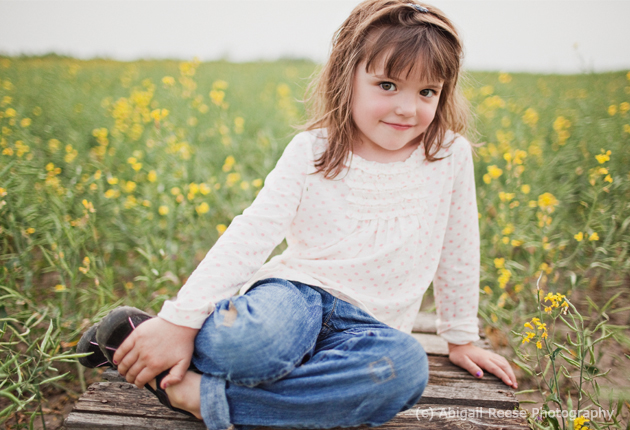 15 Feb

Session Share: Pastel Hugs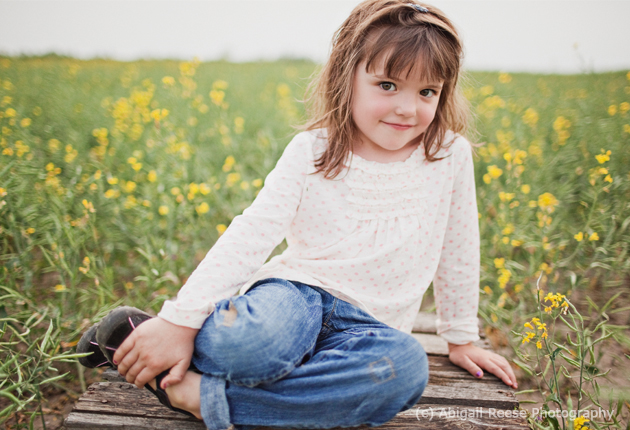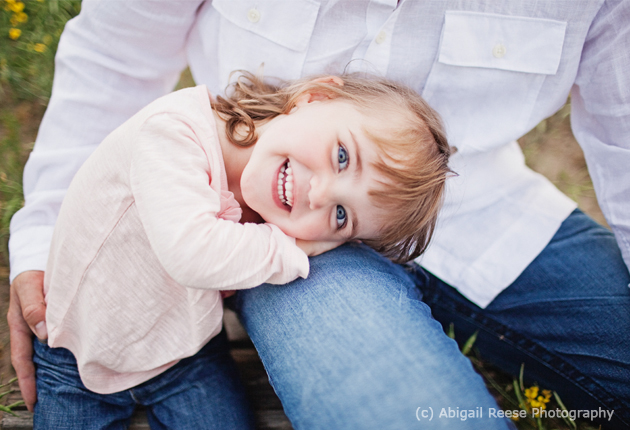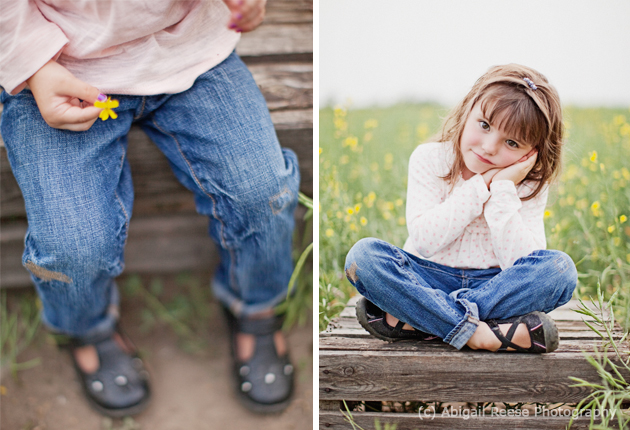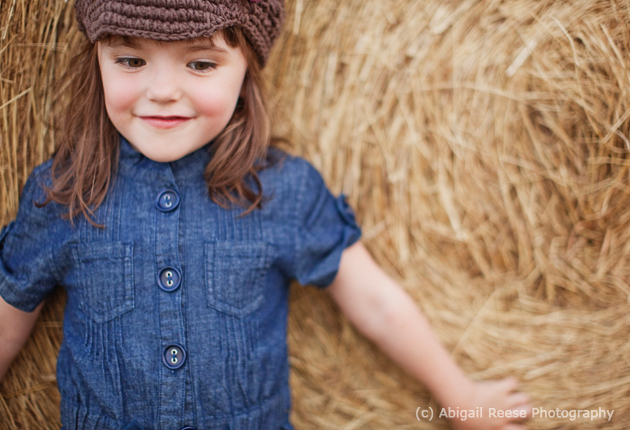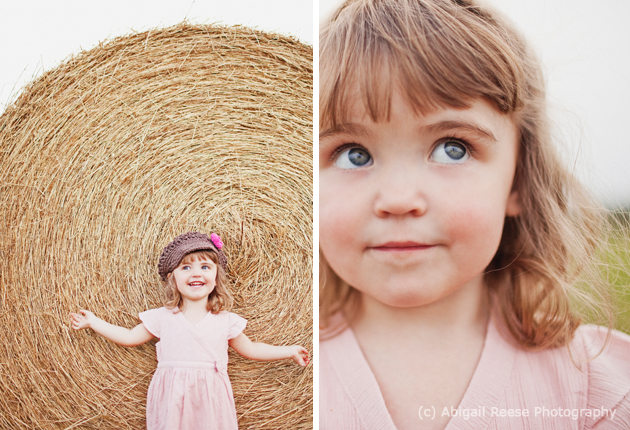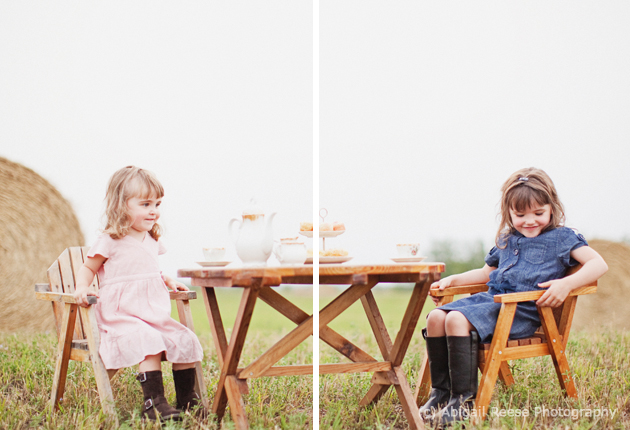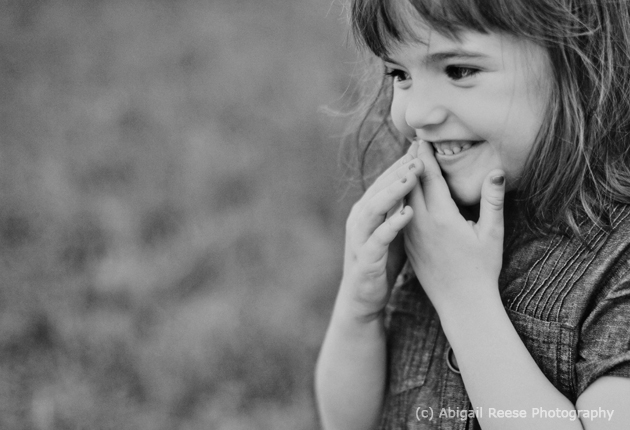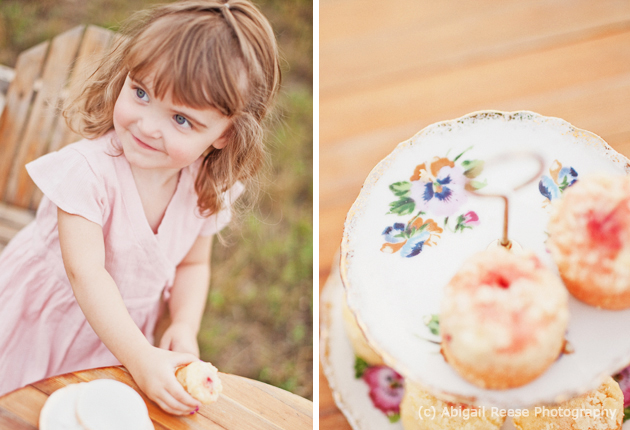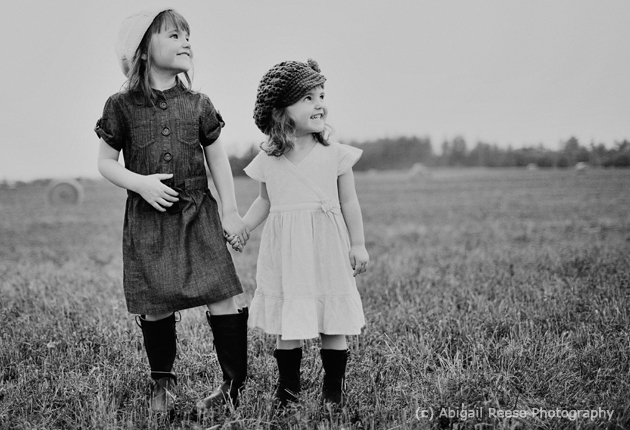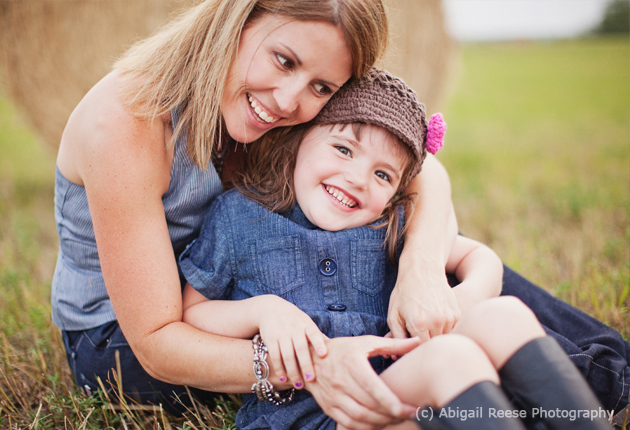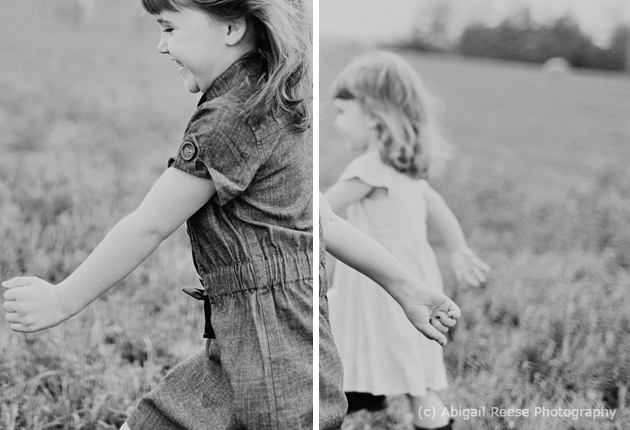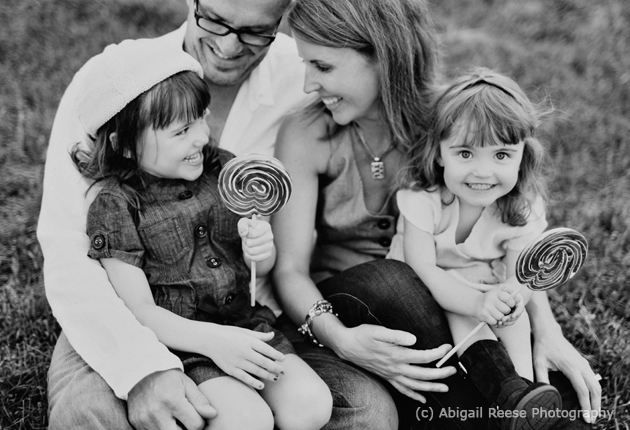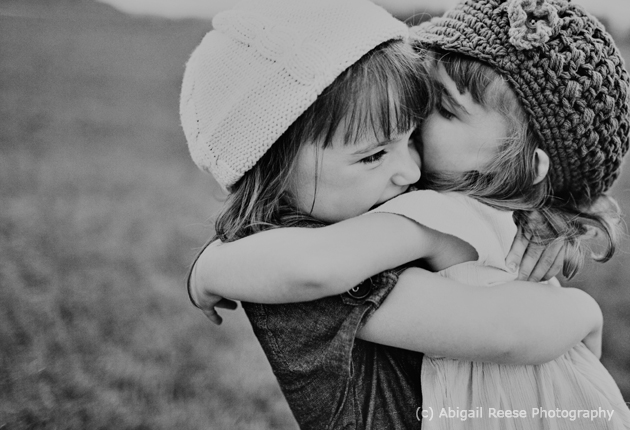 Inspiration:
Lately my Inspiration comes from all things Handmade, Vintage, Neutrals and DIY projects. I am drawn to Nature, open fields or locations with Texture and Different Colors.
Favorite Element:
In this Session? Almost everything. I love how we combined soft colors with brighter colors and added the roughness of Wood, Most of my sessions include these Elements.

Biggest Challenge:
Was definitely the Mosquito's. I was shooting at some low light conditions too. The Sun disappeared behind clouds and it soon become over cast and nightfall was only a few minutes away. I think all in all the low light conditions contributed to the softness these Images now have.
What Clients said:
"Oh Adele, you have me in tears…. Happy tears. Thank you, thank you, thank you."
Photographer's Final words:
There are so many helpful and Inspirational blogs out there these days to help Parents prepare for their Family Sessions. I love when my Client include me in the planning process, I even love giving ideas. I encourage each Parent who has an Idea or Concept for a session to share it with your Photographer and together plan a Session that will for years to come hold special memories.