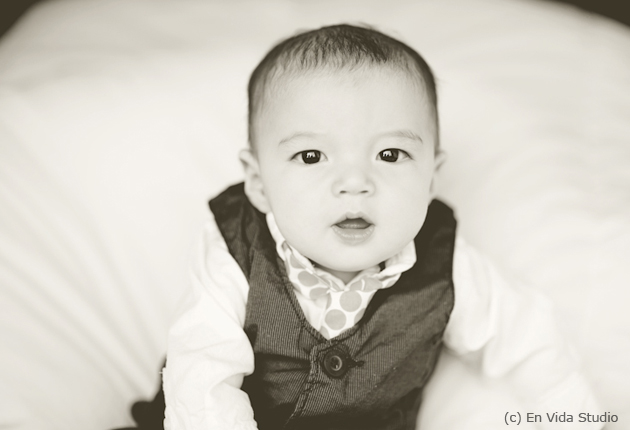 23 Mar

Session Share: Baby Rafa!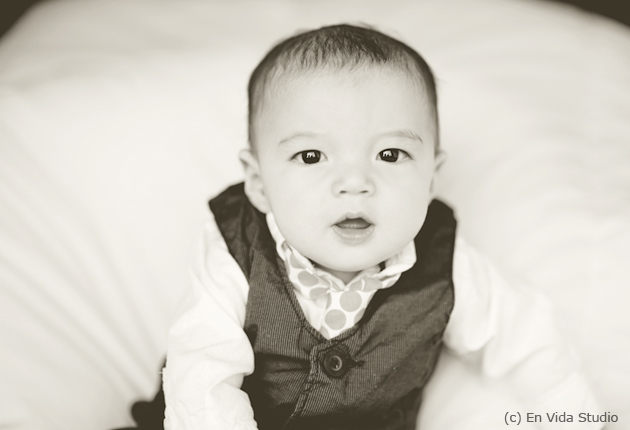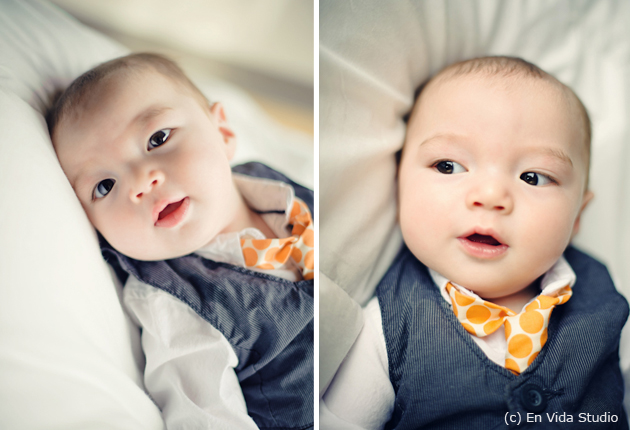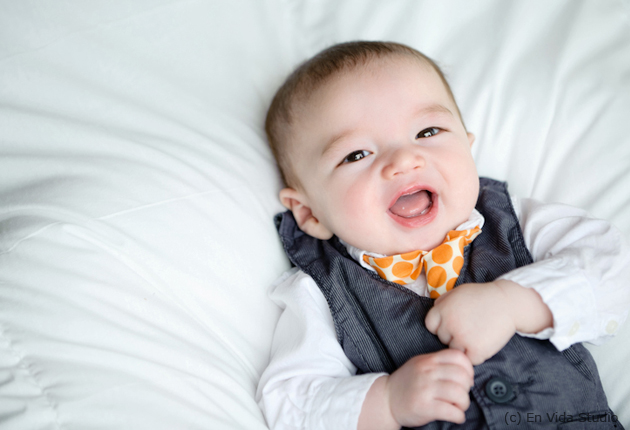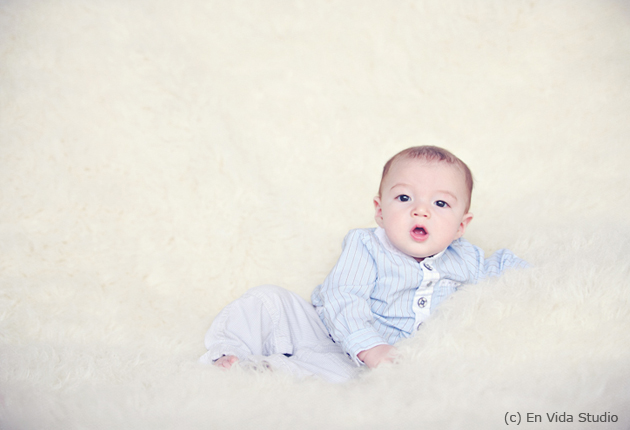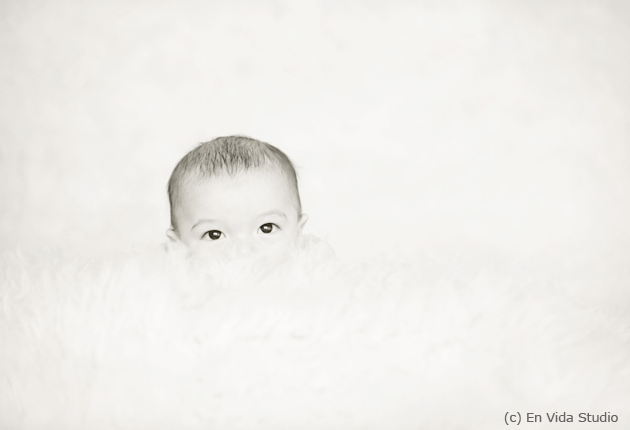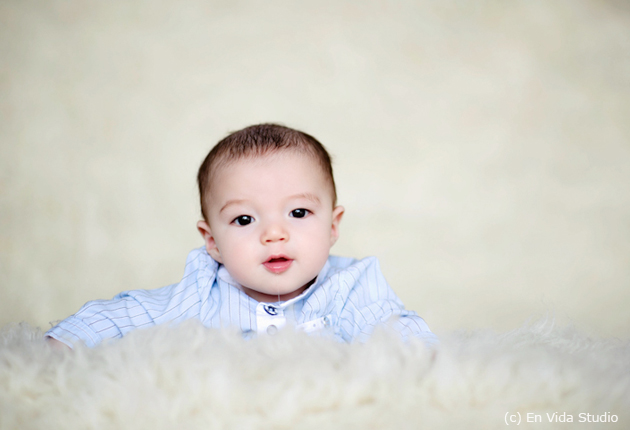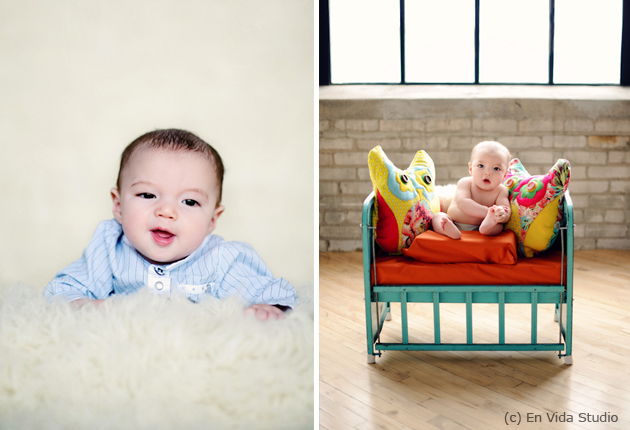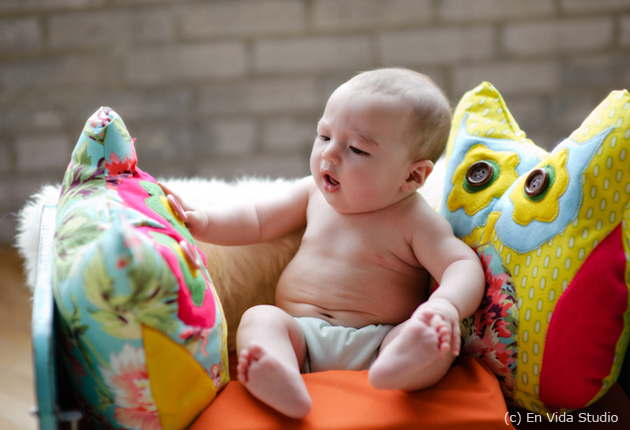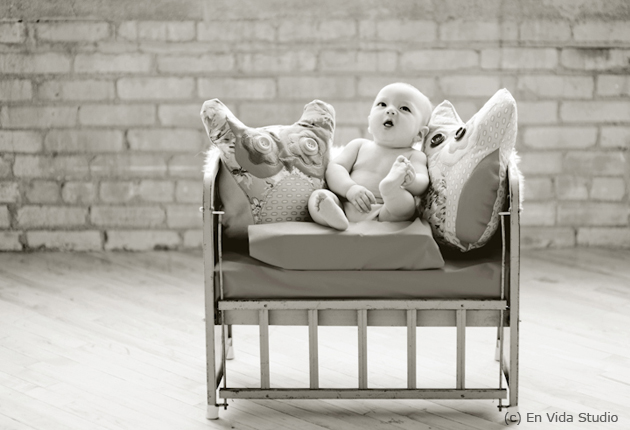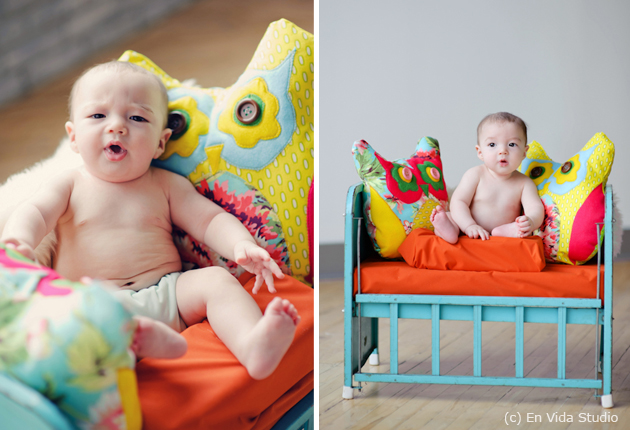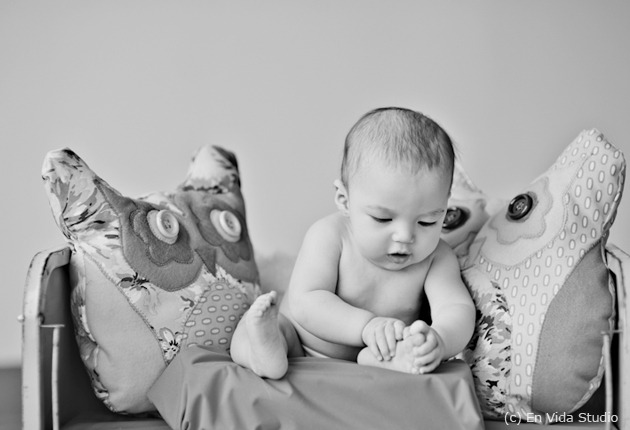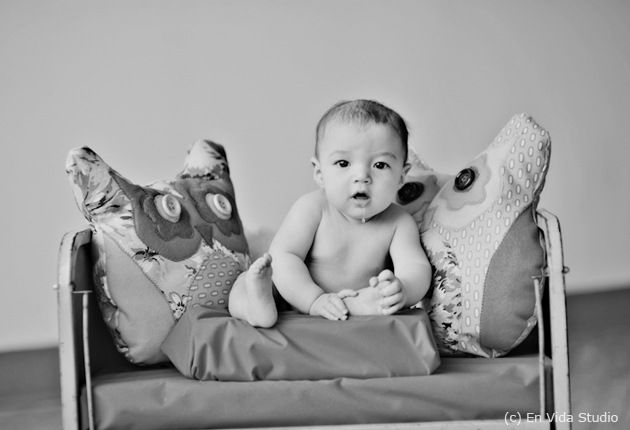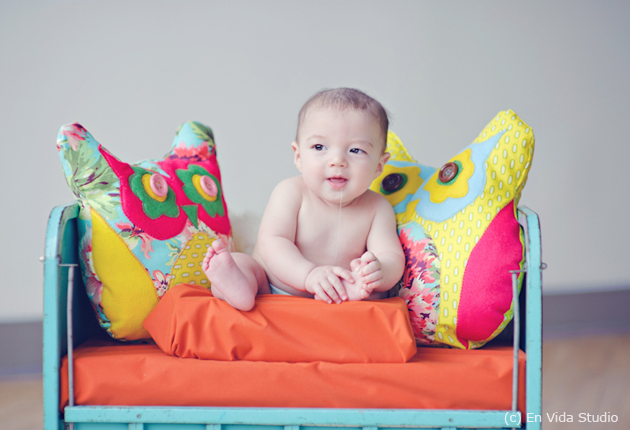 Inspiration: In planning any kids session I try to focus on an approach and style that will reflect the milestones they are reaching. At four months, Rafa was really starting to take in his surroundings, trying to figure out how things work and, my personal favorite, discovering his feet. All the elements used in the session were intended to highlight his development and growth.

Favorite Element: Vintage crib and owls. I love using elements that say something about being a kid. Fun, bright, colorful with a little whimsy.
Biggest Challenge: Rafa is a dream baby. He was happy as a clam for his session. I could not have asked for more!
What Clients said?: We are so happy with them and love the looks you captured. We can see his little personality, which you witnessed, come through already. Looks like we should have gotten a bigger album! Of course it's so hard to know with your first one that you are going to want more and more photos! But we will know with the second one. :)"
Photographer's final words: The best part about kids photography is you get to revisit childhood. A special space where real and fantasy blend. Where the sky is the limit and your imagination should run wild.