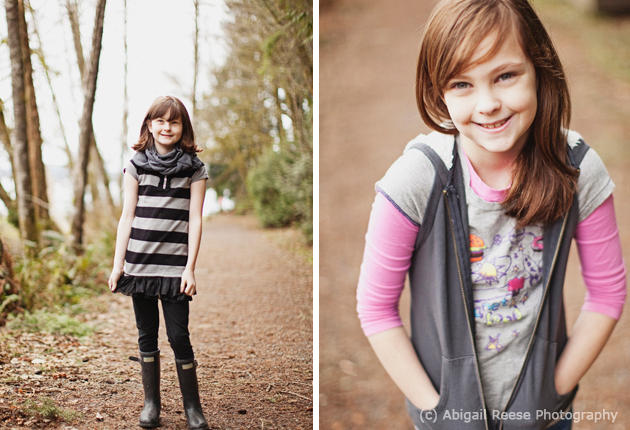 01 May

Skipping rocks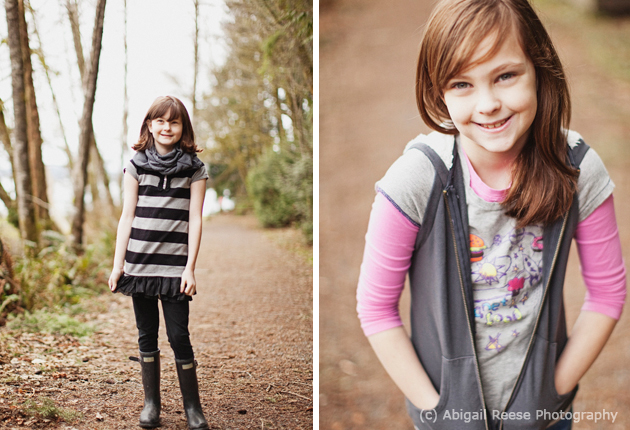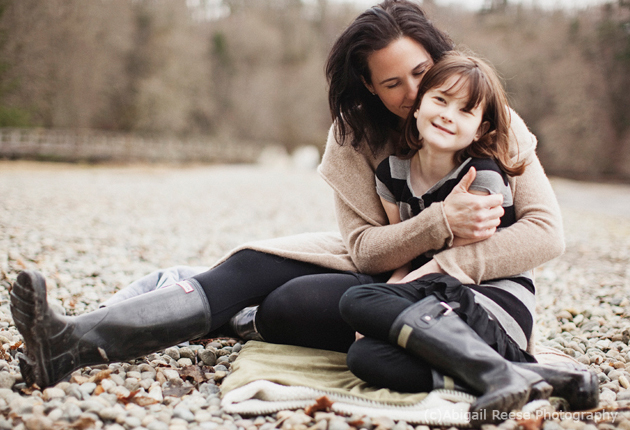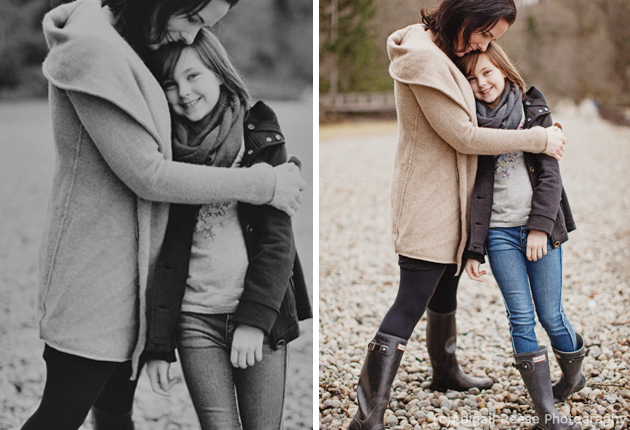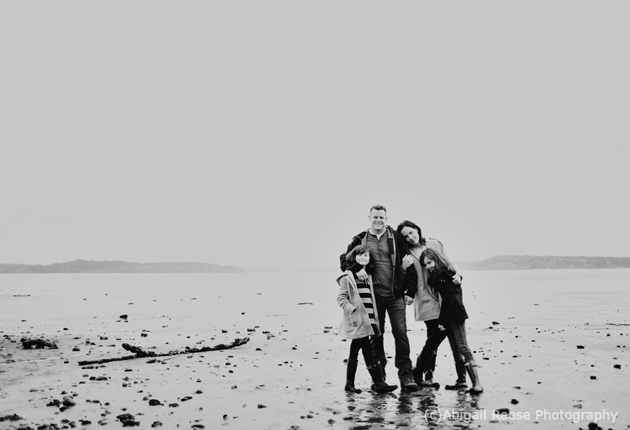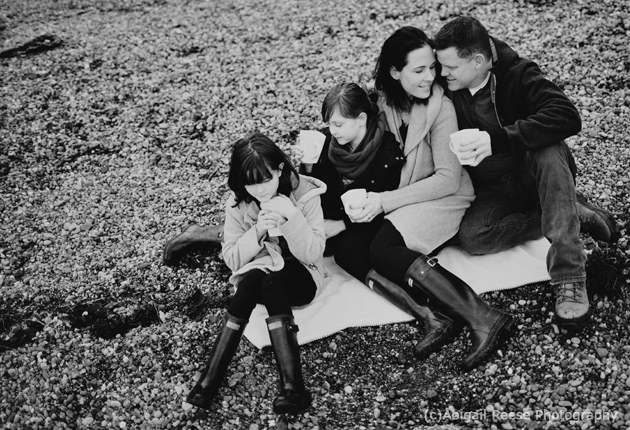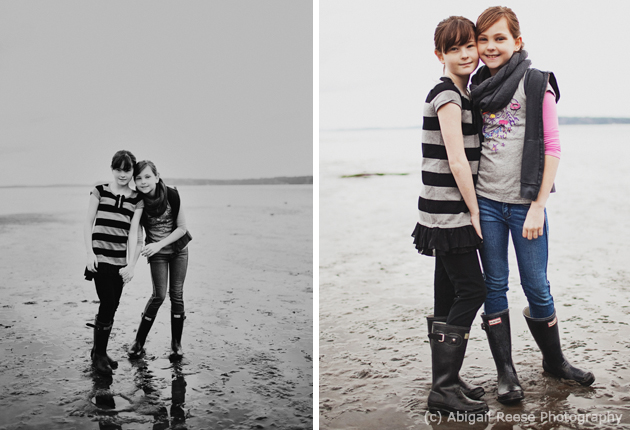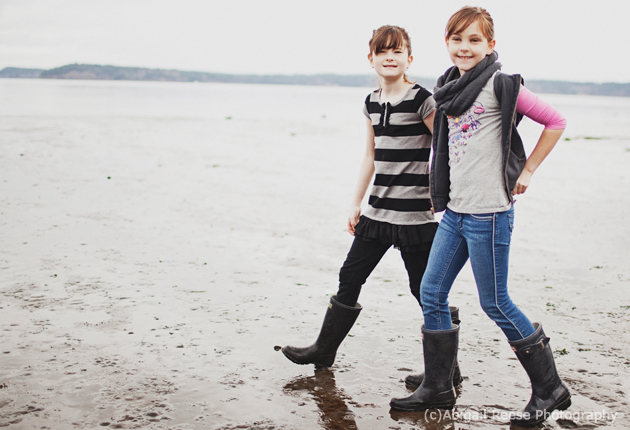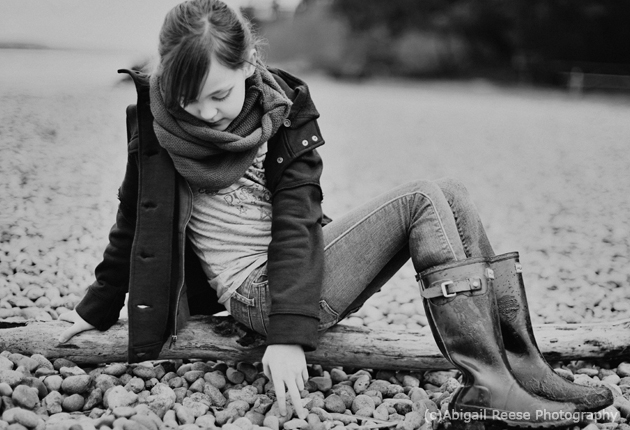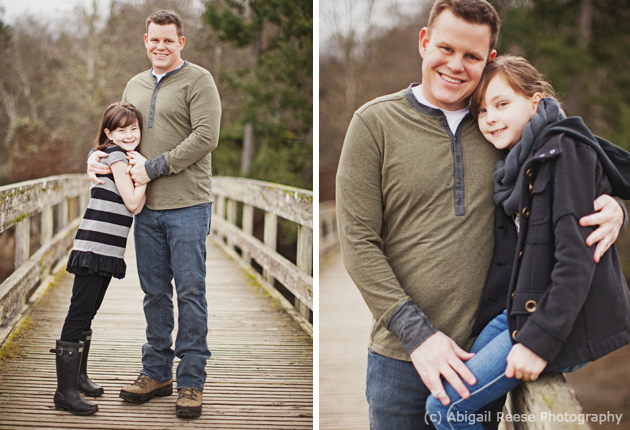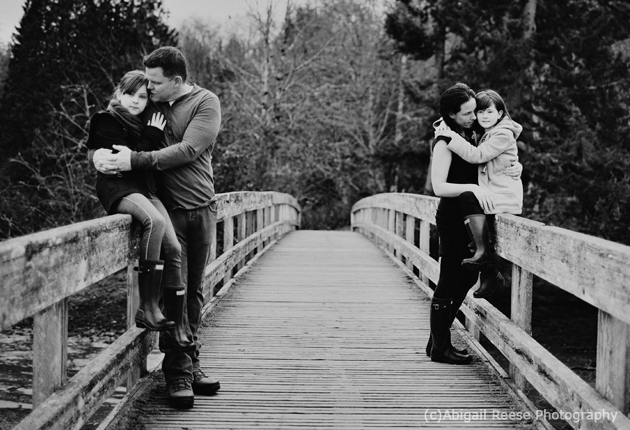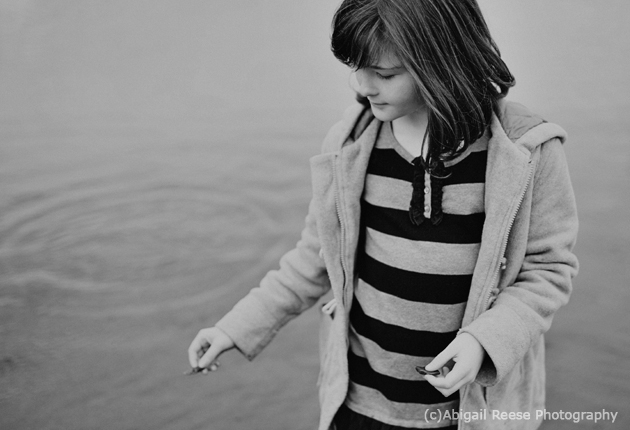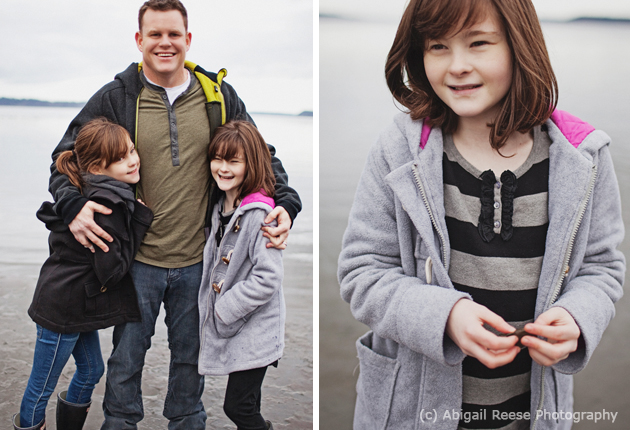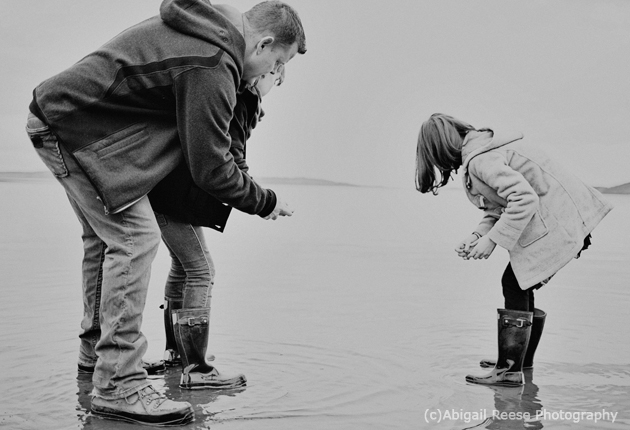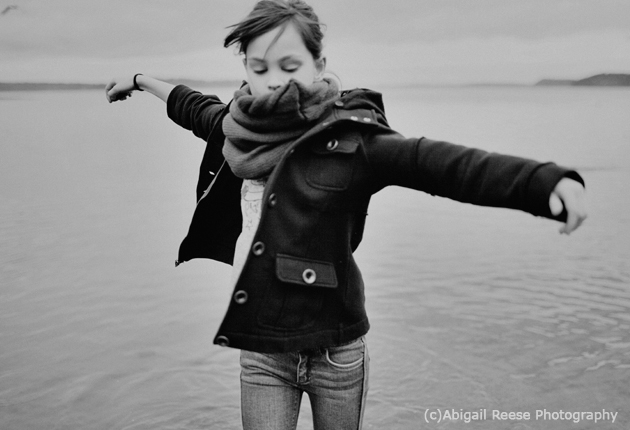 Inspiration: The rainy, cloudy weather – I wanted to capture this families love for each other, and I decided instead of rescheduling for a sunny day, to take advantage of the overcast cold weather and create something cozy. I really love this session and looking at the images makes me feel like grabbing a blanket, hot chocolate and cuddle with the ones I love.
Favorite Element: This location offered lots of different textures in nature, which I love. I am constantly looking around for fun, natural textures.
What the Client said: She loved them and ended up having 6 Gallery wrapped Canvasses made.
Photographers' Final words: Rainy day sessions are not something a client asks for, but sometimes taking chances and making the best of your situation can end up producing some really special images. I loved working with this family.