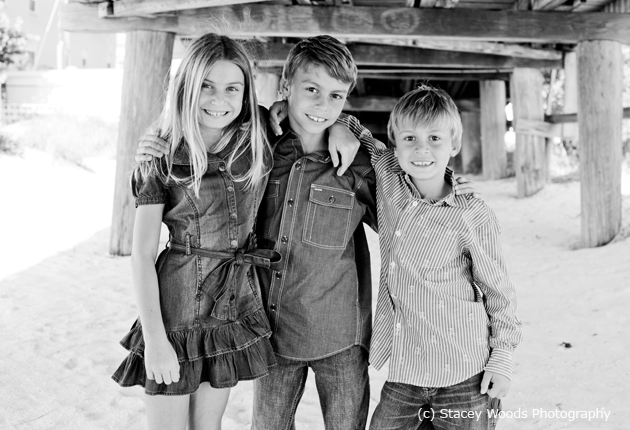 18 May

A Day at the Beach: Family Session Share!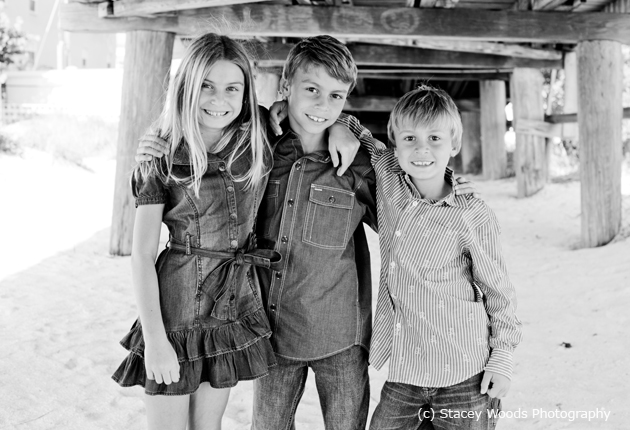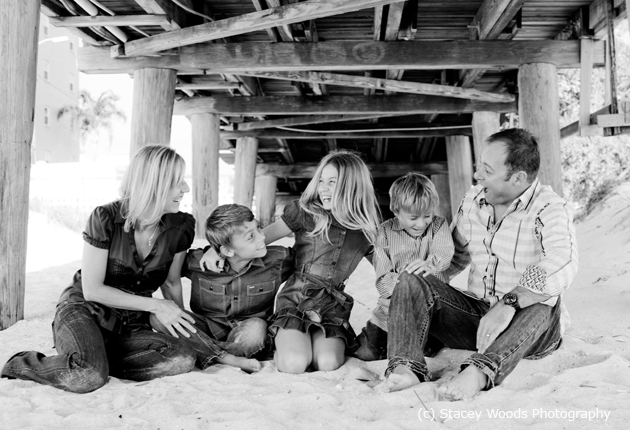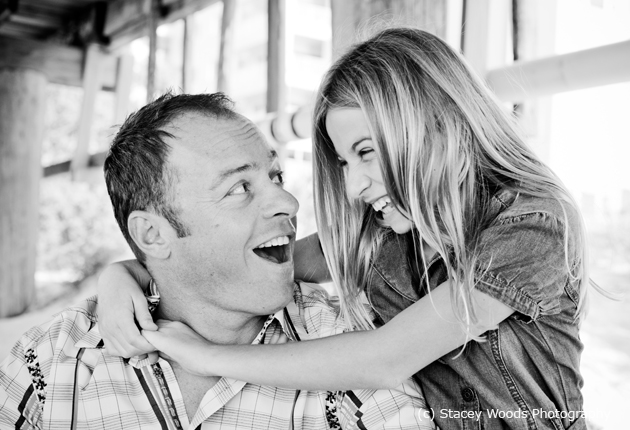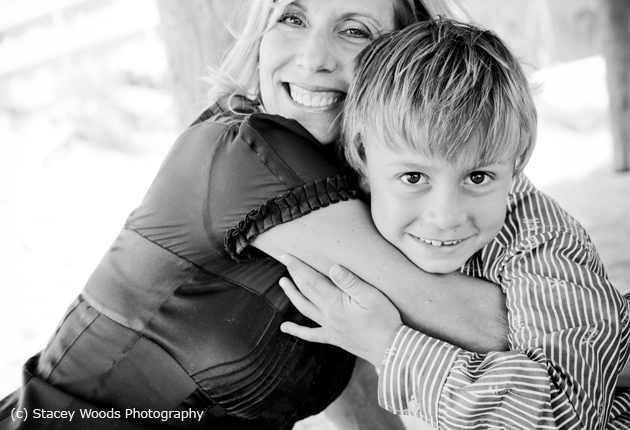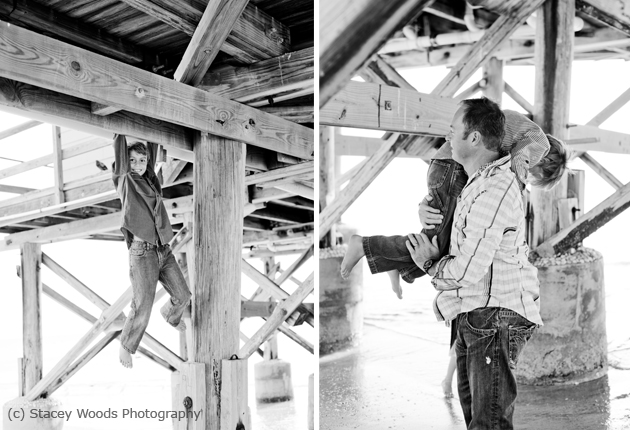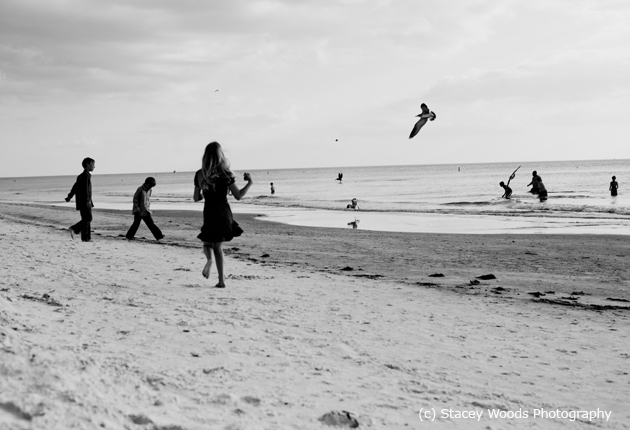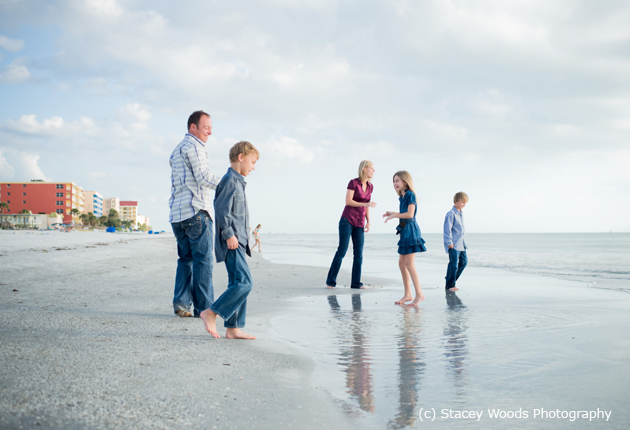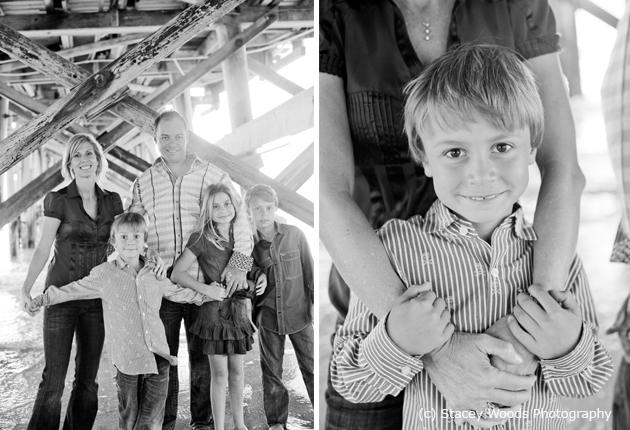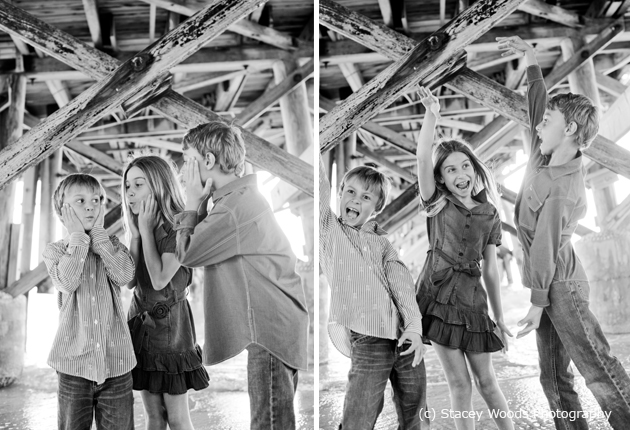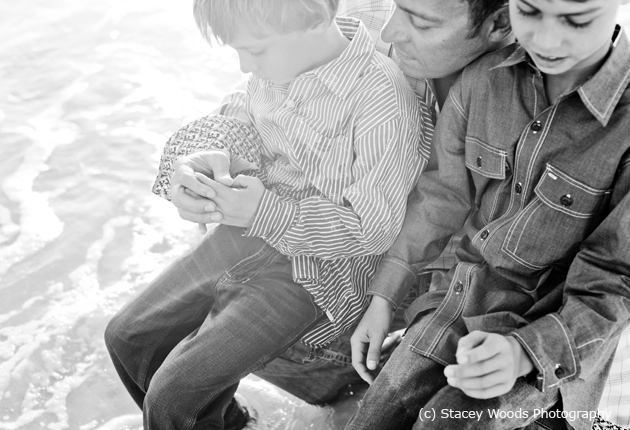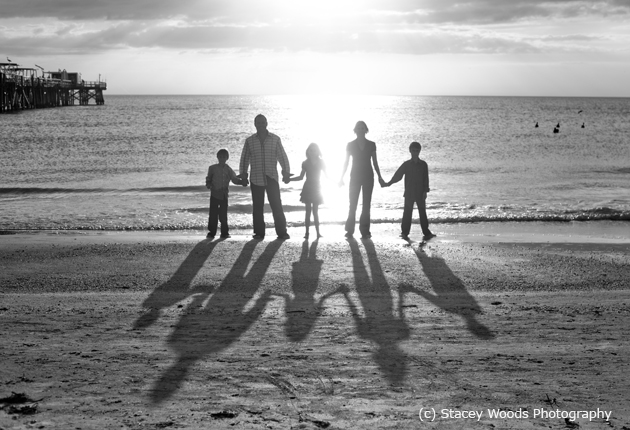 Inspiration: Definitely my clients and their personalities.  I try to have a loose plan before each session, but ultimately, the mood is created by the personalities of the individuals in front of my lens.  This sweet family was fun, outgoing, and loved to laugh and tease each other, so the images were a lot of fun to create.

Favorite Element: I loved the fact that we held this session at a favorite beach.  We had places for the kids to explore, sand to romp around in, waves to splash in.  The location really allowed the kids (and the parents!) to open up and be themselves, in their element, their happy place.  The light was gorgeous and the temperatures were mild, and everyone was up to their knees in the Gulf of Mexico by the end of the shoot!
Biggest Challenge: I think by the time kids are seven, eight, and older, they're so used to smiling when someone turns the camera on them.  Once I got the kids to loosen up a little (i.e. make crazy faces and sounds for me) and told them that it was okay not to look directly at me and smile, I feel like the session went more smoothly.  I always want my clients' experiences with me to be happy and relaxed, and to feel natural, never forced at all.
What the Client Said: They absolutely loved the results and ordered every image from the session! I can't wait to see the large wall gallery that they had custom framed.
Photographers' Final Words: Sessions that are truly customized around each family's dynamic are the most fun for me, personally.  I try to get my clients to open up and chat with me prior to the session, to share the emotion that they want the final images to convey.  Once I know the vibe that they want the session to have, and the personalities of each member of the family, then I feel like we can make a deeper connection at the shoot and really capture their hearts.  I believe that the images are even more meaningful to them when we get to know each other first.  It's a pleasure for me to have a hand in creating artwork that my families will enjoy for years to come.