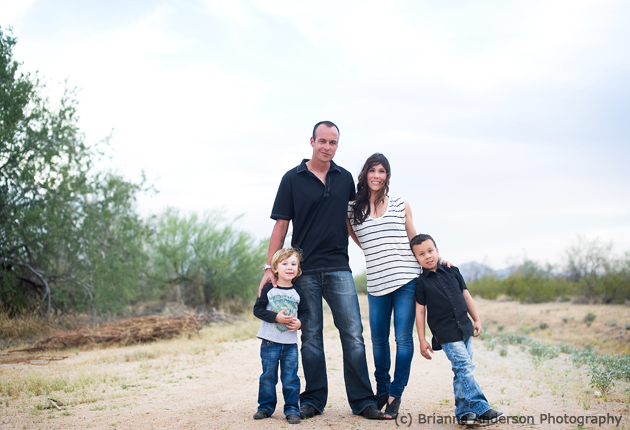 25 May

Working against the odds: Family Session Share!

This particular session was such a delight to me because it was a success despite the fact that it literally had the odds stacked against it!  The day of our session – and let me just preface this by saying the weather had been unbelievably beautiful lately, as only Scottsdale would be – within 5 minutes of pulling up to our location, the clouds covered the sky completely. And as if the gray skies weren't enough, the wind picked up with crazy gusts that were blowing everything around. However, when my clients pulled up in their car, I could tell that they weren't going to let some gray skies and a little wind affect their pictures. And boy, it didn't! They posed perfectly together, effortlessly and casual as if it came no naturally to them. They played and laughed and joked around. The boys even wrestled and ran around together. They were exactly… themselves.  The result of their playful manner and joyful attitudes really picked up on camera, and we captured some great shots of them just being the sweet little family that they are. We all knew that there was nothing we could do about the crazy weather, so they decided to have fun with it anyway! And I am so happy that they did!!
Oh, and did I mention that they have some serious style? Because they do. They really really do. Check out this gorgeous family…..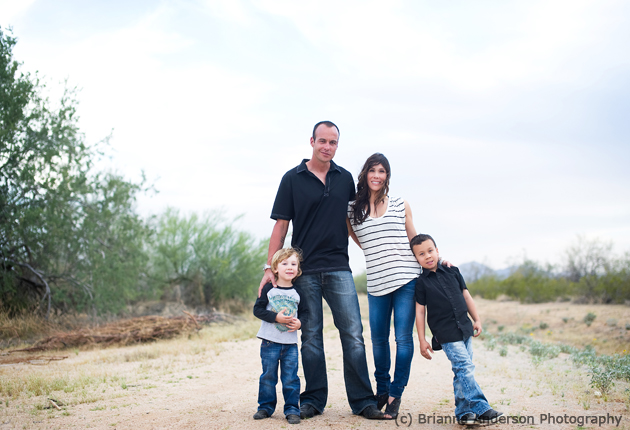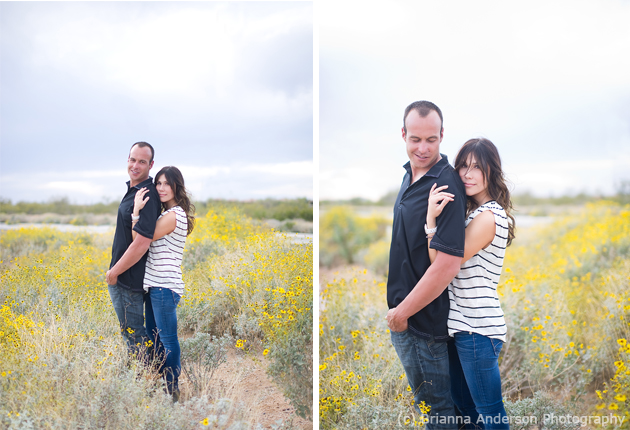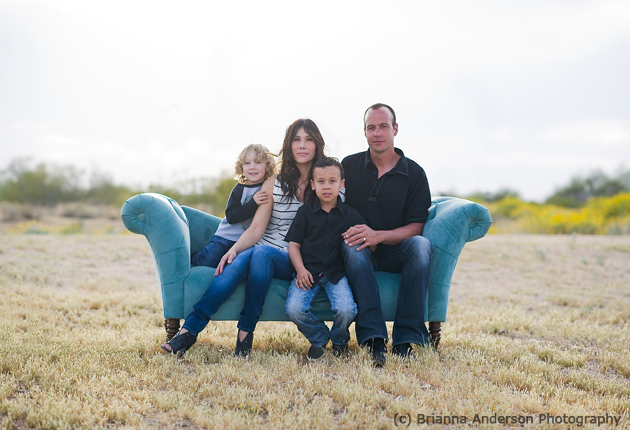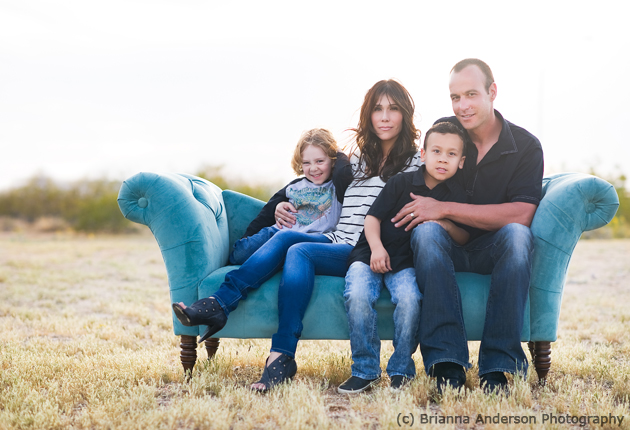 The brothers were just cracking me up! They were so funny and playful … boys will be boys 🙂