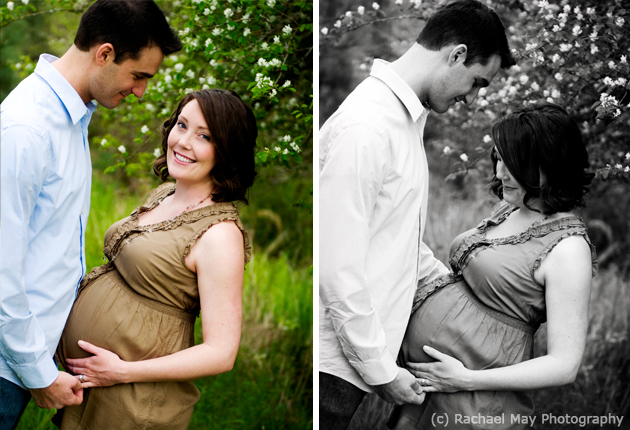 08 Jun

The Mini Maternity Session: Why it's so important

As you prepare for a baby you float through 9 months of expecting life to change without knowing exactly HOW it's going to change.  Especially if the baby is your first. It's a special time of life, although, it is often overlooked in it's importance to photograph. There are just too many easy excuses to skip a maternity session with growing waist lines and lists of other things to purchase  (including your newborn and possibly birth sessions). However, with each of my newborn and birth clients I highly recommend the Mini Maternity for several reasons. The biggest reason being the importance of this time that will no longer exist when baby gets here. If the baby is your first, the last weeks/months of your pregnancy mark the last that you and your partner will be on your own, the days of just the two of you are numbered and believe it or not you are about to change in ways that aren't even comprehensible. If it's a sibling, it marks the last time you'll be just the 3, 4 or 5 of you for the rest of your lives. It's a special time, and although a time when you might not want 2 whole hours of photos…it is a time when a few images captured of your life before baby will be treasured as much as those first images of their sweet wrinkled feet and sleepy eye lashes.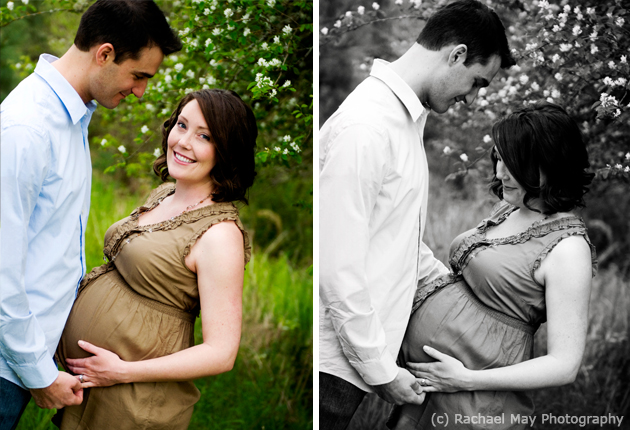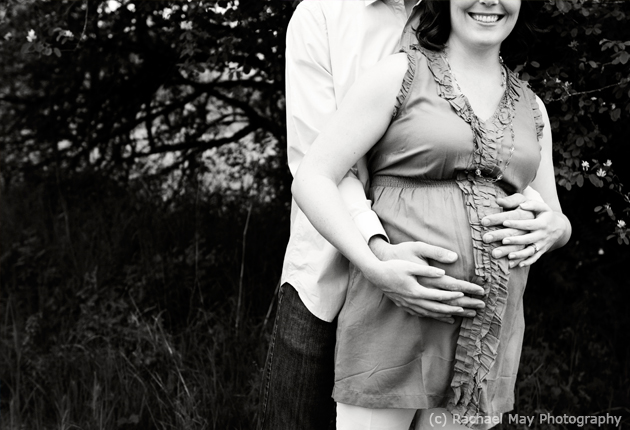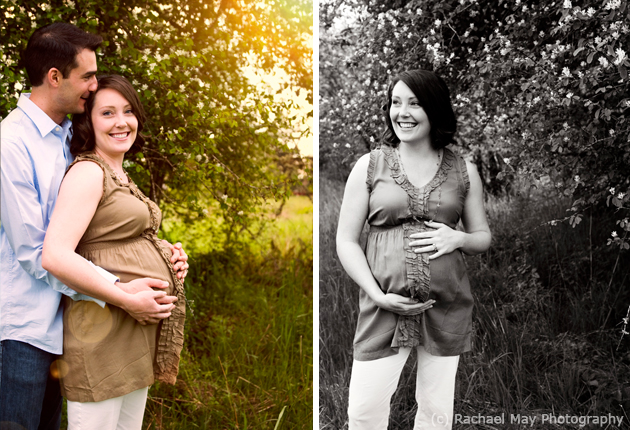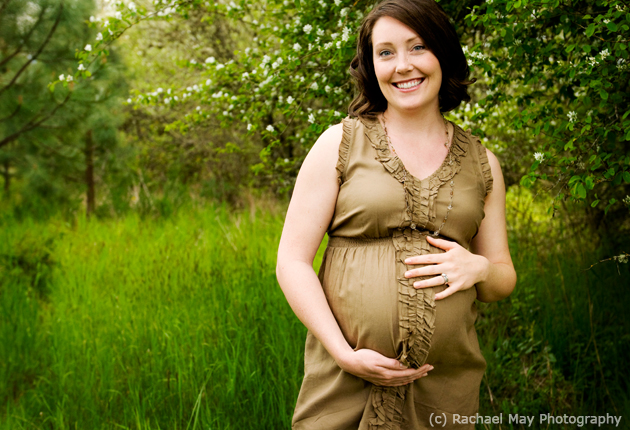 The mini maternity session also provides the perfect atmosphere for mom and dad to get to know their newborn/family photographer. In a few weeks this photographer will come into your home and you will entrust the most precious and valuable of times to them to capture. When you meet and get to know your photographer subsequent sessions will fall into a comfort zone more quickly, allowing your newborn session to take place with less stress for new parents and a greater confidence in your photographer's ability to really get and capture you.