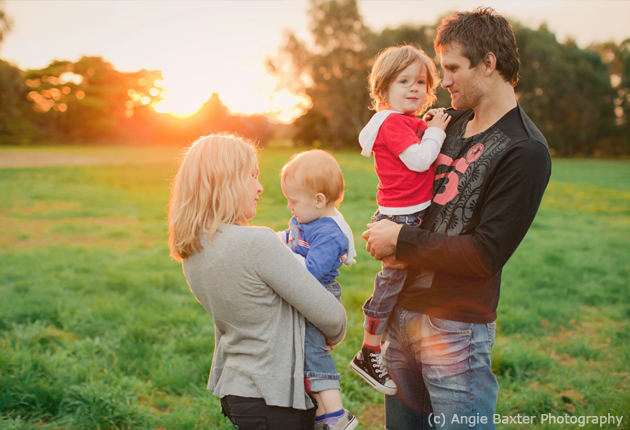 19 Jul

Session Share: Chasing the Light!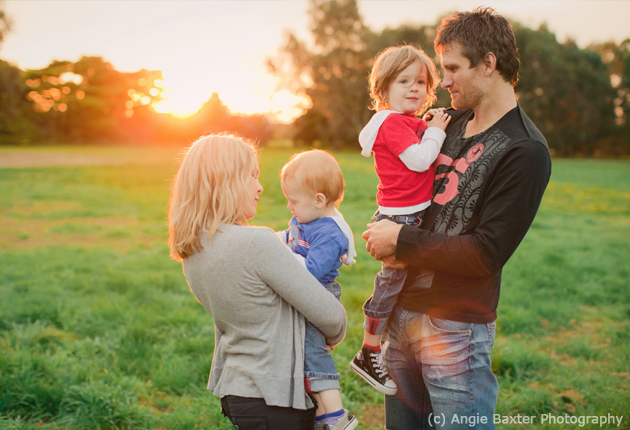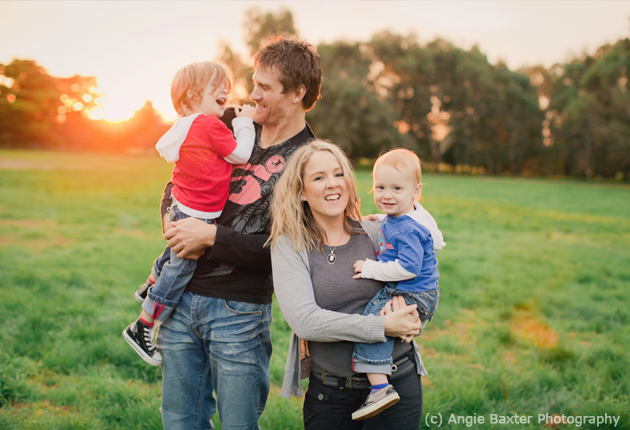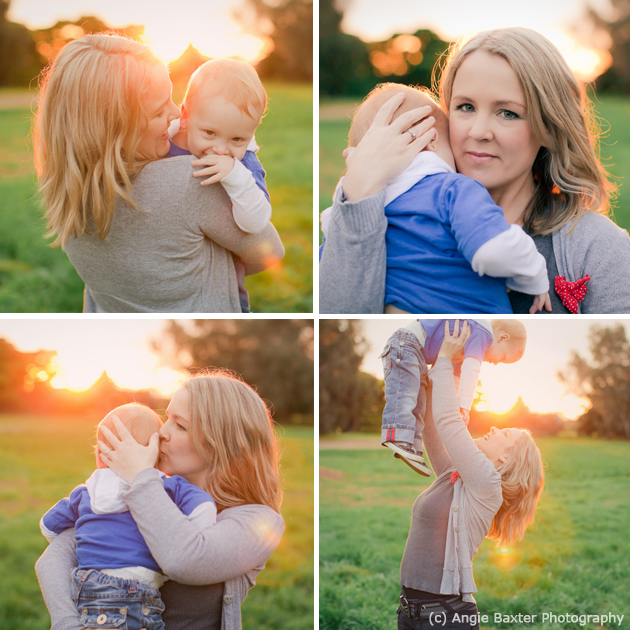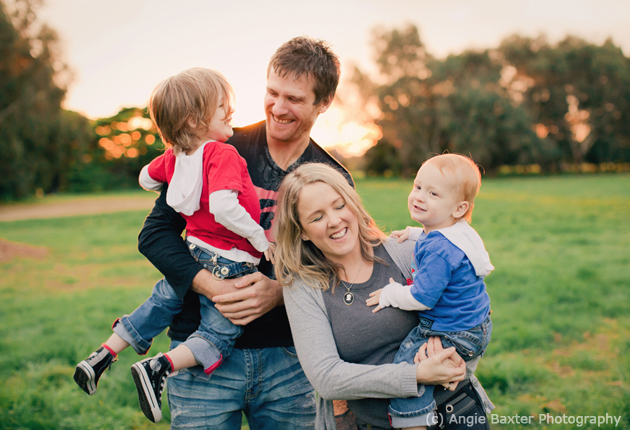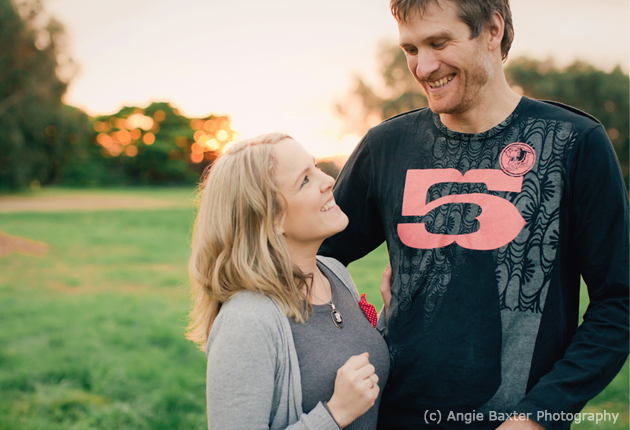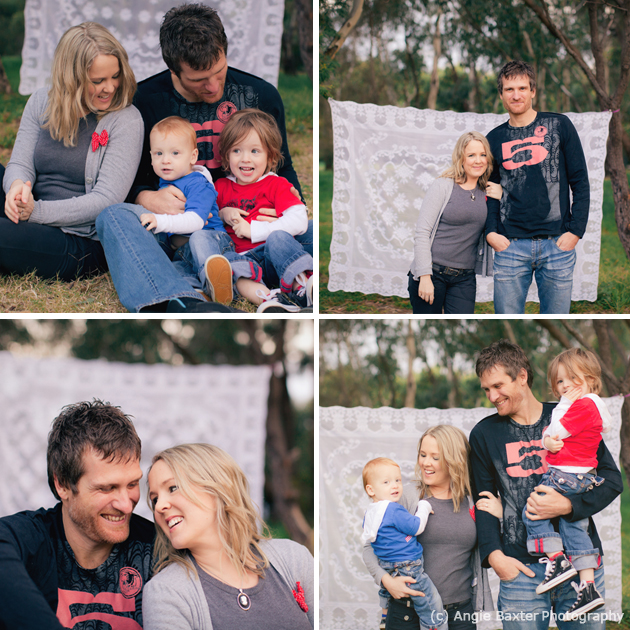 Inspiration: Before the session, this beautiful client had one requirement — capture us however we are on the day.  That was it!  She really gave me free creative reign to shoot uninhibited. I am often inspired by wedding photography, and have seen gorgeous fabrics used as photo booth backdrops, so I thought I would try this piece of lace and loved how it worked against the greenery.
Favourite Element: Definitely my client's carefree and laid back attitude.  It made the whole session such a joy.  There was no panic about whether her children were smiling or not, standing still or not — just happy freedom.
Biggest Challenge: Due to bad traffic on the day, we started shooting about half an hour later than intended.  And the winter sun was setting very quickly.  So chasing the light right and getting as many gorgeous shots as we could as quickly as we could, while still allowing the family to feel relaxed and unhurried was probably the biggest challenge.
What the Client Said (taken from her personal blog, The Little Mumma): "It had been an overcast day and I had wondered whether choosing a late afternoon shoot to capture that gorgeous setting sunlight might have been in vain. Without the sun, we might just end up with two kids who were in no mood for looking adorable and two parents who were in no mood to look like they enjoyed being a family.  But wouldn't you know it, when we stepped from the car, the sun broke from behind a cloud and bathed the open field in the most beautiful glow. Angie has an incredibly warm way about her and the boys both loved her instantly. Zee practically jumped into her arms at first meeting. That was a great sign."
Photographers' Final Words: I believe the key element for an awesome shoot is one where the parents are relaxed and stress-free — and this fab family had this in spades.  Kids are kids — they will snot all over your favourite top that you just purchased for the session; there may be tantrums, fake smiles, and crying; someone will be having a bad hair day; and most likely, session day will be the day you and your hubby have a massive argument.  This is life!
If you can try as best you can to let it all go and laugh (if you don't, you may cry!), it will make the session so much better for it.