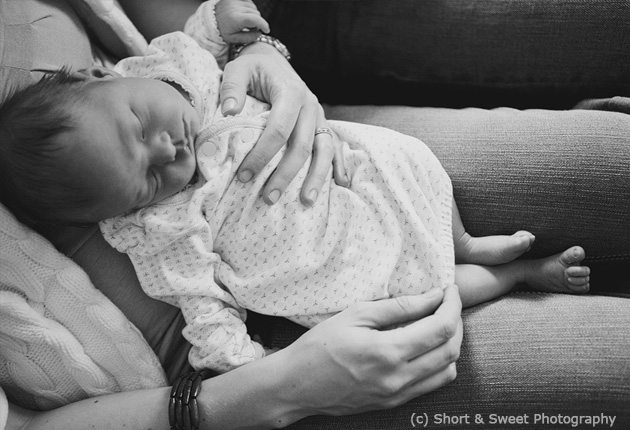 09 Aug

Session Share: At Home With Baby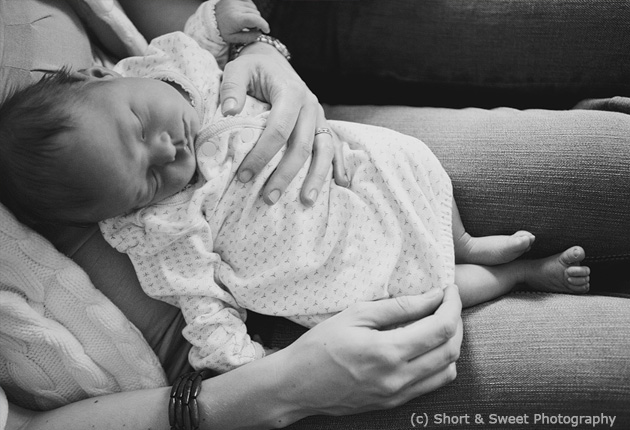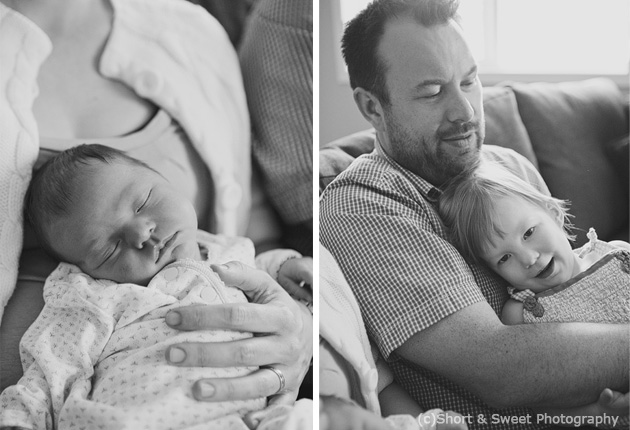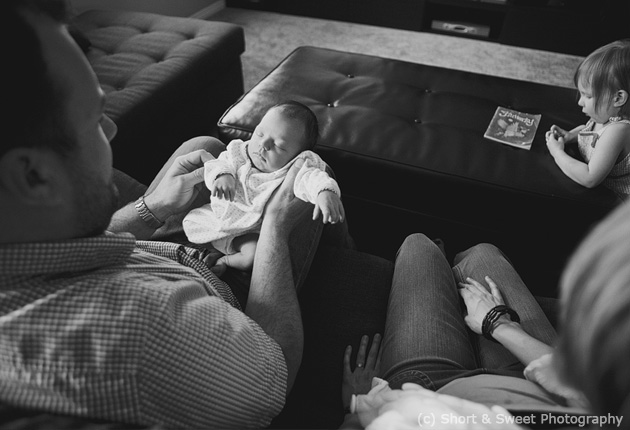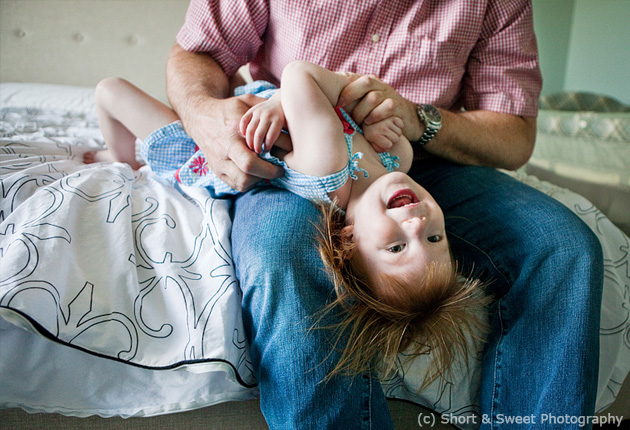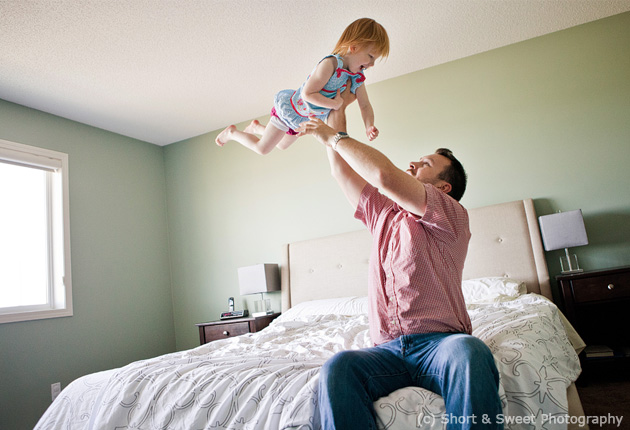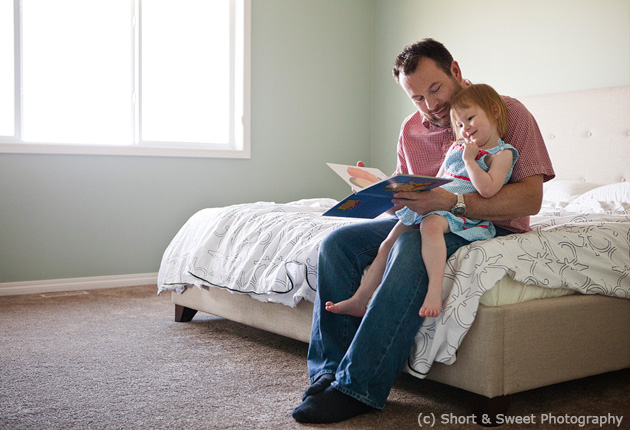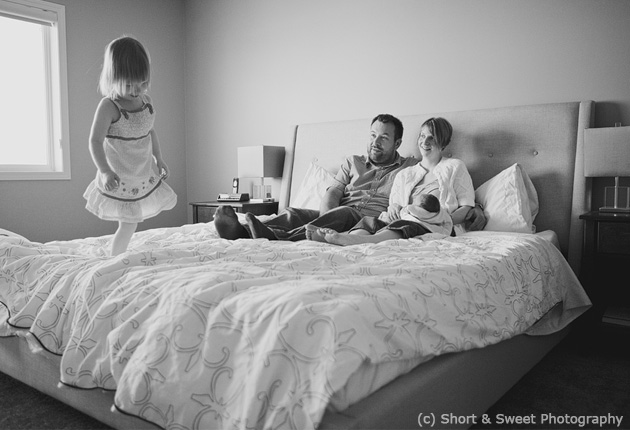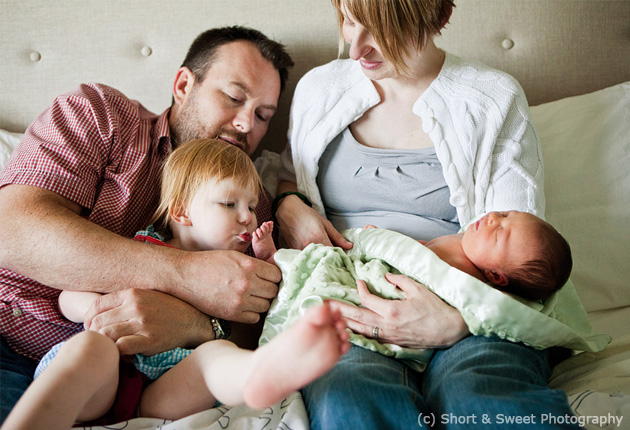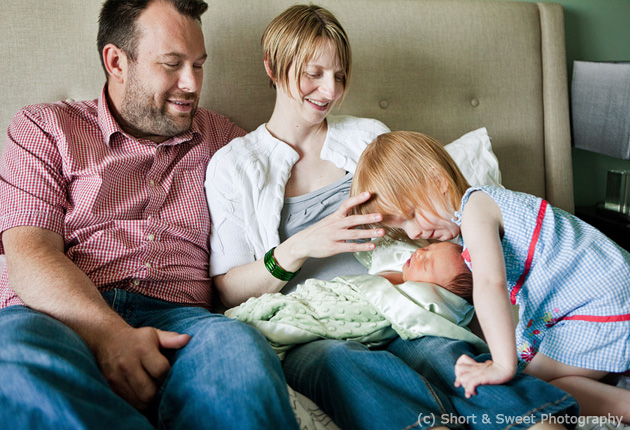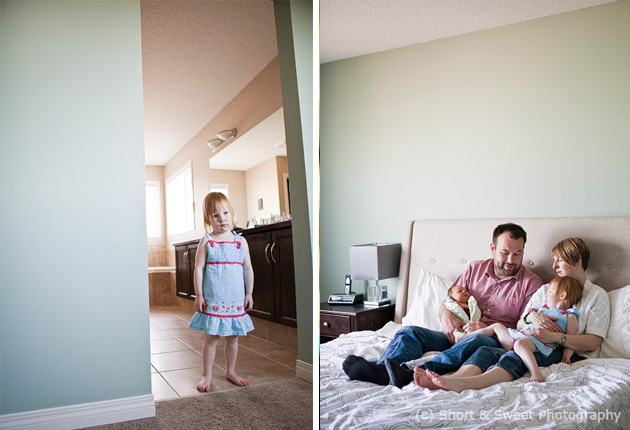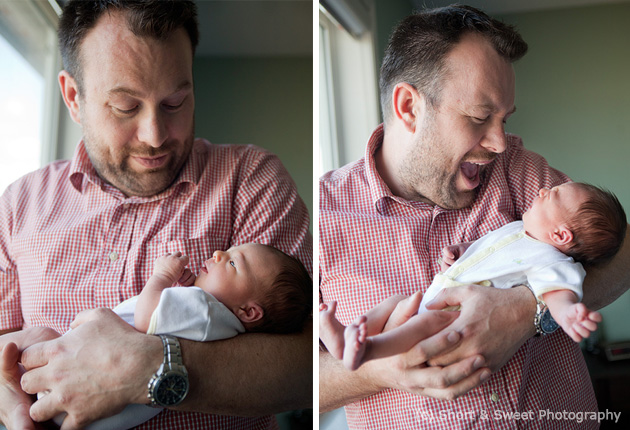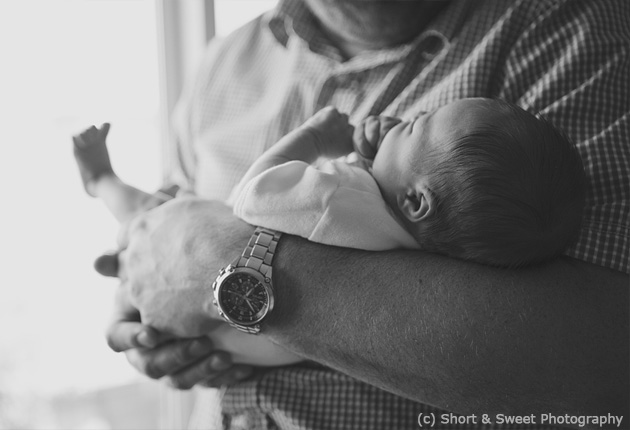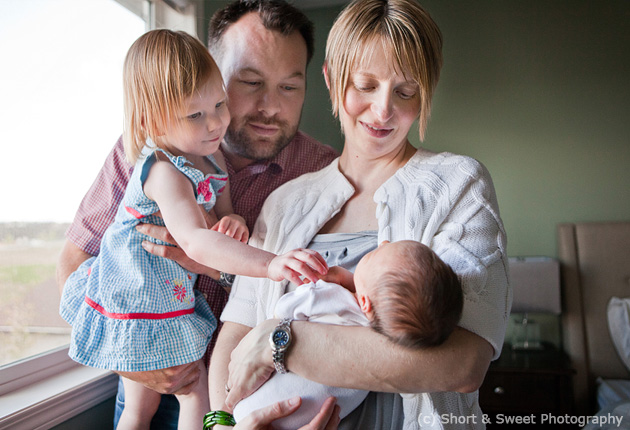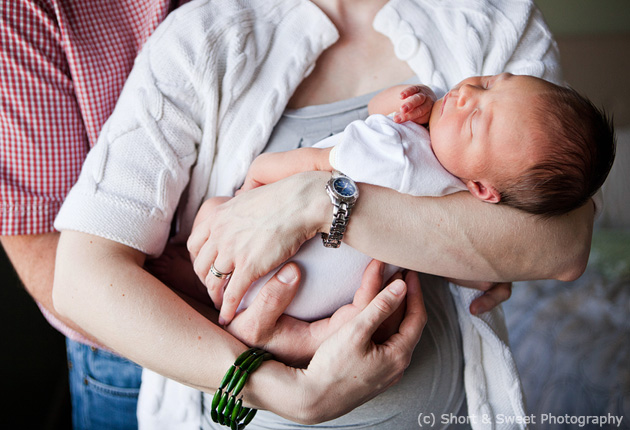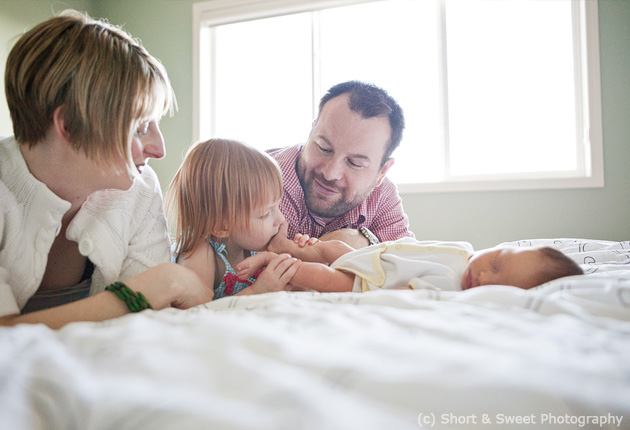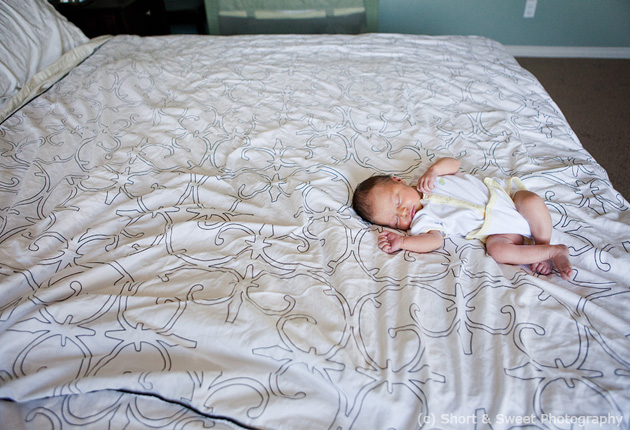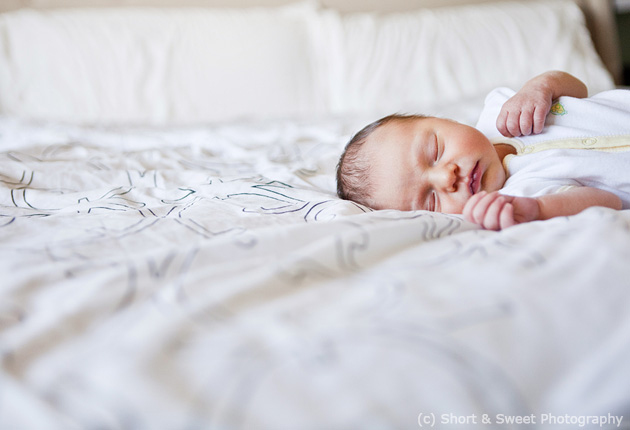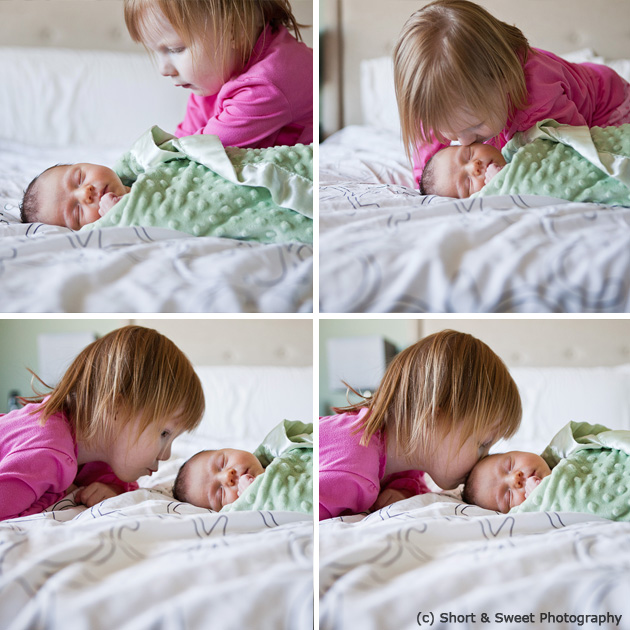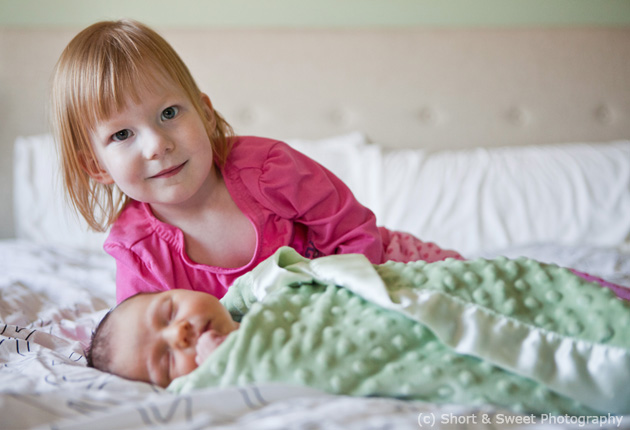 One of my favorite things about my job is returning to visit one of my families. I love watching them grow and change as people and as a unit. I met this family once before. We played in a field and their shy little girl slowly became my friend. By the end of the session, we walked to their car hand in hand.  When I arrived for this session, she once again took me by the hand and gave me her favorite book so that I could read to her. I knew that the session would be relaxed and truly capture this family at this moment in their history. This is a wonderful reason to build a relationship with a photographer. Children are much more at ease the second or third time around. It's like welcoming an old friend into your home for a visit. This is exactly what this session felt like…like I was visiting friends who had just had a baby. I read stories with their daughter. We chatted about breastfeeding and nighttime feeds. We laughed at how tough it can be adding a second child and marveled at how wonderful it is as well.
From a photographer's perspective, going back allows you a bit more creative freedom. You already know that they trust you on a deeper level than they did the first go around. If there is something you have been wanting to try, you know that because of this trust you can ask them to do it. I love that this family allowed me into their home this time. They now have a series of images that truly show where they are at this point in their life and the little details that just happen to be present–like the book on the coffee table was mommy's favorite book as a child–these just add to the beauty of it all.