12 Sep

Minted.com Feature and $100 Certificate Giveaway!

What better way to start the week then with a feature and an exciting giveaway! We are thrilled to be teaming up with Minted, a popular online stationery company that uses crowd-sourcing and the input of it's clients to select designs to be sold. They offer everything from birth announcements to Save the Dates, as well as some brand new items to be rolled out this coming holiday season. Read on for information on current promos, Minted's awesome Photography Affiliate Program, as well as full giveaway details!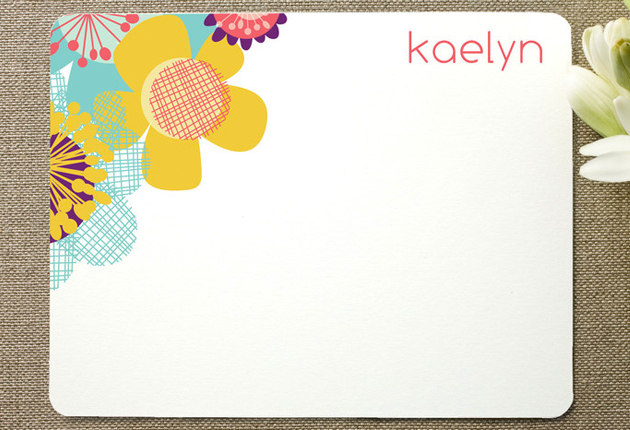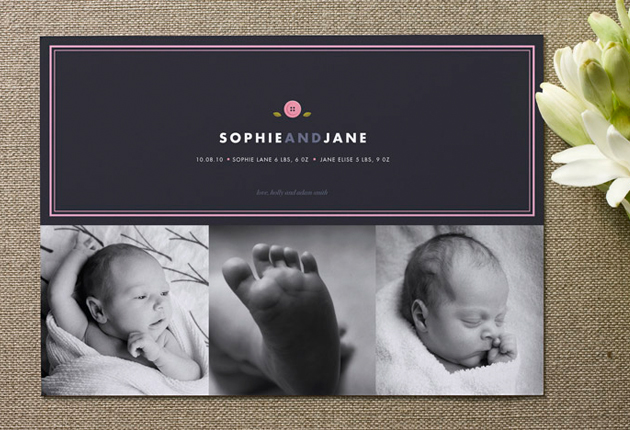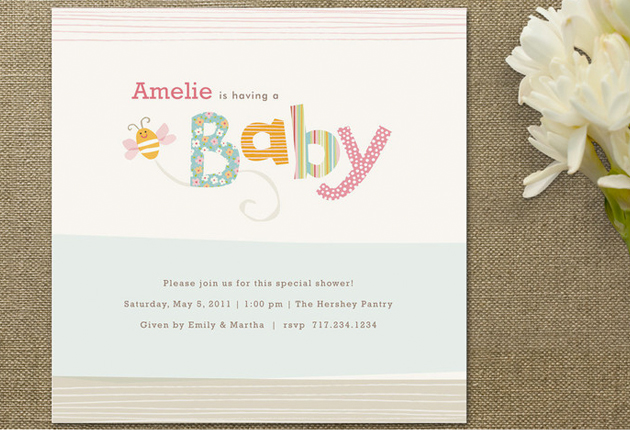 Minted offers an extensive variety of design styles. You can find modern cards, vintage cards, hand drawn, whimsical, simple…you name it they have it! And their products are very customizable! Most designs are offered in 2-3 colors with options for patterned backers, envelope liners, and skinny wrap envelope labels.  And the friendly staff is always willing to work with you to make a design perfect for your occasion.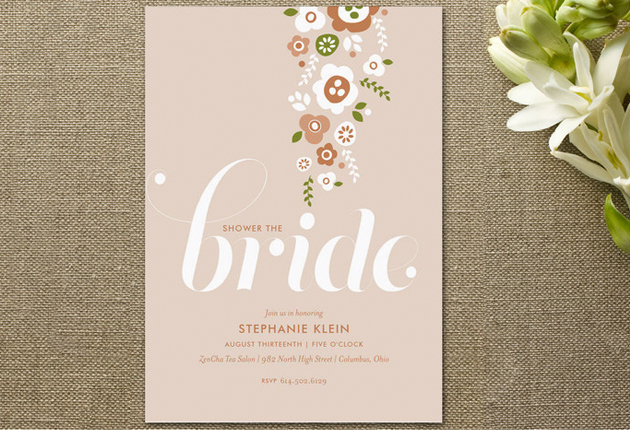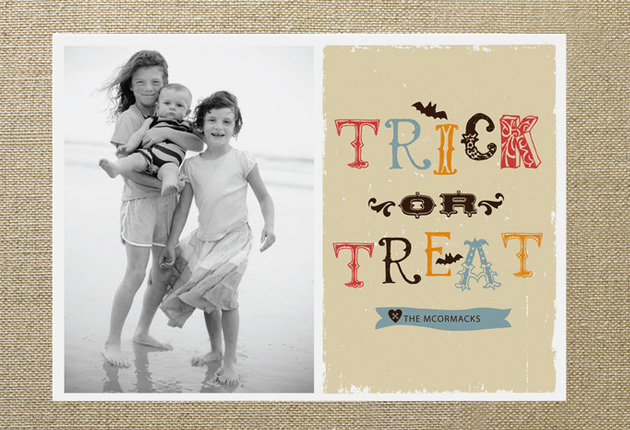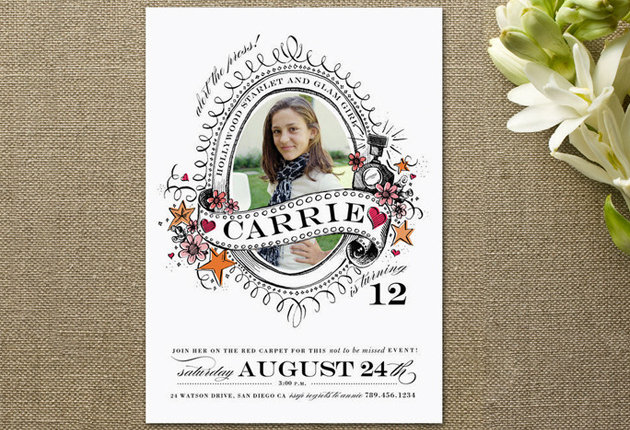 On August 17th, Minted launched the Show Me Your Mommy Cards Free Giveaway promotion – a Minted special offer where anyone can get 25 free, personalized business cards from Minted and a free, unique card holder.  To participate, visitors only need to pay for shipping, and the business cards and card holder are free.  Customers can choose from over 150 unique, fresh designs, and of course, the cards are printed on their gorgeous, thick, luxe paper. The promotion will end on September 23 so make sure to take advantage of this special offer here today! (Limit one order per customer)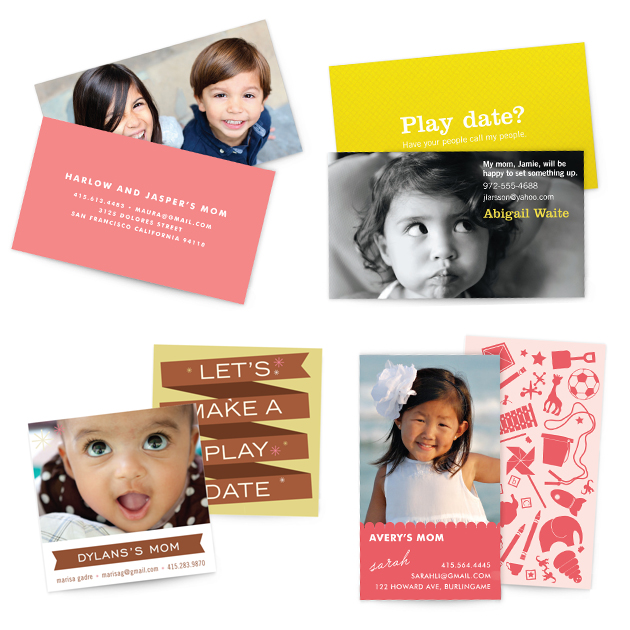 Now an even better treat for all you photographers out there! Minted's exclusive Photographer Affiliate Program is a must for those looking to make the craziness of the Holidays a little bit smoother. As a Minted photographer affiliate, you will receive your own Minted online storefront, where you can earn commission for clients and sales that you refer to them. In addition to the opportunity to generate incremental revenue for your business, joining the Minted Photographer Affiliate program enables you to recommend Minted's premium paper products to your clients, leaving holiday card printing, card design, and customer service support to us. This is especially important as the holiday season approaches, and your clients are no doubt looking for assistance finding a holiday card design to complement their holiday photo.
Here are some highlights of our photographer affiliate program:
–  Earn 10% commission on sales you generate – the more clients that you refer to your Minted storefront, the more profit that you can generate.
–  Promote your business with your name printed on the back of every Minted card that you order.
–  Access a wide selection of designs sourced from our innovative community of independent designers. We use thick paper, rich inks, and crisp printing methods.
–  Contact our customer support team with any questions that you or your clients have during the ordering process.
Want to learn more? Browse the program overview here. Ready to join? Sign up here – it's free to join.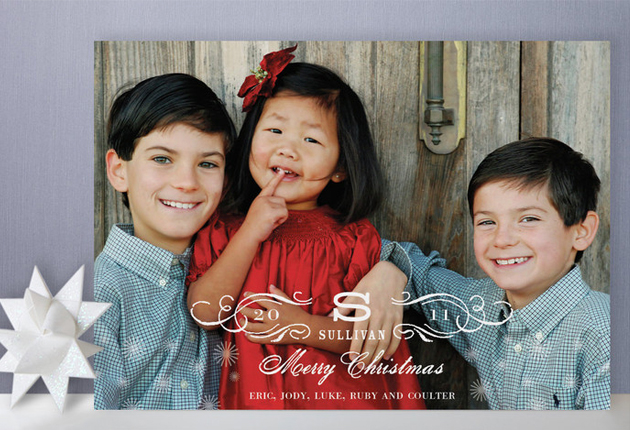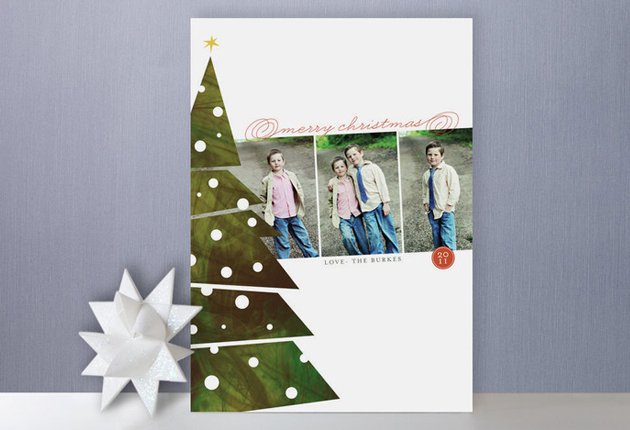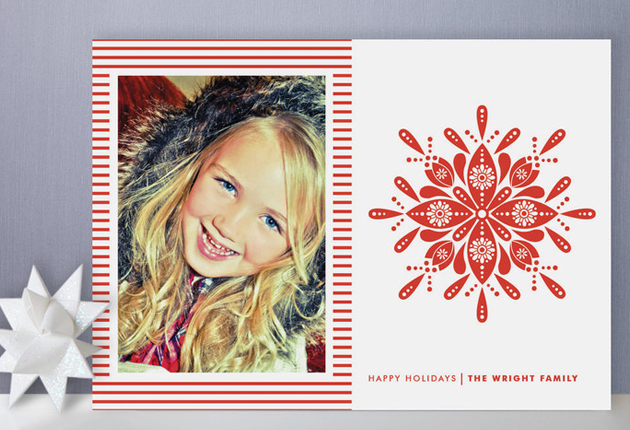 GIVEAWAY DETAILS!
Minted is generously giving away one $100 gift certificate to a lucky winner! The certificate can be used on a product of the winner's choosing.

Want a chance to win? Here's how!
Rules:
(1) Must "Like" BOTH Minted's and NAPCP's Facebook page
(2) Browse through the Minted site and pick a Minted product you would buy if you win! (Don't worry, you can always change your mind later 🙂 )
(3) Copy the below text into your Facebook Status to be entered after:
"I just entered the Minted Giveaway from @NAPCP (National Association of Professional Child Photographers), for a chance to win a $100 gift certificate from Minted. If I win I would love to buy ________. Enter for your chance to win here: https://www.napcp.com/blog.php/2011/09/12/minted-com-feature-and-100-certificate-giveaway/!
* the @ must be linked appropriately and typed out and tagged to be considered *
Deadline: Wednesday, September 14th at 11:59 pm est