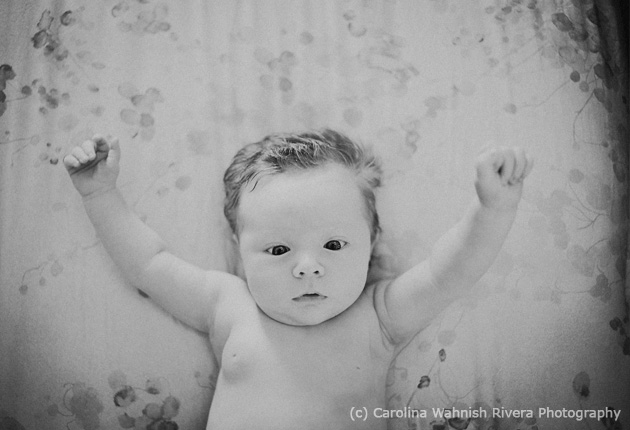 20 Sep

Session Share – In the Moment!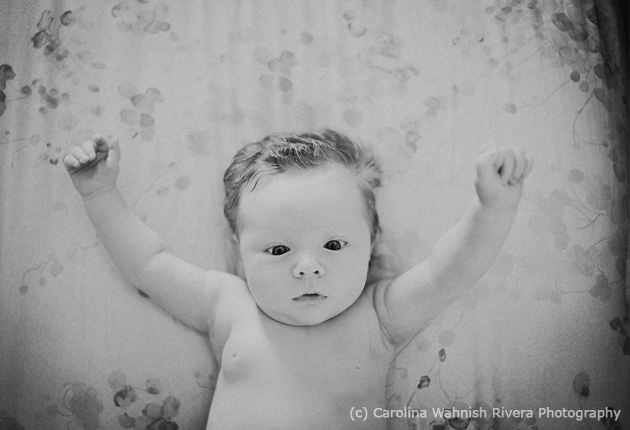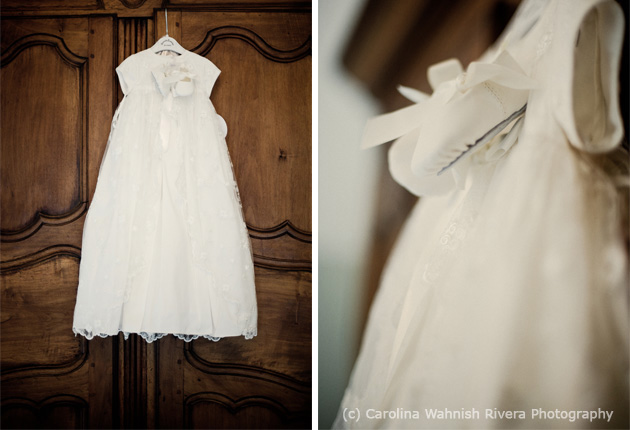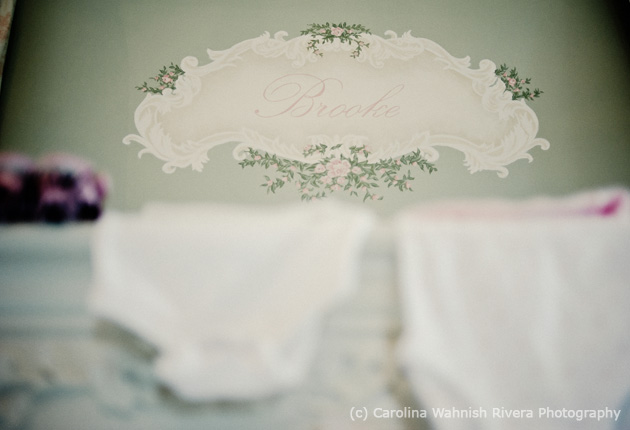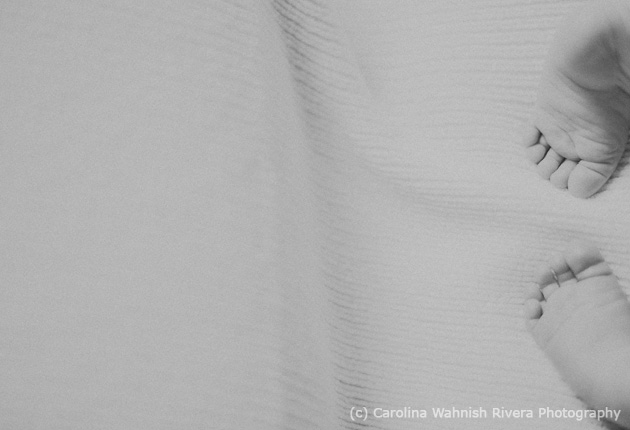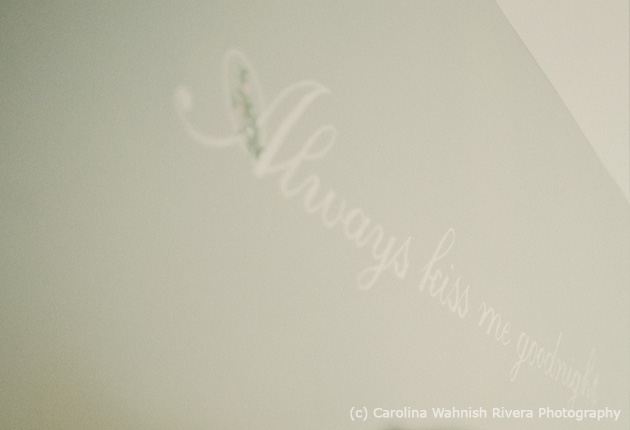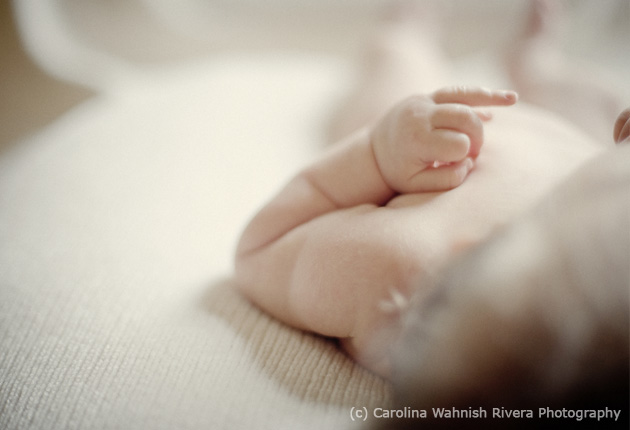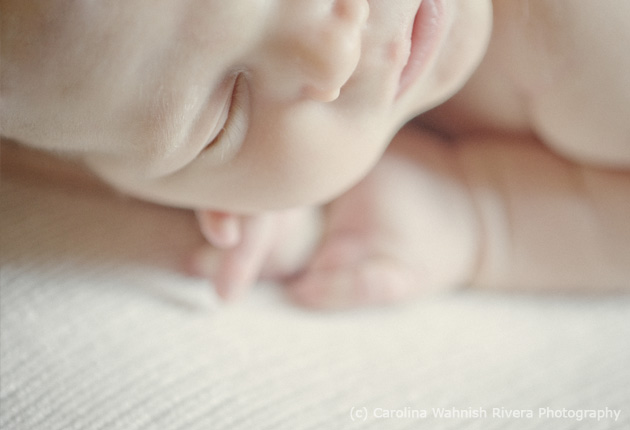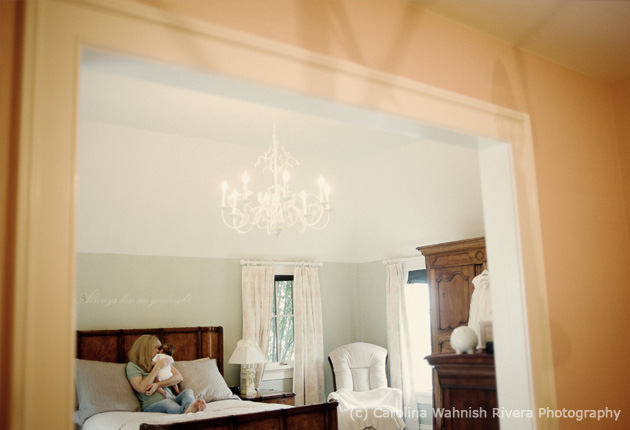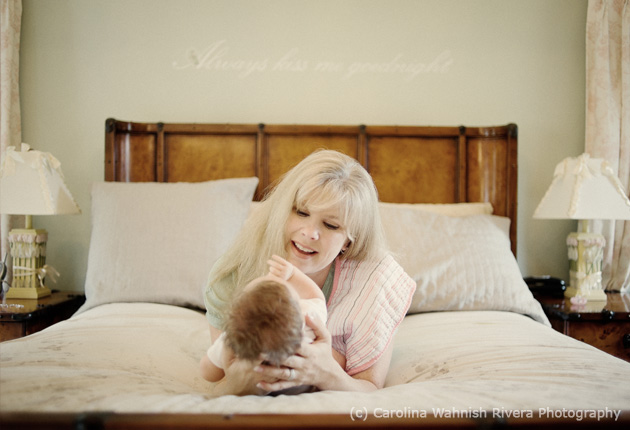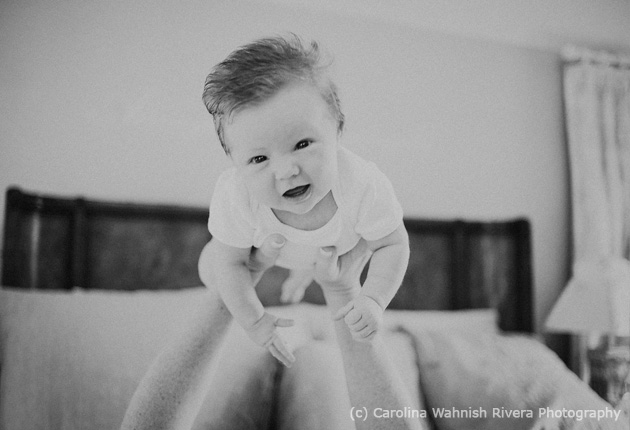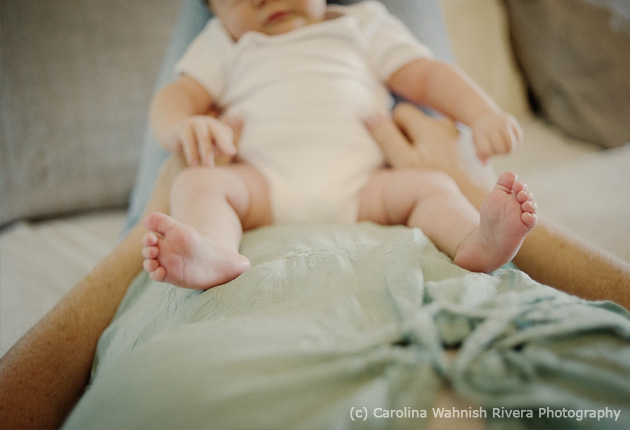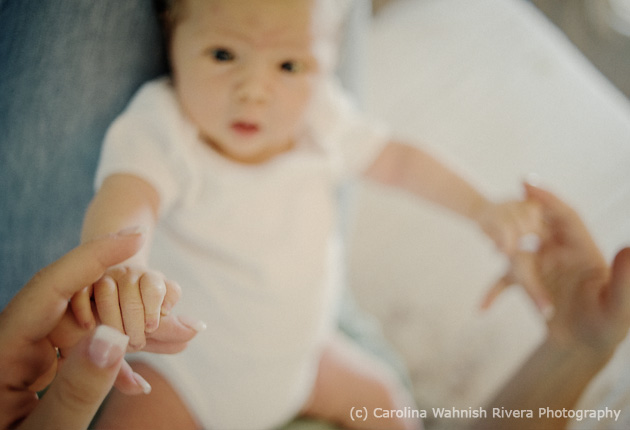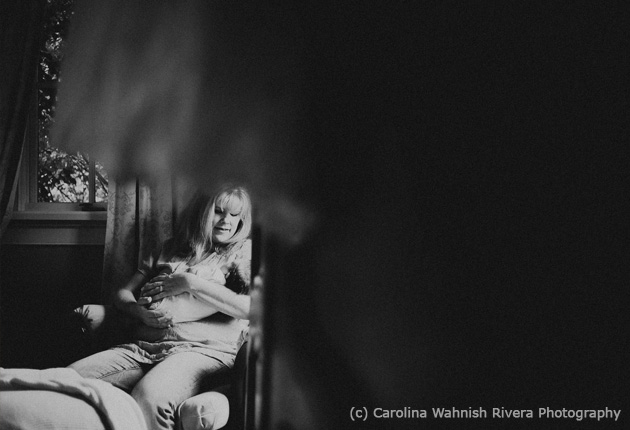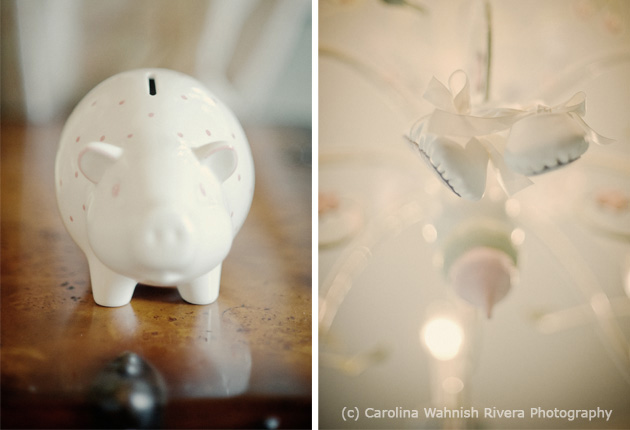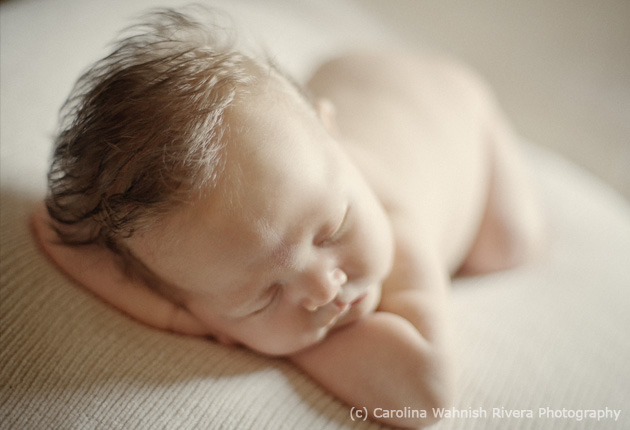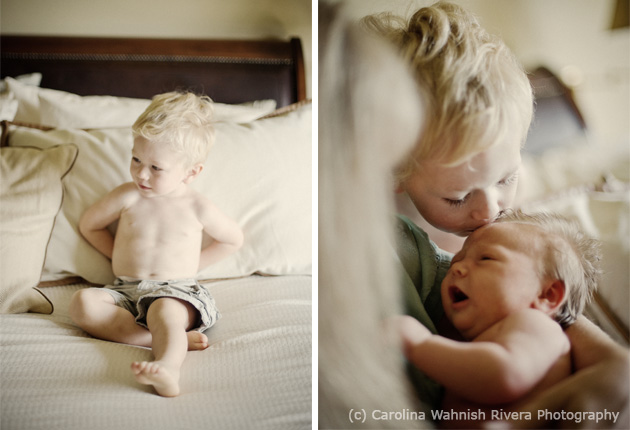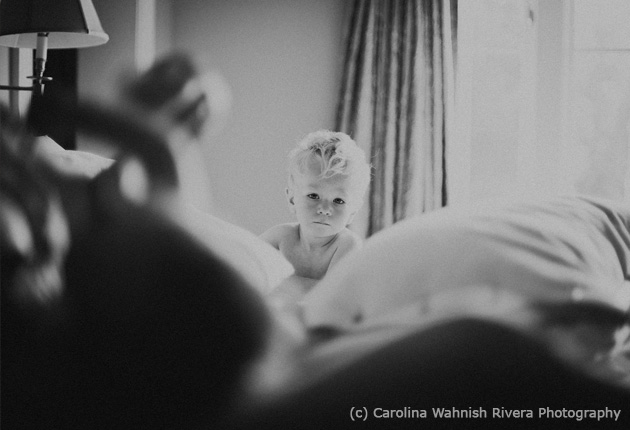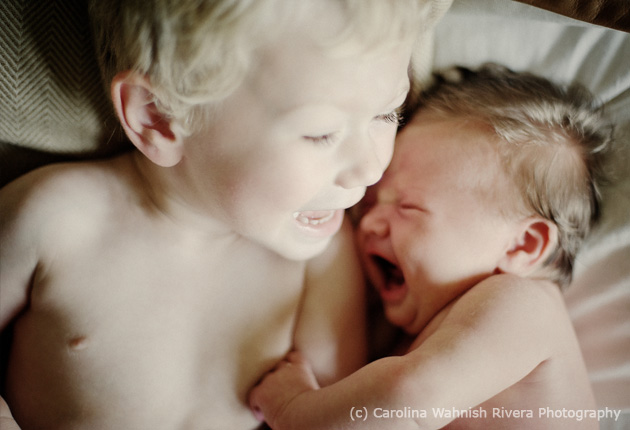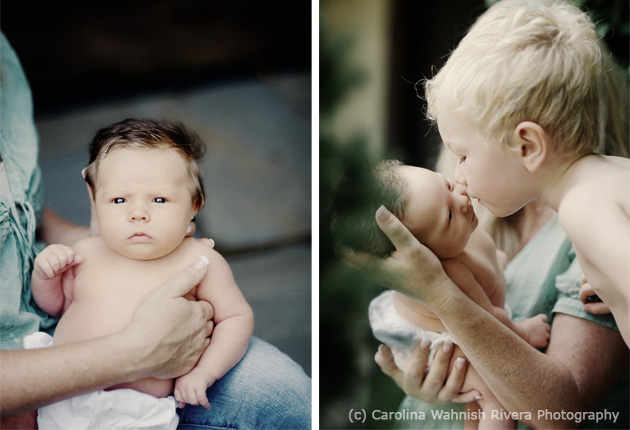 Inspiration: In general I'm usually inspired by relationships and the little details that bring out emotions. I love interaction and just capturing what's there – the moment itself to me is art, and I guess that inspires me most.
Favorite Element: The nursery design I loved, and also interaction and amazement of the older brother with his new baby sister.
Biggest Challenge: Getting baby to sleep (always a challenge, seems they always sleep until the moment I get there!) and then getting baby and brother comfortable with each other also takes patience, which 2 year olds don't usually have. So that was a little challenging, but I went with the flow and I think that's what's so great about the photos is that they're not posed or smiling, they are what they are. My favorite is them together, baby crying, and brother laughing, really captured the spirit!
What the Client Said: OMG!!!  They are unbelievable!!!  You are truly gifted….THANK YOU!!!  I am SO EXCITED for the rest!
Photographers' Final Words: Thanks so much for featuring my photos! It is always so great when moments and relationships like these are recognized.  I love to capture things as they are and think there is an inherent innocence in every moment to be brought out, maybe it's the romantic in me, but that's what I love…thanks again 🙂
Nursery design and hand painting done by Donna Rubin Design.