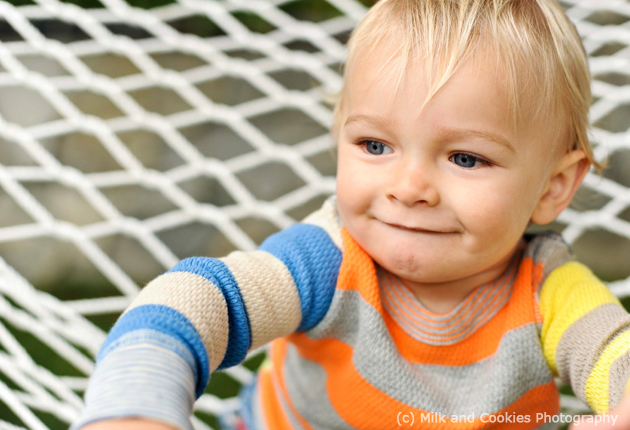 04 Oct

Session Share: Ford Kids LA

I have been so incredibly lucky. Not only do I get to do this for a living but all of my clients have all been so amazing.
My husband laughs at me because after each shoot I declare it to be my favorite and I really mean it. Today I am sharing my "new favorite." This session is for Ford Kids LA and the handsome little boy's name is Aston. After only being with Ford for one month he has already been in a GAP and Target ad! This of course does not surprise me because not only is Aston completely adorable but he is as sweet as can be not to mention a joy to photograph!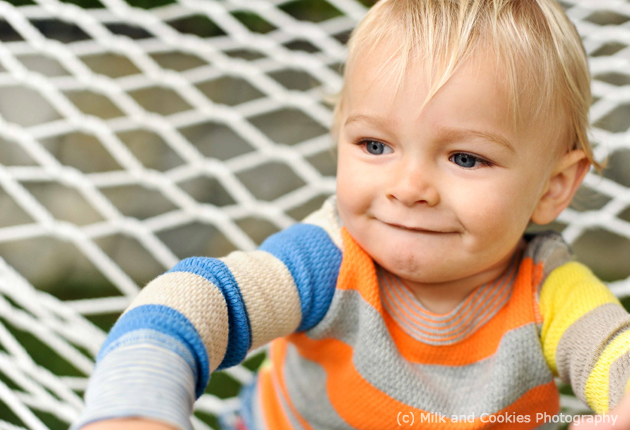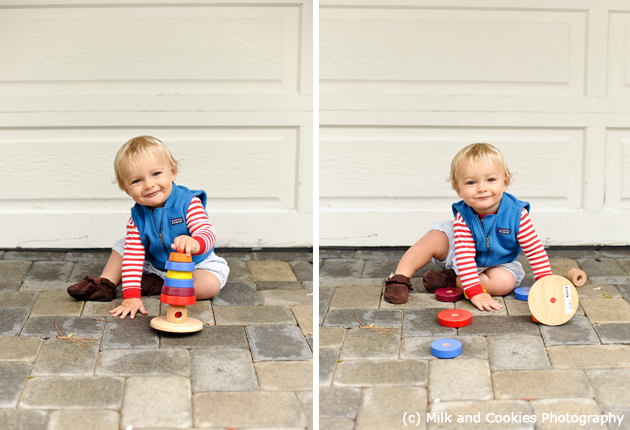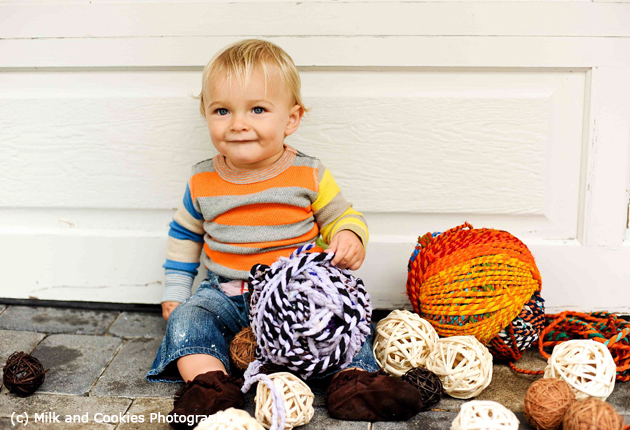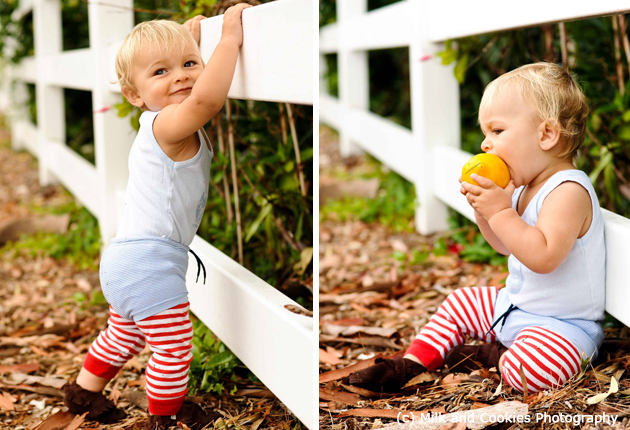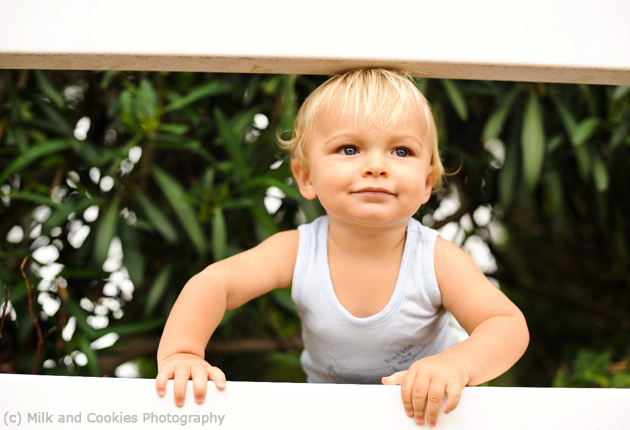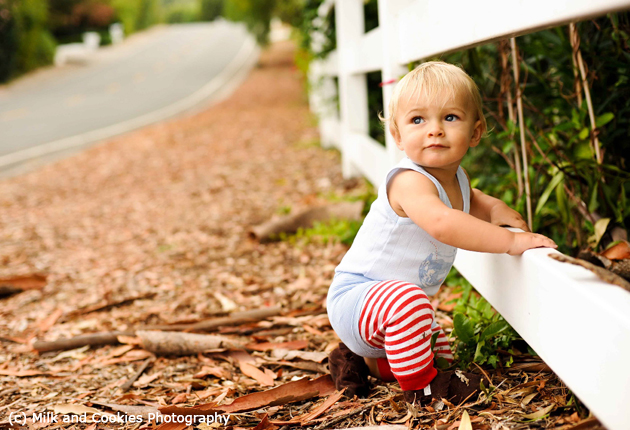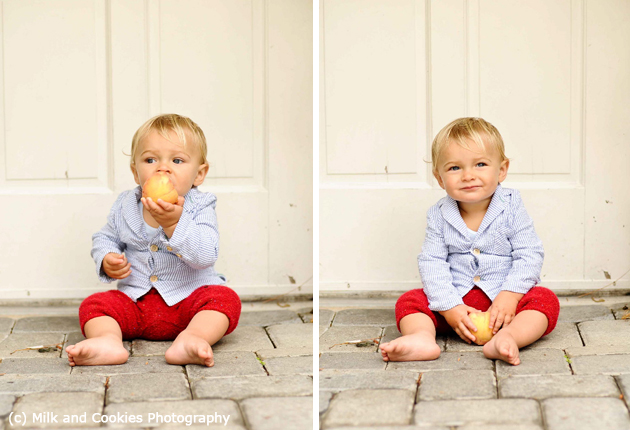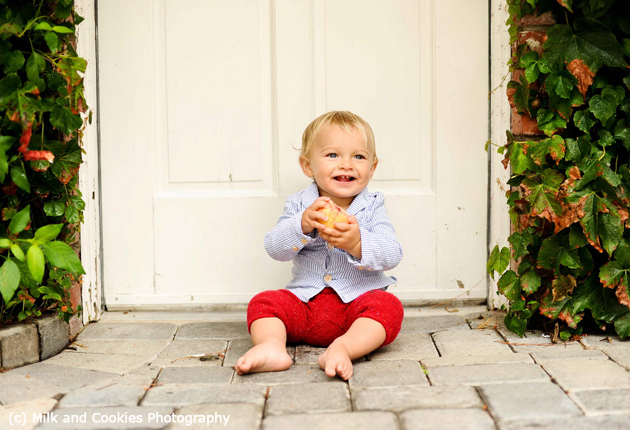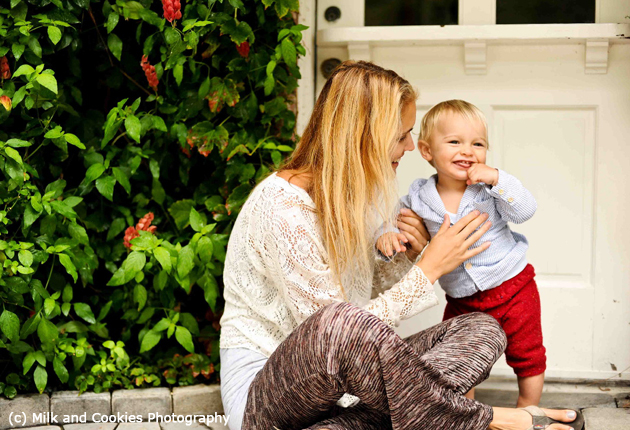 Inspiration: Every shoot is different but for this particular shoot I was inspired by Aston's family. They were so wonderful and fun! Aston's mom had picked out so many beautiful outfits. We shot the whole session at the family's house and just being their was inspiring in itself. Last but certainly not least Aston, he was such a joy to work with.
Favorite Element: My favorite element was the family. Their involvement made this shoot what it is…
Biggest Challenge: Usually my biggest challenge when shooting for Ford is the many looks we have to achieve. Typically I shoot 4-5 looks and for young children this is always the most challenging part of the session. Imagine the toll of changing outfits 4-5 times and changing up the location for a 1 year old… usually we need to take several breaks throughout the session but Aston was as cool as a cucumber and rolled with the punches.
Photographer's Final Words: Every session is an adventure and an opportunity to grow as a photographer and a person. I feel lucky and grateful to call this my job. (and I mean that)