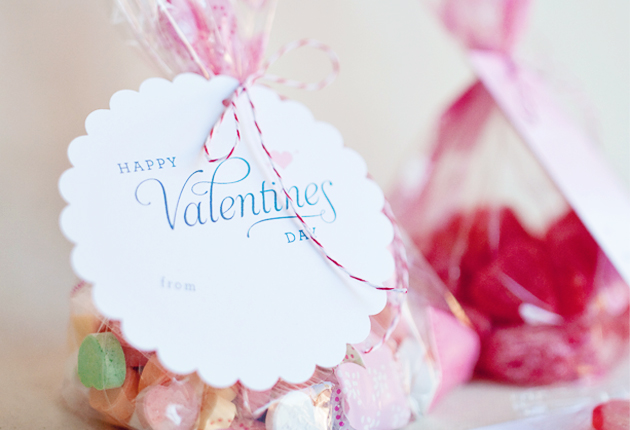 09 Feb

Free Valentines Day Printable Templates!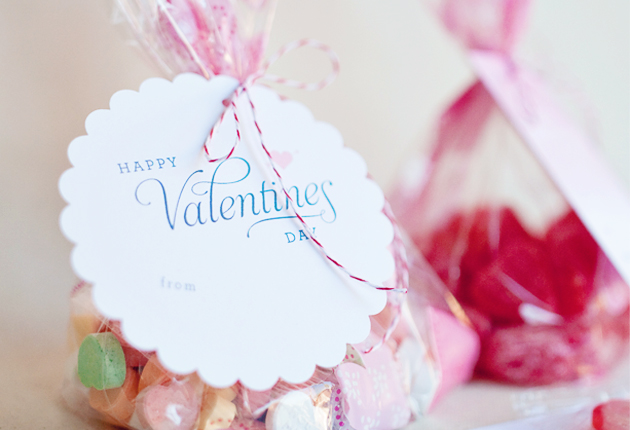 To help everyone celebrate Valentine's Day this year, NAPCP is sharing some brand new free printables! There are 3 different downloads: 1) Watercolor gift tags; 2) Scalloped circle gift tags; and 3) Classroom valentines! Download one or download all 3! For the scalloped tag I used a Martha Stewart craft punch, but tags can also be cut into squares or circles if you don't have a craft punch handy. To make the threading holes at the top you can use a regular hole punch. Additional supplies:
– Thread: Baker's twine from Michael's Crafts
– Cellophane bags: The Dollar Tree
– Candy: The Dollar Tree
– Paper (for all 3): Matte presentation paper from Office Depot, but could be several other types


The classroom valentines are designed with space on the right hand side to mount lollipops and/or candy of some kind. They are perfect for kids to share with classmates! The 2 gift tags could work well with a Valentine's Day gift for a teacher, or perhaps a friend or coworker.  So many possibilities, so feel free to go crazy!
Click here to download the Watercolor Tags
Click here to download the Scalloped Circle Tags
Click here to download the Classroom Valentine
Happy Valentine's Day!
Click here to see more free printables or visit the NAPCP store at www.napcp.com/shop!