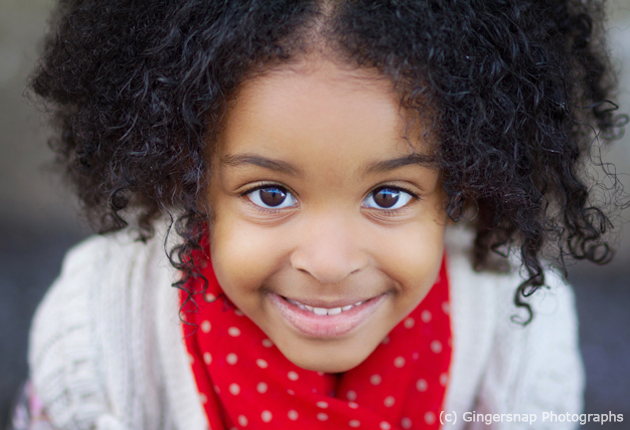 22 Feb

Session Share: Bright Balloons and Textured Walls!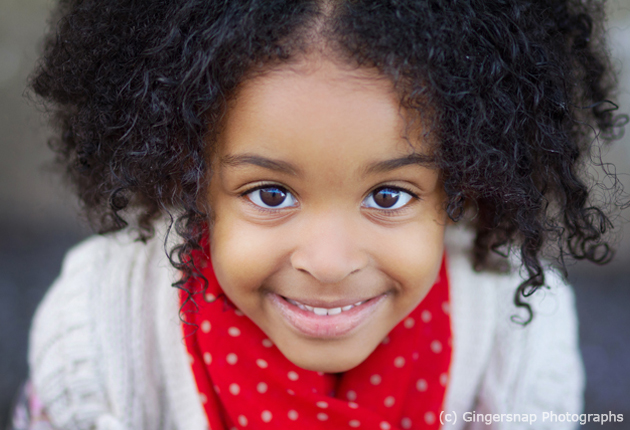 Inspiration: When this little girl's mother told me about the firecracker she had for a daughter, I could not wait to use this urban location in our favor. Bright balloons, colored and textured walls, with a little bit of fall beauty thrown in was exactly what we needed to let her personality shine!
Favorite Element: The genuine smiles and adorable faces that she gave me throughout the session. Nothing is better, as a photographer, than having a fun time with your clients.
Biggest Challenge: Keeping up with this little cutie! I was about 8 months pregnant during this shoot 😉
What the Client Said: They loved the images — and I was thrilled to be able to capture their daughter's personality for them!
Photographers' Final Words: Matching a client with a location that fits them is key to a great session — don't be afraid to ask your clients a lot of questions to get to know them well enough for a perfect location match!