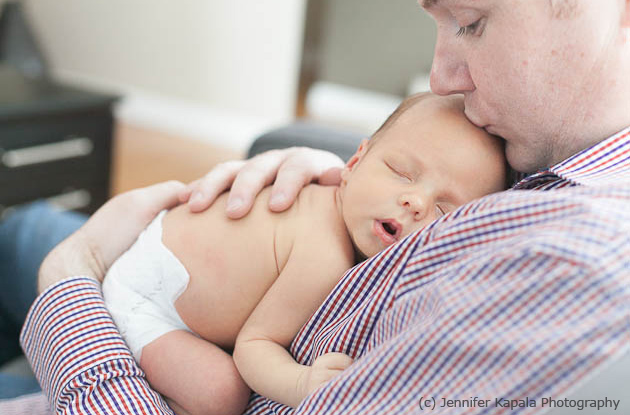 05 Jun

Session Share: Family Bond!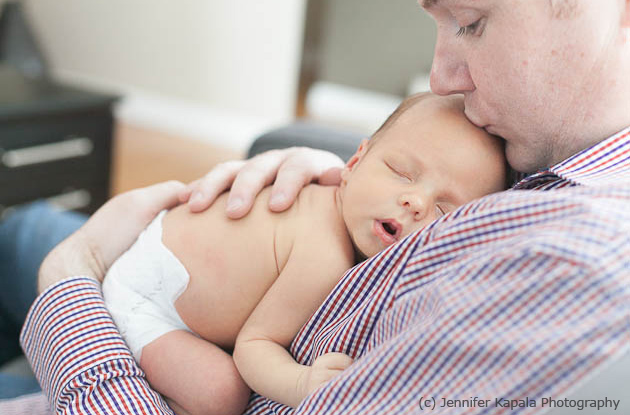 Inspiration: I was inspired by the warm tones in Mom's and Dad's older house and the sense of intimacy of this new family. They were both smitten with their first child and it showed in their interactions with each other and with him. From Dad telling his son how much he loved him and how much he made him smile, to Mom's cuddles, I wanted to convey how close they were.
Favourite Element: The connection with Mom and Dad really made this session for me!
Biggest Challenge: The session took place in an older house and working with the light was a challenge. Fortunately, they had a set of patio doors and I was able to put up a scrim and shoot a lot of the session there.
What the Client said: "We LOVE the photo's!! They are amazing, thank you so much for the quick turnaround time and all your time and effort."
Photographer's final words: As a photographer, I am blessed to be able to share in many special experiences with my clients and I feel lucky to be able to help create memories for them.