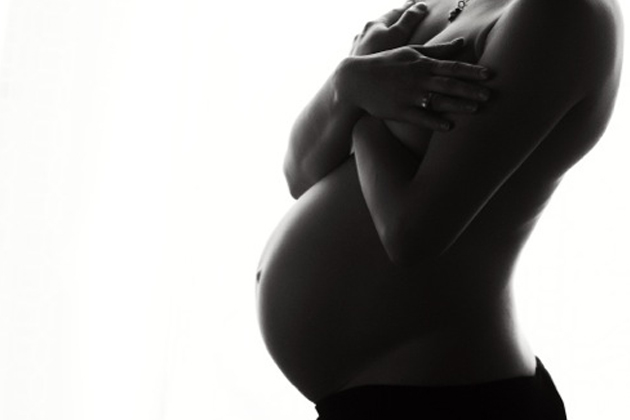 30 Jul

Image Competition Advice with Joy Vertz!

We are continuing our 3 part series with our next judge, the wonderful Joy Vertz!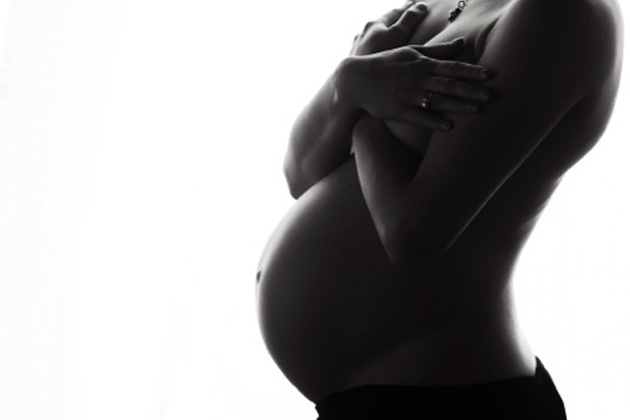 Three elements I look for in a successful submission:
1. Impact: When I first see it, I want to have an emotional reaction. There are lots of beautiful children, but an award winning image should go beyond just cute and be impactful.
2. Technical excellence: Lighting, composition, color tone and presentation should be beautifully executed.
3. Name: Give us a name that helps support your image. It will help support what you wanted to feature about the photo.