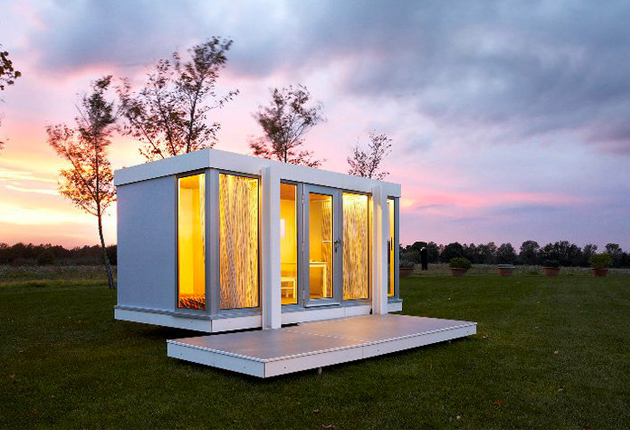 07 Sep

Happy Fridays: Dream Playhouses!

I'm not going to lie…some of these playhouses made me want to pack my bags and move right in 🙂 Now, they may not be the most practical or logical approach to keeping your little ones entertained, but how could you say no to a giant pirate ship?! And you certainly can't deny how creative they are…so take a minute to peak through our dream playhouse finds!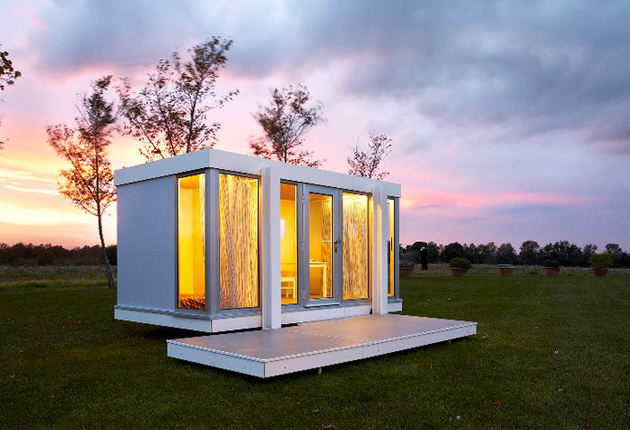 I adore this super modern approach to a playhouse…some lucky kid is looking very chic while they have a tea party with their teddy bear.


Pirate ships, slides, swings….oh my! I think my favorite has to be the lavender loft at top right though!


Just like Mom and Dad's…complete with it's own garage!


You can never go wrong with a treehouse…especially one like either of these!
Happy Fridays everyone!