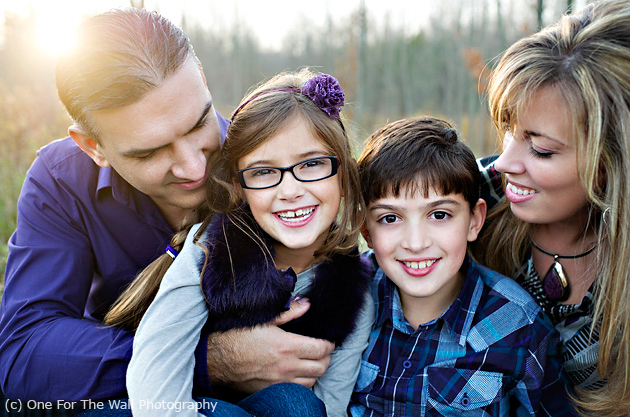 03 Jan

Session Share: Making Memories!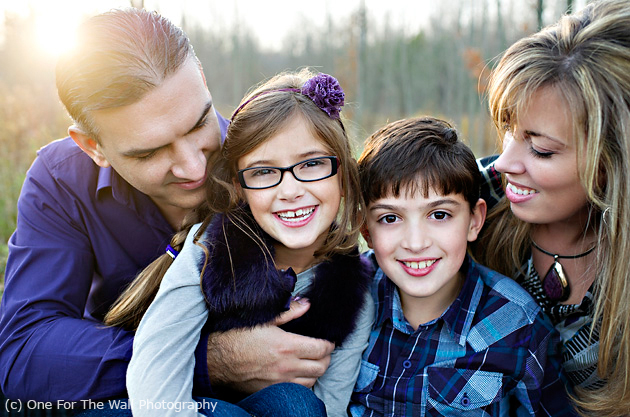 Inspiration: My soul inspiration is always the same. My clients. These four beautiful faces. I had met Dad on a commercial assignment I had for a local high tech company. He asked me if I photographed families.That was a big YES! He told me how wonderful his family was and how beautiful his children were. His excitement to share my information with his wife was so sweet. Our first session was derailed with an all day rain. Our next date was at the end of October on one of the most beautiful fall days. The love this family has for one another is inspirational and and their kindness overwhelming. I wanted to be sure to capture that for them.
Favourite element: I love the light in this session. We were blessed with so many sunny days in Ontario this year and that I was grateful for.
Biggest challenge: The biggest challenge is always wanting to capture who that family is. Translating what I see and feel about them into a photo.
What the client said: "Words are not enough. I can't even begin to express the feelings I have looking at these photographs…you have captured the inner spirit of each of my children. The expressions you have captured are so true to them, C is the little ham and M is more serious and introspective. You have a true gift! These moments will be forever cherished! I don't know how I am going to pick a few for our family wall they are all worthy to be on display, I may just have to rotate through them all, every couple of months, or go out and by a lot more frames! I look forward to our next time together and can't wait to see what you have in store for our family next year."
Photographers Final Words: I would like to share this with you. Something I wrote on my Facebook page that sums up how I am feeling towards the photos I have of my own family and those of the families I work with since the events of last Friday.
"And now back to the reality of today. That reality that sits in the back of our minds and in the pit of our stomachs all day. The reality that we all wished was only a really bad dream when we wake in the morning. I know a lot of people struggling with the deaths of those innocent, beautiful young people last Friday and I am one of them.
As I emptied the mailbox today with my usual excitement of the Christmas card season I found myself looking at each of the photos on those cards in a different light. One in particular hit me. Hard. I stared at it for a long time. I sat and cried in my car. (In my car because, like a child, I cannot wait to get home to open them) Mom, Dad and son. Embracing. Smiling. Loving. Trusting. Believing. Hoping.
As I prepare for my year end blogpost, I am looking at all of the families I had the honour of working with this year with a renewed intensity. I can always feel the love of a family at my sessions. I feel their joy, hope, and connection. I can see it through my camera and feel it in my soul. But I am looking at those happy moments and holding onto them even tighter than I did before. Much love to you all in this very sad time…"
Hold onto your memories, hug your photos and know the world is grieving with you.