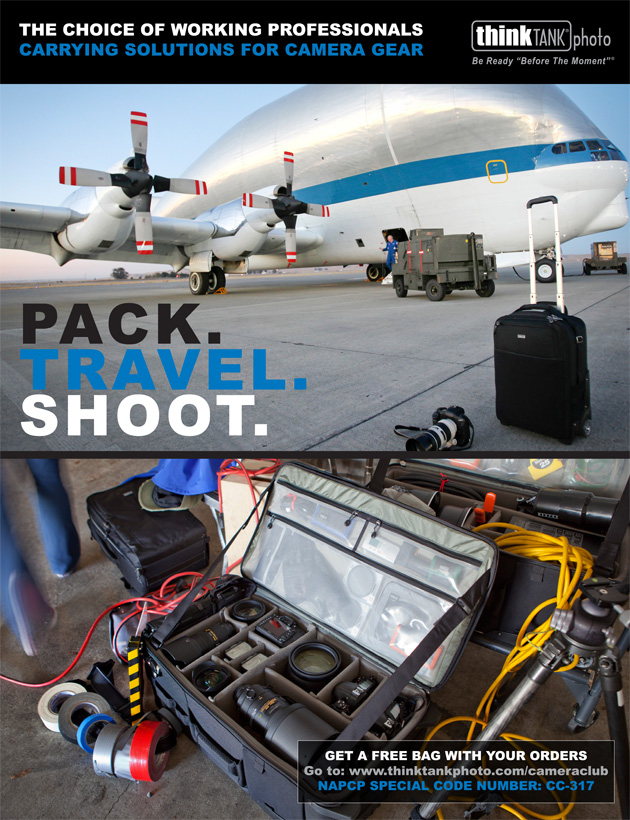 21 Mar

Think Tank Photo Giveaway!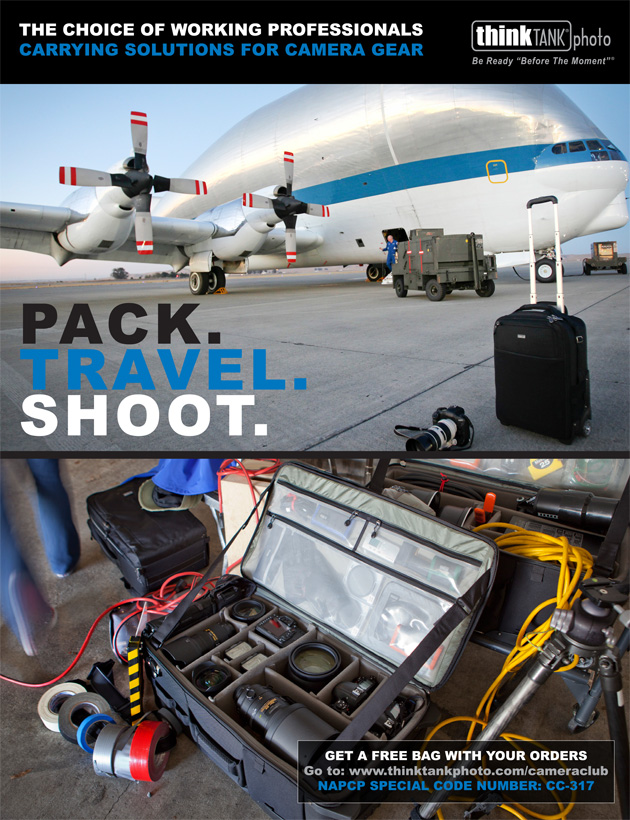 Our wonderful featured vendor for the month of March, Think Tank Photo, is hosting a pretty spectacular giveaway for NAPCP readers and fans! One lucky winner will receive a brand new Sling-O-Matic 20s! Want to win? Here's how to enter:
1) Like both NAPCP and Think Tank on Facebook
2) Leave a comment on the NAPCP wall to let us know why you want to win!
Deadline to enter: Friday, March 22, 2013 @ 11:59pm EST
Good luck everyone!