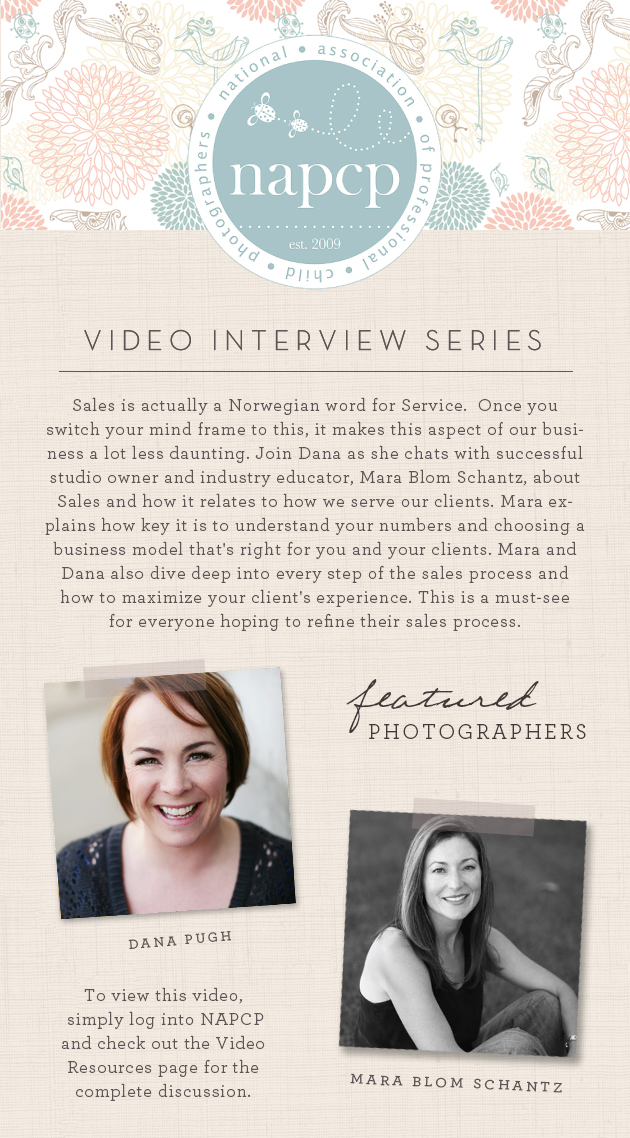 13 Jun

Video Interview Series: Maximizing Your Sales!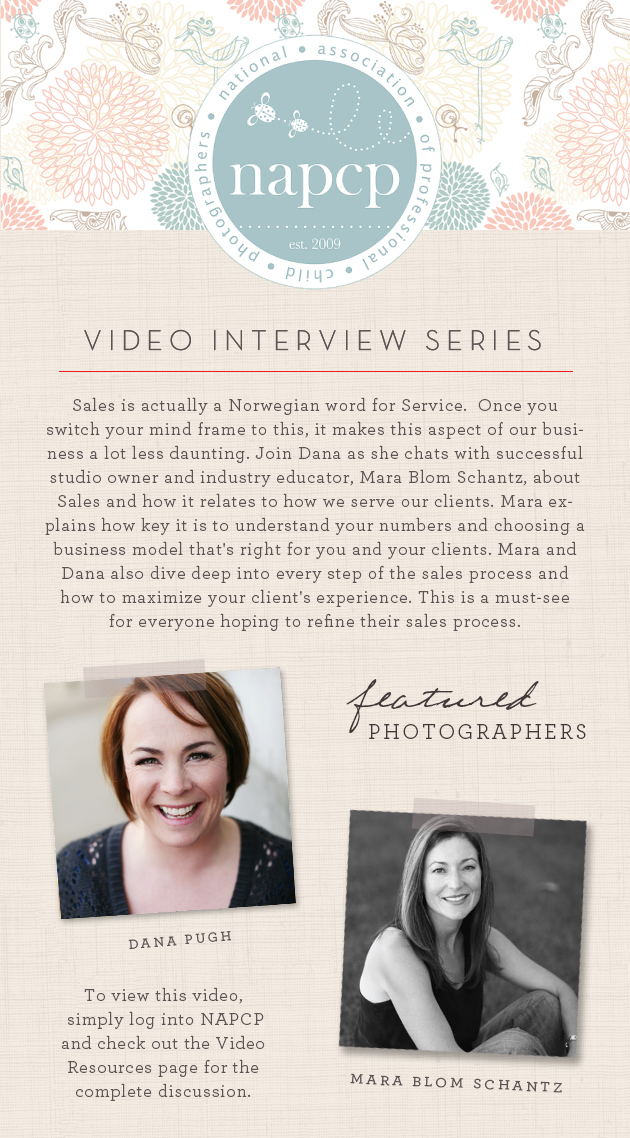 Unfortunately due to video complications, this interview is audio only, however we wanted to be sure to share the image Mara discusses of her grandmother. The stunning image is below.

After watching the video, be sure to check out The Seven Steps to a Successful Portrait Photography Business (written by Mara and Karen Carey) available on Amazon here! A complete textbook for photographers who would like to have a successful and sustainable portrait business, this book is full of purposeful assignments and vivid real life examples. Also, if you are interested in attending one of Mara and Karen's Thrive Workshops, additional details, dates, and information can be found here!