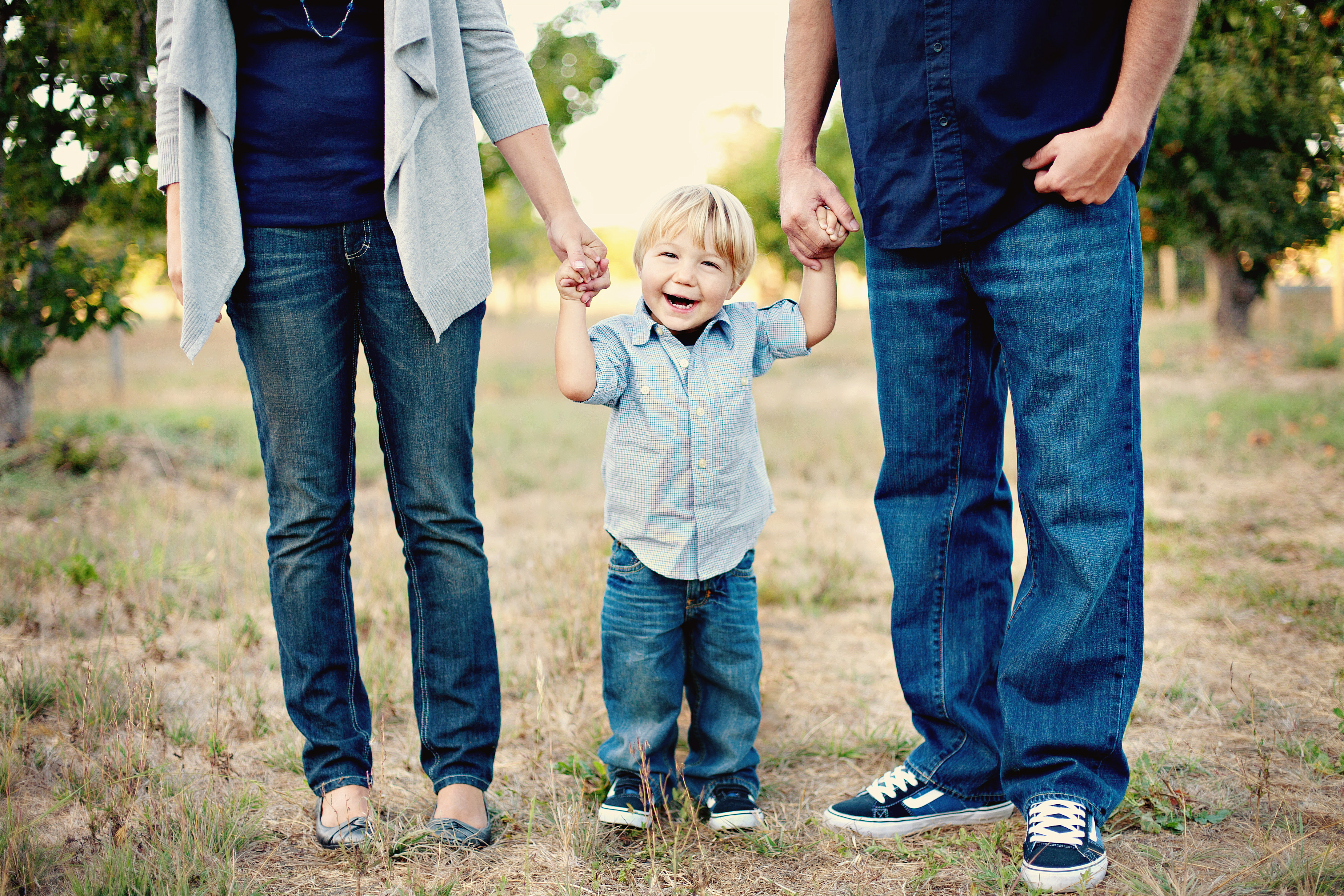 21 Aug

NAPCP Judge Sarah Lane's Tips and Advice!

NAPCP is currently hosting it's bi-annual International Image Competition. Selecting images for submission is critical and can often times be an overwhelming process for our members. We've reached out to our distinct panel of judges for expert advice on what they look for specifically in an award winning image. Next up the wonderful Sarah Lane of Sarah Lane Studios!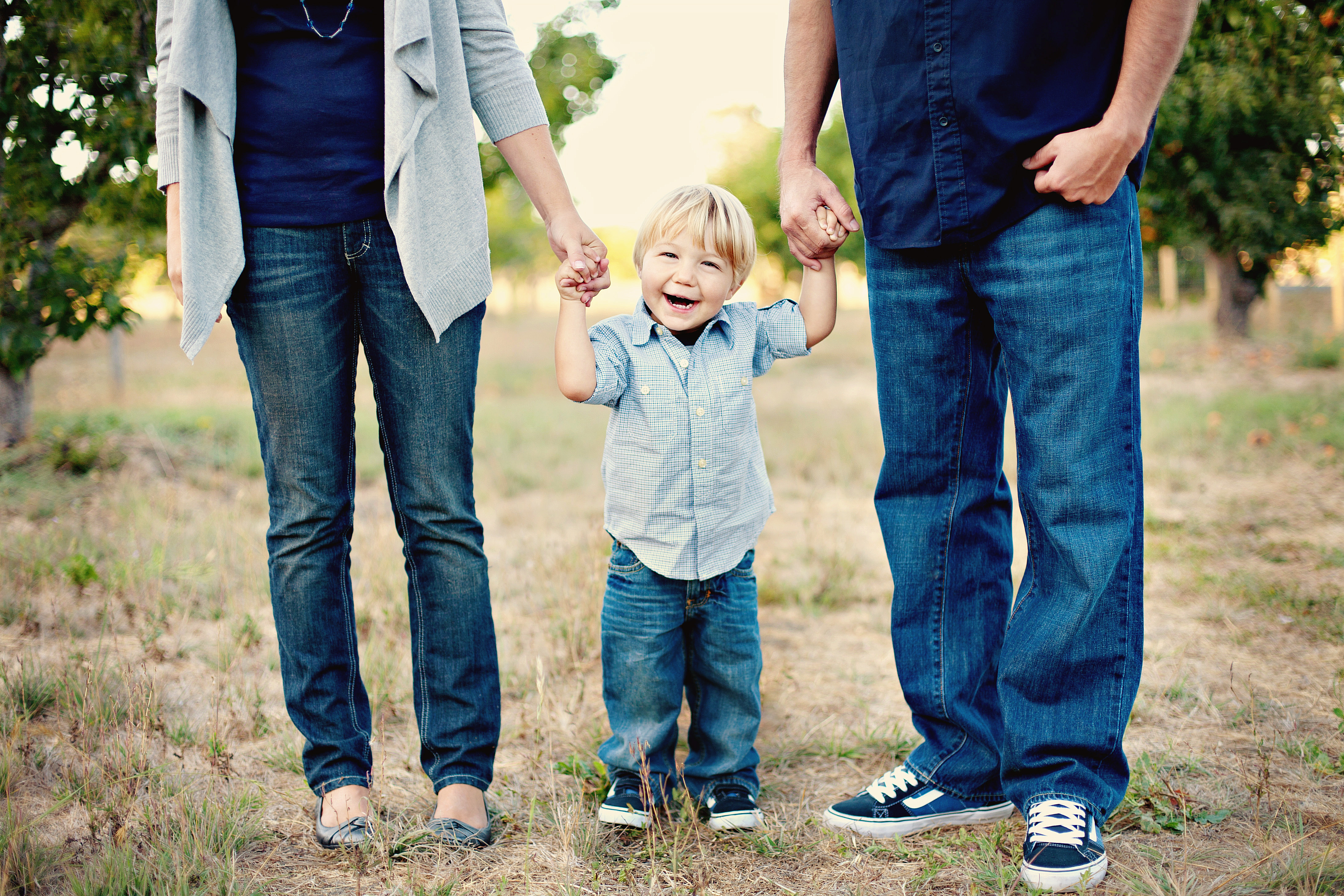 Storytelling:
As a photographer, you have an incredible opportunity to capture an image that has the ability to tell a story. A great storyteller taps into our five senses by creating an image that can literally take you to the place in the image to where you feel like you are there with them. I am looking for images that take me somewhere. Images that make me feel like I could be right there with the subject.
Emotion:
Emotion can be incredibly powerful in an image and the lack of emotion can leave it feeling a little lackluster. Emotions can create a strong storyline to your images and getting your subjects to feel is part of the art of photography. As I judge images for competition, emotion is a key factor. I want to feel something as I look at your image.
Technical Skill:
Lighting, angles, composition etc. are all important factors to consider as you submit for an image competition. Make sure you are choosing images that are your best work, both technically and esthetically!
________________________________________________________
Thanks Sarah! Members, be sure to submit your favorite images 
here
by August 22nd!