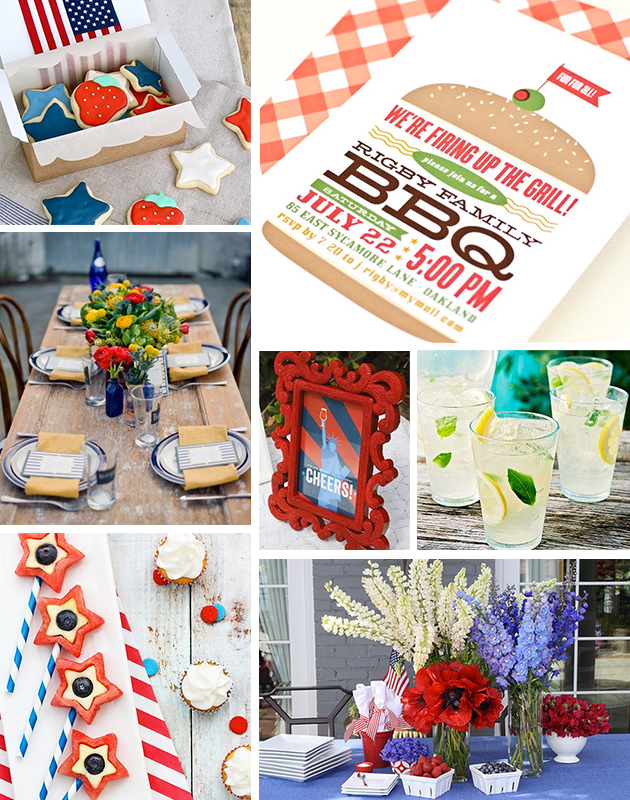 30 Aug

Labor Day Party Inspiration!

Labor Day is the perfect holiday for a little backyard bash! To help you get inspired for the 3 day weekend ahead, we've assembled a little party board full of colorful decor and yummy treats.


Clockwise from top left: (1), (2), (3), (4), (5), (6), (7)
Other fabulous Labor Day finds:
A delicious recipe for Potato Salad.
DIY red, white, and blue bunting.
Labor Day Printables to had a little more patriotic spirit to your party.
Happy Friday and Happy Labor Day Weekend!