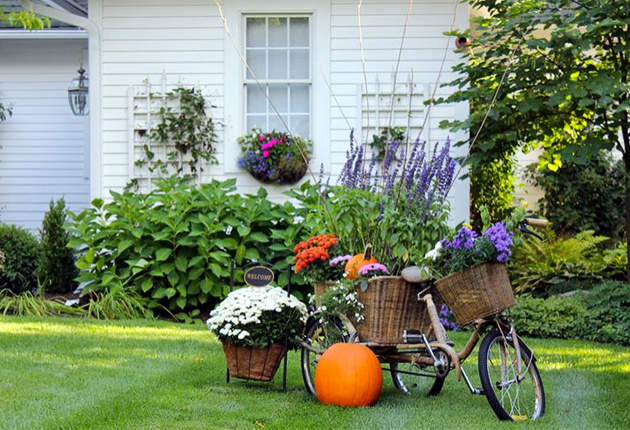 04 Oct

Happy Fridays: Fall/Winter Garden Inspiration!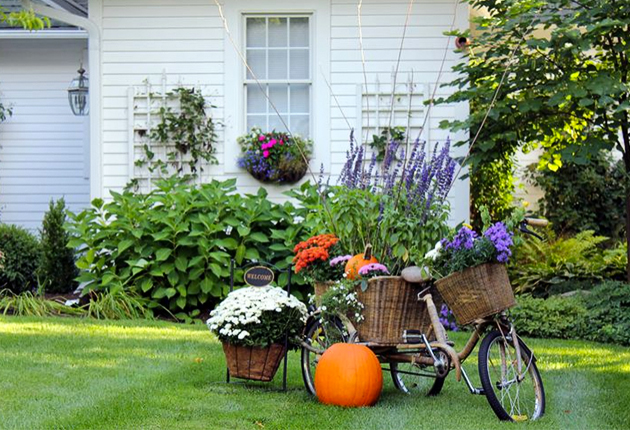 This time of year is always tricky for the avid gardener. As temperatures get cooler and the flower beds start to wilt and fade away, sometimes you have to get creative with ways to keep your garden looking fresh year round. To help you make the most of this fall/winter season, here are some helpful tips and go to plants! (photo credit: Eden Pease)
FALL PLANTS
Fall plants provide stunning colors and foilage to help keep your garden impressive throughout the cooler months.


Clockwise from top left: Mexican Sage, Mums, Coleus, and Blue Asthers. You can see additional information about these plants as well as a few other great fall plant options on My Home Ideas. (photo credits: My Home Ideas)
WINTER PLANTS
Winter plants may not be as colorful and bright, but they are show stoppers none the less. Make your garden stand out year round with a few of the below suggestions.


Clockwise from top left: Christmas Rose, Sweet Box, Snow Drop, and Flowering Quince. You can see additional information about these plants as well as a few other great winter plant options on House Logic. (photo credits: House Logic)