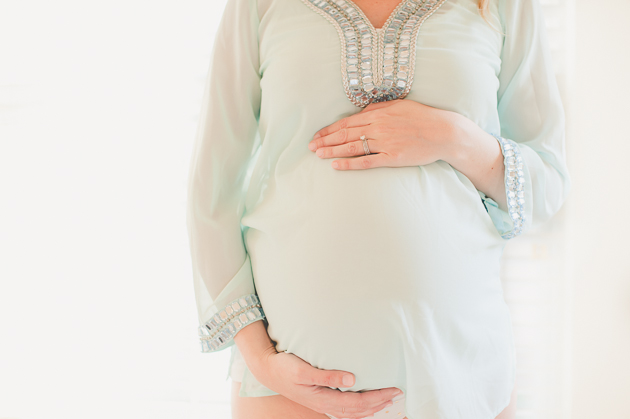 17 Feb

Session Share: Lifestyle Maternity!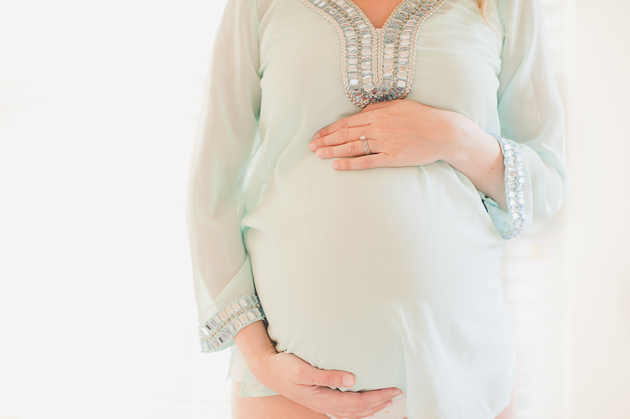 This momma contacted me a little last minute, wanting to schedule both a maternity and newborn session. She originally was thinking she wanted to do an outdoor session, but after talking with her more and getting a feel for her style, I just knew an in home session would be perfect for her and her family. She was an amazing client, as she took all of my advice and was open to suggestions and very receptive of direction. We even got to go through her outfits when I arrived and pair them with what I thought would be best. On a side note: her little girl arrived just two days after her maternity session – three weeks early! Perfect timing on our part 🙂
Inspiration – clean, earthy elements. We wanted the session to be romantic as it was their first girl and airy as well. The color palette she choose with her initial outfits were exactly what I had in mind.
Favorite Element – The love! Momma was already so infatuated with the baby that was growing inside of her. It was an amazing thing to witness.
Biggest Challenge – The light was somewhat of a challenge. I knew I wanted to shoot in the master bedroom, but when I arrived the light was very low and I started the session bouncing my flash. By the end I was closing the blinds because we had too much light! It changed very quickly so making sure I was aware of it at all times was important.
Final Thoughts – I loved this session. There is nothing better than getting a client who truly shares the same vision as you and you are able to collaborate perfectly!