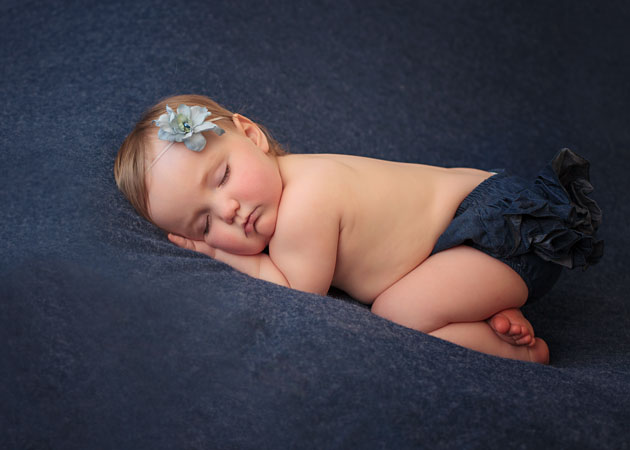 26 Feb

Session Share: Sleepy Toddler!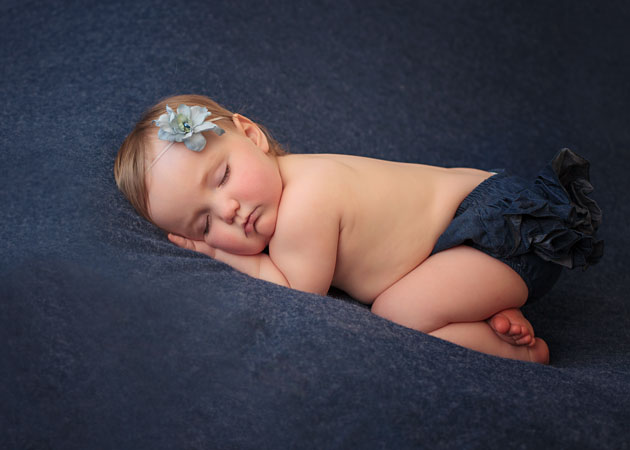 Inspiration – A few months ago I came across some sleeping toddler images taken by another photographer (Daria Kielek Children Photography). I was immediately drawn to them and was inspired to put this idea into practice with my own baby girl. She is my third and final baby, and it feels like time is passing by even more quickly than it did with my other two during the baby/toddler stage. Although adorable and sweet (I may be slightly biased here), she is very busy, as most toddlers are, and she has a big strong-willed personality. I wanted to capture another side of her — the calm, quiet and serene side which is often only seen when she is sleeping. Although I adore lifestyle photography, I do enjoy modern newborn posing and wanted to try to achieve some similar poses with my toddler. After my first successful mini nap time session, I did a second session the following day because my first attempt went so well and I really wanted to see if it was possible to be successful again.
Favourite Element – My favourite element would have to be the contrast that is depicted in the overall feel of the images, versus the reality of what a toddler really encompasses. I love the sweetness, innocence and sense of calm that I get when looking at the images, and easily forget all of the chaos and crazy that can go along with parenting a toddler 🙂
Biggest Challenge – There were two. The first challenge was getting over my own fear of failure and convincing myself that the idea was not impossible, and it was something that I could do and be successful at it. The second challenge was getting my daughter to sleep and keeping her asleep while I posed her. I am used to working with newborns, but knew that my usual bag of tricks wouldn't work in this scenario. Since this was a toddler that I was dealing with, I knew that I had to plan the session around a time that she would be most likely to sleep for me. She often does not have a consistent nap time and is a fairly light sleeper, but on these particular days it was late in the day and she was over-tired so that definitely worked in my favour. Fortunately I was able to rock her to sleep and then simply place her on my posing bag that I had set-up earlier in the day. I did keep some background music playing and the room was warm to keep her comfortable. I worked slowly while positioning her, but quickly as well in that I photographed her for 10-15 minutes and then just let her sleep.
Final Thoughts – Don't be afraid to challenge yourself and try something new. I am so glad that I decided take on this project for myself, and was able to capture these images of my sweet girl. Personally, I find toddler posing to be quite addictive and I intend on trying it again very soon!