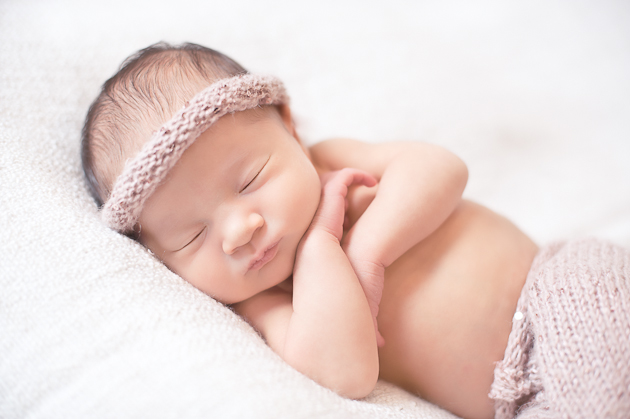 04 Mar

Session Share: 6 Days Old Teagan!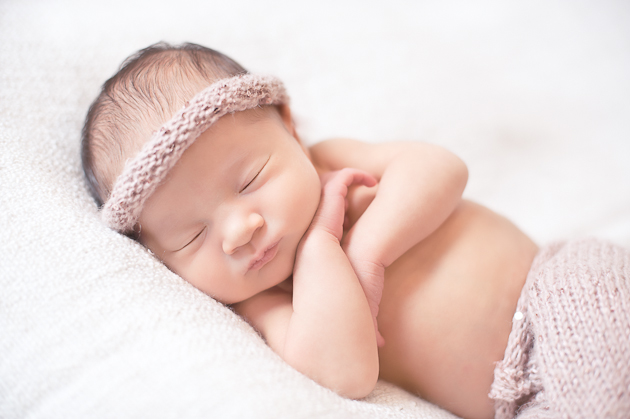 Inspiration – The parents moved into their brand new house just before Teagan was born so I wanted to show the warmth in the house where Teagan will grow up.
Favorite Element – Definitely Teagan. She was absolute perfection. With a little bit of my help, she positioned her body, hands, and feet so nicely.
Biggest Challenge – The light in the living room wasn't as much as what I get at my home studio so it was challenging to have a fast shutter speed. I was on my elbows, and had my elbows on my knees to keep the camera still. The upside to it was that I was able to create dramatic black and white images.
Final Thoughts – Traveling to a client's home with all the props requires a lot more work but I am able to get creative and work with the environment. Being able to create images showing the space makes it more special for the client so it's all worth it.