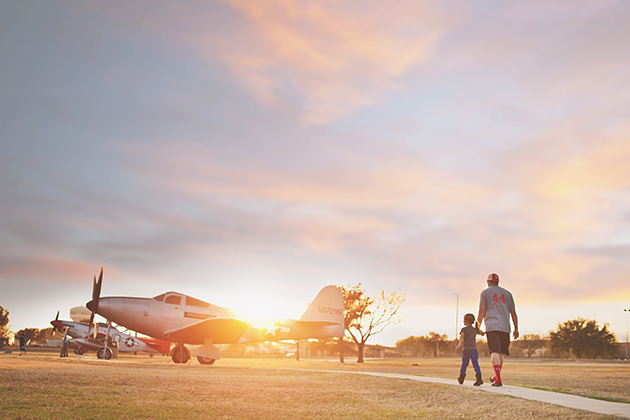 13 Jun

Happy Father's Day to all of the Amazing Dads!

To celebrate and honor all of the amazing fathers our members work with and document, we wanted to include some of their favorite moments captured on camera.  Dads are pretty spectacular and we absolutely love when we're able to document the magic that happens between you and your children.
So to all of the dads out there – Happy Father's Day!  A special thank you to all of our contributing members for this wonderful post!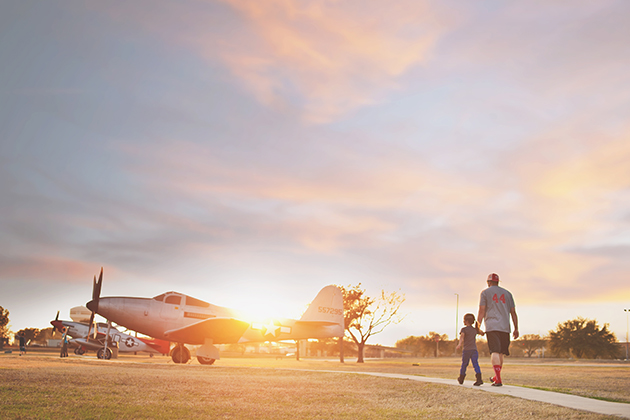 Photo Credit: Becca Wohlwinder Photography


Photo Credit: Julie Campbell Photography


Photo Credit: Claire Harvey Photography


Photo Credit: Mandy Blake Photography


Photo Credit: Rebecca Keller Photography


Photo Credit: MJ Edwards Photography


Photo Credit: Honeydew Photography


Photo Credit: Keli McCoy Photography


Photo Credit: Aubrea Schupp Photography


Photo Credit: Mara Blom Schantz


Photo Credit: Liisa Sefton Images


Photo Credit: One for the Wall Photography


Photo Credit: Crystal James of Tiny Heart Studios


Photo Credit: Lisa Phillipson Photography


Photo Credit: Lerin Photography


Photo Credit: Kim Busby Photography