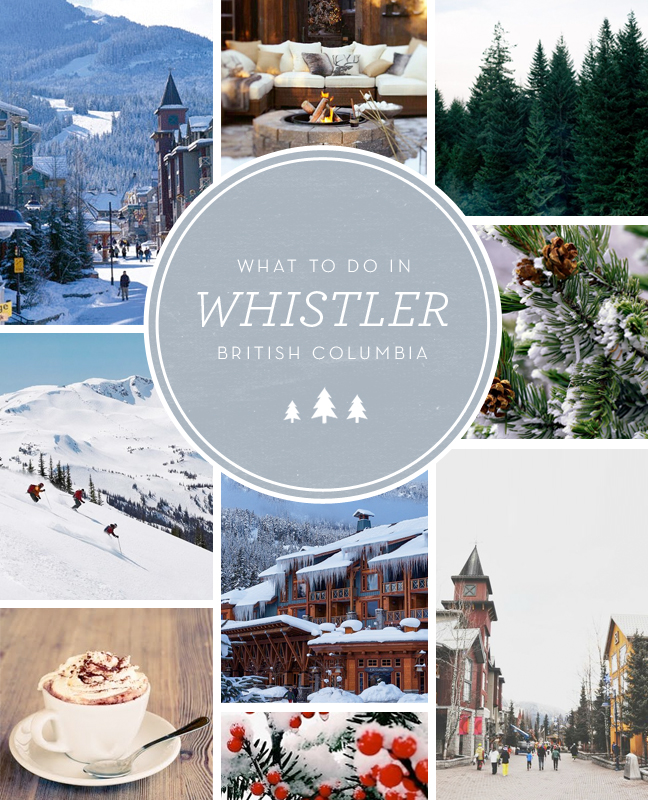 19 Aug

NAPCP 2015 Retreat: What To Do in Whistler, BC!
Join the 2015 NAPCP Retreat | Visit Whistler's Tourism Guide | Our Pinterest Inspiration Board
Snowy mountains, hot chocolate by the fire, cozy mittens, and maybe even a reindeer sweater… Welcome to Whistler! Located in the breath-taking Coast Mountains of British Columbia, Whistler is an amazing winter destination and (we think) the perfect spot to get to know and learn from one another at the 2015 NAPCP Retreat!
We are so excited, and have put together a guide for what to do in Whistler! In the coming months, we'll also be sharing our Countdown to Whistler, so keep your eyes peeled on the blog!
1. Walk The Stroll in Whistler Village and feel the falling snow!
2. If you love outdoor sports, enjoy your free time on the slopes at Whistler or Blackcomb Mountains. The mountain air will be amazing, don't forget to start a snowball fight or lay down and make snow angels.
3. If wandering around town and discovering new places is more your style, be sure to check out the shops at Whistler.
4. Did we mention that Whistler offers Sleigh Rides?!
5. Finally, book you and your girlfriends a relaxing afternoon at one of Whistler's Spas.
Get ready to have some winter fun and don't forget to sign up for the 2015 NAPCP Retreat at Whistler early!