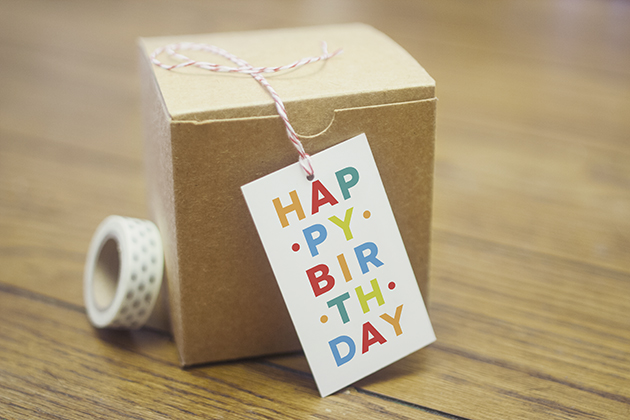 22 Sep

Free Download: Birthday Gift Tags!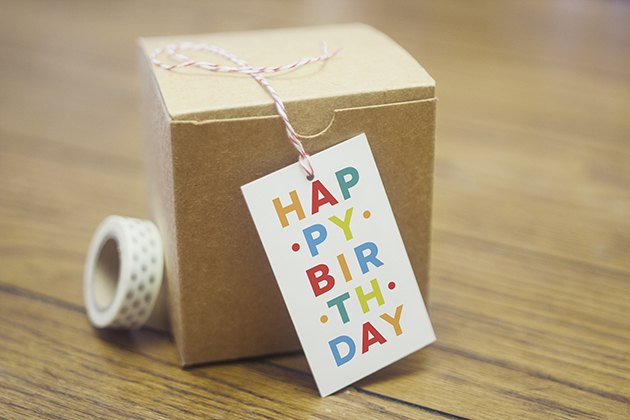 To kick off our week long birthday celebration, we are offering a FREE download of three playful, printable birthday gift tags! Click the corresponding links below to download all 3. The Geo Frame tag is a Photoshop template and can be customized and edited with a photo of your choosing.
Be sure to check back each day this week for exciting DIY tutorials and more free printables!
Enjoy!
gift tags (birthday script)
gift tags (bold birthday) (check out the matching wrapping paper here!)
gift tags (geo frame)
Click here to see more free printables or visit the NAPCP store at www.napcp.com/shop!