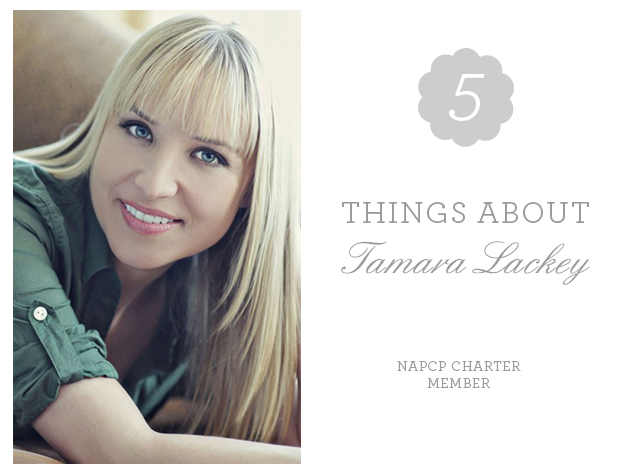 24 Sep

Featured Charter Member: Tamara Lackey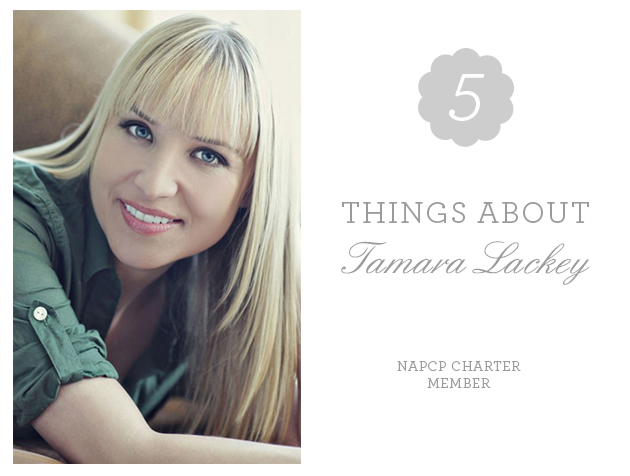 NAPCP: Where is your business located and how long have you been a professional photographer?
Tamara Lackey: Our studio is located in Durham, North Carolina, and I have been a professional photographer for nearly 12 years
N: What is your favorite way to print or display your personal images?
TL: With all the gorgeous ways to display images, I love beautifully matted and framed prints the most, with fine art albums coming in as a very close second.
N: Give a shout-out to your favorite blog, website, or social media personality.
TL: My dear friend Stuart Scott is quite inspiring to follow on twitter – a talented individual dealing with some really, really tough things but constantly putting out positive messaging anyway. It doesn't matter if he's in a completely different industry (ESPN anchor / sports personality), his above-it attitude and flat-out straightforwardness is excellent.
N: Tell us your five favorite things!
TL: Outside of my camera gear and accessories?
My passport
My Vitamix
My Sneakers
My Fitbit
My iPhone
N: Why do you love NAPCP?
TL: Because there aren't enough positive forums out there for individuals in our industry, and I love that NAPCP is an excellent resource for community and support.
Thank you so much, Tamara! Be sure to check out Tamara's beautiful work on her website, Facebook, and Instagram!
And don't forget – our very own Instagram contest is going on this week! Now's the time to post a photo of your favorite things, and tag your friends for a chance to win a Starbucks giftcard! Details here.