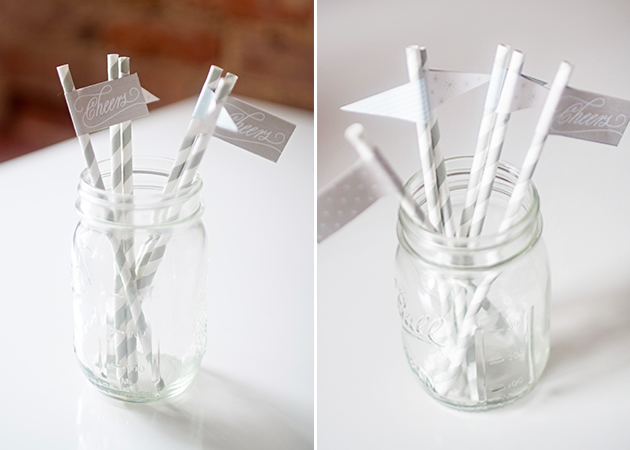 26 Sep

FREE Download: Drink Flags!

To close out our fabulous birthday week we have one last FREE download for everyone! To compliment the tags from Monday, and the cards from Wednesday, today's download is some super cute drink flags! We have included 2 color palettes, bold and pastel, and 2 different shapes so you can mix and match. They are a very easy accessory to incorporate into your next party so be sure to download the files below!
The files below should be printed on white sticker paper. You can typically get 8.5×11 white mailing labels (meant for large boxes) at any office supply store and those work perfectly. After printing just use scissors or an exacto to trim each flag out. Flag can go on fun straws, or even wooden dowels and be used as stirrers instead.
drink flags(bright)
drink flags(pastel)
We hope you have enjoyed our birthday week celebration! Thank you so much for an amazing 5 years…we cannot wait to see what the next 5 have in store!