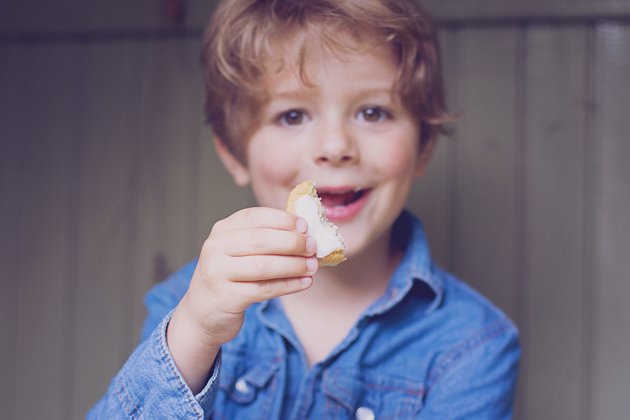 02 Oct

Session Share: Alexandra Joseph Photography: Lemon Cake & Sunshine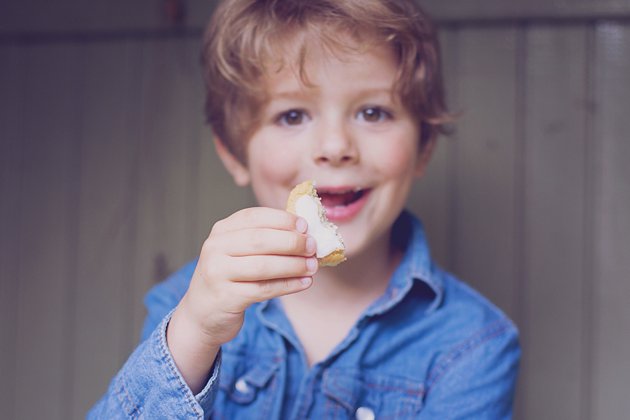 Inspiration
I have been working with this beautiful family since 2008 and usually on an annual basis, these guys are such a warm and loving family my inspiration for every shoot comes solely from them. They love relaxed lifestyle sessions and for the majority of the years I have worked with them we have shot in their home, the kids get to just be themselves, nothing is contrived or staged and our session usually involves food in one form or another, this time it was lemon cake & cup cakes bought from the school fete they attended that morning.


Favorite element
I love just how relaxed they whole family is, it really allows me to immerse myself in the session and capture them just as they are, warts and all. I think it's a misconception that a child or family has to be smiling or looking at the camera to get that shot, some of my very favorite images are of family interacting and usually the most precious to mum and dad.


Biggest challenge
Whilst our sessions are almost every year scheduled in the summer, the light can be hit and miss inside our glorious victorian London homes. I, out of habit tend to always shoot very wide, but watching the light move through these homes can create some beautiful artsy shots on occasion, everything shot in this session was shot in natural light only.


Final thoughts
With this family I have an advantage as I know them so well and know the characters of their little darlings, so know how much I can get from them & when they have had enough. For me, I find I can tell within 2 minutes of meeting a client face to face how far I can push them creatively, but more importantly if you have fun with the session, they will relax into it and have fun too and you never know you might even get a cuppa and a slice of lemon cake too.


Thank you so much to Alexandra for sharing her gorgeous session with us! Be sure to check out more of Alexandra's work on her website, Facebook, and blog!