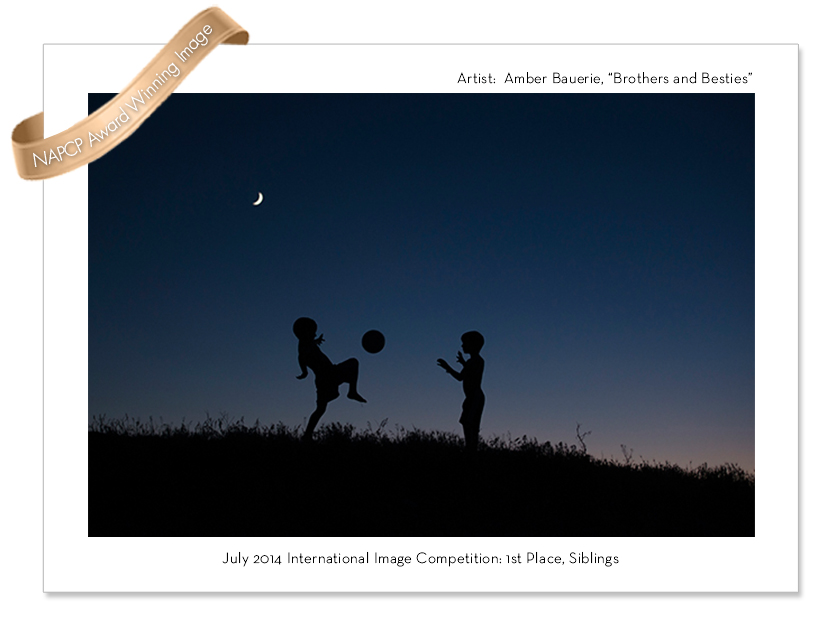 06 Oct

July 2014 Image Competition Winners!

Hello friends!
After much excitement and anticipation, we are absolutely thrilled to announce the winners of our July 2014 International Image Competition. Uniquely focused on child photography, the NAPCP International Image Competition featured a range of image categories, including Babies, Newborn, Children, Family, Maternity, Siblings, Toddlers, and Seniors/Tweens. Thank you to our amazing judges who dedicated days to scoring, deliberating and judging the hundreds of submissions. Our acclaimed panel of judges, Lori Nordstrom, Tim Walden, Sandy Summers Russell and Kate T. Parker! scored based on technical merit, creativity and composition, and impact.
The following images received the highest scores in our International Image Competition: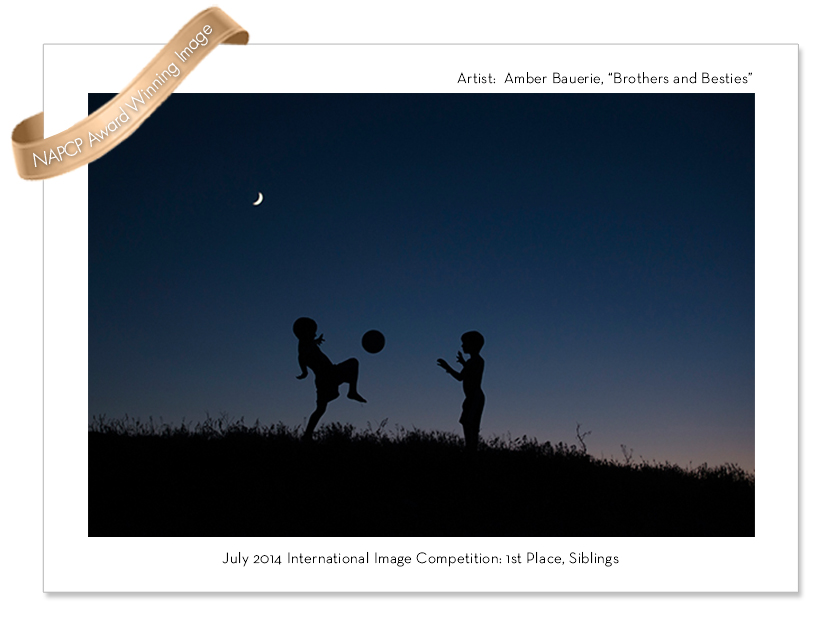 To view the complete listing of winning images, please view our Award Winning Image Gallery.
The purpose of our Image Competitions is to recognize the creative and technical excellence of our child photographer members, reward talent, and serve as a vehicle for learning and improving our craft. Each entrant will receive a personalized email this week detailing their scores, any comments or critiques from the judges, as well as some additional comments our judges wrote to address all of the entries.
Winners will receive:
(1) Highlighted listing in our Member Directory, (2) Our coveted award winning NAPCP seal for website placement, (3) Their winning images published in both their Photographer's Profile and in our Award Winning Image Gallery, (4) Individual Press packets to distribute to their local media, (5) Increased Exposure and Promotion to our Vendor Partners, (6) Recognition as an Award Winning Photographer, and (7) The opportunity to win our prestigious NAPCP Photographer of the Year award.
Winners will also be in the running to receive the 2014 Photographer of The Year title, based on scores from this competition as well as the next Image Competition to be held in January of 2015. You can read more about the POY contest here, and see our fabulous sponsors below. Triple Scoop Music has graciously donated a free mp3 download to each winner!


Thank you to all who participated in our July 2014 International Image Competition and congratulations again to our Winners!