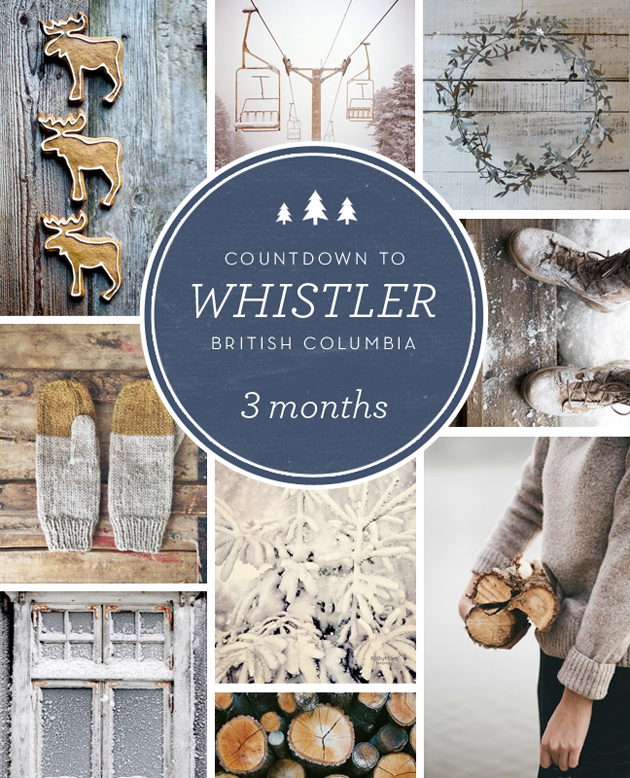 15 Oct

Countdown to Whistler: 3 Months!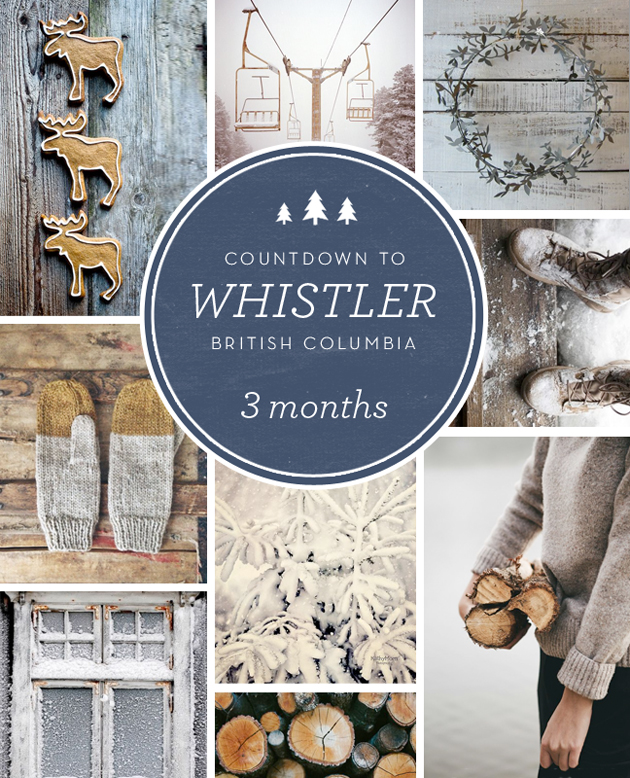 Our NAPCP Retreat to Whistler, British Columbia is only 3 months away! Have you registered yet? Join us for an inspiring retreat of learning from one another!
In preparing for our trip, here is a yummy recipe for Honey Spice Gingerbread – use cookie cutters to make them into Canadian Mooses! For more inspiration, be sure to visit the 2015 NAPCP Retreat Pinboard!

Photo Credit | Martha Stewart