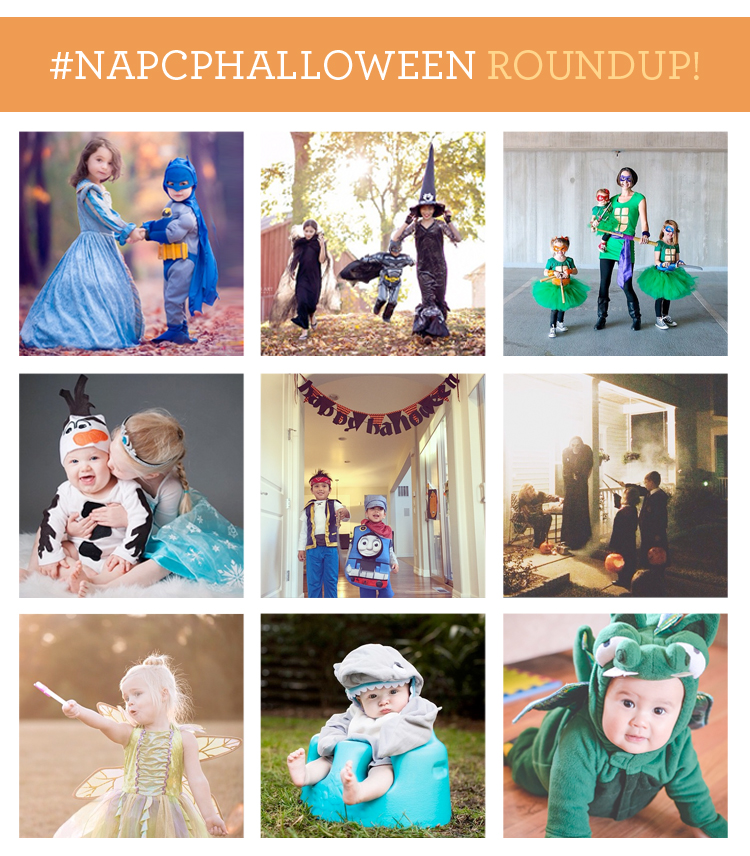 03 Nov

NAPCP Halloween Round Up!

We absolutely loved all of the entries for this year's NAPCP Halloween Round Up! It looks like everyone had a wonderful Halloween! We are so excited to announce the 4 winners: 3 will receive a Cute Kid Shirt, courtesy of HashtagCuteKid; and one lucky Mom will receive the Hello Beautiful Shirt!
From left to right, top to bottom:
Yellow Brick Road Photography | Angela Callisto of DNA Photography
Long Road to China Photography | Anna Pociask Photography
We had so many great entries, we wanted to show some of our favorites too! Our members are so creative and crafty! Just look at these costumes – and beautiful photos!! Be sure to check the links below and follow. And don't forget to follow NAPCP on Instagram too!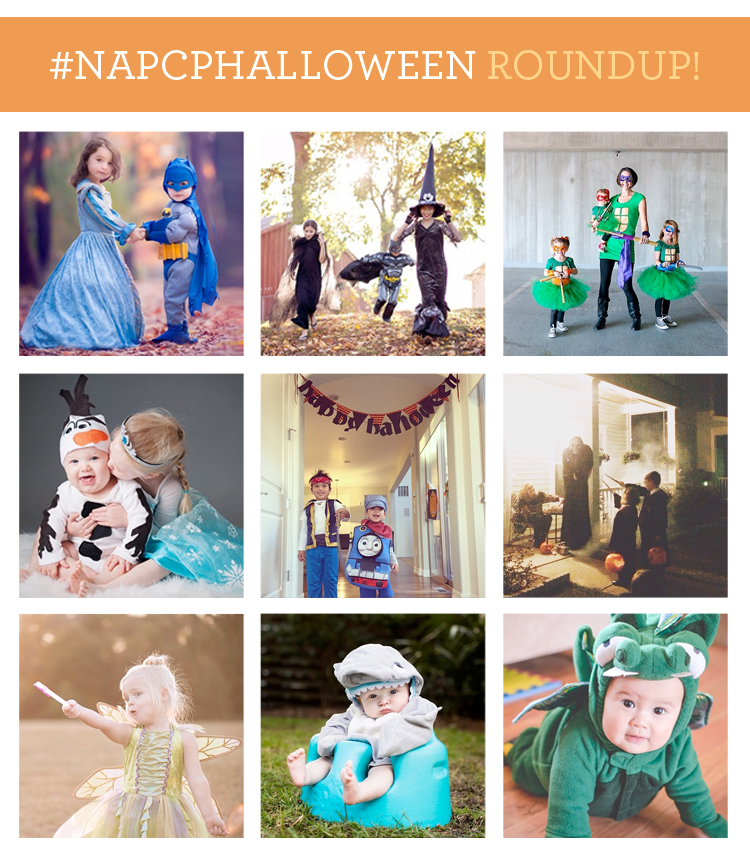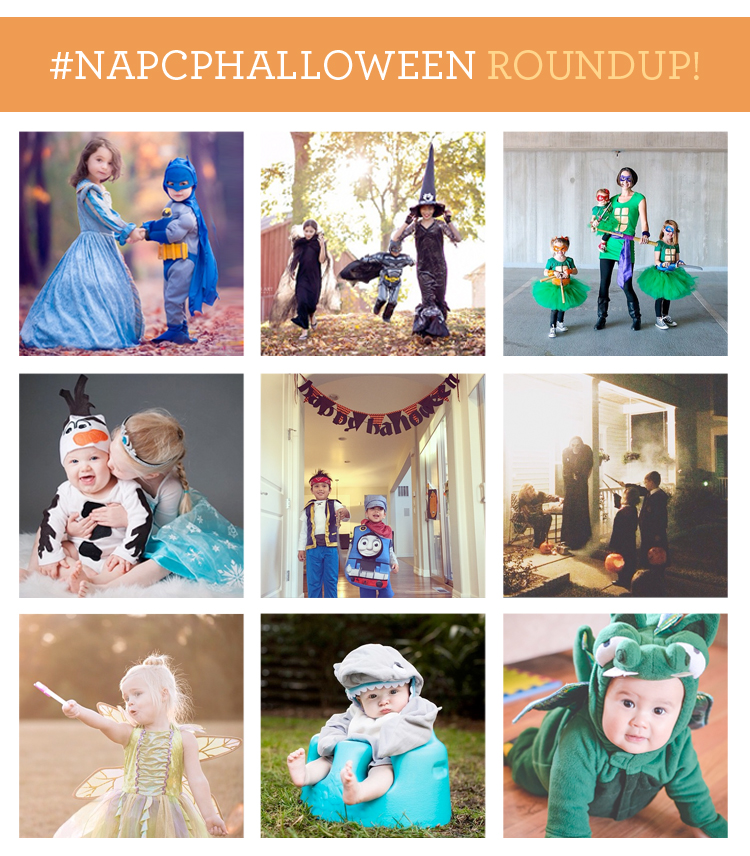 From left to right, top to bottom:
Grow And Shine Photography | A Mother's Art Photography | Katie Bork Photography
CB Yates Photo | Molly Garg Photography | Tamara Hart
Heather Carraway Photography | Amanda Sause Photography | Dawn Graves of Lux Pictures