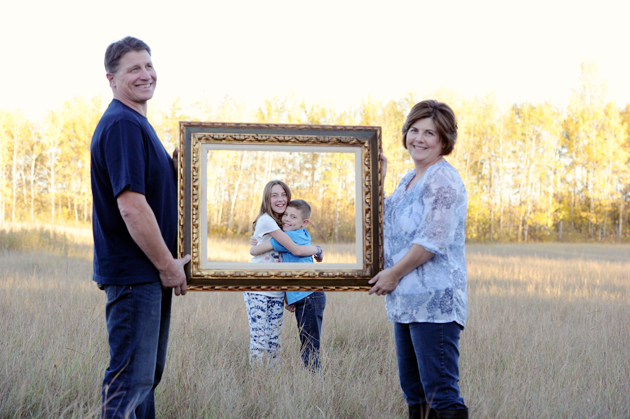 13 Nov

Session Share: MJ Edwards Photography

Inspiration:
I love to work with a client's vision and this year was no exception for this fun family session. It is always lots of fun working with my sister-in-law. She loves to come up with a fun things for her family to do and is always so comfortable running her ideas by me. She had seen a session a couple years back where I worked with a young couple utilizing a photo frame in one of their shots. Having said that my sister-in-law figured her family could use a frame as the theme and general focus for their family session this year.


Favorite Element:
It can be difficult sometimes with the age of these children to get the smiles that are truly natural, so I was pleased that using this frame broke down those barriers. We all had so many laughs and such a great time with the entire session. It was a great prop to use for this family and my niece and nephew were the perfect ages for it. Any younger and they wouldn't have been able to hold the frame up and follow the directions in order to obtain the shots I was able to get of them. They were able to focus on what they needed to do and had a blast well doing it.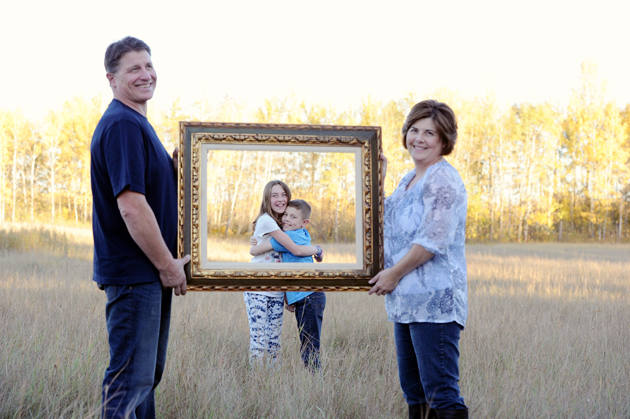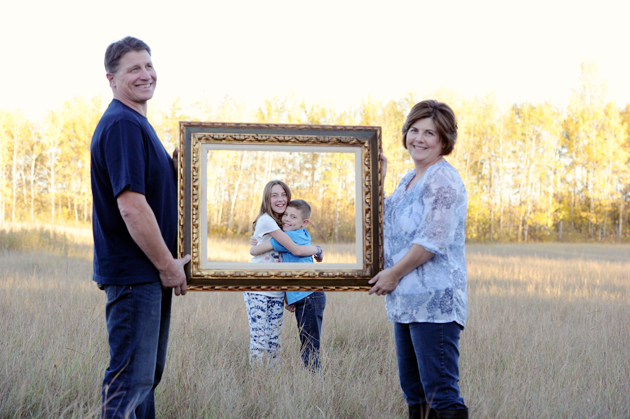 Biggest Challenge:
My nephew arrived at this session wearing glasses. Wow I had never seen him in glasses before (he just got them the day before). So we had to decide whether or not he should wear them. Since this session, his mom has said it seems odd to not see him wearing them.


Final Thoughts:
As a photographer each session leaves memories not just for the clients but also for me. I just love that this family had so much fun with their session this year. I know they will All remember it whenever they look back at these shots. It was an extra bonus at the end of the session when a nearby combine created dust and the sun started to set and as I was taking a few shots of them walking in it, my nephew was so excited he said "we should have brought our nerf guns, because it would look like we are walking into an explosion". LOL!



A big thank you to Marilyn for sharing her stunning work with us today! Be sure to follow Marilyn and check out her work on her website, and on Facebook!