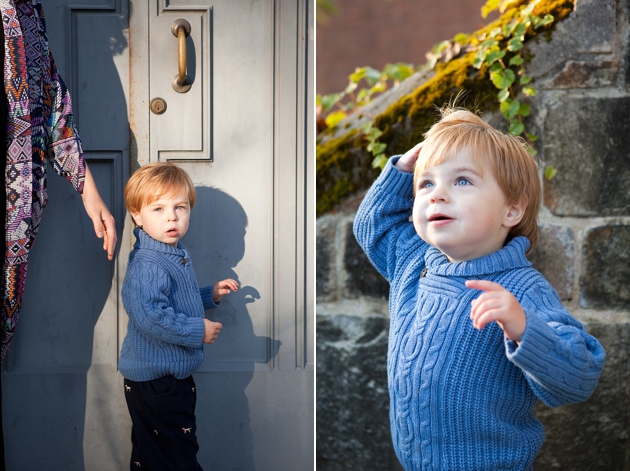 17 Nov

Session Share: Elizabeth Clark Photography

An Atmospheric Greenhouse Maternity and Toddler Session:


1. Inspiration: The Secret Garden, Sally Mann, my client's encouragement to "be creative", and memories of photographing my best friend at this location when I was in high school.


2. Favorite Element: The misted lens (probably not healthy for it, but oh well…)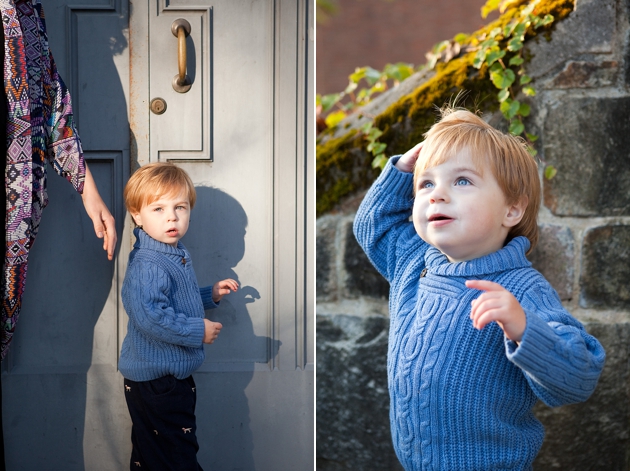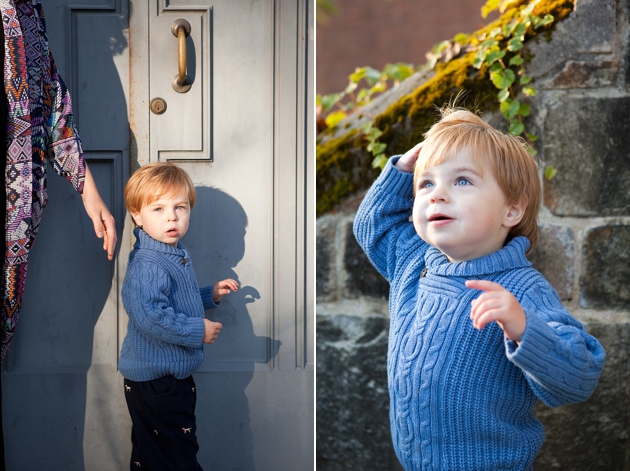 3. Biggest Challenge: 2 year old subject. They are just in a phase where you have to follow what they want to do! Even subtle encouragement or full out bribery doesn't really work!


4. Final Thoughts: I just love that this client wanted something different, and that we were able to have fun exploring this magical place – Wellesley College's Botanical Gardens. The beautiful morning light didn't hurt either. But really, I was granted freedom to experiment which allowed me to feel creative again, and that was really special.


We absolutely adored these images from Elizabeth's session! Check out her work on her website, on Facebook, and on Instagram!