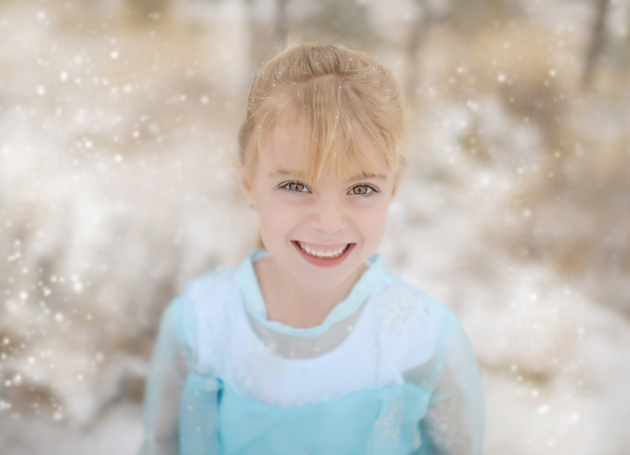 14 Jan

Session Share: Jen Petritz Photography: Frozen Inspired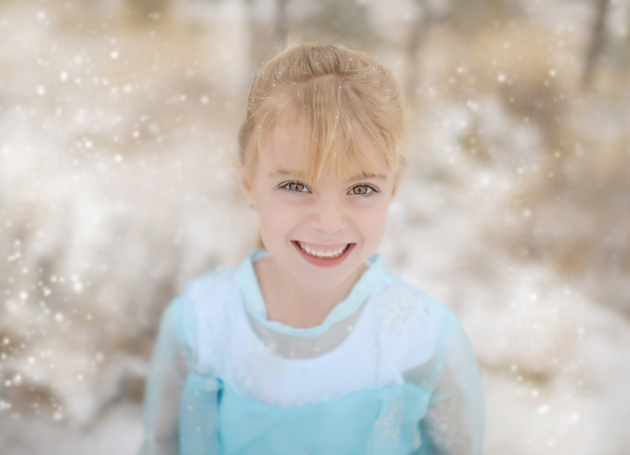 Inspiration:
I find myself working very hard to get the creative juices flowing this time of year!  It is so cold, and hard to motivate myself to head out into the weather.  A good friend of the family spent days making this beautiful Elsa dress (inspired by Frozen) for my sweet 6 year old.  We found ourselves living in a snow storm for the past few weeks … and well, what a perfect opportunity to capture Elsa in her element!  I loved taking these pictures, but not nearly as much as I loved sharing them with my daughter.  She was overjoyed!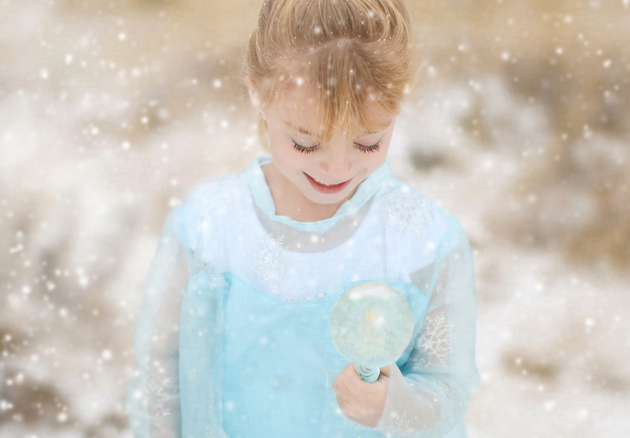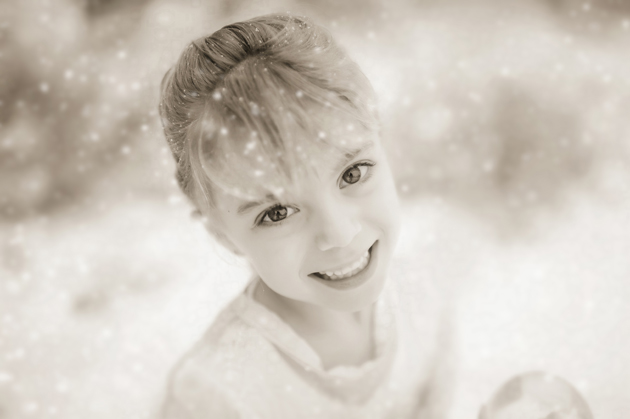 Favorite Element:
The blowing snow.  I forget how beautiful it can truly be!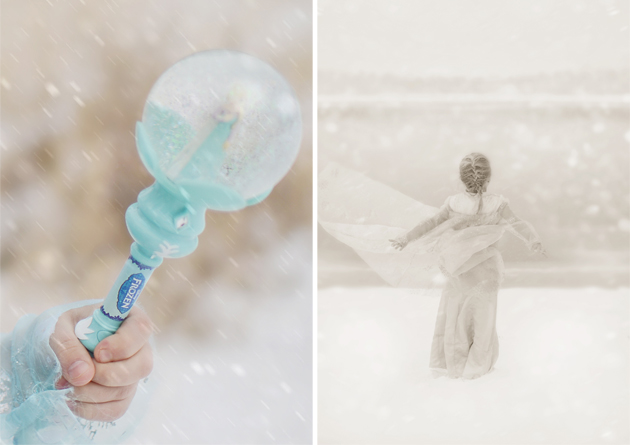 Biggest Challenge:
Making sure my perfect 6 year old stayed warm and happy! This was accomplished by blankets and hot cocoa!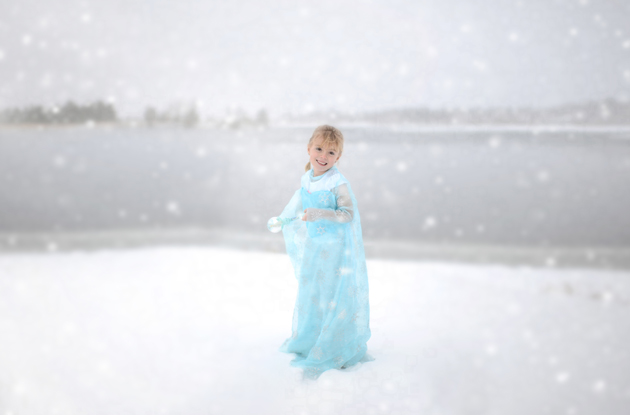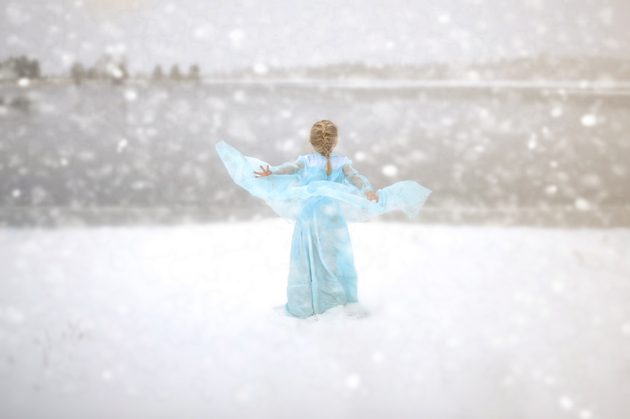 Final Thoughts:
No matter the season or circumstances, we can always find inspiration in our loved ones!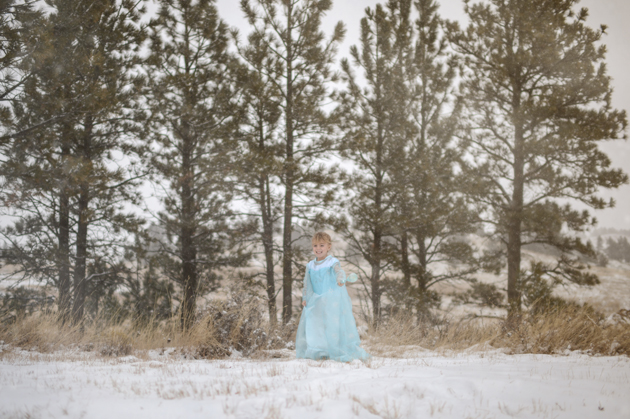 —
Thanks so much, Jen, for sharing this beautiful session, and your darling daughter, with us. For more of Jen's work, find her on Facebook, and visit her website here.