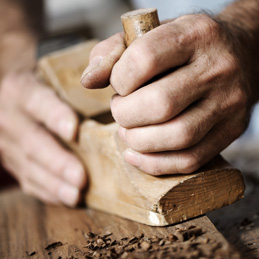 16 Jan

Dark and Light: New Ways to Experience Hot Chocolate

Whether you call it hot cocoa or hot chocolate, there's no denying it's the classic winter warmer. Maybe you make yours using the same brand of mix your parent used when you were little. Perhaps you bring out a handwritten, stove-top recipe, splashed with condensed milk over the years. Whatever your standard, think outside it with these hot takes on everyone's favorite hot beverage.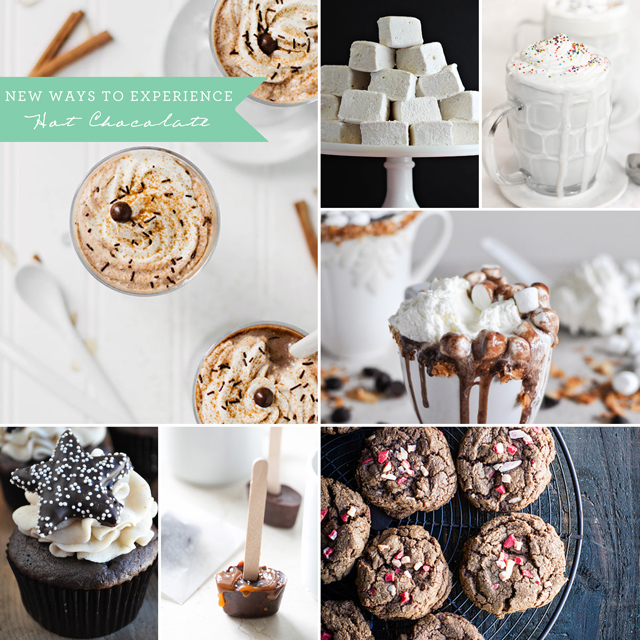 Clockwise, from top left: Sticky bun style, with cinnamon and almond. This recipe from Bakingdom is also a cinch to make vegan! | For adults only, with homemade Kahlua marshmallows. YUM. | Whiteout white hot cocoa. For only the snowiest of snow days. | From the slow cooker. | In cookie form. With peppermint, of course! | From a stick. Or, forget the milk, and just eat the chocolate. We won't tell … | With a hint of spice. These Mexican hot chocolate cupcakes are the perfect rich, chocolatey treat.
For more creative takes on food, follow us on Pinterest!