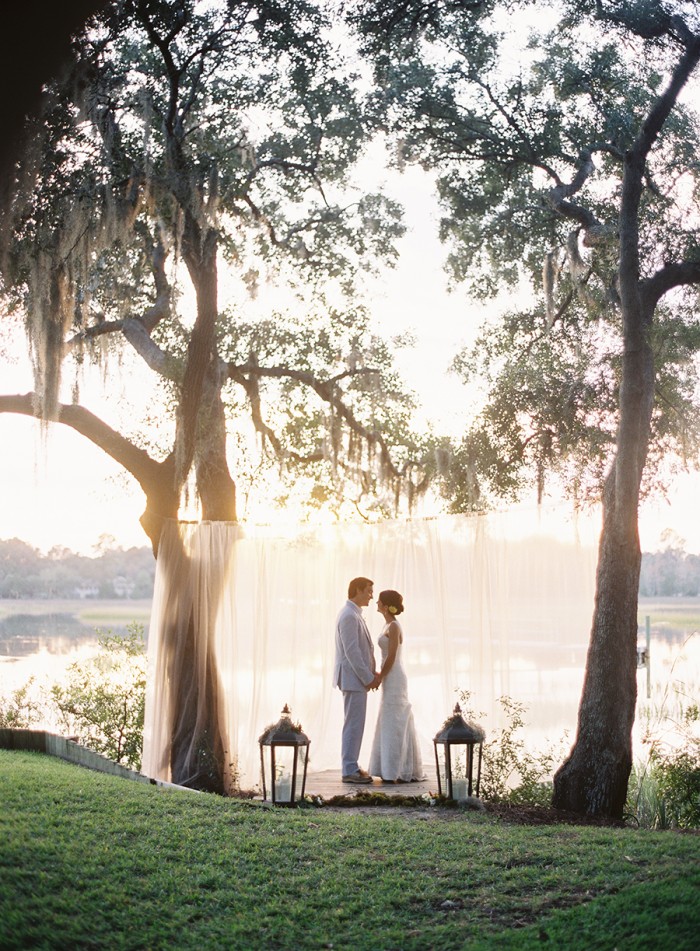 04 Feb

Choosing Your Winning Image: Tips from Competition Judge Virgil Bunao

Image competition has always been a challenge to me. How are we supposed to choose that 'winning' image out of the millions of images we have created in the past!? The very thought of going through all of our past images is both daunting and overwhelming.
So let's tackle this … Well, how do we eat an elephant (hypothetically speaking)? One bite at a time, right? Right.
Whenever I have a challenging task at hand, I go into a quiet space where I can concentrate. Then I try to stick to the fundamentals: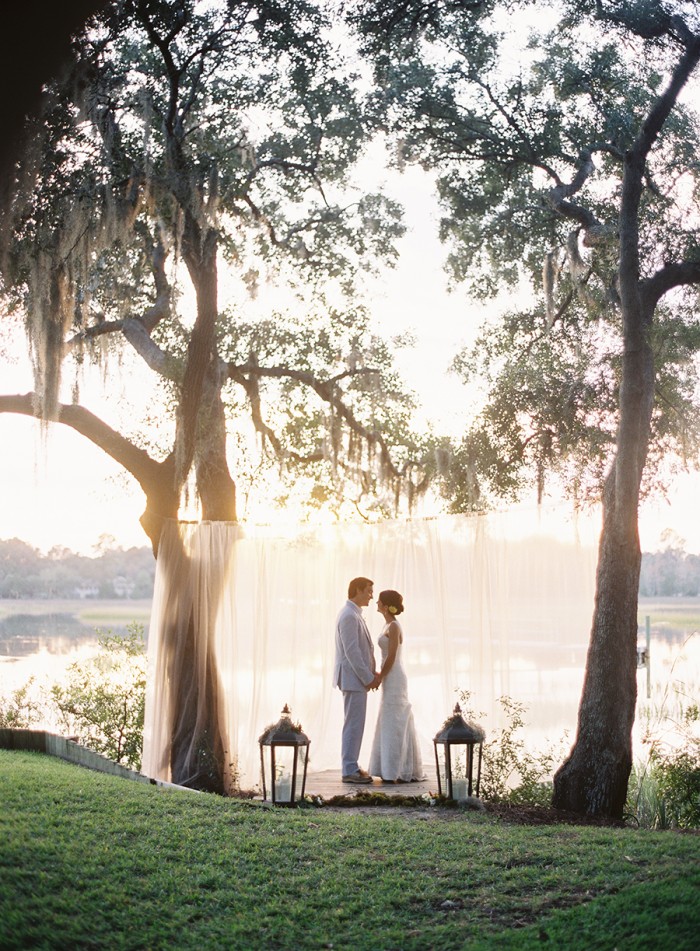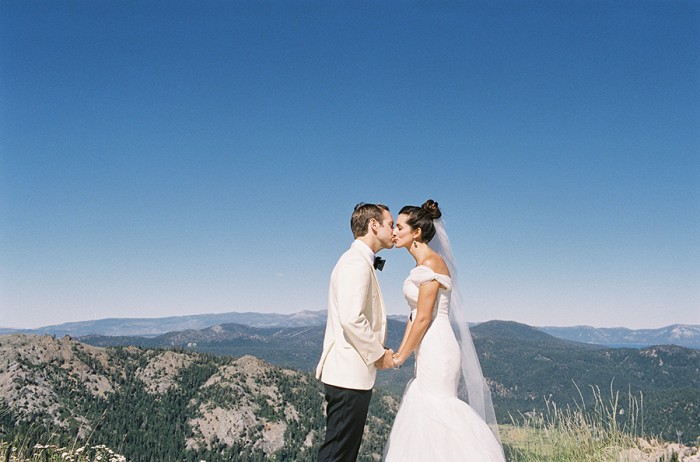 0. YOU. ARE. INCREDIBLE. This is line item 0 because it is important for you to know that I admire you taking a big step out of your comfort zone, to improve your craft and get better. Your pursuit of excellence fuels me, moves me and encourages me. Nice job taking the big step.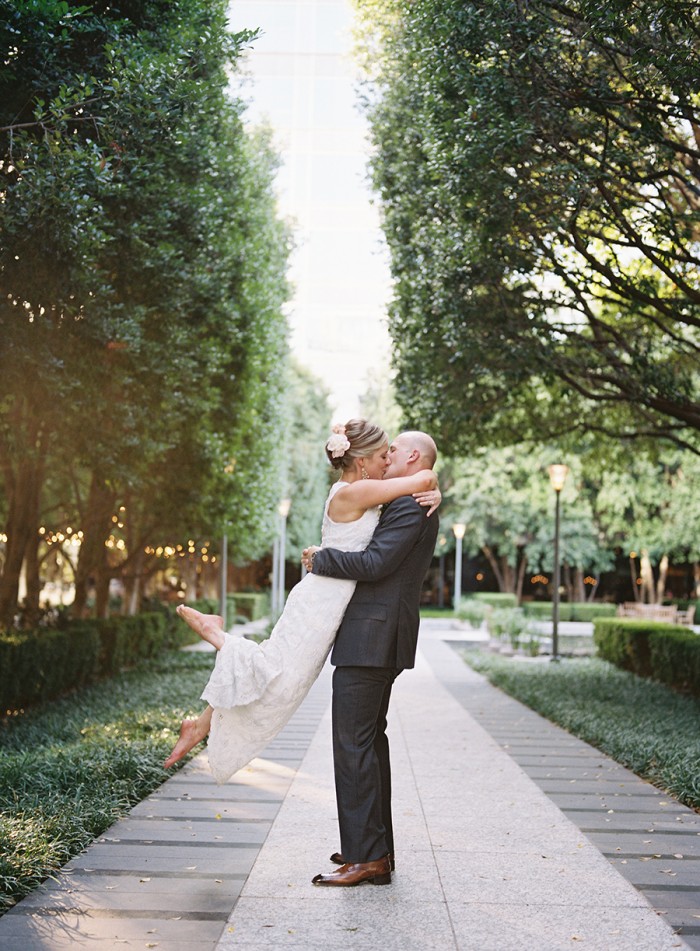 1. Light and composition. Among the collection of images, which photographs stick out as your favorite? Try not to be emotionally attached to the images you choose. Be objective. Look for images that are well lit and well composed. Often I love images because of how sweet my subjects were, how they were so cooperative and how the weather was so nice. Eliminate all of that, and focus on the basics – light and composition. Whether the light is natural or artificial makes no difference as long as the image is lit well. A well composed image is properly cropped. It is not crooked. And every aspect of the photograph makes sense.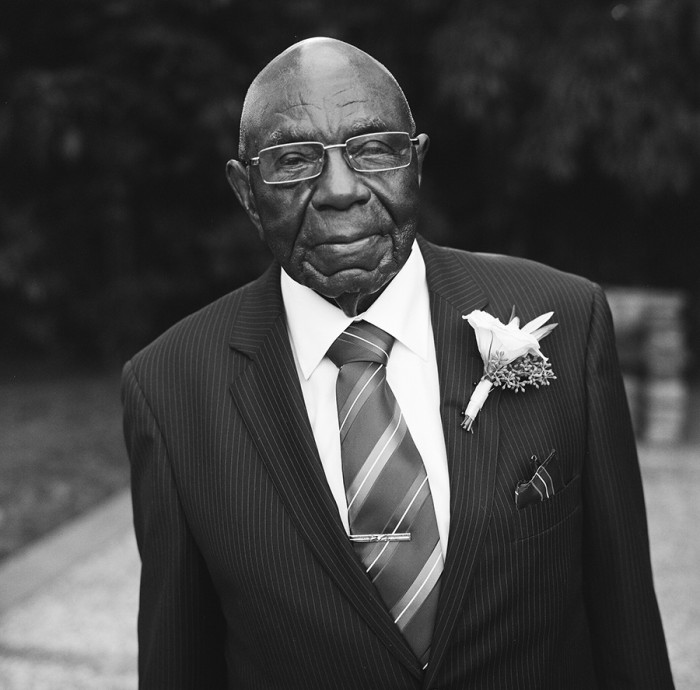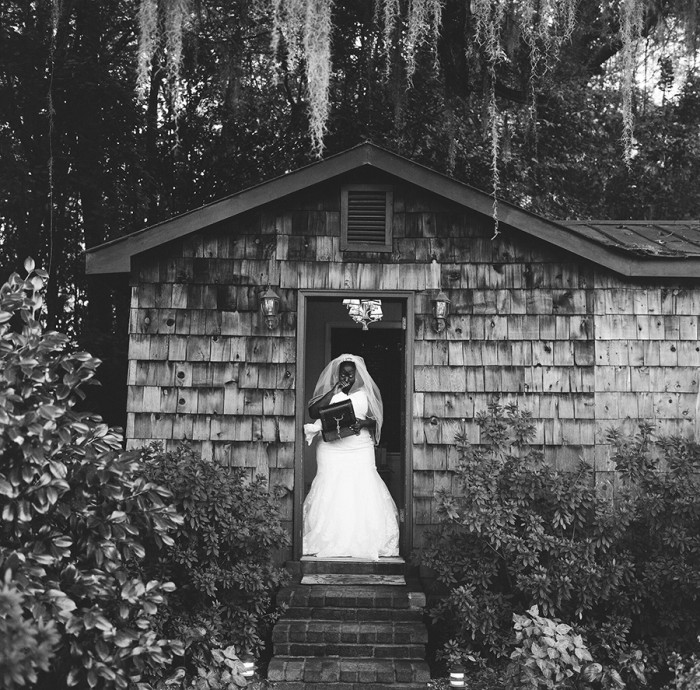 2. Emotional content. I love images that are full of life and emotion. Laughter and tears are good. But a winning image doesn't have to have the laughter and tears. A winning image could also have that 'thing' that captivates the audience in a more personal way.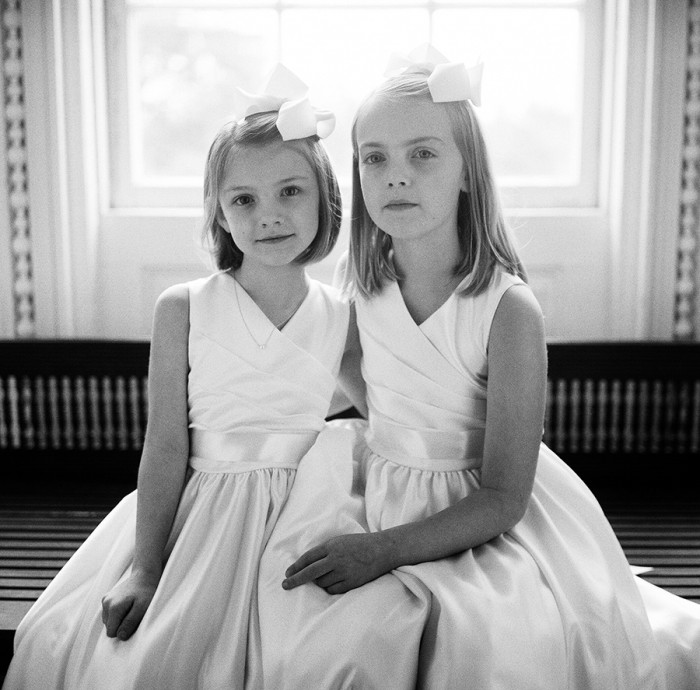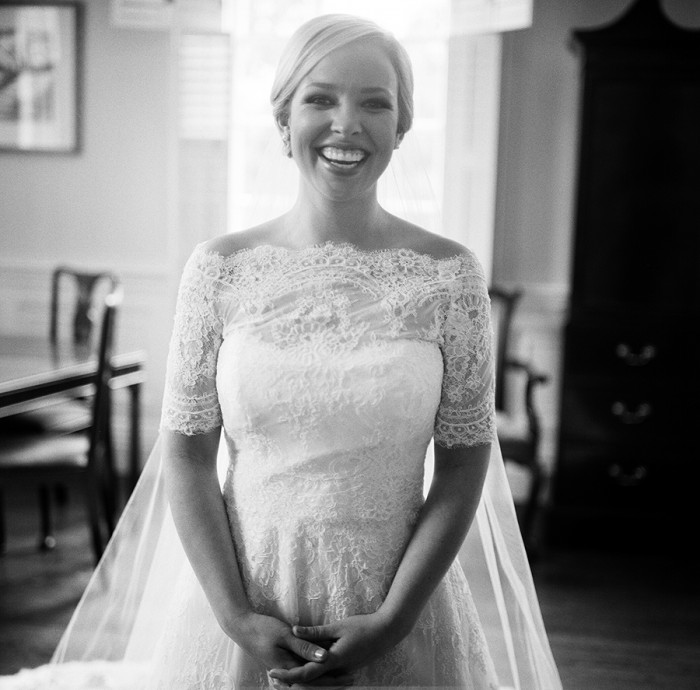 3. Authenticity. A winning image, to me, is not contrived. A winning image to me is authentic. It is real. It is honest. A winning image doesn't necessarily have to be technically perfect. Real, true, honest images that tell a beautiful story score high in my book.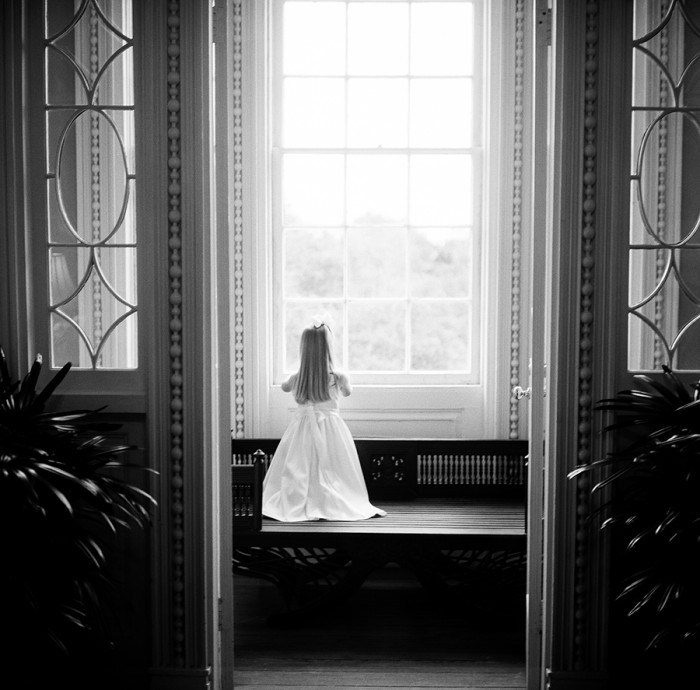 4. Lines and edges. Make sure nothing is sticking out of people's heads. Watch your lines and edges. Lines on a photograph, in my opinion, should lead my eye to something even better within the photograph. I look at the edges too, and make sure nothing is out of place.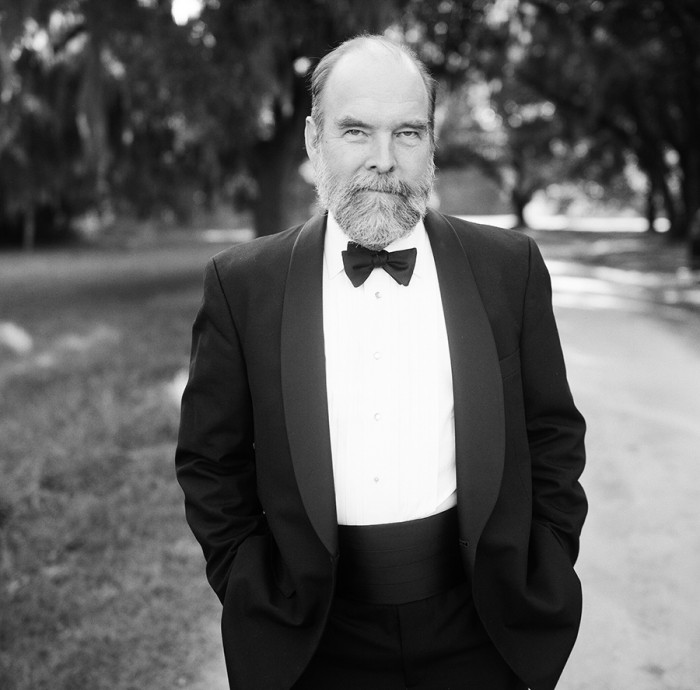 5. Movement. I love motion. Movement. It gives life to the image. The image doesn't even need to be tack sharp. A properly lit and composed image that illustrates some form of movement scores high.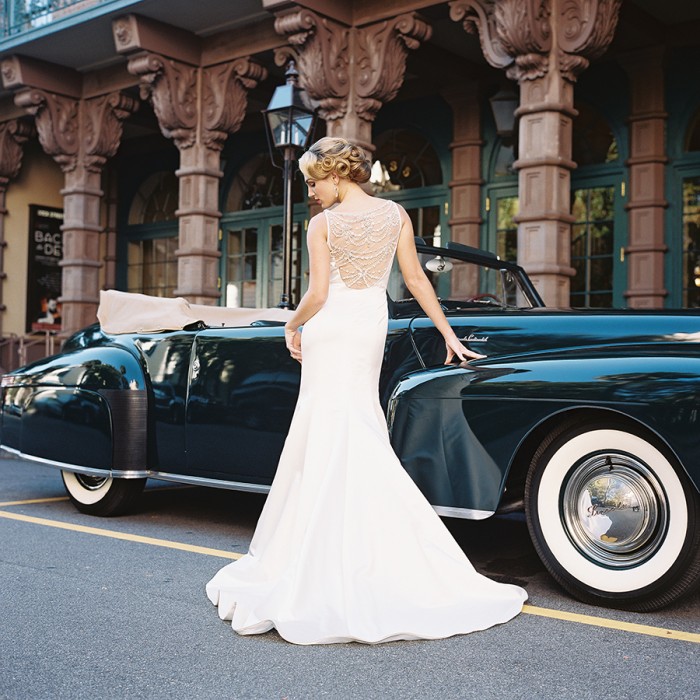 6. Seek out other artists. Take fellow photographers, artists, painters, out for a drink, and go over the images that you are considering. Seek their opinions. Some photographers offer portfolio review sessions. Sign up for those. Some photo groups do them for free. Sign up. The more feedback you can get on your images outside of your mother's dining table, or your Facebook 'fan club', the better.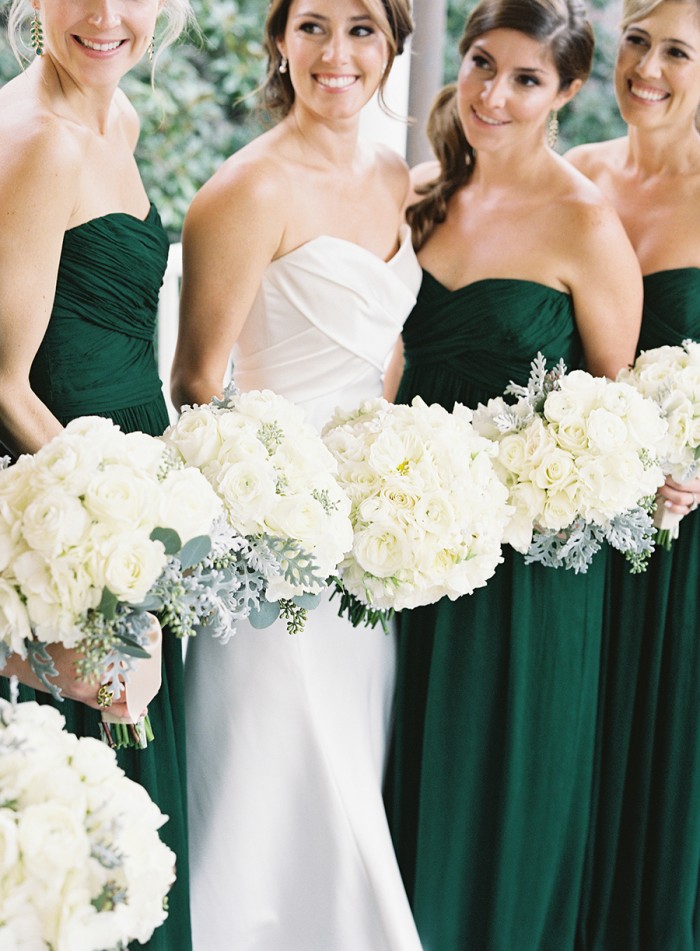 7. Don't stop. Win or lose, no matter the outcome of the competition, use it as an engine to get you to the next level. Never stop learning. Never stop improving. You didn't choose this life. This life chose YOU. Be better than last week. Do your research. Follow these, and the other judges', tips, and win this contest.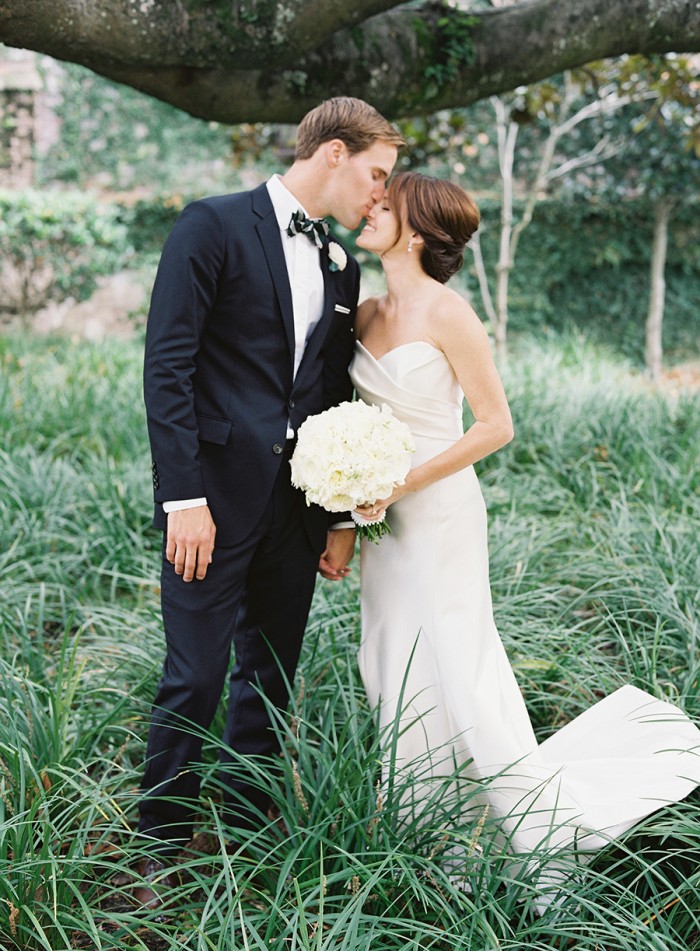 8. HAVE FUN.

View more of Virgil's stunning portfolio on his website.