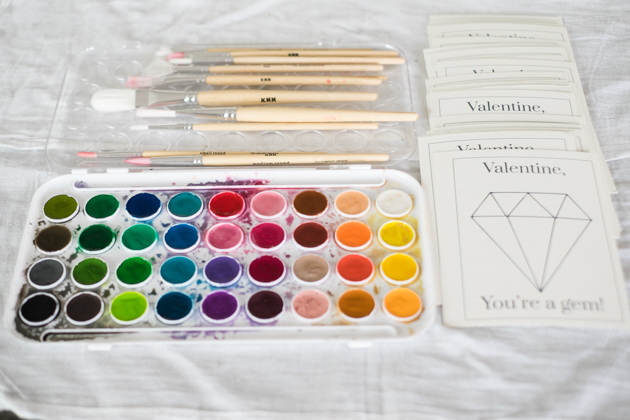 10 Feb

Watercolor Valentines + Free Printable, with Chelsea Brown Blatchford

My two boys love to paint, so for my older son's valentines this year we did DIY watercolor cards. I made a hand-drawn diamond shape, scanned it, and created a printable valentine for him to paint for his friends at school! He can't wait to share them with his kindergarten class.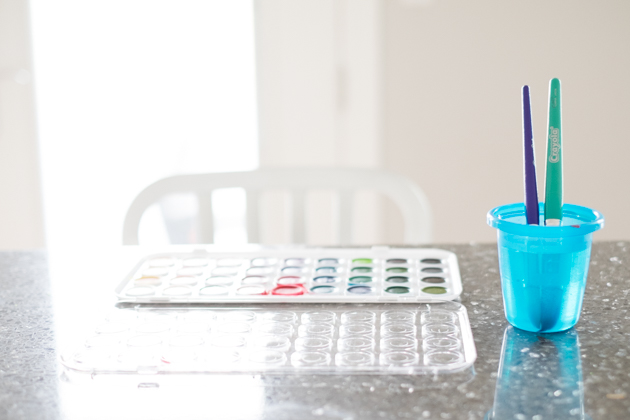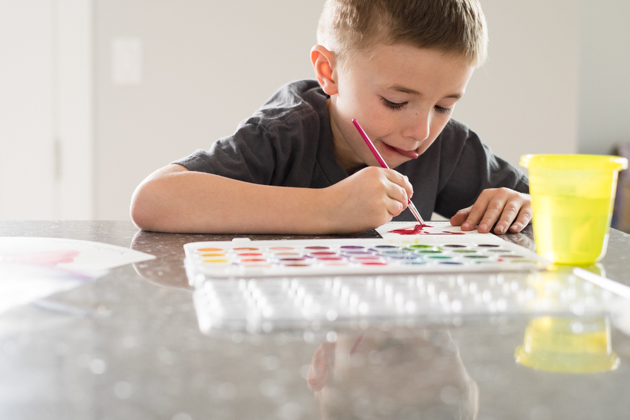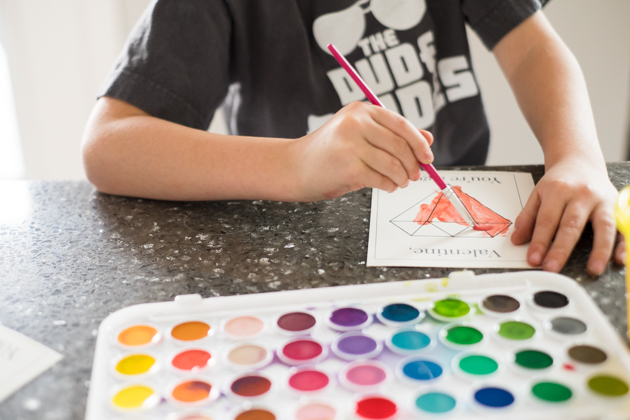 I used a pack of watercolor paper we had on hand, and cut the pages in half, since my printer wouldn't take the 9×12 pages. I then fed the (now 6×9) pages into the printer and printed 2 valentines per 6×9 sheet. Make sure you feed the paper into the printer correctly so the print is on the textured side! If you don't have watercolor paper, I'm sure heavy duty card stock or thick construction paper would work fine. I cut the prints in half (into individual valentines) before we painted, so that we only worked with one at a time. Little Brother got to paint the ones that didn't turn out quite right.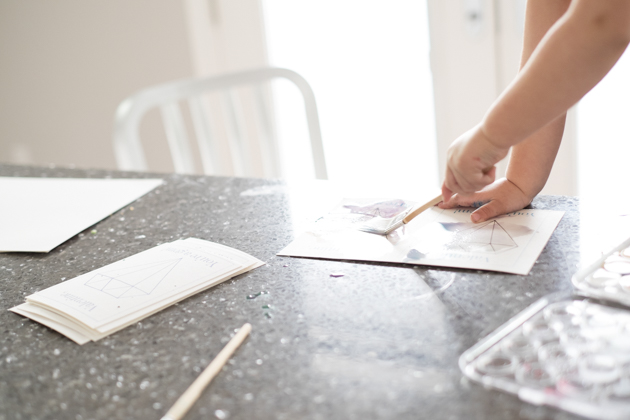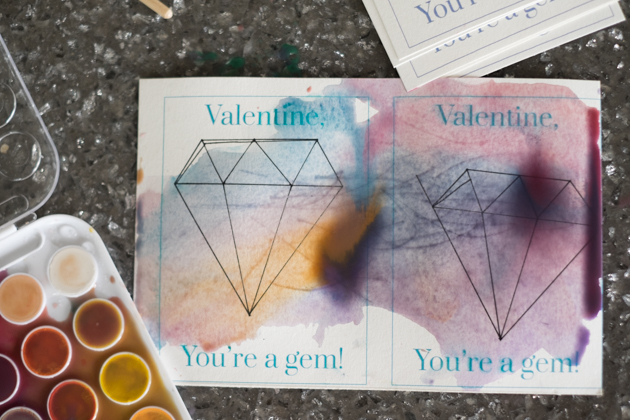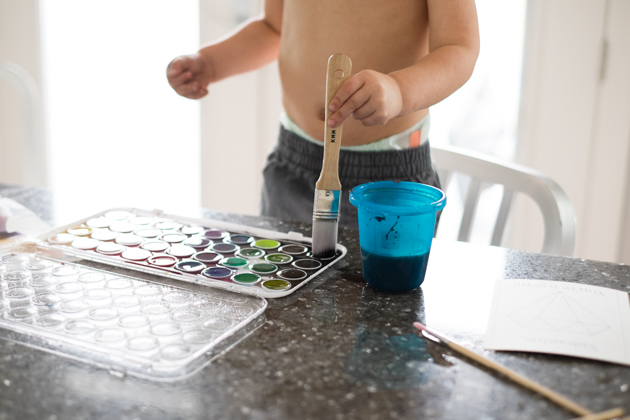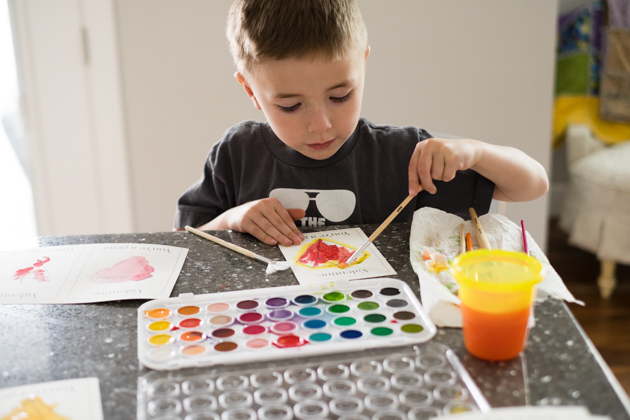 The boys painted the cards with their watercolor sets — when dry, we attached Ring Pops, but I think a crayon out of this pack would be cute as well. Or one of these gem bouncy balls, if you don't want to give candy!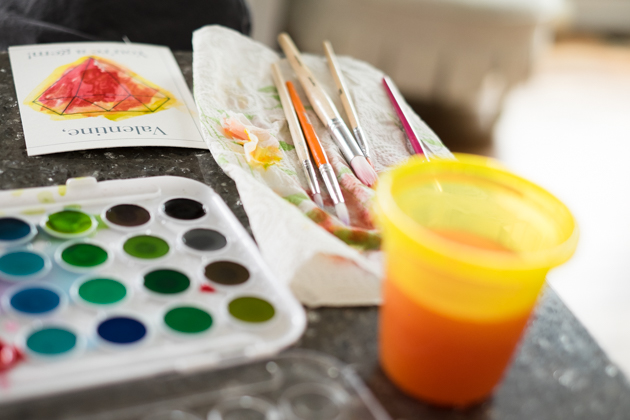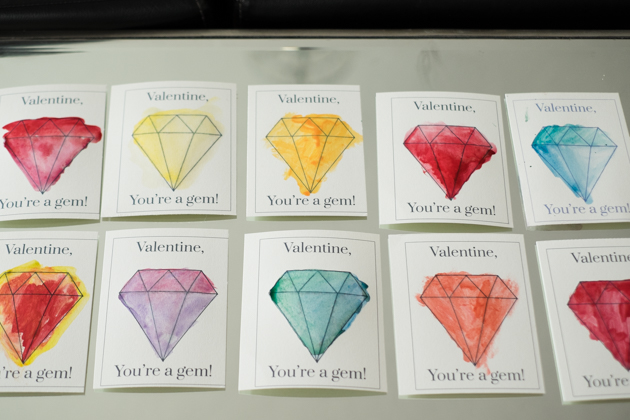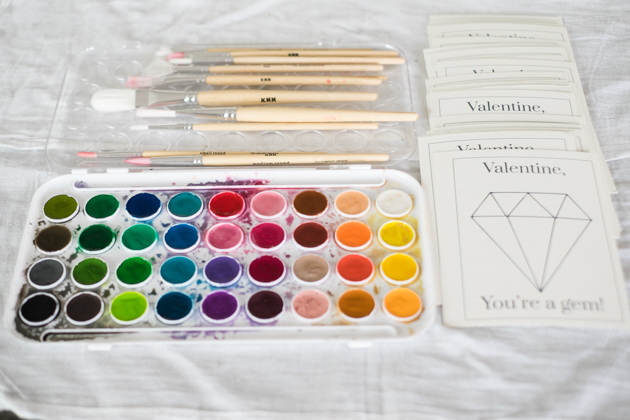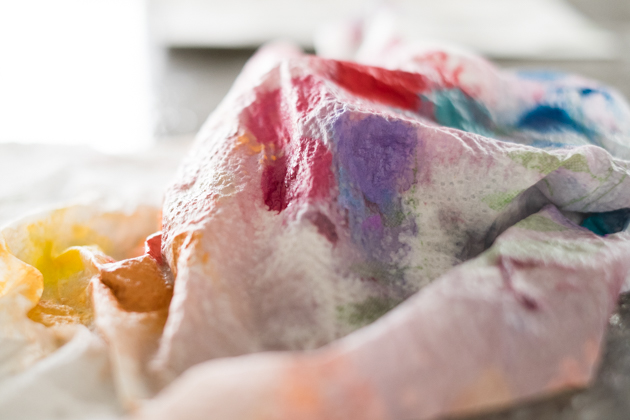 A quick, easy valentine. xo
Download the printable here: You're A Gem Printable

For more creative ideas from Chelsea, visit her website, like her Facebook page, and follow her on Instagram and Pinterest!