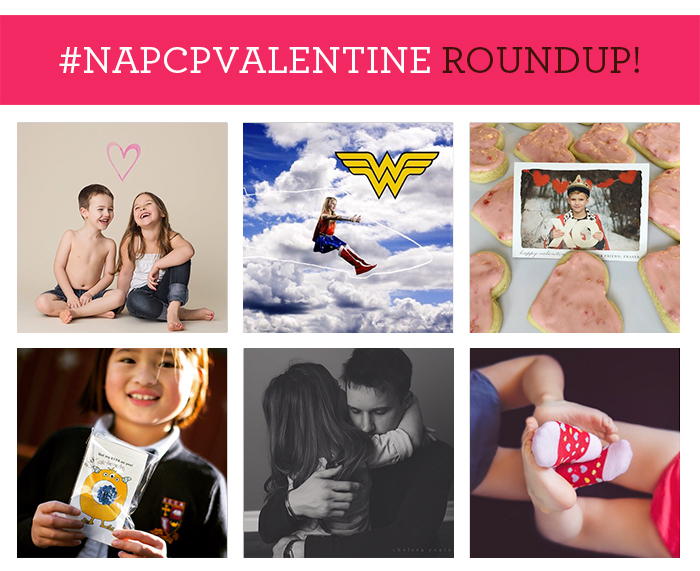 16 Feb

Instagram Valentine's Day Roundup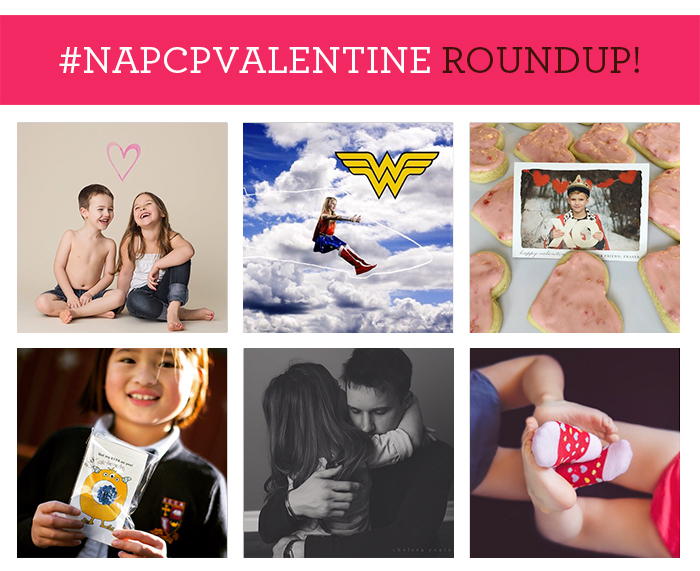 Thank you so much to everyone who submitted images for our #napcpvalentine roundup! We loved seeing everyone spread the love last week so we picked out a few of our favorites above.
Chelsea Yeaton | Kat Spencer | Julie Miller
Elizabeth Smith | Chelsea Yeaton | Edyta Grazman
To see the rest simply search for #napcpvalentine, and be sure to follow us on Instragram to participate in future roundups!
Happy Monday!