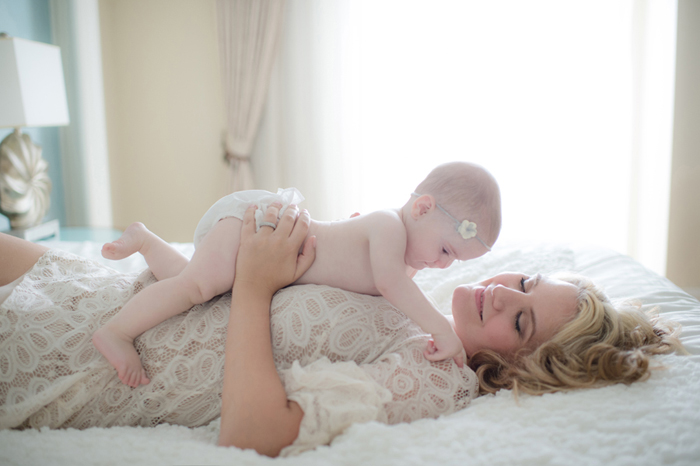 09 Jun

A Baby Plan That Works, by Rya Duncklee, of Rya Photos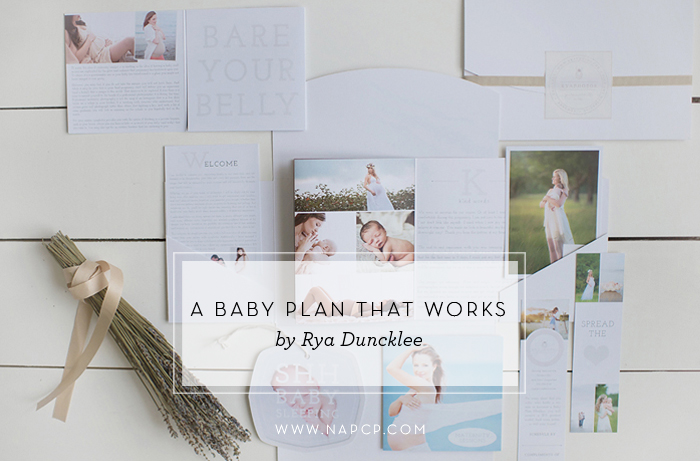 Why opt for a baby plan?
Children are the most beautiful gift we could ever receive. As photographers, we feel honored to be able to participate in the lives of our clients. Our job is to capture the magic and joy of childhood in the most authentic way — unobtrusively, honestly, joyfully.
Although welcoming a baby into the world is a joyous occasion that should be celebrated, a variety of other factors can make this time stressful. Choosing a photographer can add to that anxiety, so I have included a few helpful tips in this piece to help steer you in the right direction.
Read on to learn about how selecting a baby plan makes for a better custom portrait experience; how it works, what should be included, what to look for, and how it could benefit your family.
How it works:
Choose a baby plan that is straight forward and gives you the option to choose what is best suited for your needs, and for your budget. Most plans allow for parents to choose between 3 or 4 sessions and only require a plan membership fee to get started. This fee can vary depending on the type of sessions you choose, and is typically due upon booking to secure your spot as a member. Subsequent orders are then placed either a la carte at a discounted rate as you go through the plan, or as part of a package. Plan sessions usually must be completed during the first 13 months of life.
Extra plan incentives can include birth announcements, product credit, complimentary video fusion services, and priority booking. During the holidays, you could even be eligible for special holiday photo events, exclusive to plan members.
What to look for (what should be included):
When choosing a baby plan, keep it simple. Look for a simple one-time plan membership fee that allows for added value incentives throughout your term in the plan, and gives its members a sense of exclusivity. Below I have listed the major milestone sessions that are typical to most baby's first year plans.
Maternity
While maternity portraits are usually an optional part of a baby plan, a good number of expectant clients choose to capture this changing phase of their lives — and for good reason. Those fond memories of motherhood begin before birth while mom is still feeling refreshed, beautiful and excited about the joy of her new arrival. For the perfect maternity session, I recommend scheduling during your seventh month, around 32-36 weeks gestation.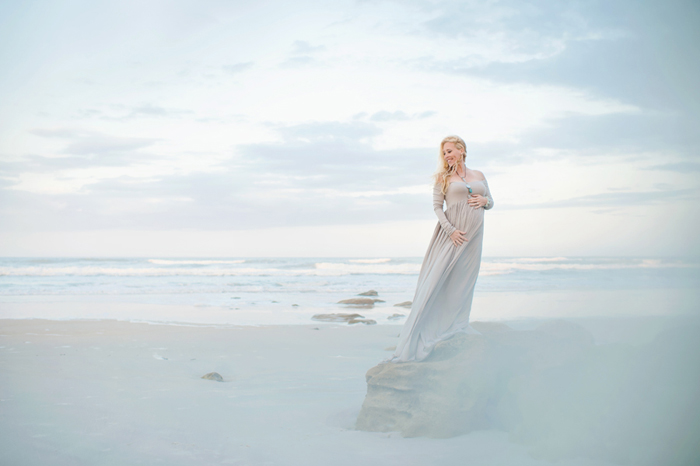 Newborn
Because this magical stage of life passes in the blink of an eye, newborn portraits are typically captured during the first 7-10 days of life, while your little one is still well-fed, sleepy and content. Your photographer should stay in touch with you as the exciting day approaches, making adjustments to fit you in at just the perfect time. Newborns are captured alone, usually in simple onesies, swaddled in your favorite blanket, or in their baby birthday suit. You want to be sure you have the option to have images with siblings and parents or grandparents too. Even the furry, four-legged siblings should be included in the mix. After all, they have been a part of the family for so long. Try to stay away from structured plans that offer little flexibility.
Personally, I would look for a baby plan that includes some sort of product with the plan membership fee. Something simple, but necessary, like a set of custom baby announcements to share with friends and family. Some photographers will even offer members the option to purchase additional press-prints at a discounted rate.


Sitting Up (typically 6-9 month range)
When baby is ready for sitting but not yet on the go, you can capture him/her at the roly-poly happy phase, when those big grins and belly laughs are lighting up your life. Sitting babies make the absolute best models, since they cannot crawl away! This session is by far the most overlooked phase in a baby's first year. By choosing a baby plan, you are assured to capture this fleeting stage in your child's life. This session alone would be enough for me as a parent to choose plan membership. Portraits at this stage capture the beginnings of those dynamic personalities that will be with you forever, and give a glimpse into a small person interacting with their environment as only those small bundles of delight can.
Since you will have the opportunity in a baby plan for multiple sessions, you can even use the sitting up session as an opportunity to just showcase the special bond between mother and baby, not even involving dad at all. Dad will most likely appreciate the break from photos.
With videography taking a stronger role these days, some photographers are now using the sitting up session as an opportunity to showcase video fusion services. This adds variety to the plan and gives members added value, again, adding to that sense of exclusivity that can only be achieved as a plan member.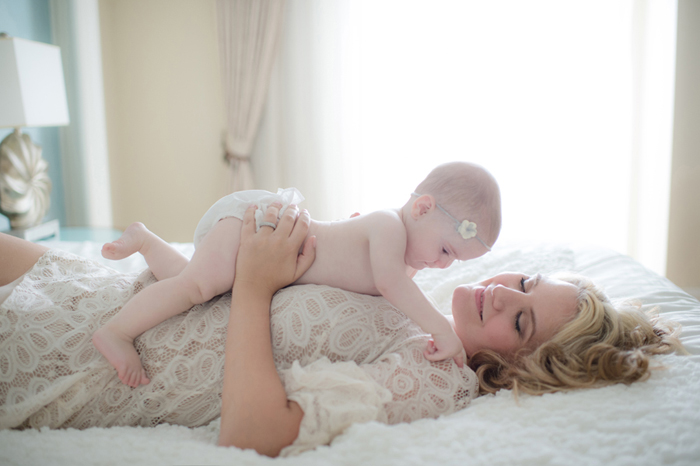 Here is a sample video session (click on the screenshot to be taken to the video):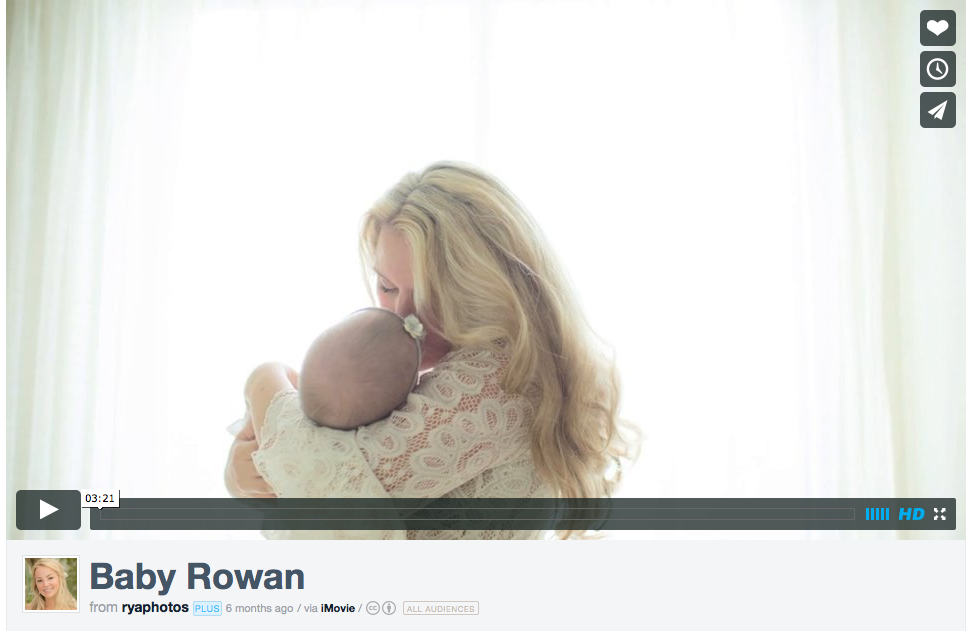 One Year
The first birthday is a greatly anticipated milestone in every family. This session typically takes place right after or around baby's first birthday and is a great time for a full family photo session and to capture the milestone of walking. At this age, your toddler will be interacting in lots of fun ways which sometimes leave even parents in need of a nap. Standing, walking and ready to take on the world, you have the opportunity to document that infectious energy and charisma that brings so much light (and sometimes surprise) into your life.
Upon completion of your year in the plan, you will most likely be offered a final in-person ordering session where you will be able to use your plan member credit toward the purchase of beautiful heirloom products like custom frames, gallery-wrapped canvas, or an heirloom album.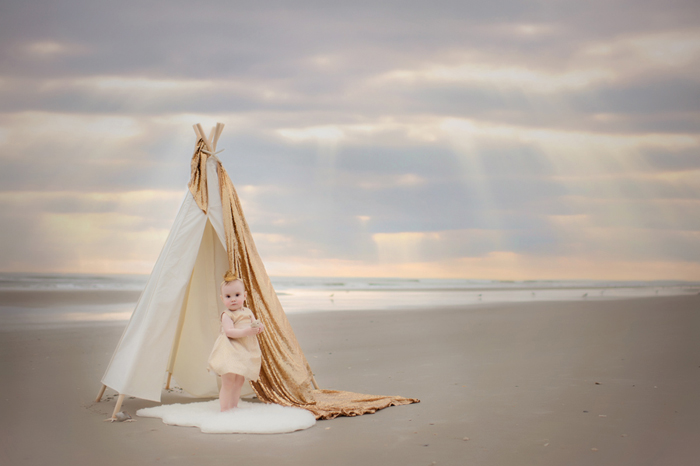 High-End Product Offerings and Added Value Incentives
When deciding on an artist to commission to capture this special time in your family's story, be sure you are selecting a photographer who offers high-end, archival products. I look at a baby plan as an opportunity to capture your baby's first year and preserve and pass it on to your child through heirloom products. Products that will stand the test of time and look just as good 30 years from now as they do today. By selecting a plan that offers it's members a product credit that can be used toward the purchase of heirloom product, you will have the opportunity to create keepsakes that you and your children will treasure forever.
Going back to the overall experience, you want to invest in a true end-to-end experience. And by that I mean not just receiving a disc of files that will adorn your Facebook wall for a couple of weeks. You want to be sure that you are walking away with tangible product.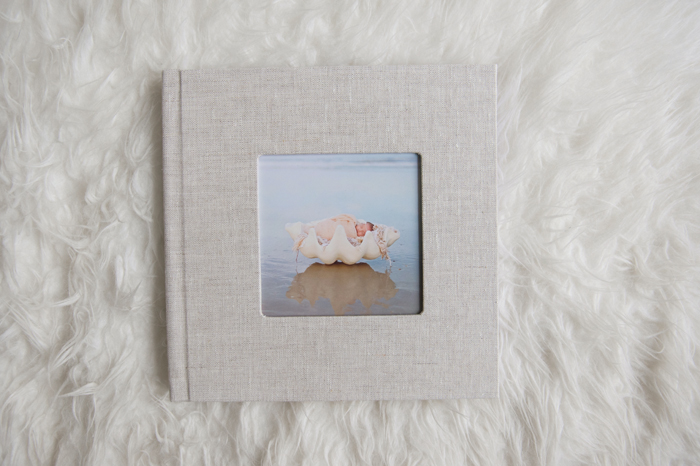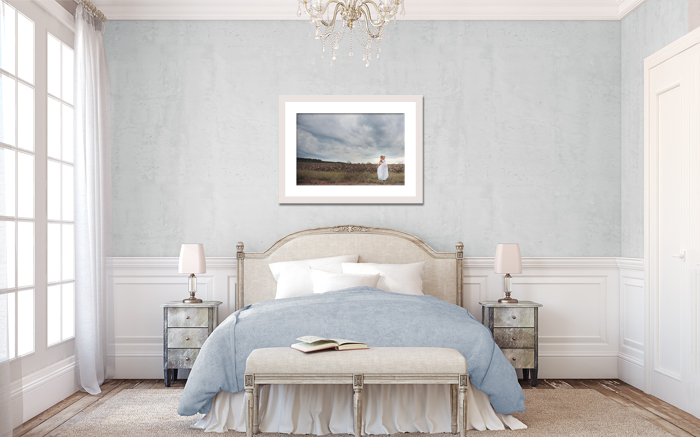 How it benefits your family
The end goal with a baby plan is to build a long-lasting relationship with your artist. Someone you can build rapport with, someone you and your children trust. Ideally you want to return to this person for your second, third, and even fourth child. There has to be a quantifiable service element that exists in this dynamic. Added value incentives, additional gifts, and discounted pricing aside, choosing to go with a baby plan in lieu of an a la carte session will gain you a sense of familiarity which will enhance not only your overall portrait experience, but your final images.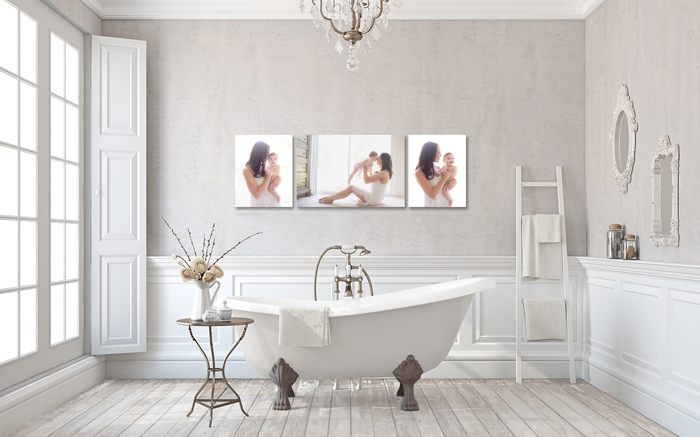 From the bottom of our hearts, thank you, Rya, for sharing this wealth of information with us! And in such stunning fashion.
Be inspired, and see more of Rya's award winning work, on her website. You can also find Rya on Facebook, and Instagram.