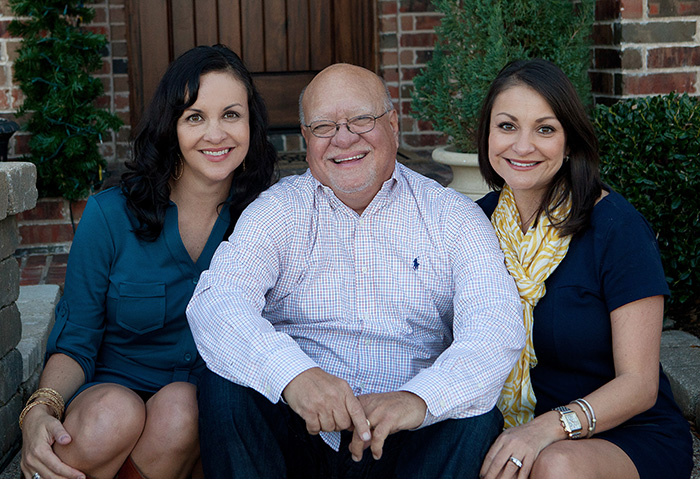 19 Jun

Happy Father's Day from NAPCP!

As we head into Father's Day weekend, the members of NAPCP would like to take a moment to celebrate the men of, and behind, NAPCP. Fathers, and those like fathers, are such a crucial part of the emotional support of a family. Whether dad stays at home with his children or travels most of the year, is teaching his little girl how to fix a car, or his son to sing tenor. Whether it was a biological father, stepfather, uncle, grandfather, family friend, or teacher who mentored and supported the wonderful photographers we at NAPCP call family, we just want to say thanks … Thank you, fathers of NAPCP!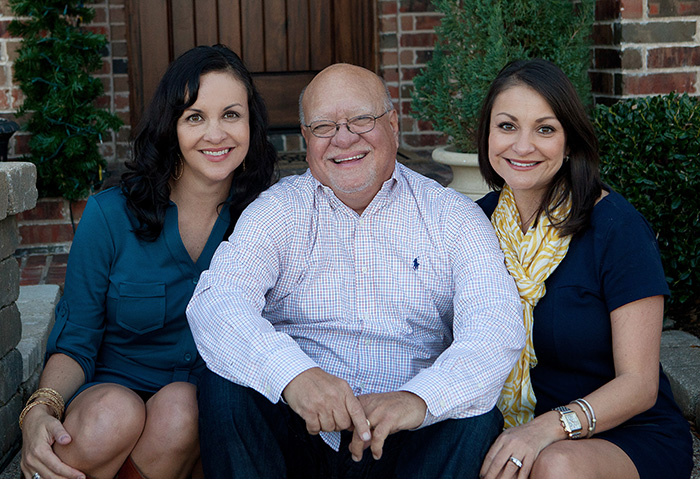 Lisa Dowty, of Lisa Turner Photography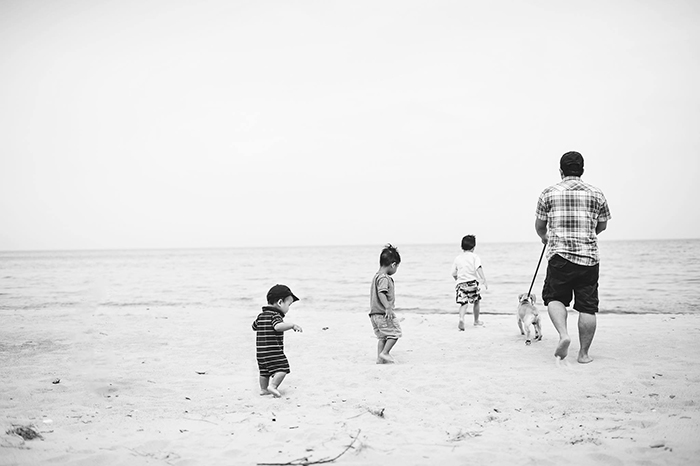 Mary Grace H. Pingoy, of JMOTIVE Photography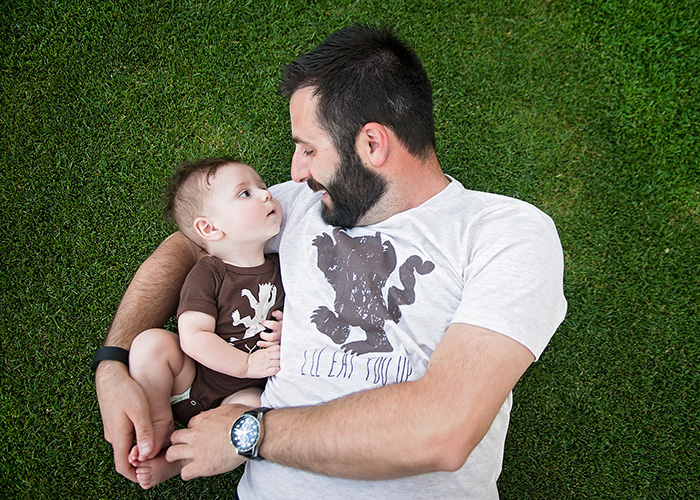 Brandy Anderson, of Fresh Sugar Photography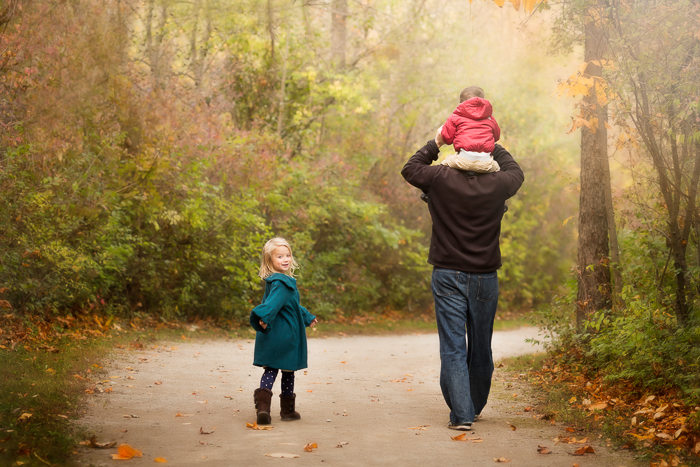 Lori Page, of Lori Page Photography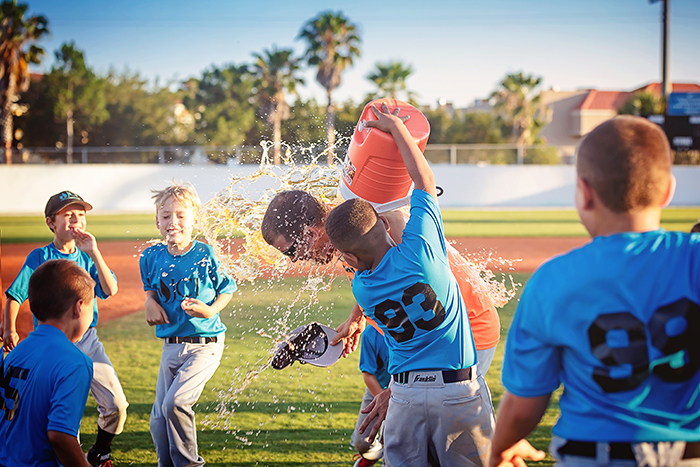 Kimberly Svenson, of Fanciful Photography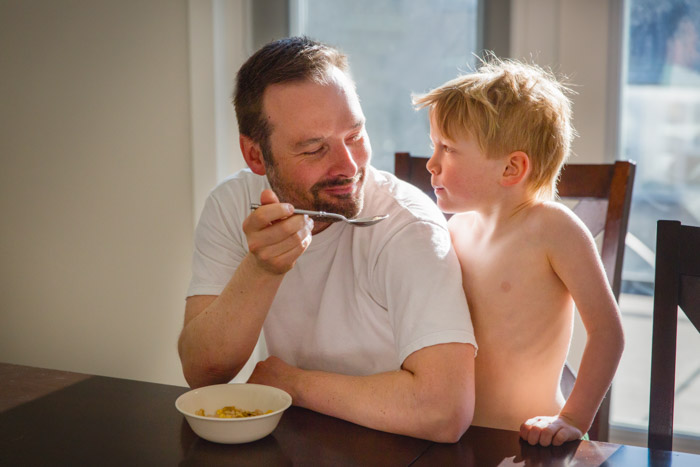 Jennifer Kapala, of Jennifer Kapala Photography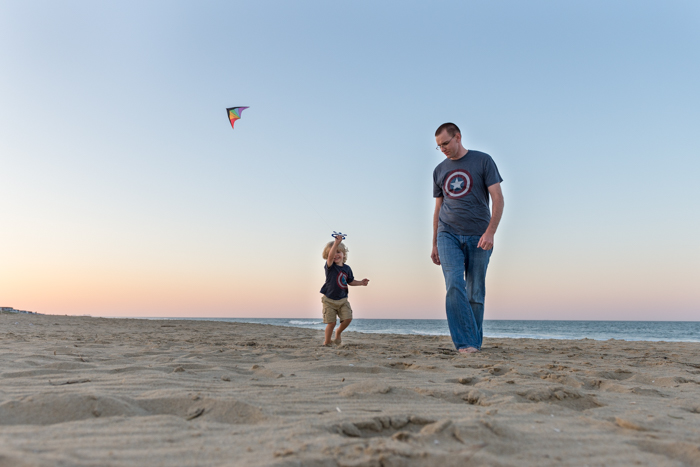 Kimberly Tank, of Kimberly Tank Art & Photography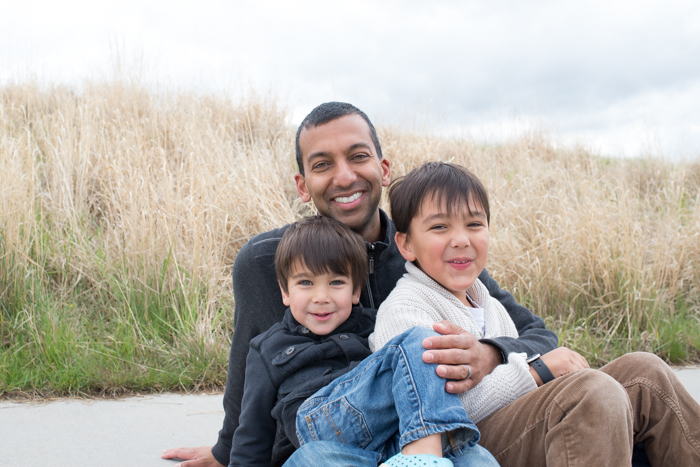 Molly Garg, of Molly Garg Photography

If you're looking for a belated Father's Day gift, or just want to surprise dad with something meaningful, please visit our member directory to find the perfect NAPCP photographer for your family. Happy Father's Day Weekend!