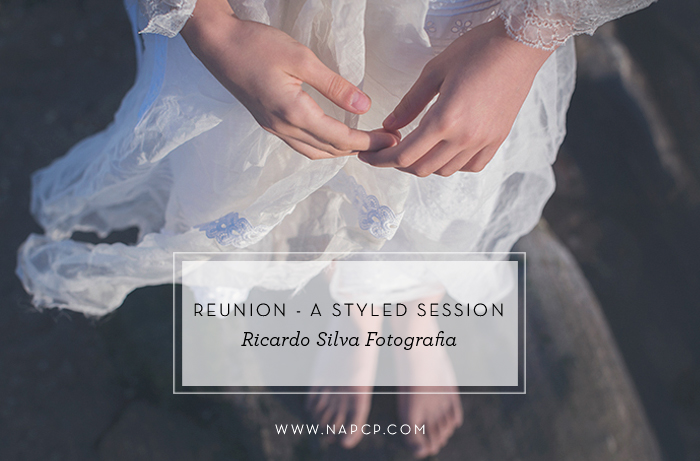 16 Jul

Session Share: Reunion – A Styled Session, from Ricardo Silva, of Ricardo Silva Fotografia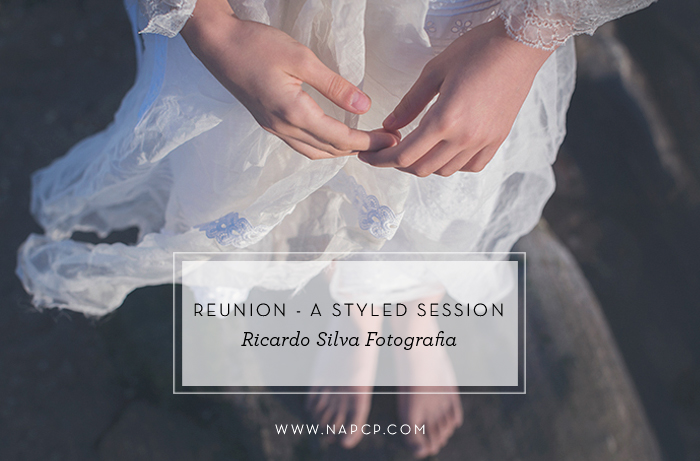 Inspiration: For this photo shoot i was inspired by the main character, Ofelia, from one of my favorite movies of all time, Pan's Labyrinth, directed by Guillermo del Toro. Ofelia is a princess, but a very different princess from those we know from children's tales. I intended to present a different side of this character, but keep, at the same time, the beautiful and melancholic tone that is present in the movie. It was photographed in Portugal, on the beach, in a place that has a chapel right by the sea, in order to add a mystical component in communion with nature. The dress is from Portuguese designer Susana Agostinho.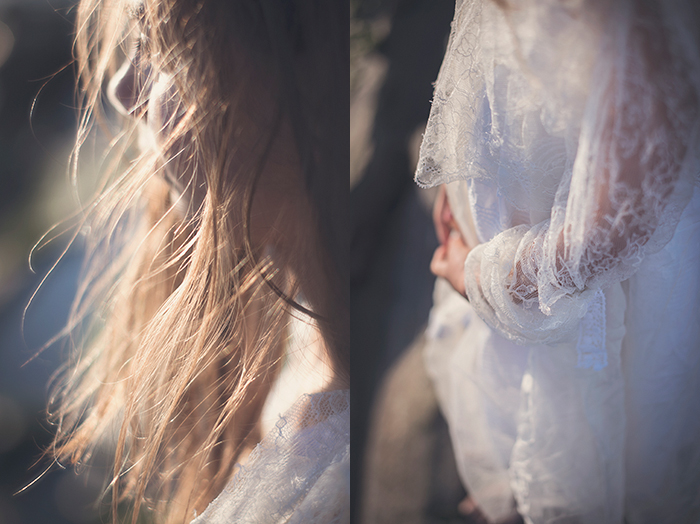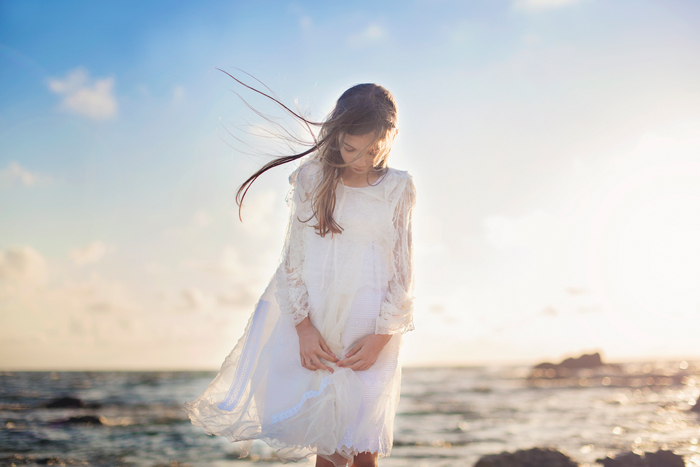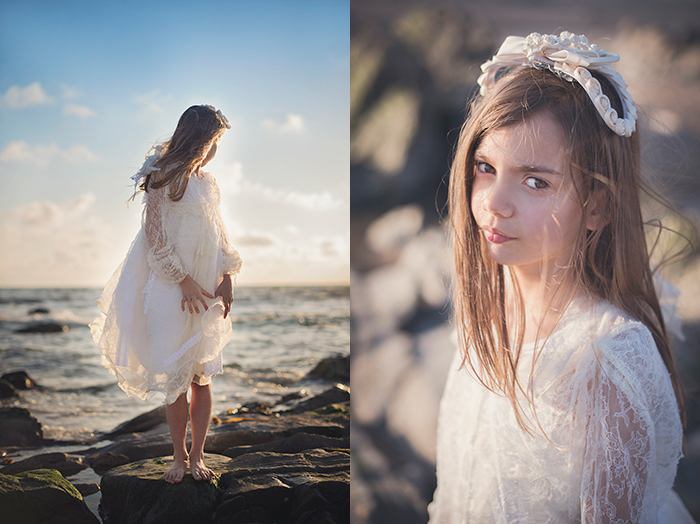 Favorite Moment: My favorite moment is the last photograph: when Ofelia, after contemplating the beauties of this world, rushes home – to the underground fantasy kingdom where she is in fact a princess. I wanted to represent this by the little girl running to the stairs … it is truly a stairway to heaven! It is a sad but cathartic moment and it gives title to this session: Reunion.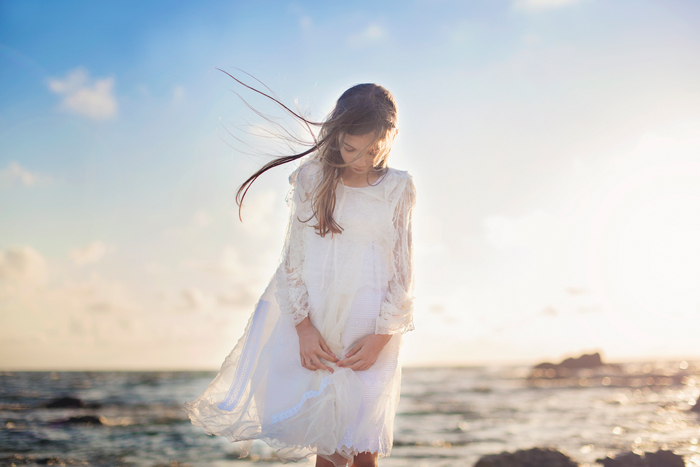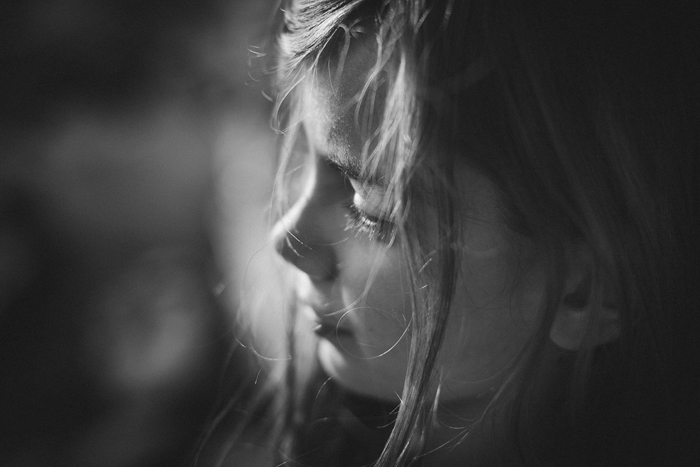 Biggest Challenge: It was very windy that day and the little girl was wearing only that small dress. It was quite cold, and so I was concerned with her discomfort. For this reason, this session was done very, very quickly. There was no time for experimenting, trying different approaches, or getting 'perfect shots'!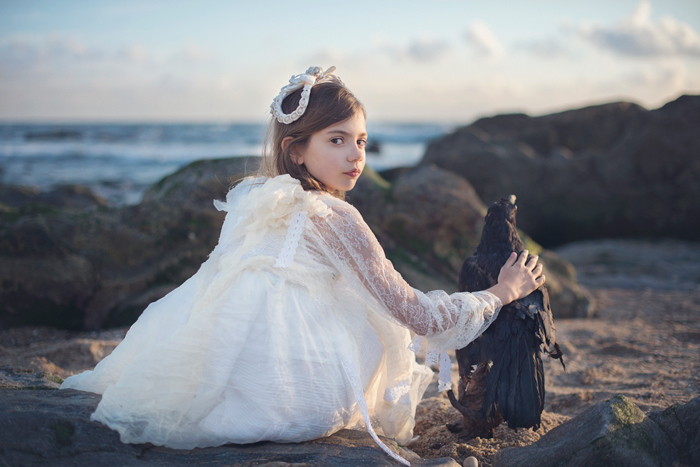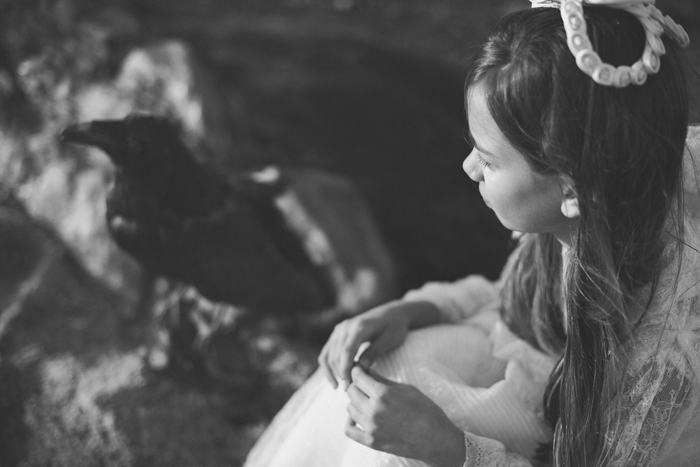 Final Thoughts: Childhood is such a magical time … With these styled and inspired sessions, I try to represent through images, the magical way children experience the world. Children truly live in a fantasy world within the "real" world. I love the movie Pan's Labyrinth because I think it is such a great metaphor for these two worlds, and it makes us think — which is, in fact, the 'real' one?! Besides that, we normally associate childhood with laughter and joy, but it can also be melancholic, and sometimes sad, because it is such a tough process. Our culture frequently overlooks that
facet, but I sometimes like to show it, through my work!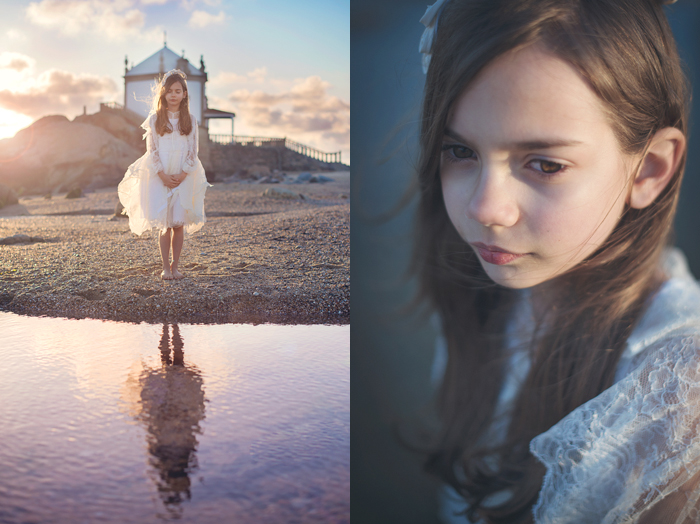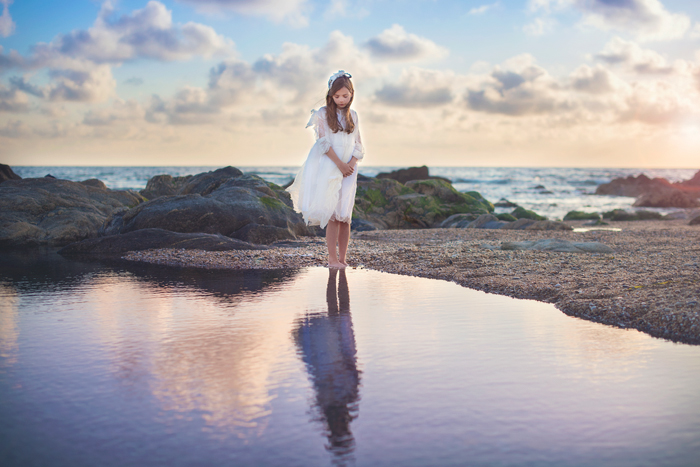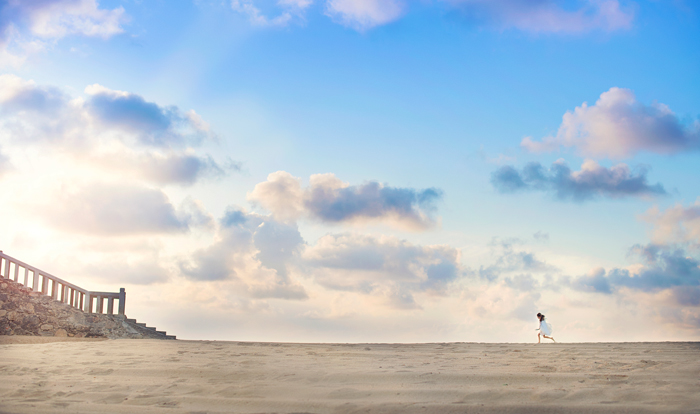 Ricardo, this session is truly a dream. Thank you for sharing with the NAPCP community, and welcome to NAPCP!
For more from Ricardo, and for booking inquiries, visit his website, and Like his Facebook page.