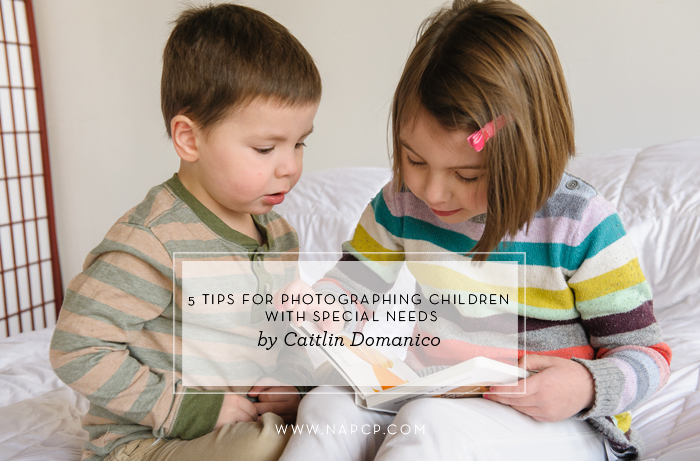 06 Aug

5 Tips for Photographing Children with Special Needs, by Caitlin Domanico, of Photography by Caitlin Domanico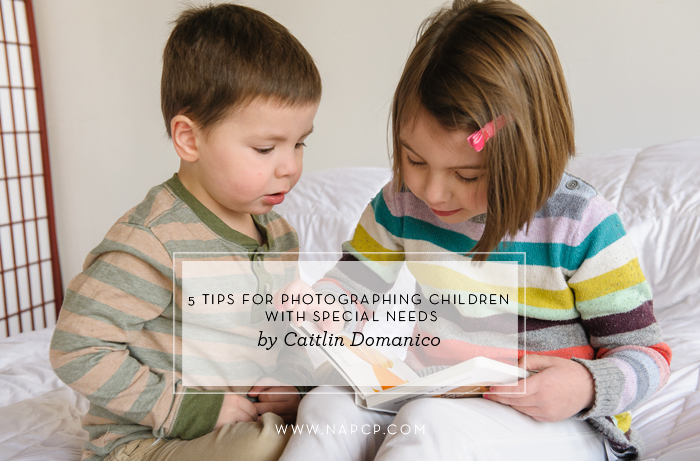 As a photographer who also has a Masters in Education with special education certification, I have a lot of clients who come to me specifically because their child has special needs. As a teacher, I am very comfortable adapting to and supporting kids with all abilities, and that has translated into my photography pretty seamlessly.
Sometimes, it can feel pretty daunting to plan a photography session for a child with special needs. What if I don't know what to do? What if I don't know how to act? How will I communicate? How do I know what the child can do?
All of those questions and thoughts are completely valid, and I can assure you they are normal! If you really think about it, those questions are the same ones that pop up when working with new clients in general – we all get butterflies in our bellies from time-to-time, because we want to do our best, to work our magic with the camera, and ultimately, to have very happy and pleased clients!
Pre-Session Consultations are a crucial part of the photo session process. If you are not yet incorporating pre-session consultations, I beg you to consider them. Just a quick chat on the phone will most often suffice. It will allow your client to get to know you a bit, which will really help them feel relaxed at the session, and this is a great time to learn more about your clients, including any special needs or insecurities they may have.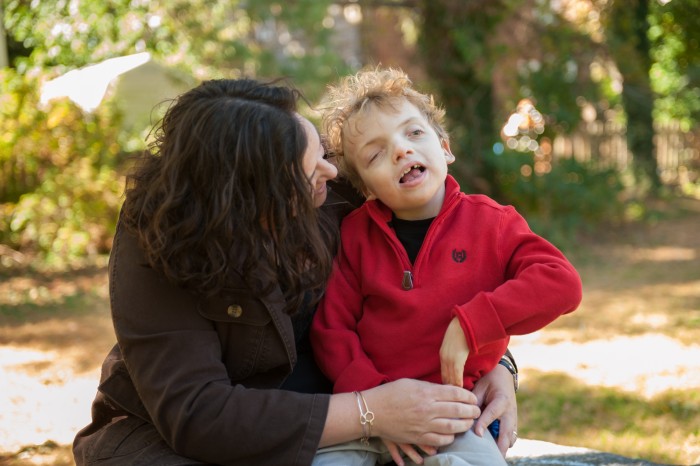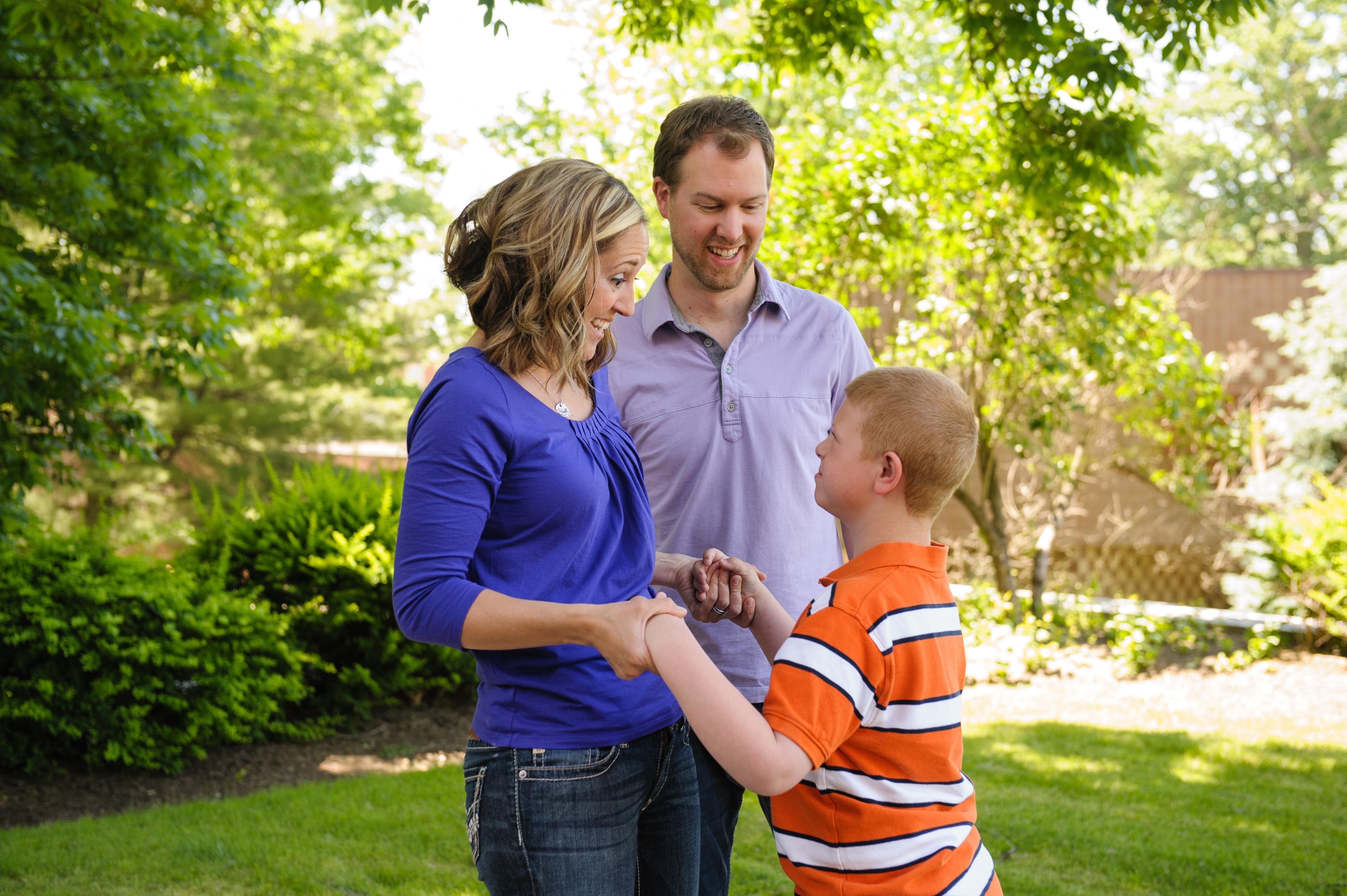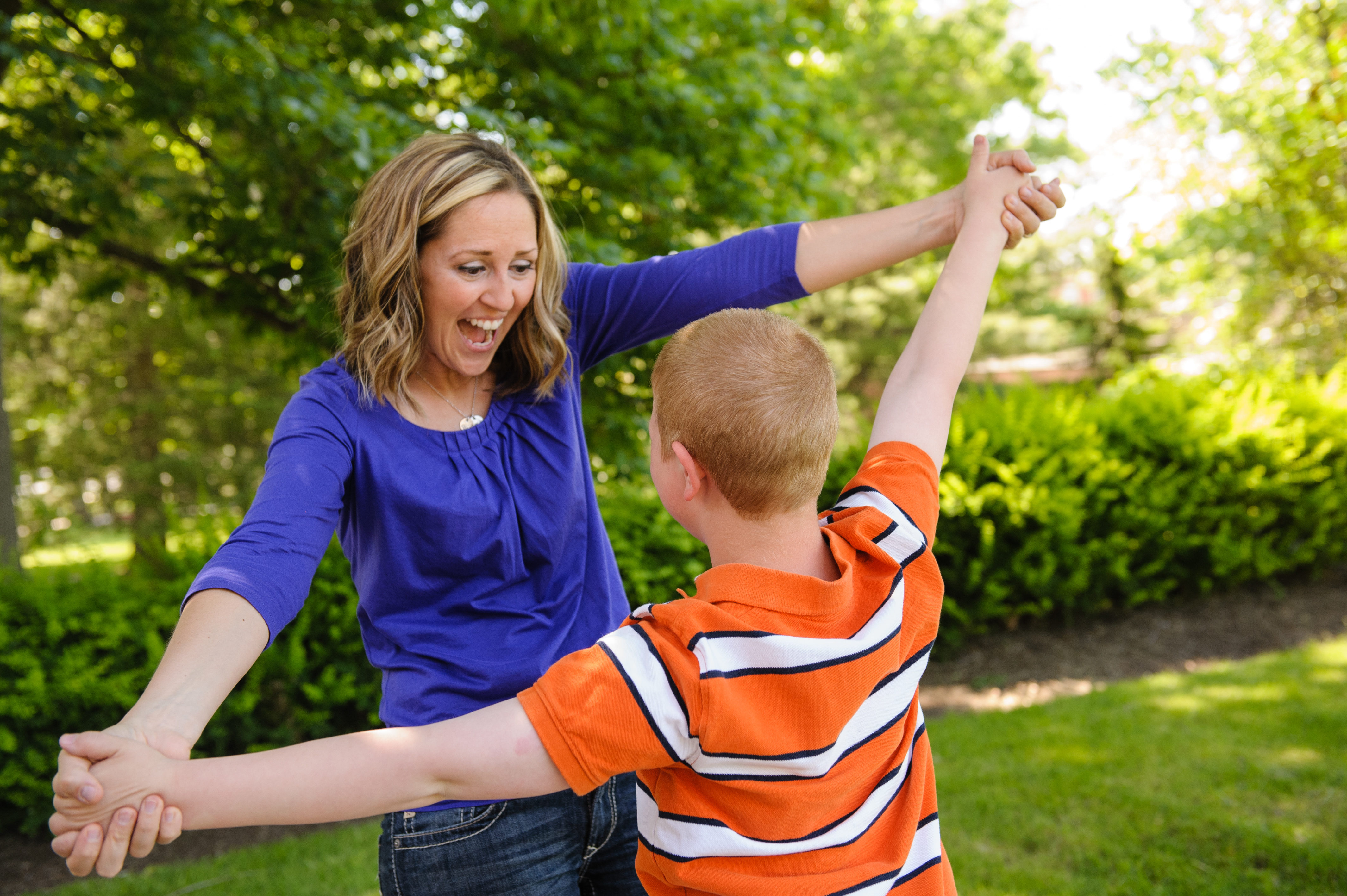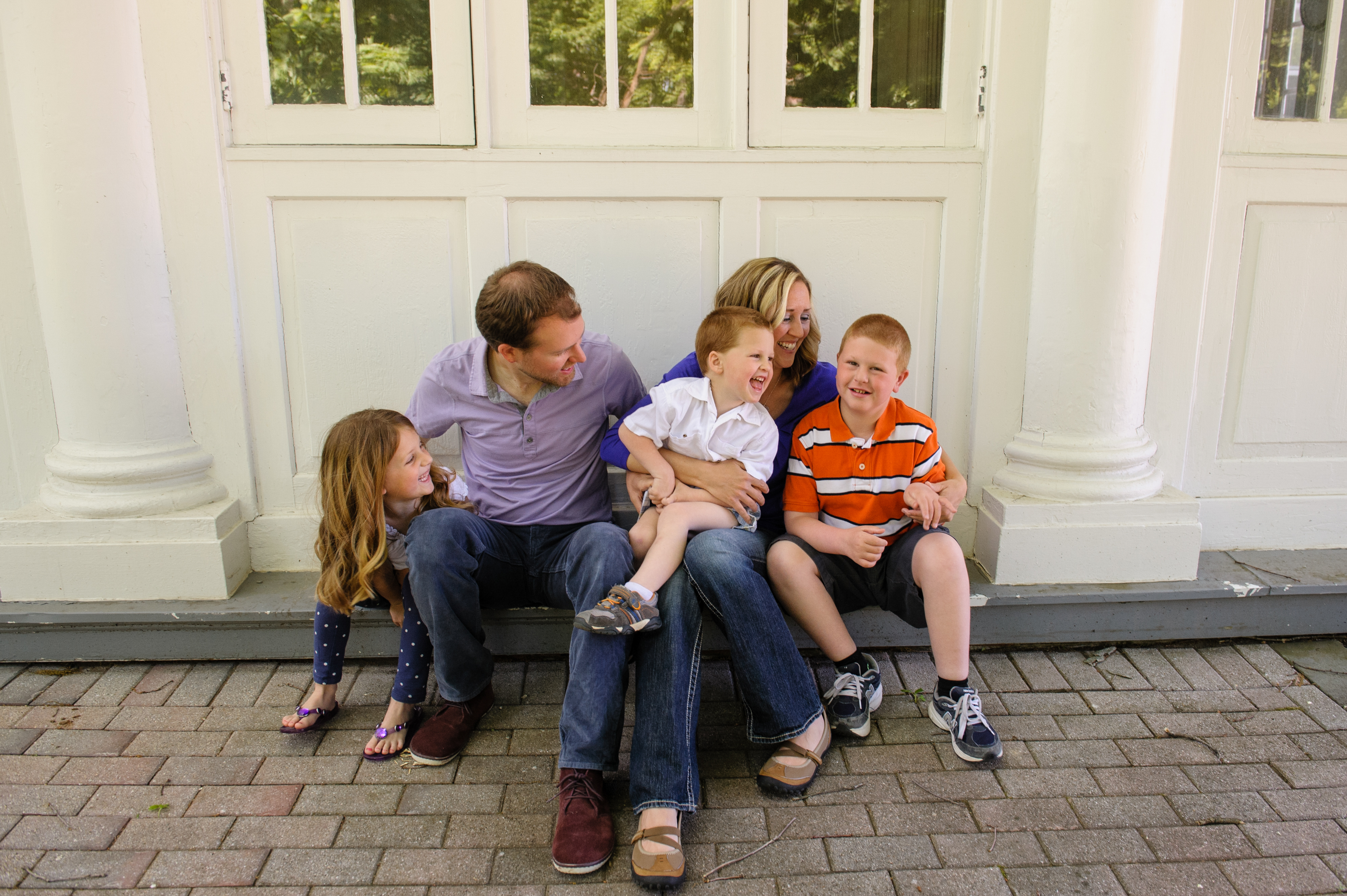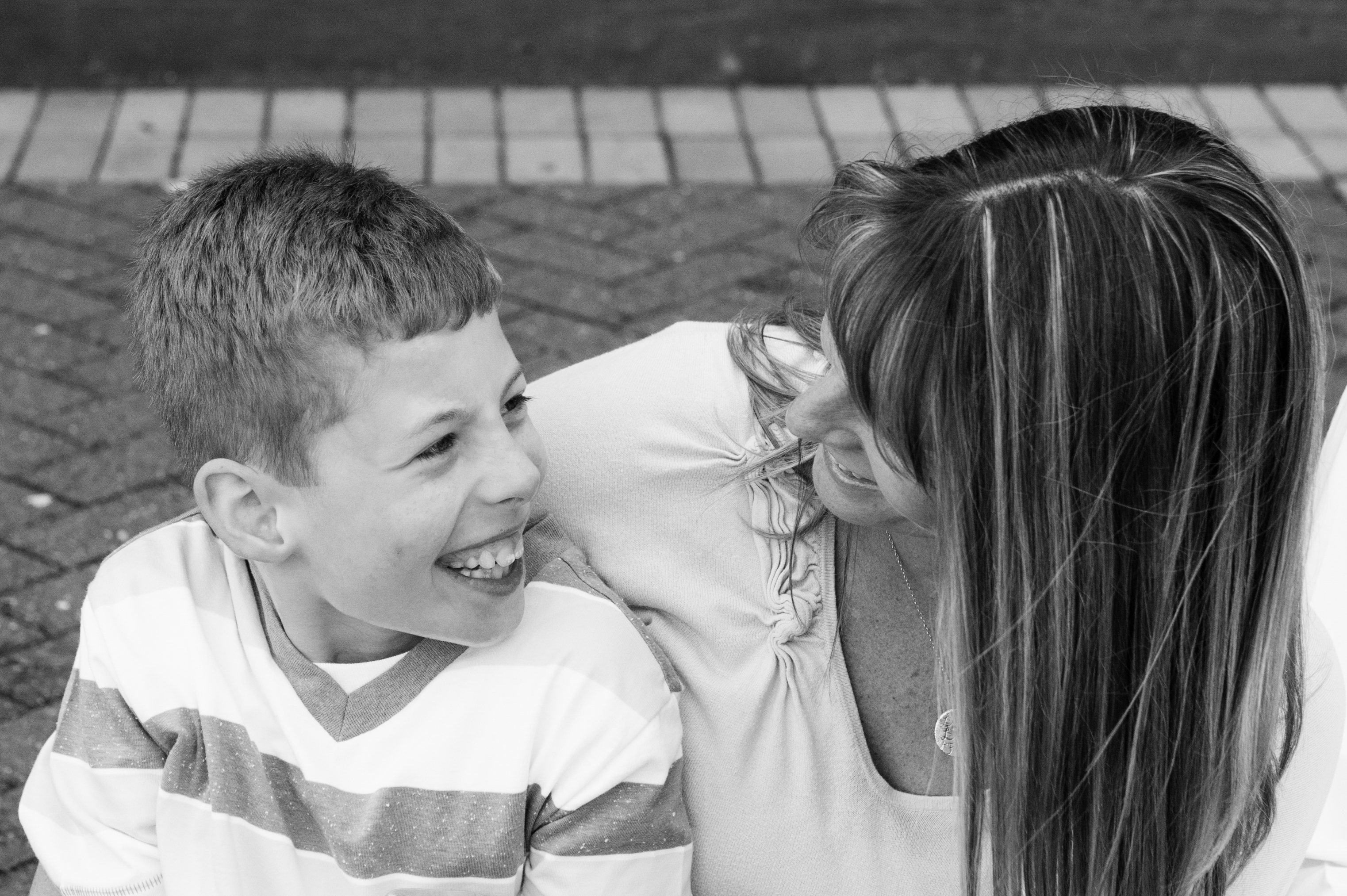 1. Ask questions. Ask mom or dad if anybody has any special needs. If they say yes, ask them to tell you more. Ask if there are any ways you can better prepare yourself or the session location to make their child comfortable, including their likes/dislikes and levels of functioning. Just like typically developing children, many children with special needs love singing and songs, but sometimes, singing songs will over-stimulate a child with special needs, and will result in them having a tantrum/melt-down, so it is best to learn in advance if there are triggers or special things that make them happy. If a child loves bubbles more than anything in the world, then you had better believe you want to have bubbles at the session! Many children on the Autism Spectrum are uncomfortable with or even unable to make eye contact, so you will want to avoid asking them to look at you, and instead, ask questions ("Is there a cow on my head?"), put a sticker on your camera, and engage with them that way, rather than "look at me"!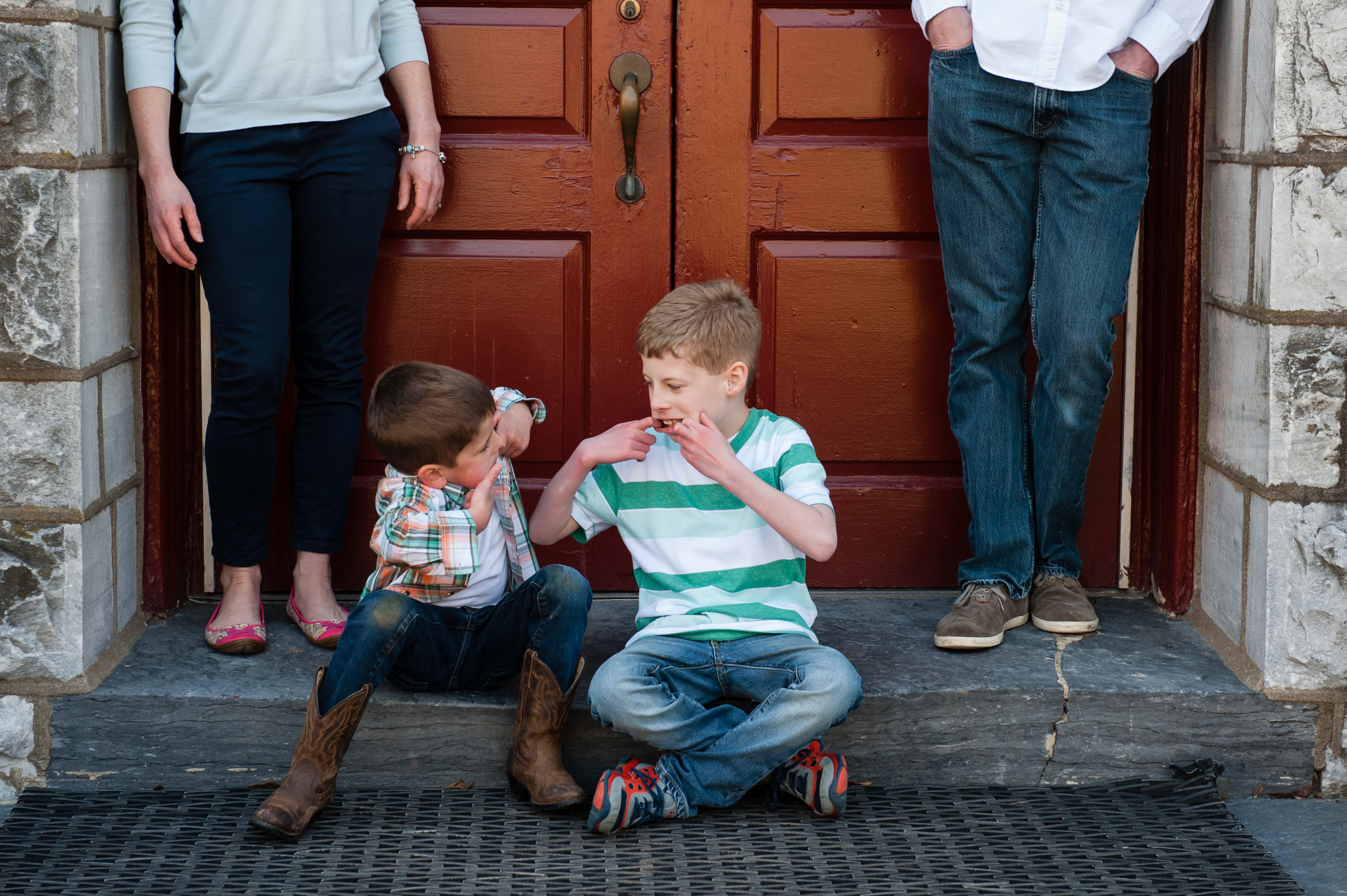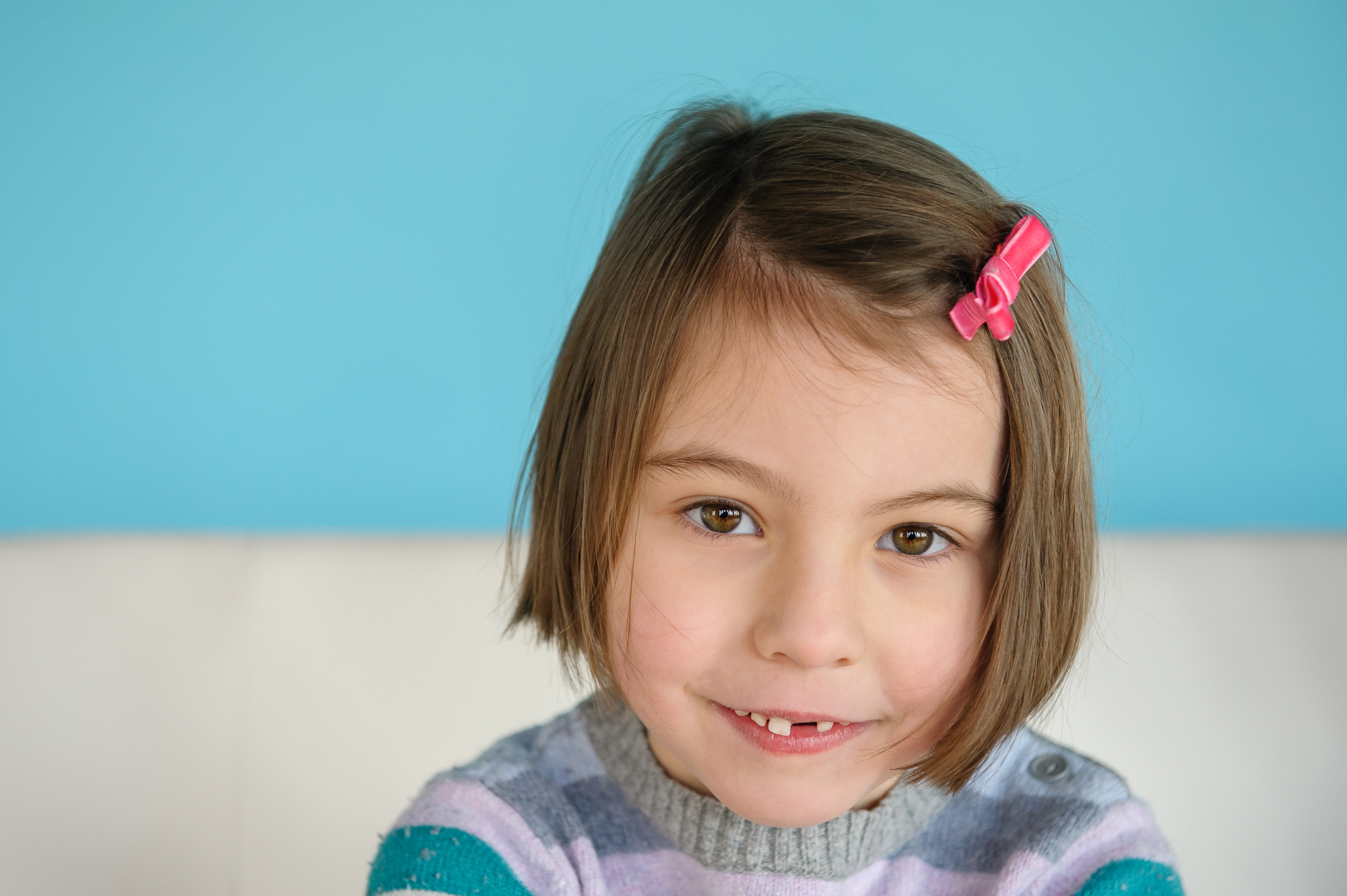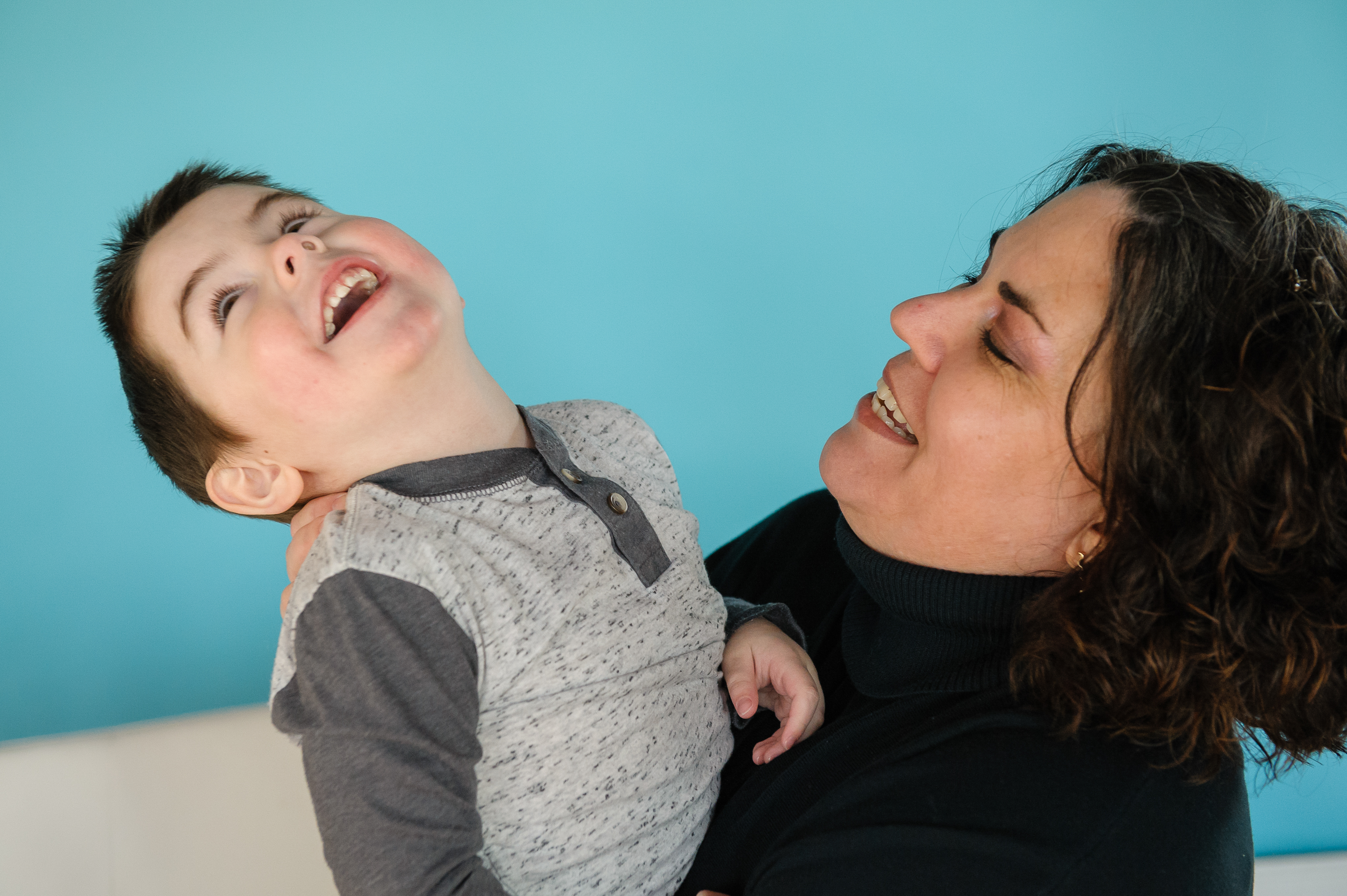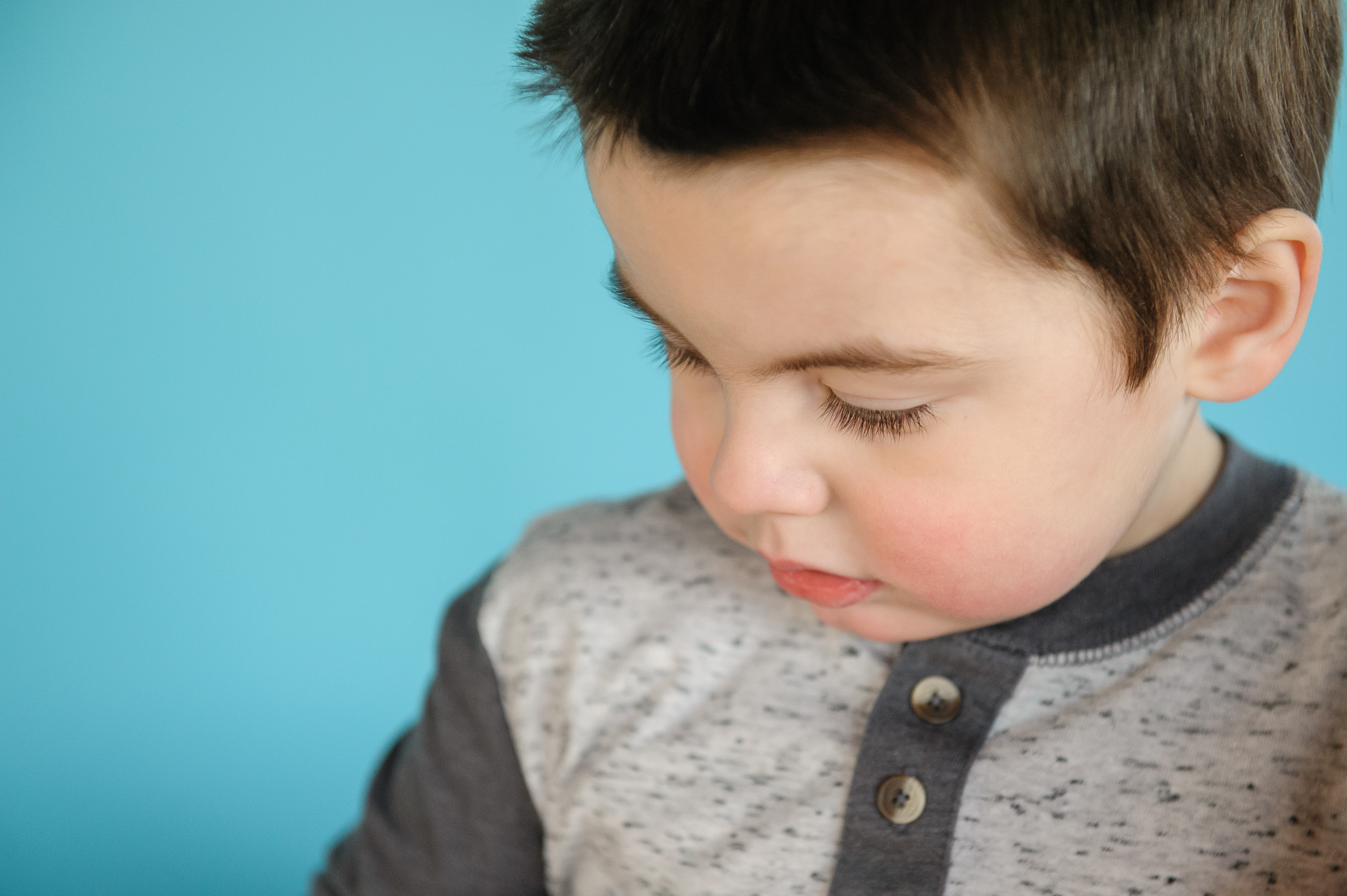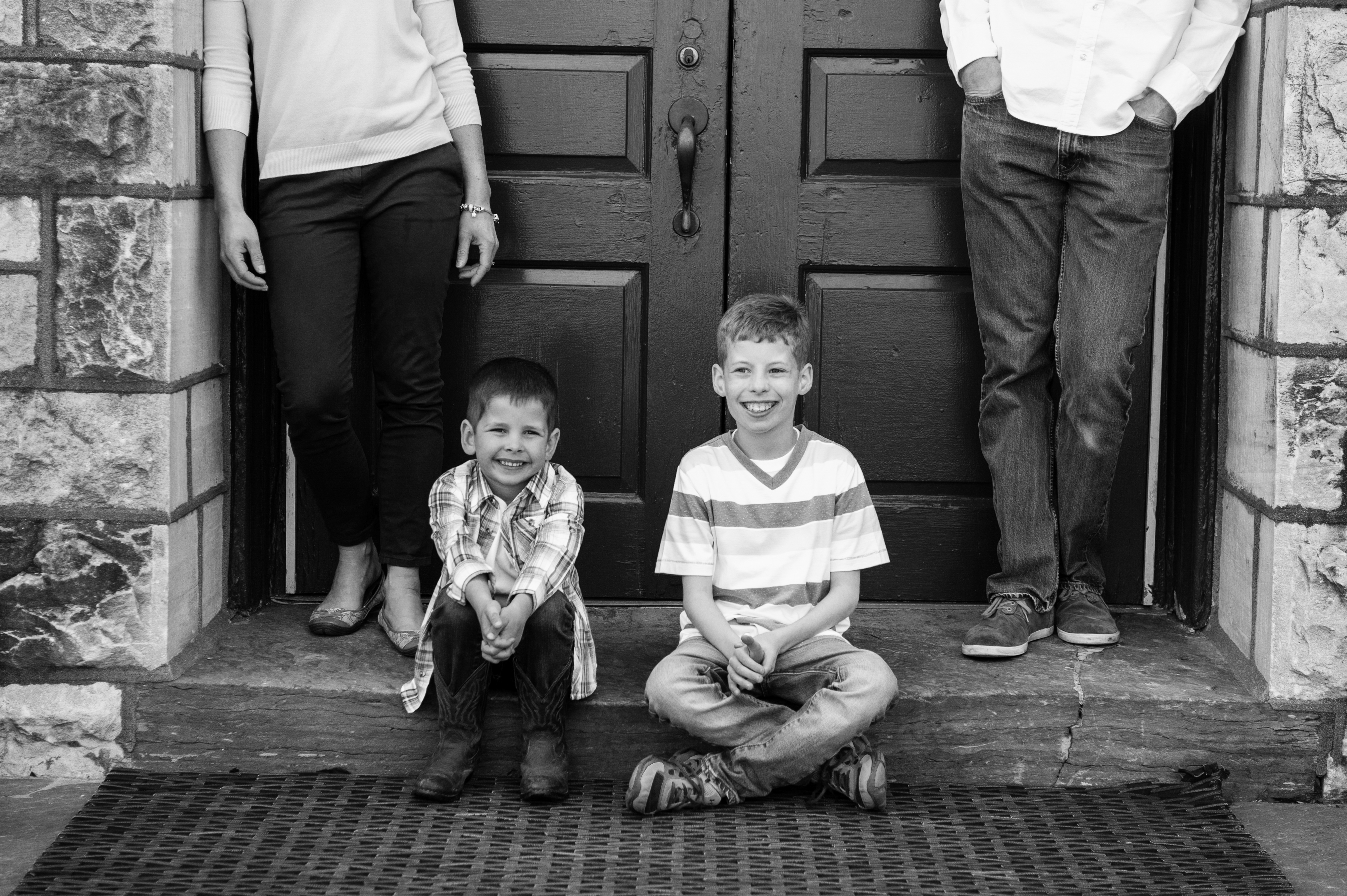 2. Location. Consider the location choice carefully with mom and dad. If you have a child with physical disabilities, your location needs to be accessible. If your child elopes (runs away), an enclosed spot will be a safe place to have a session. Some children become overstimulated easily, and in that case, you will want to choose a session location that has little extraneous stimuli, or stimuli that you can control for the most part.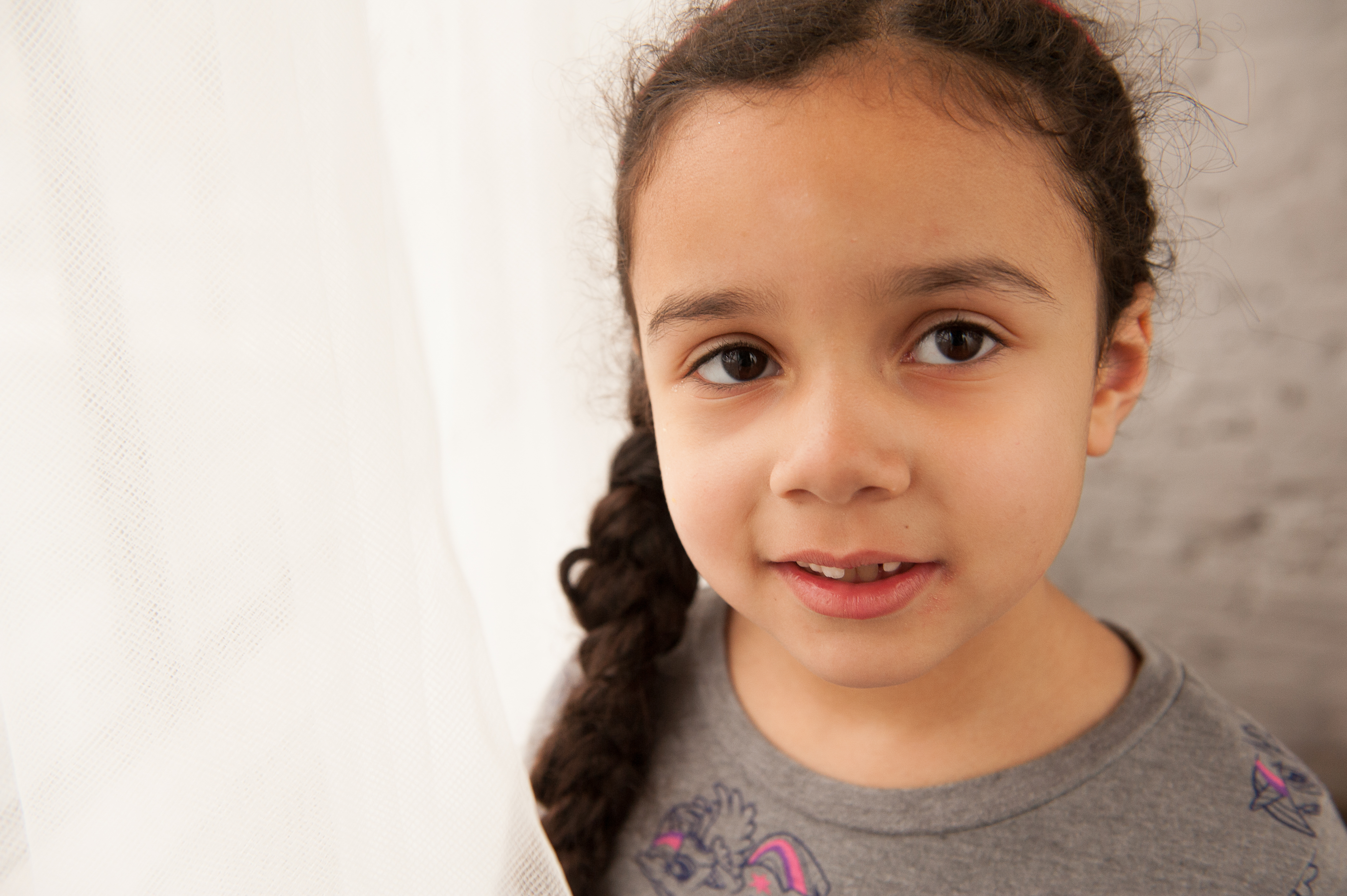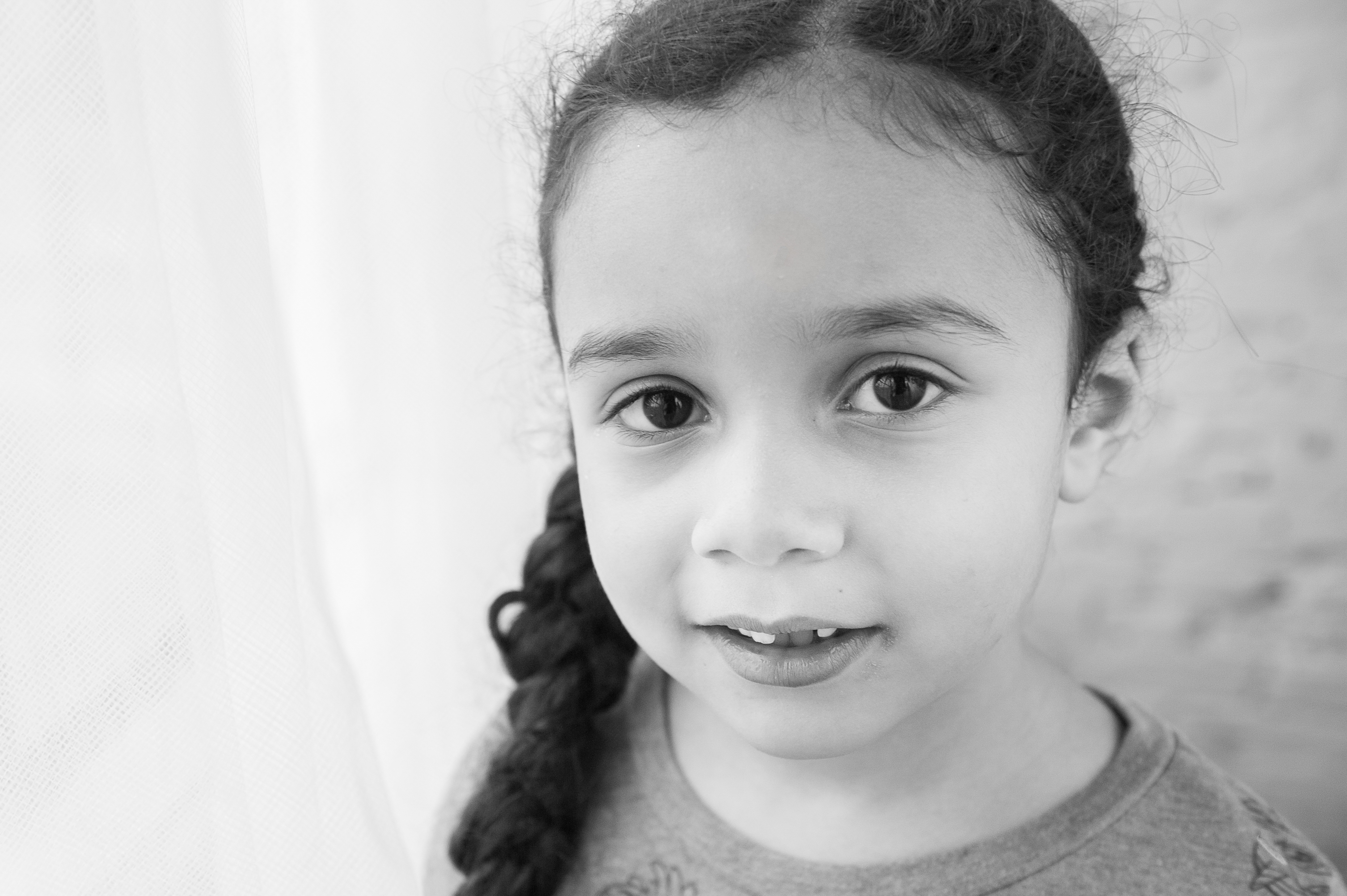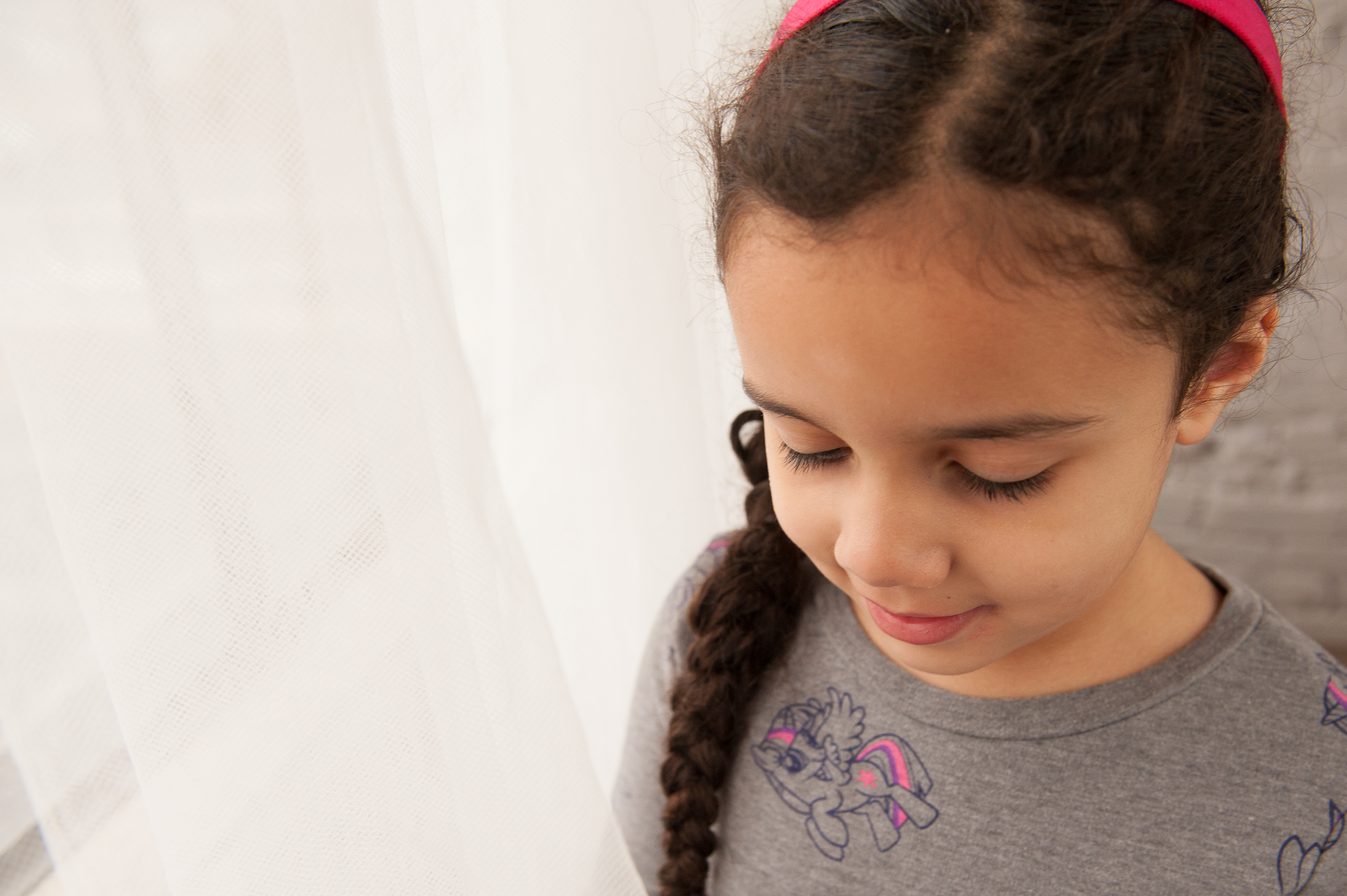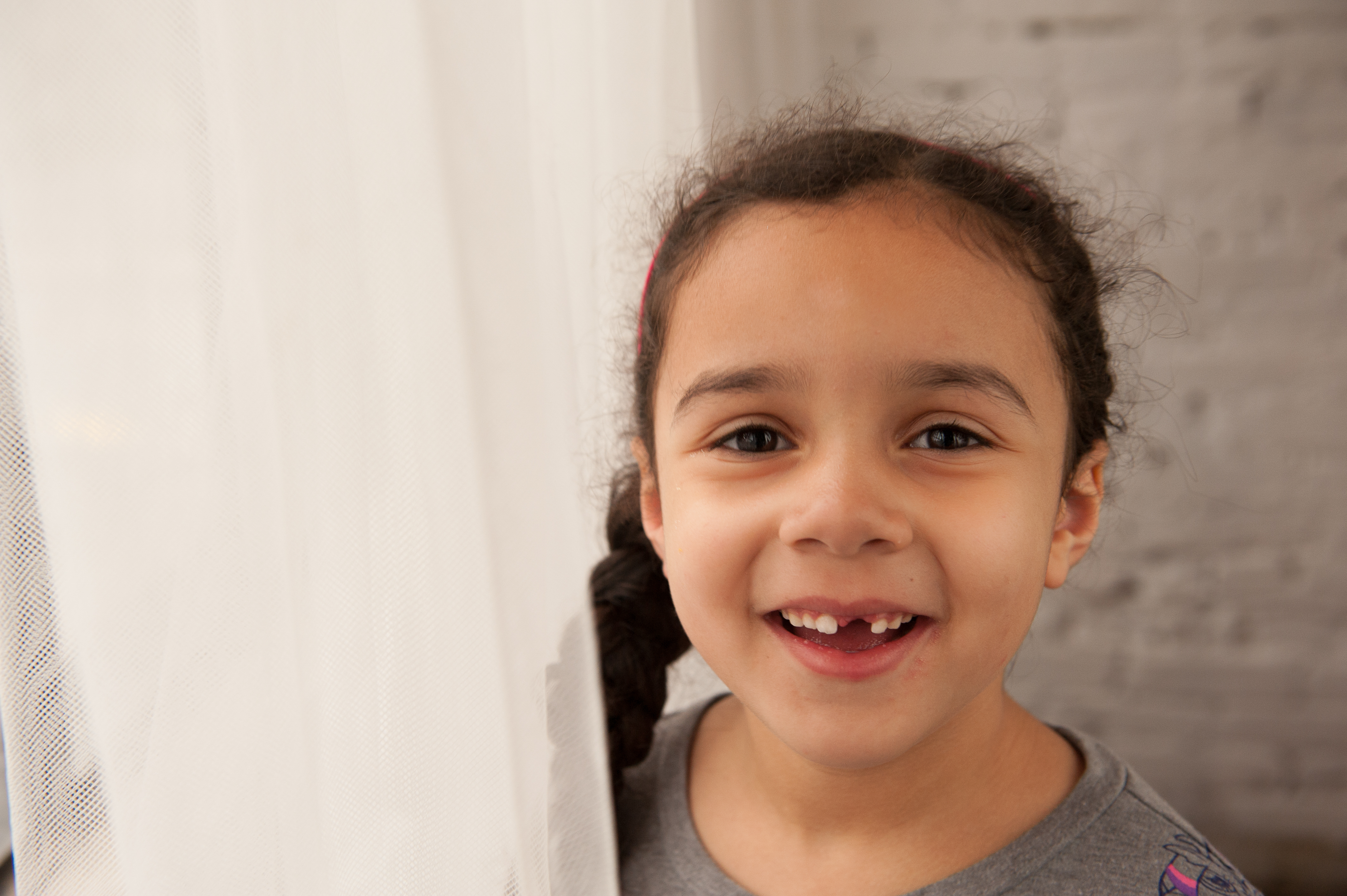 3. Take breaks. Recognize when a child needs a break. Plan for little breaks throughout the session. Encourage mom and dad to pack water and non-meltable snacks. Bring books/bubbles/and other aesthetically pleasing items to play with – avoid cell phones and tablets, as these are harder to transition from and may be detrimental to completing the session.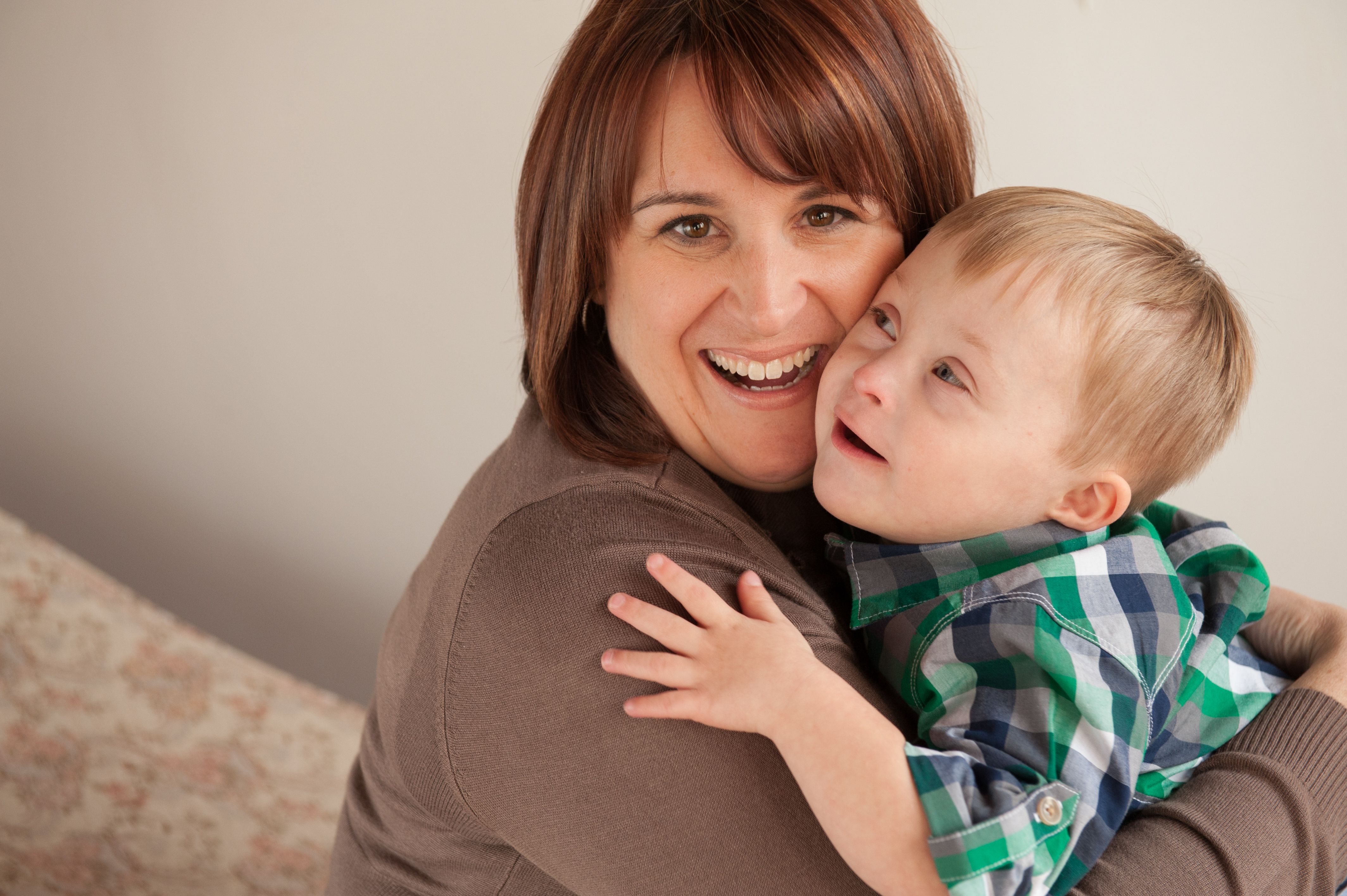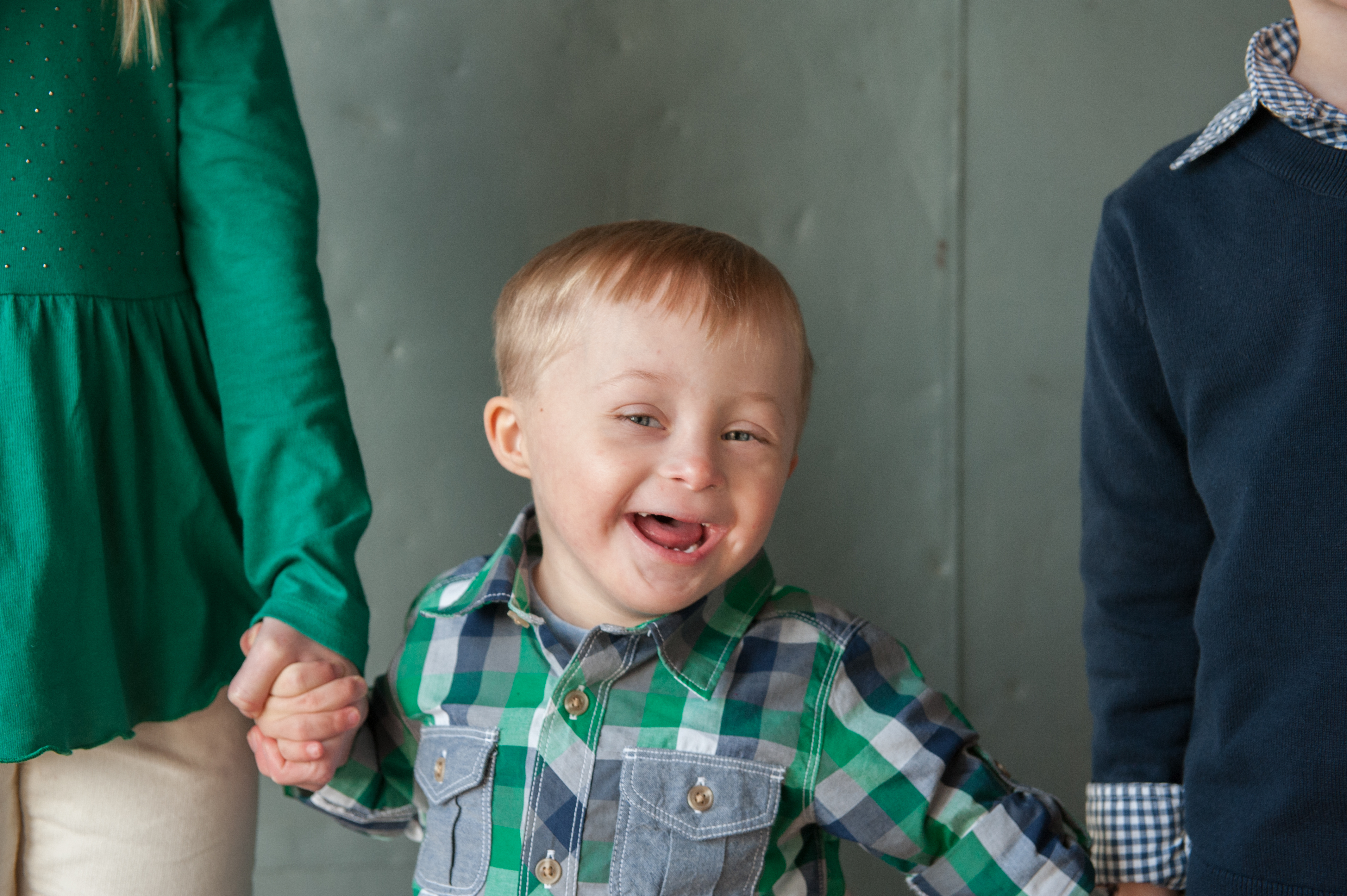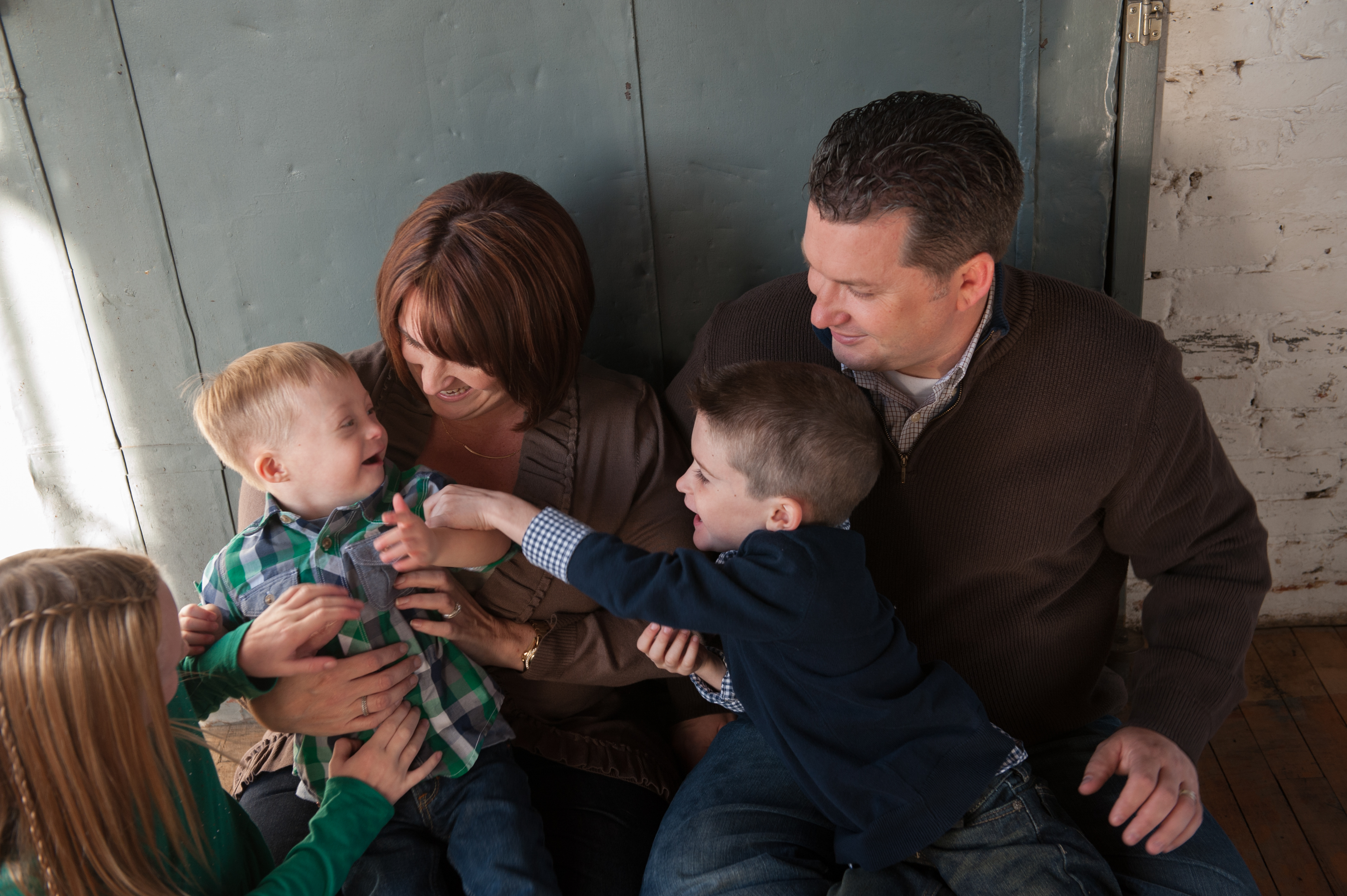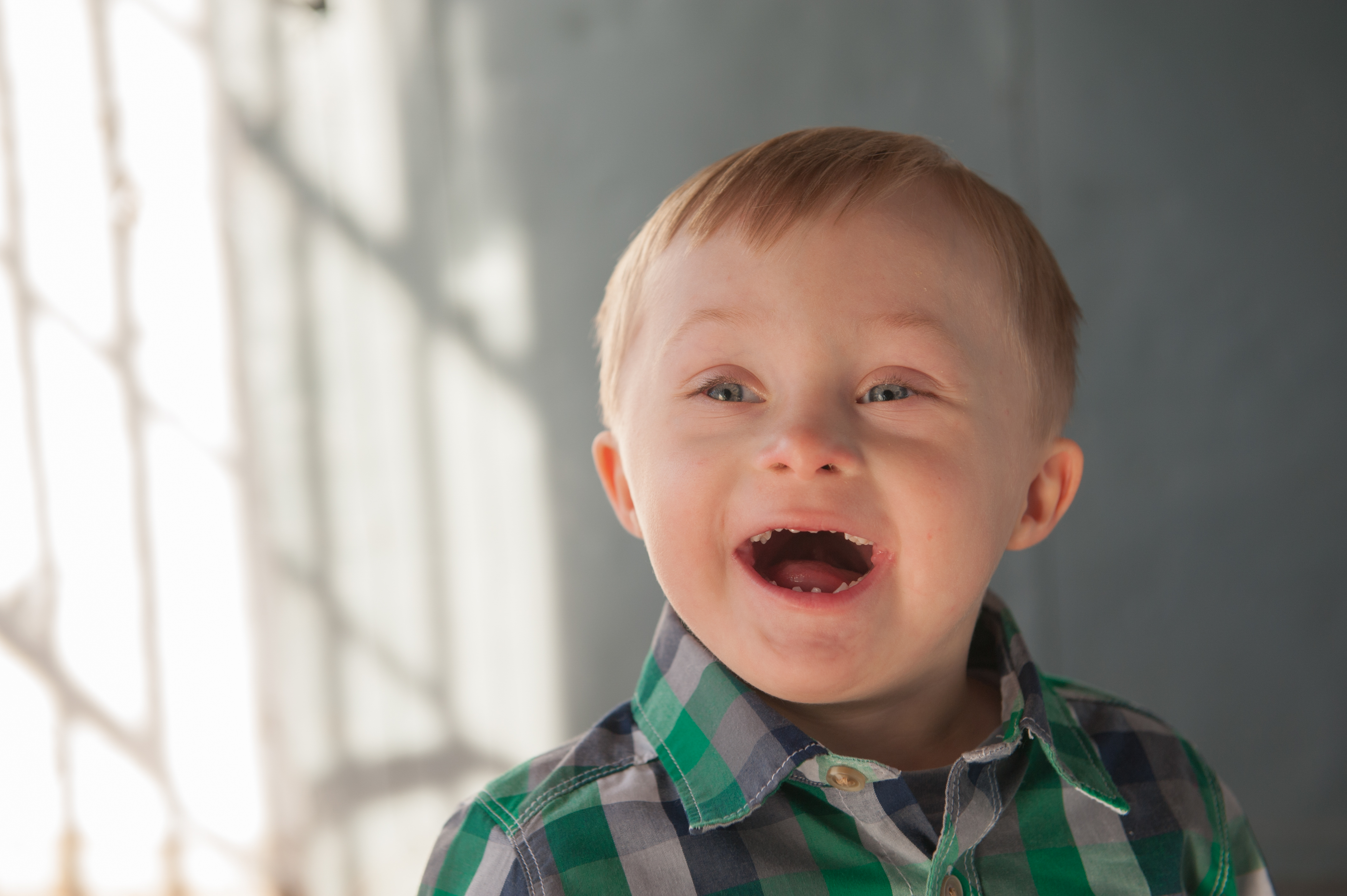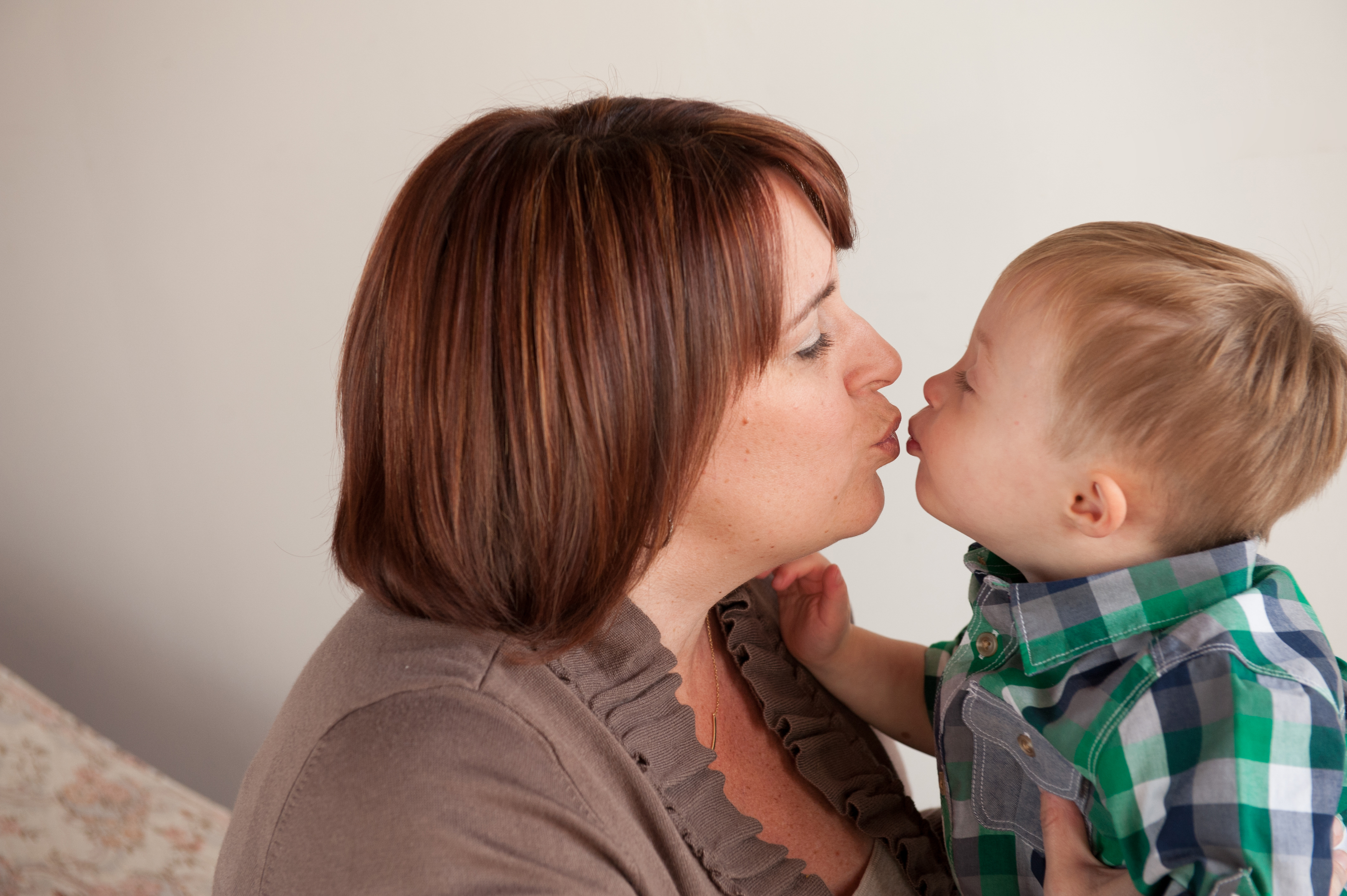 4. Educate yourself. Take some time to familiarize yourself with developmental milestones in the areas of cognition, socialization, language, and physical development. Once you have an understanding of them, you will be able to begin to understand where the child is currently functioning and respond appropriately. This is not to say you will be able to diagnose a child or know everything about them within the first five minutes of meeting, but being educated will help you throughout your session, and will help you avoid placing unreachable expectations on a child, which can lead to frustration or shutting down. You want to ensure all children are safe and comfortable during the session, so knowing the ways most children develop is very important.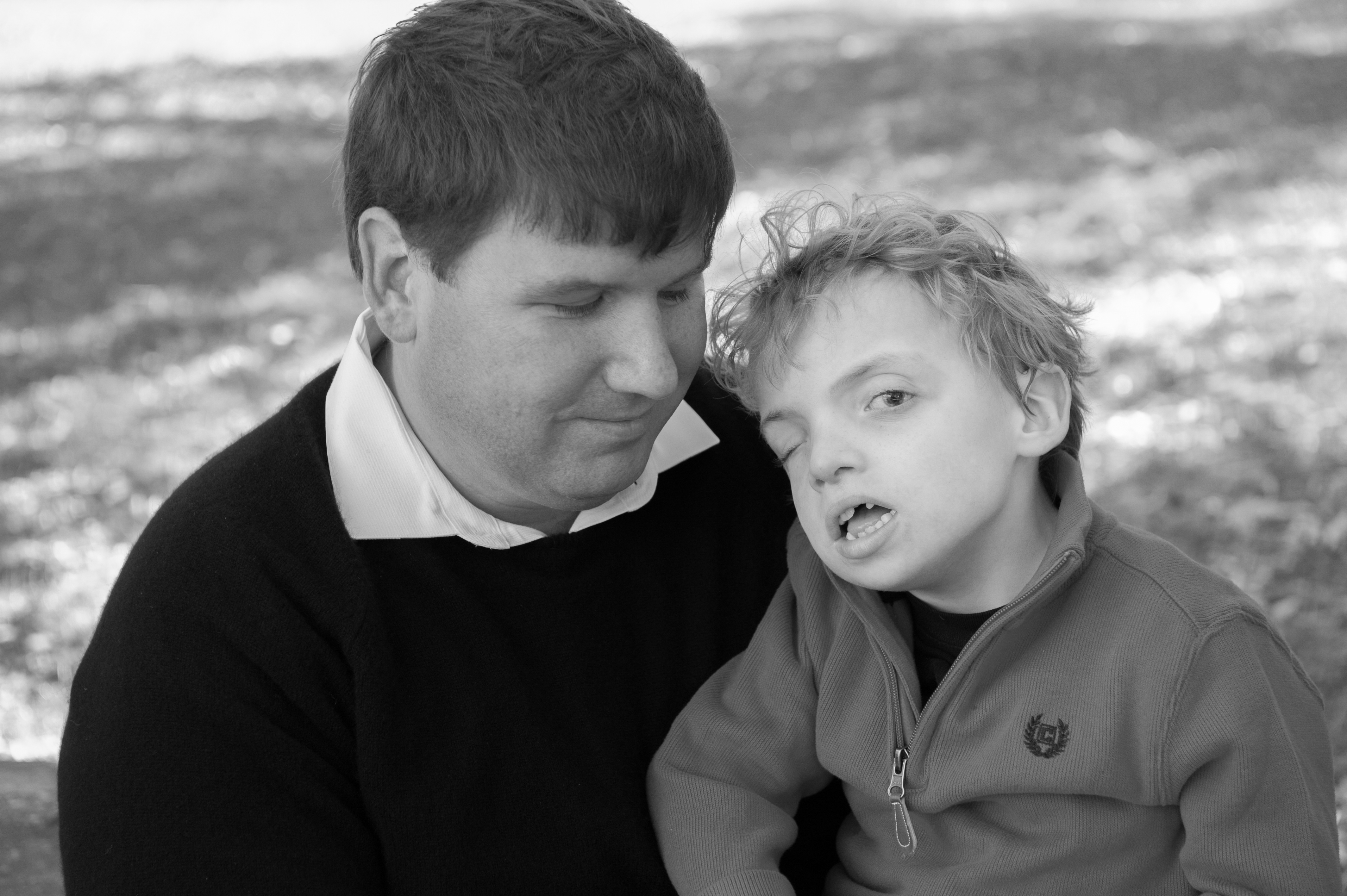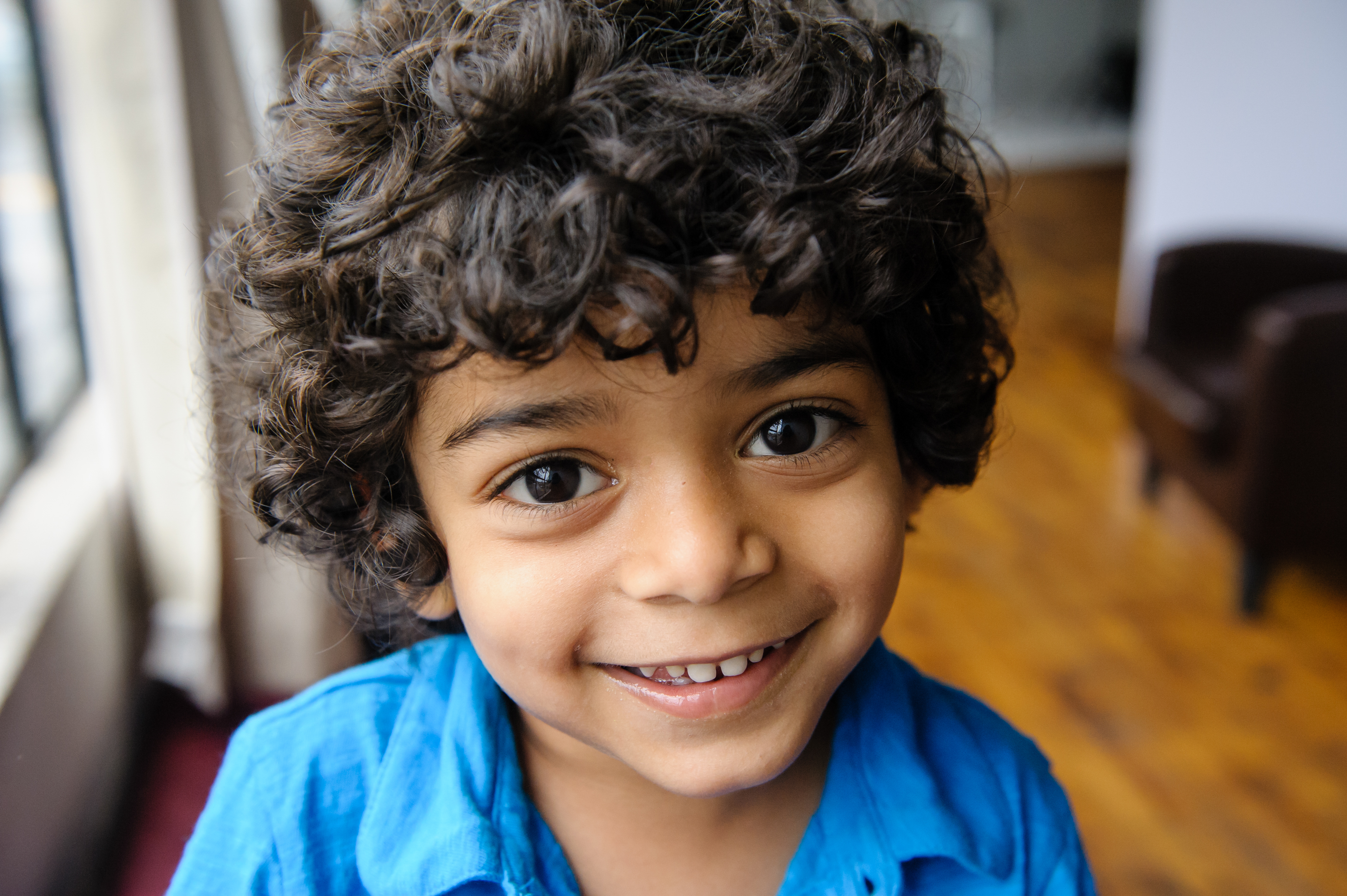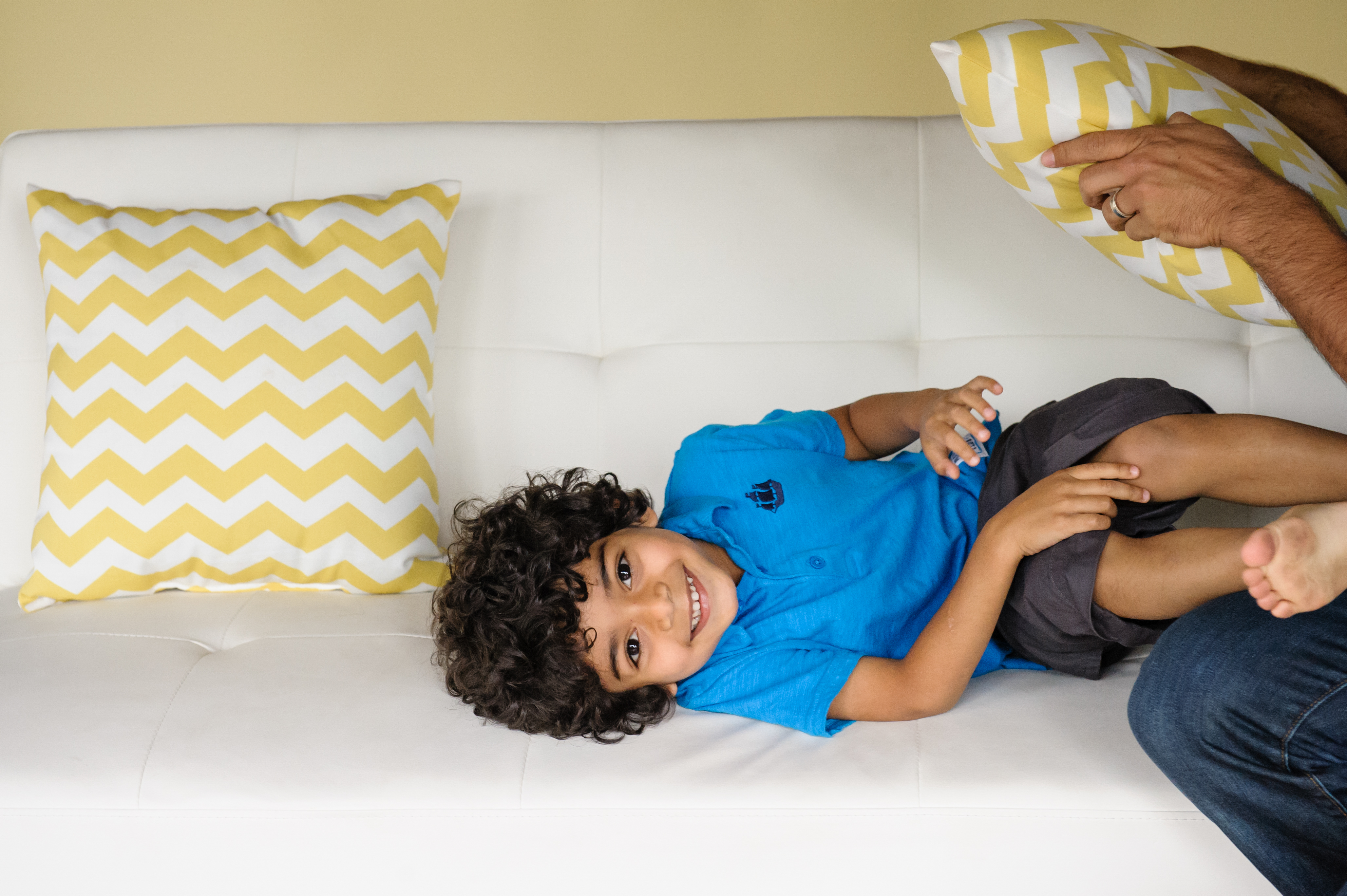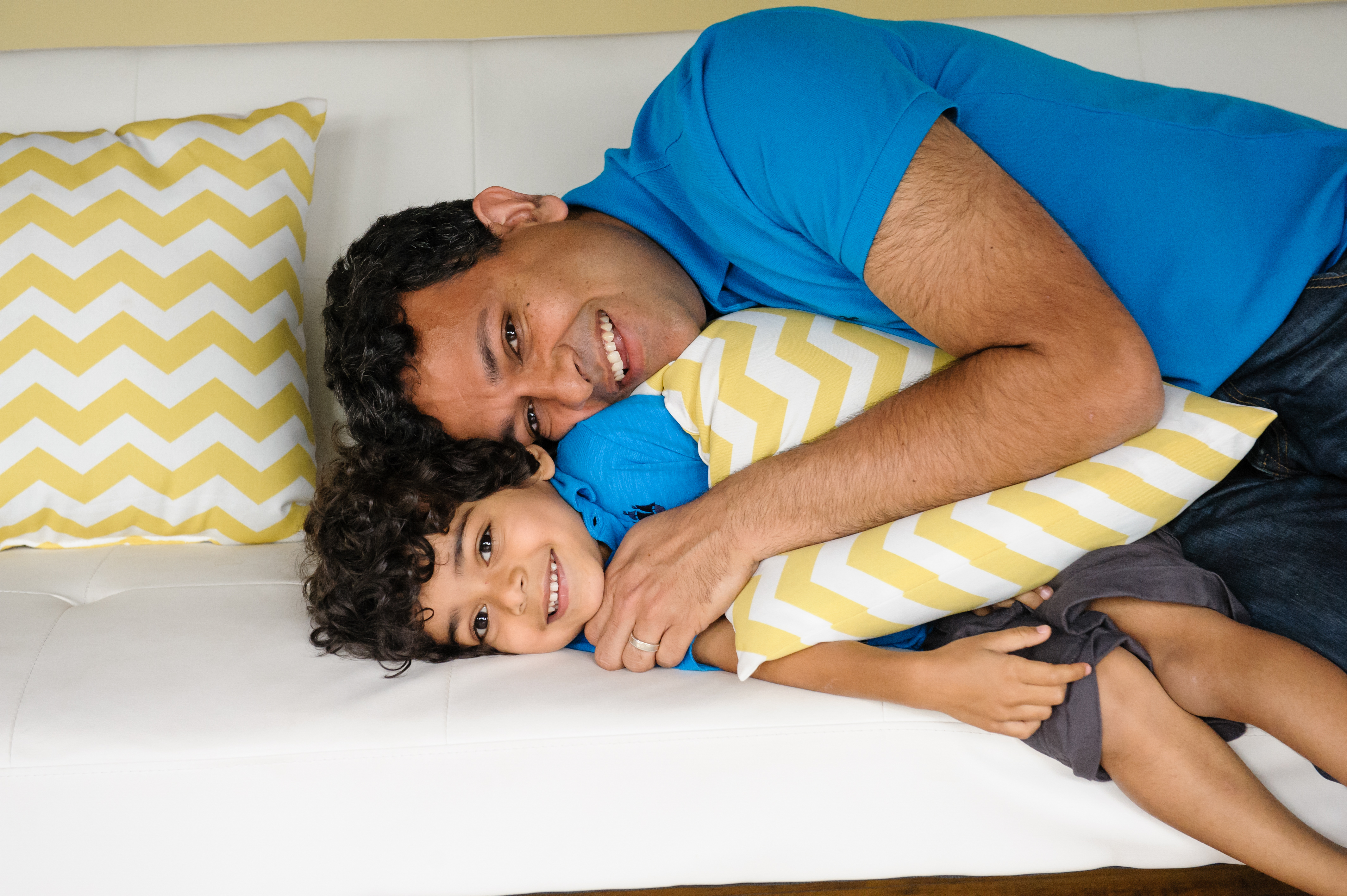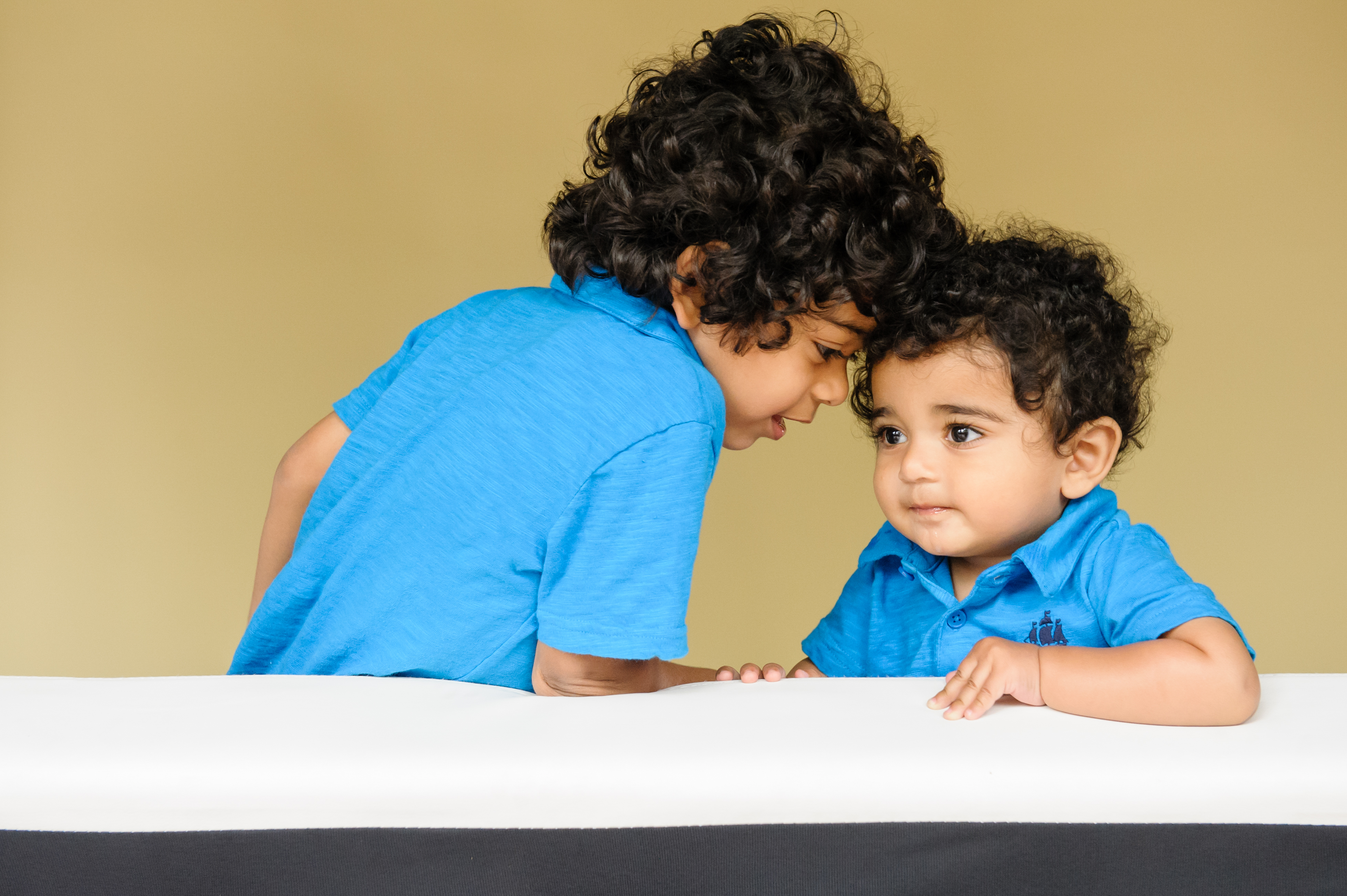 5. Relax and have fun. Most children will model your behavior and attitude. If you are calm, laid-back, and positive, chances are, the children will be, too! Do not be afraid to fail. If you follow your regular approach to composition, and capturing the beauty of a family, you will be able to make strong images in which the child with special needs is natural, happy, and comfortable. If you are typically a portrait photographer who relies on very precise posing you may want to consider using a more relaxed/lifestyle approach, so that you do not box yourself in to one type of pose/set-up. Remember, beauty unfolds when families are allowed to act naturally – so let them snuggle, let them have a tickle fight, and capture those loving moments!