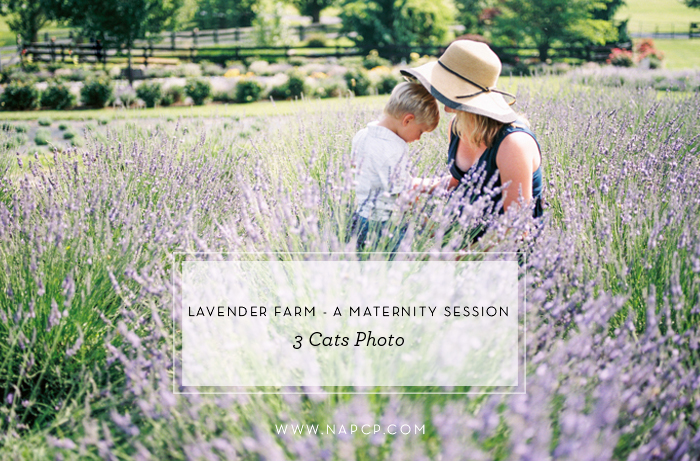 14 Aug

Session Share: A Lavender Farm Family Maternity Session, from Elizabeth Seliga of 3 Cats Photo Studio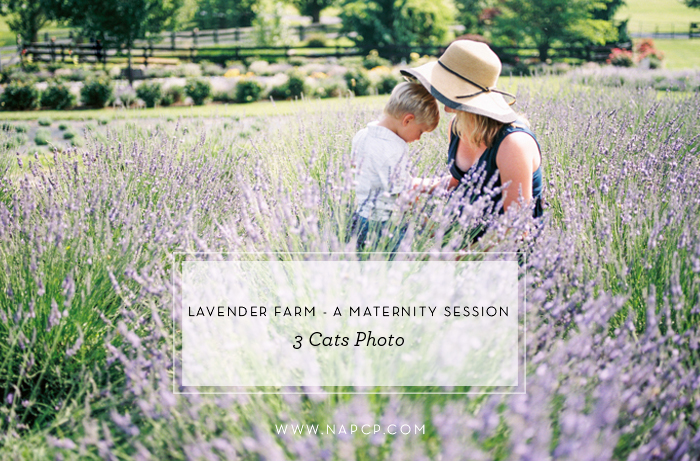 Inspiration: I love being at White Oak Lavender Farm. From the moment you pull into the drive, you feel at home. The beautiful colors, amazing scent, quiet hum of the bees and soft summer breezes delight and enchant the senses. Because the blooming season is relatively short, I tried to do as many sessions as possible in this amazing space. I also have been integrating more and more film into my work and this session is about 75% film.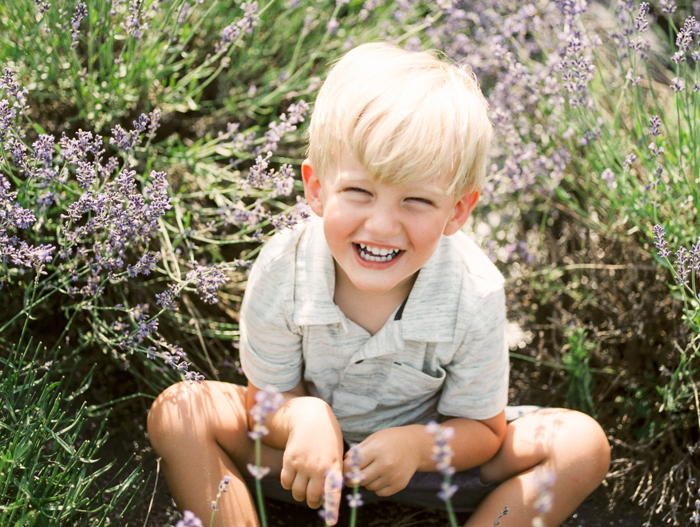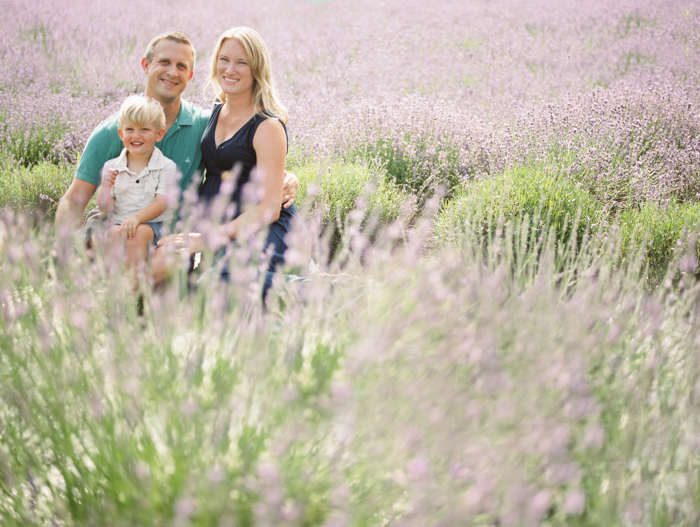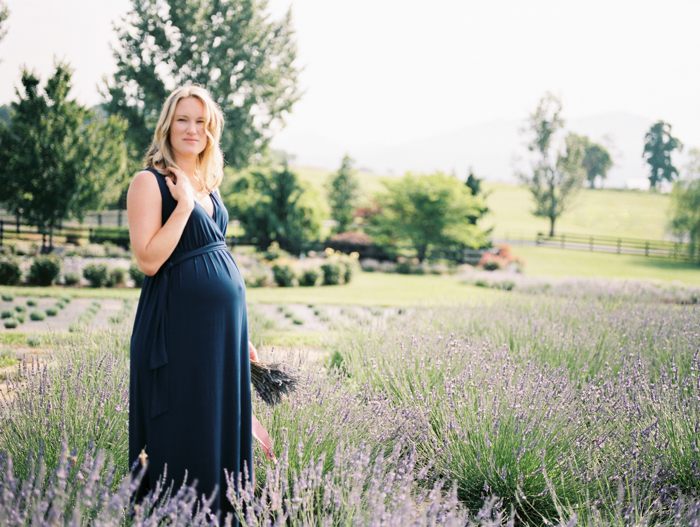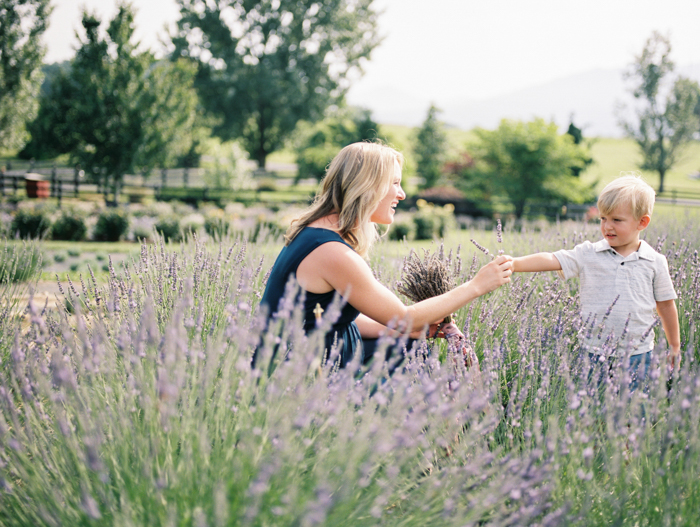 Favorite Element: My favorite element to every session is the love that each family brings to it. What good would all these lovely blooms be without joy and laughter.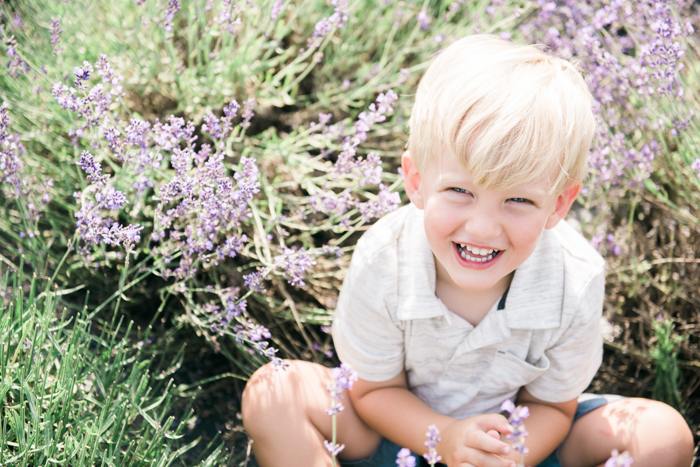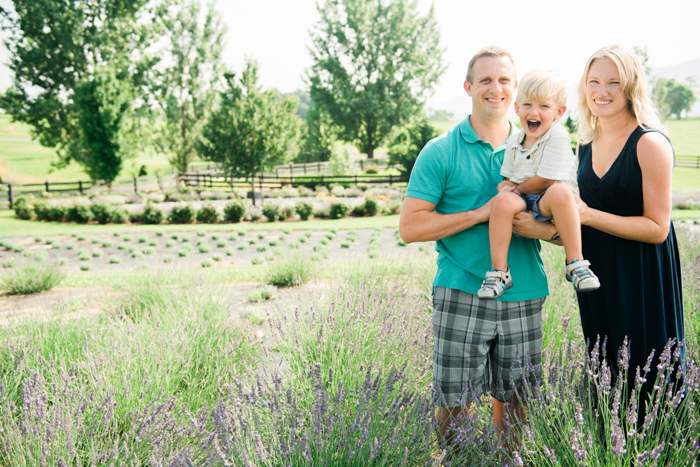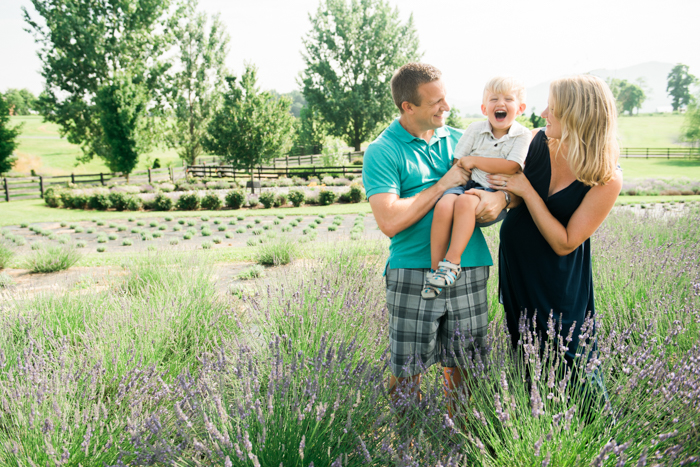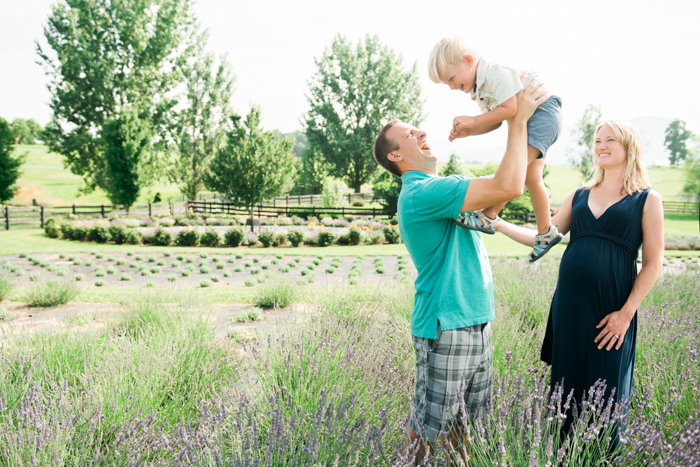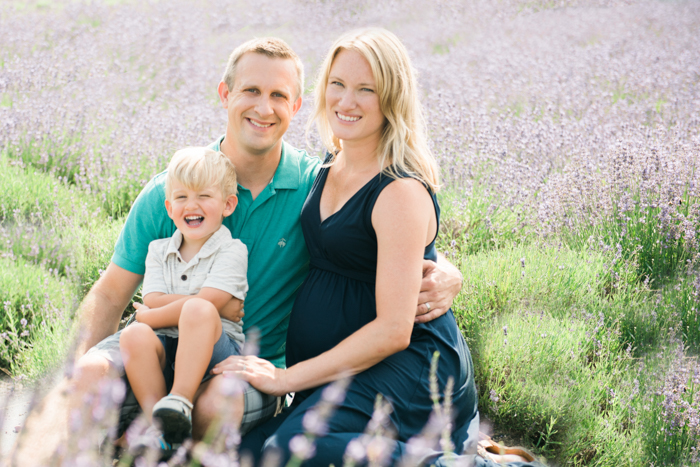 Biggest Challenge: The lavender farm is at peak blooms in June when it is pretty hot in Central VA. It is also only open from 10-5 so finding good light without overheating my clients is always a challenge. But definitely a worthwhile one.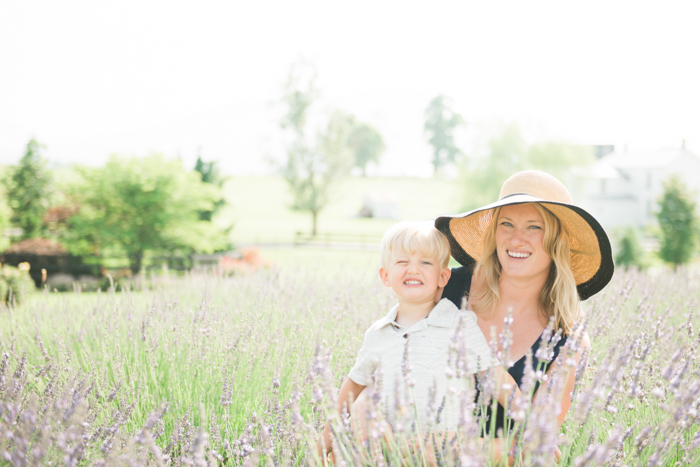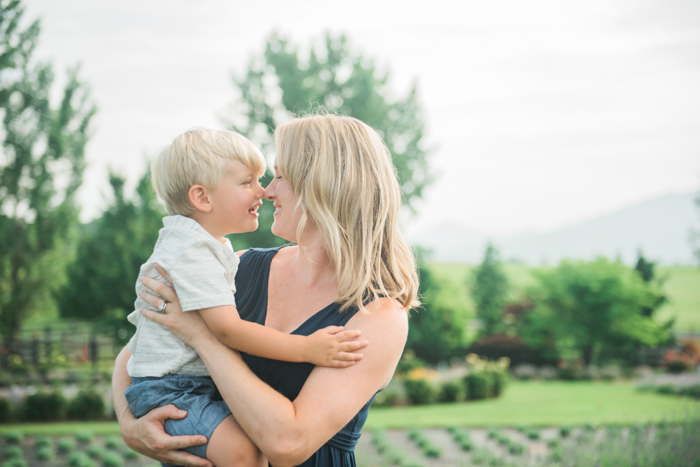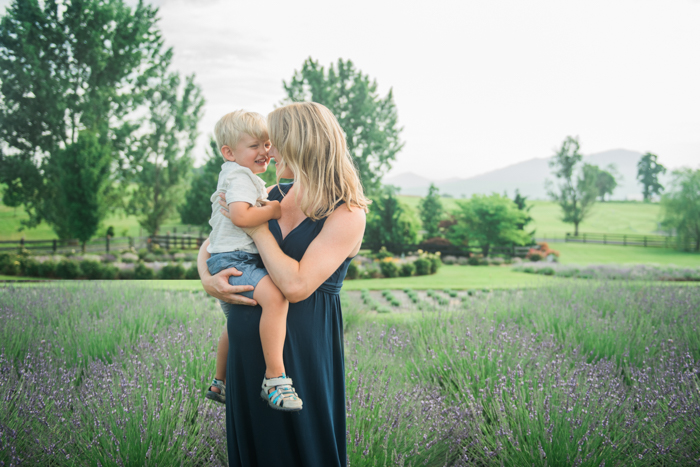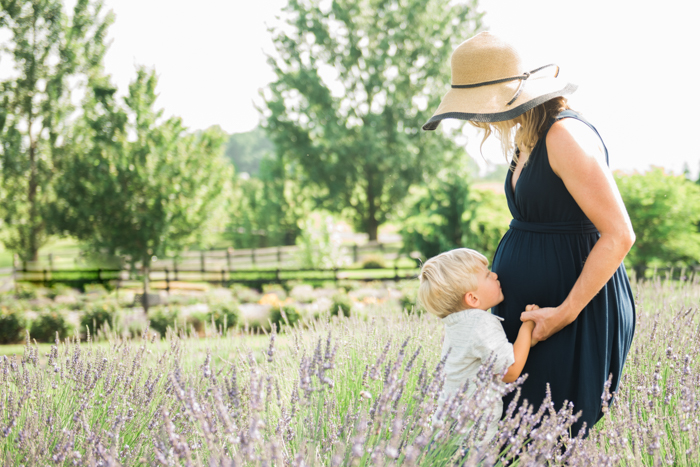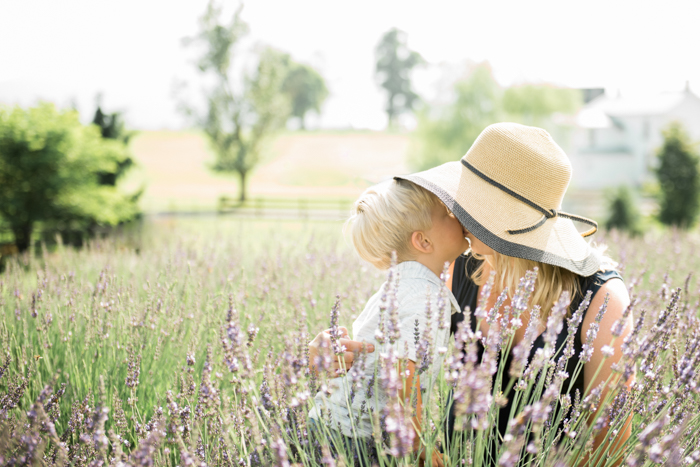 Final Thoughts: Between this beautiful family and stunning location, I think that this session was a pretty perfect way to spend a Saturday morning. I am very excited to meet their newest addition!