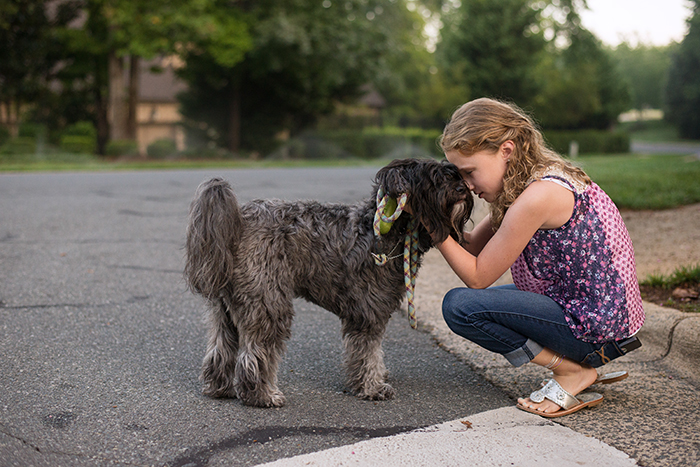 26 Aug

Back to School with NAPCP!

Back to school is here, and the members of NAPCP would like to take this time to show you the children of NAPCP! Members submitted photos for a special back-to-school share of what this time of year looks like for NAPCP around the world. We'll be updating this post through mid-September, so be sure to check back to see more adorable, smiling faces, and be inspired for the images you capture of your own kids!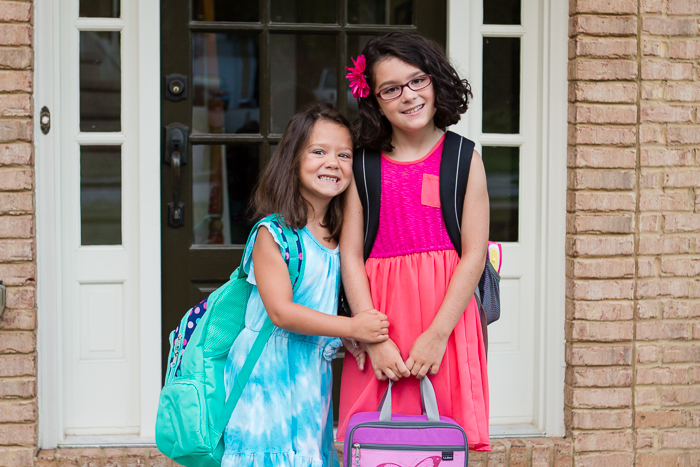 Kelly Dyar, of Amerine Photography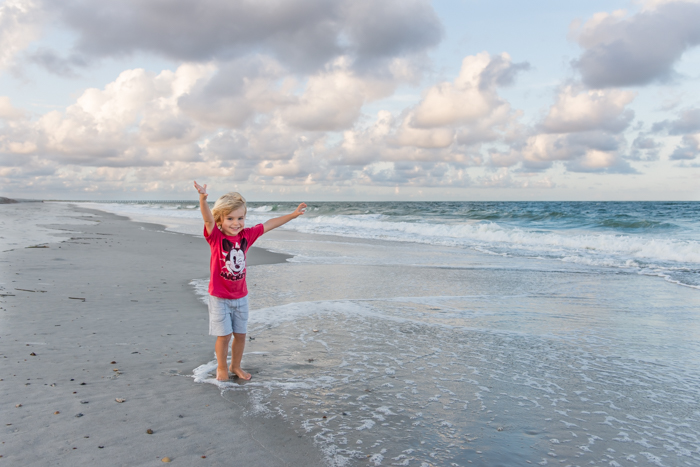 Kimberly Tank, of Kimberly Tank Art & Photography


Becca Wohlwinder, of Becca Wohlwinder Photography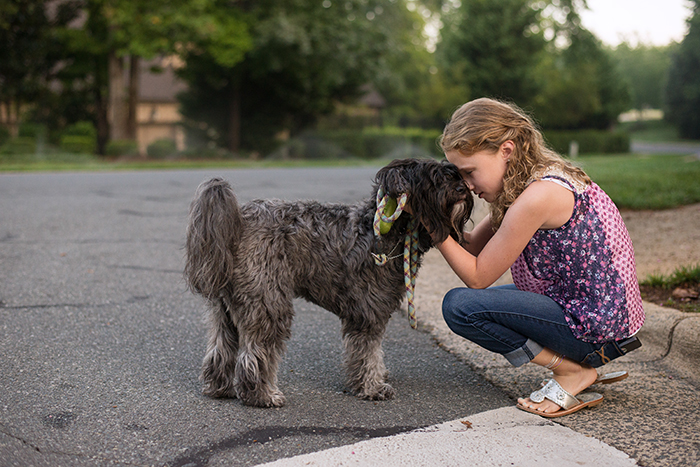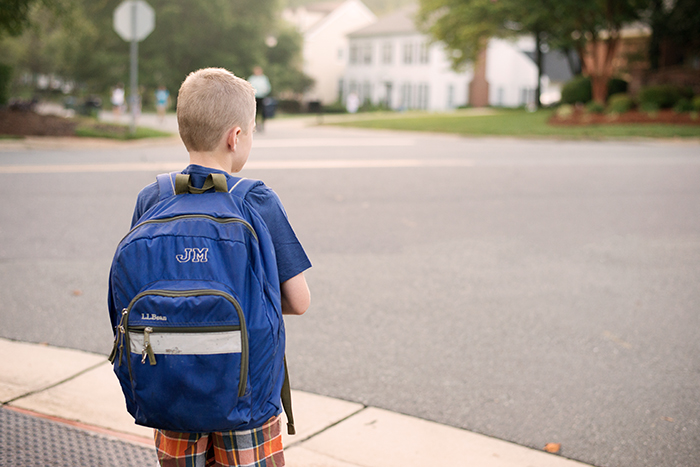 Abbe McCracken, of Abbe McCracken Photography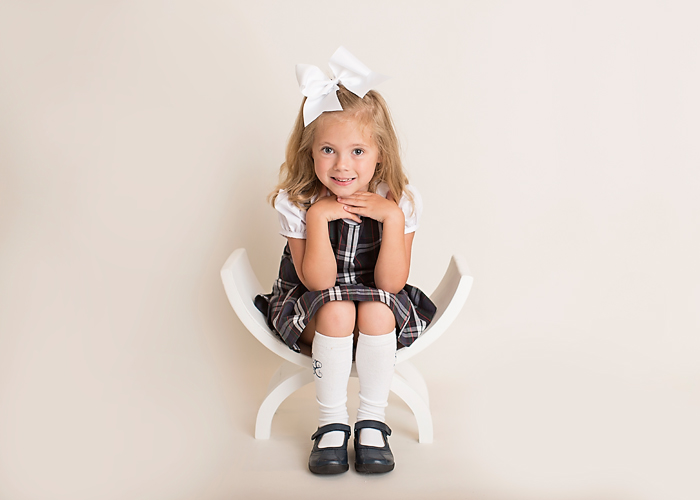 KariBeth Gentry, of KBG Photography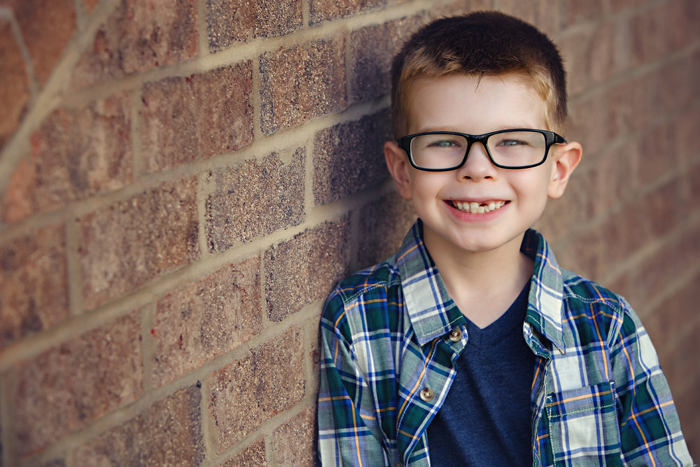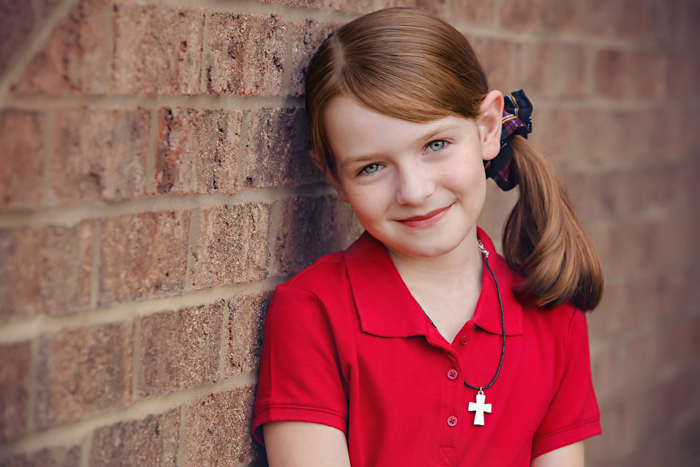 Carolyn Ann Ryan, of Carolyn Ann Ryan Photography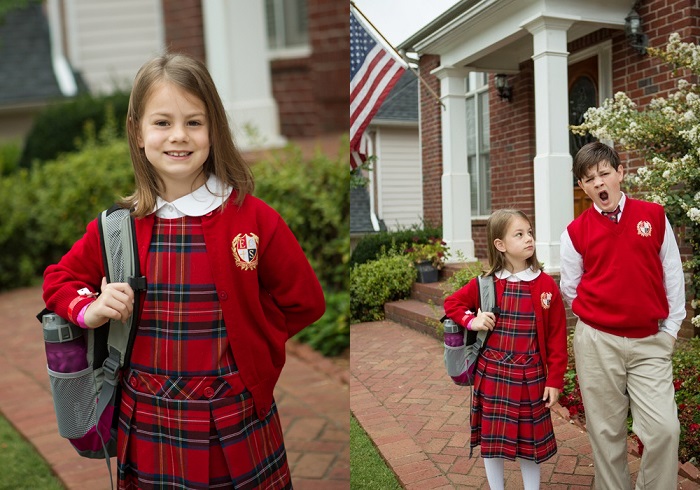 Lisa Phillipson, of Lisa Phillipson Photography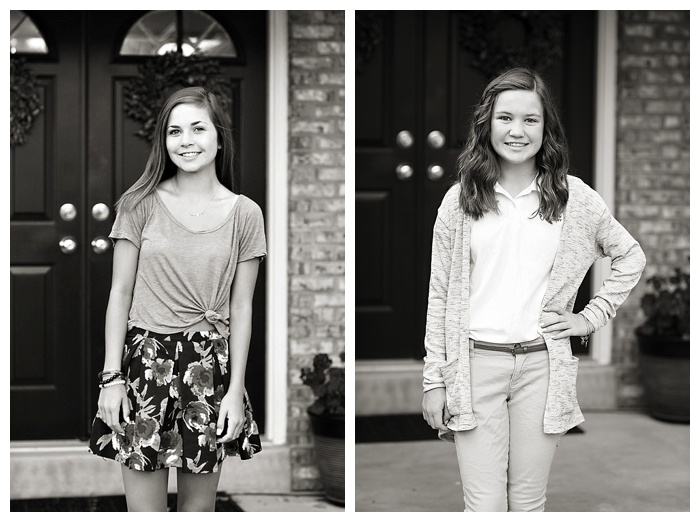 Lisa Dowty, of Lisa Turner Photography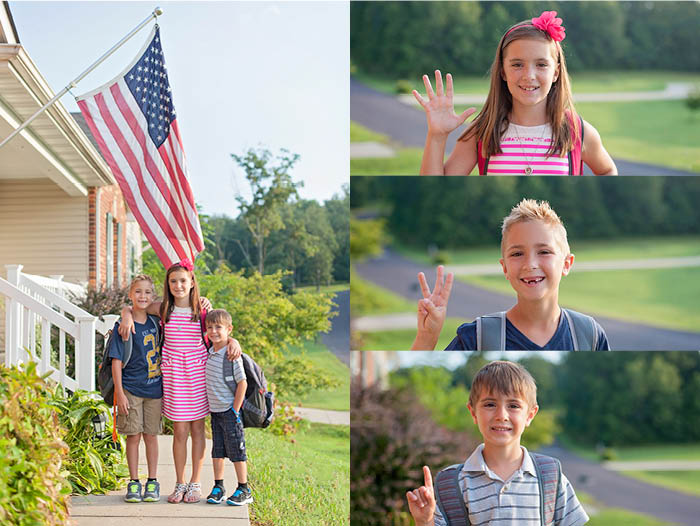 Sarah Lough, of Sarah Lough Photography

… want fabulous back-to-school photos of your children or family? Use the find a photographer tool at the top of this page to locate a NAPCP photographer in your area!