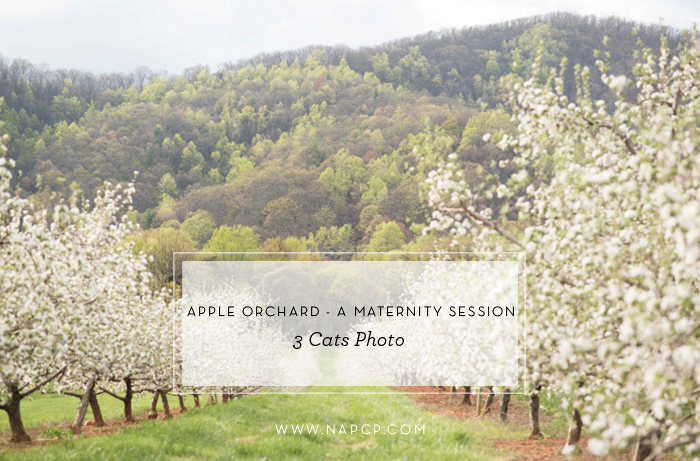 03 Sep

Session Share: An Apple Orchard Maternity Session, from Elizabeth Seliga of 3 Cats Photo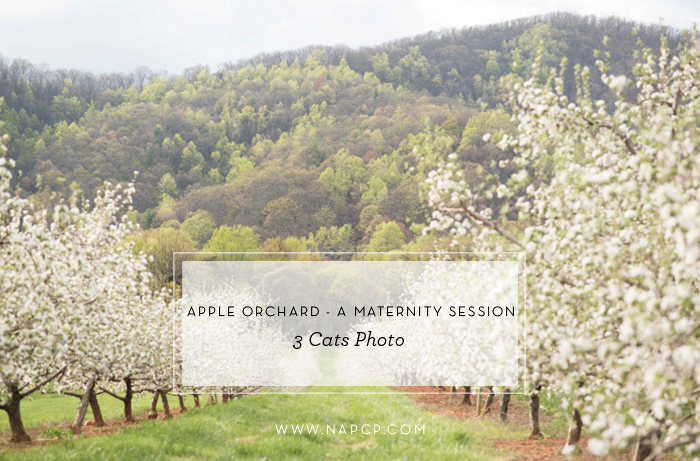 Inspiration: I was so excited to learn that Adel and Rich were having a baby! I photographed their wedding in December 2013 and the love they shared was so obvious to me that it seemed completely natural that they would want to share it with a child. Adel and I starting conspiring on baby bump images and we realized that the ideal time for images was exactly the same time that the apples would be in bloom. Rich's uncle owns this beautiful family farm — Dickie Brothers Orchard — and we settled on it as the perfect place.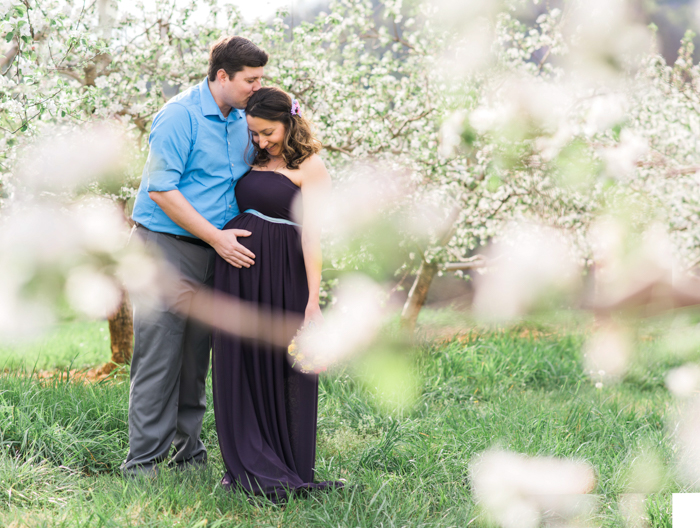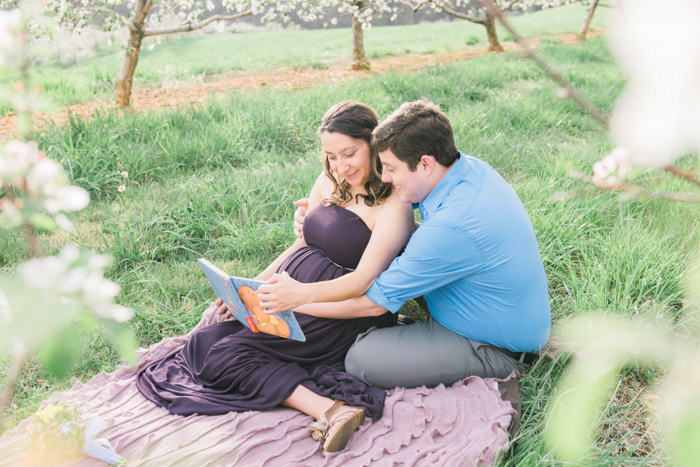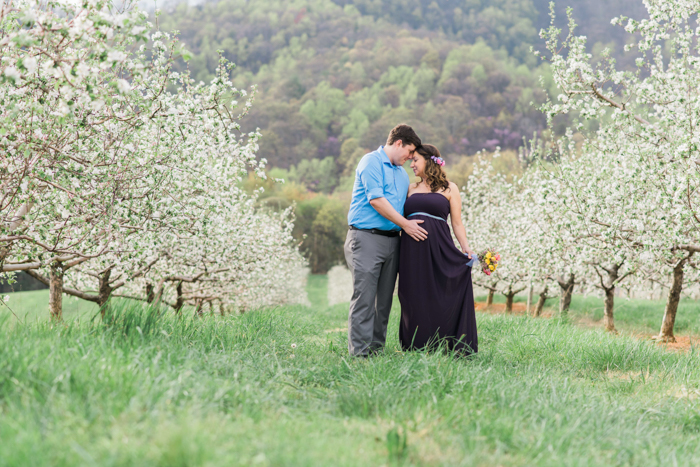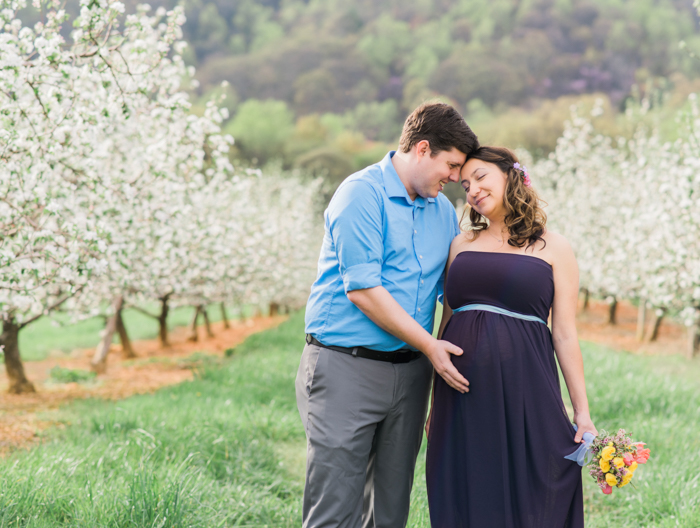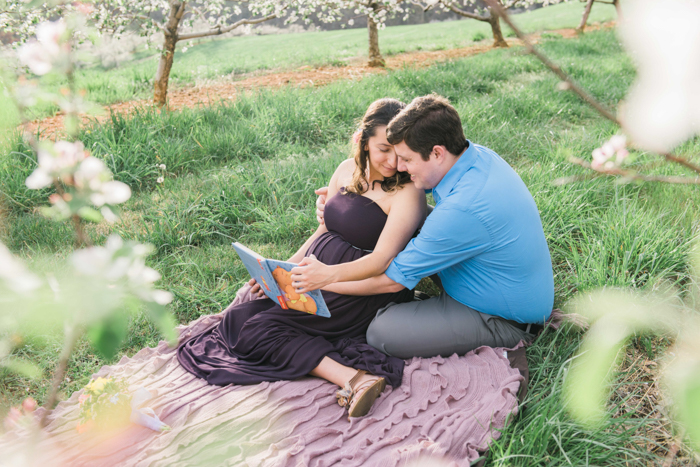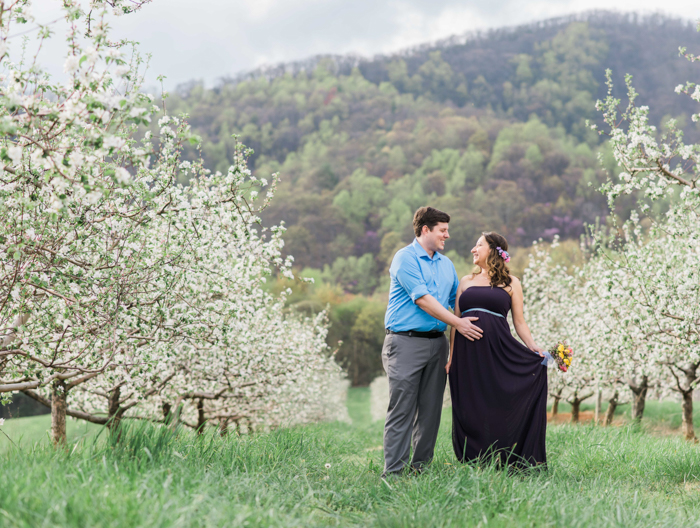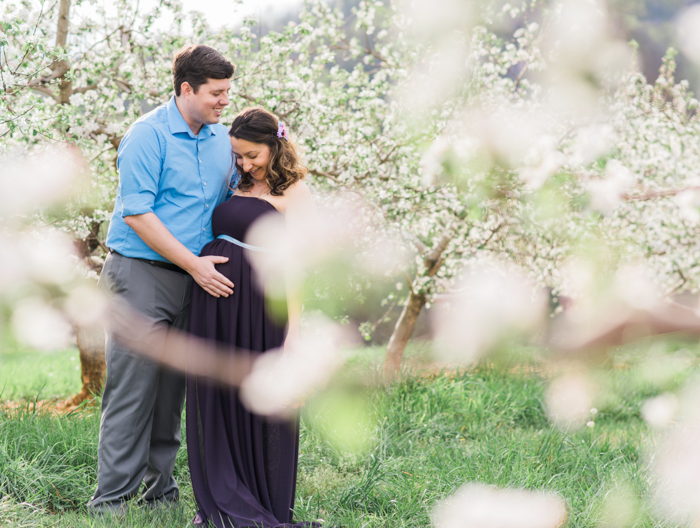 Favorite Element: My favorite element besides the glowing and lovely expectant mama is by far the blooms. I strive to include elements from nature in my work whenever possible. At the orchard, the mountains and apple blooms were beyond lovely.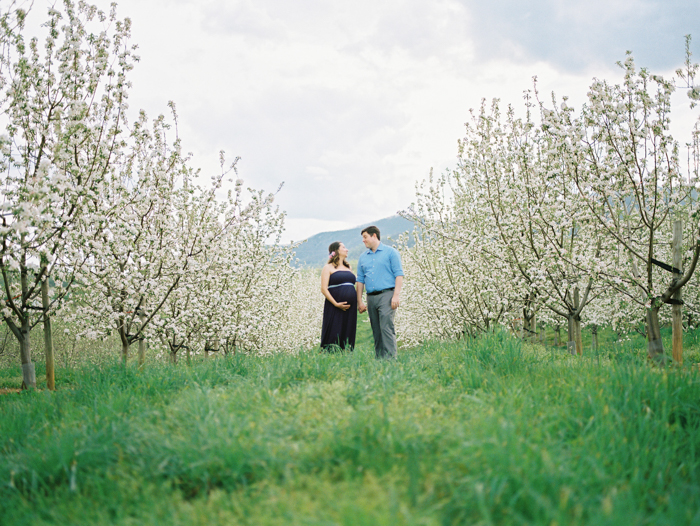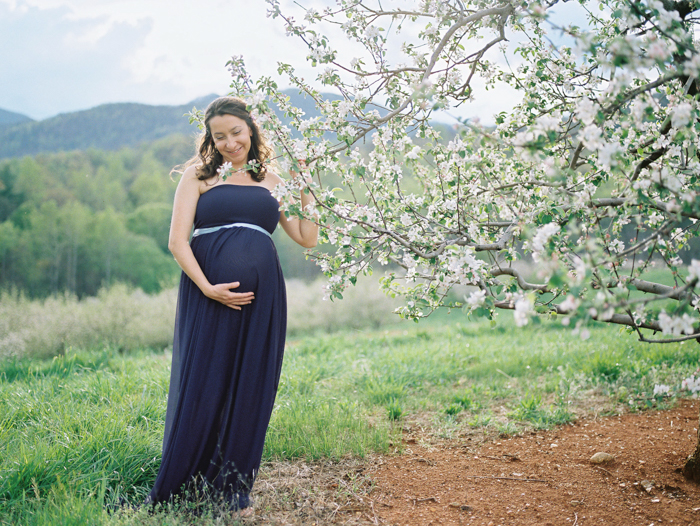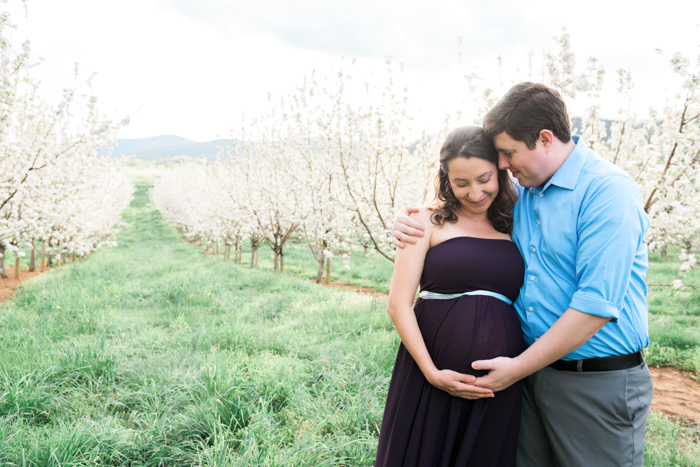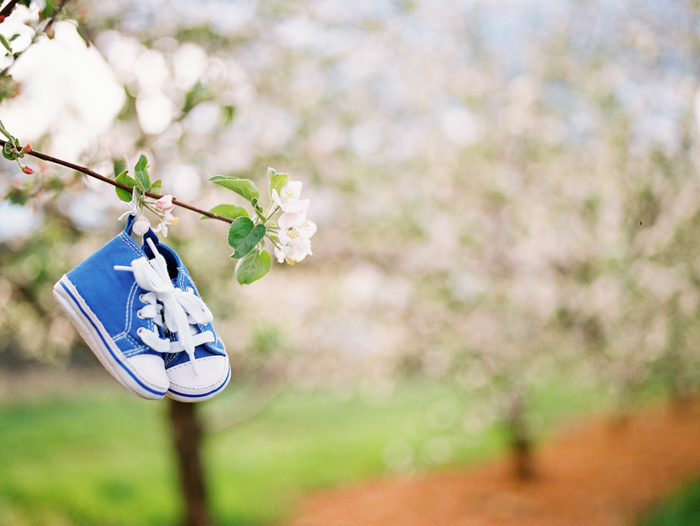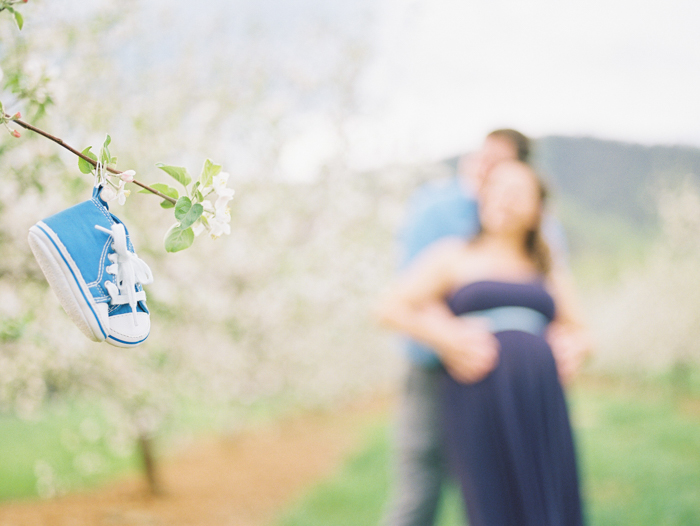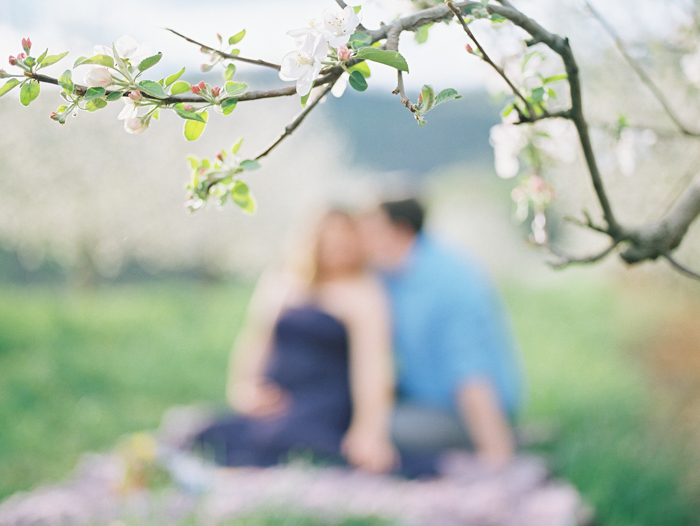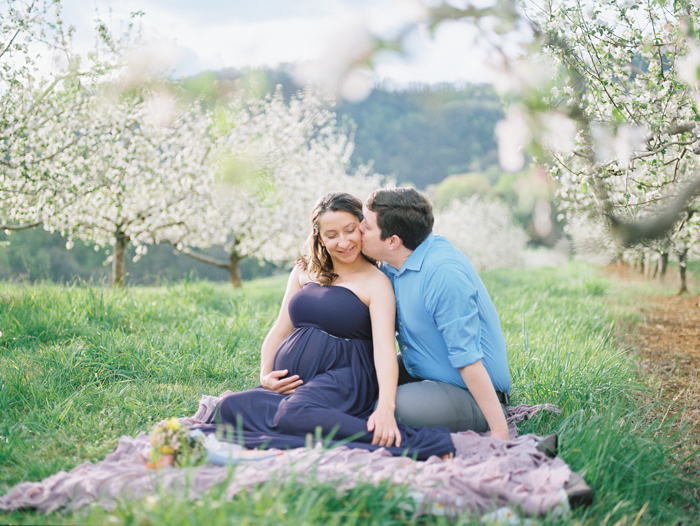 Biggest Challenge: It was raining just before we left for this session and we *almost* canceled it. Thankfully, the skies cleared up and we had perfect diffused light for the entire session. It started raining again just as we got back into our cars.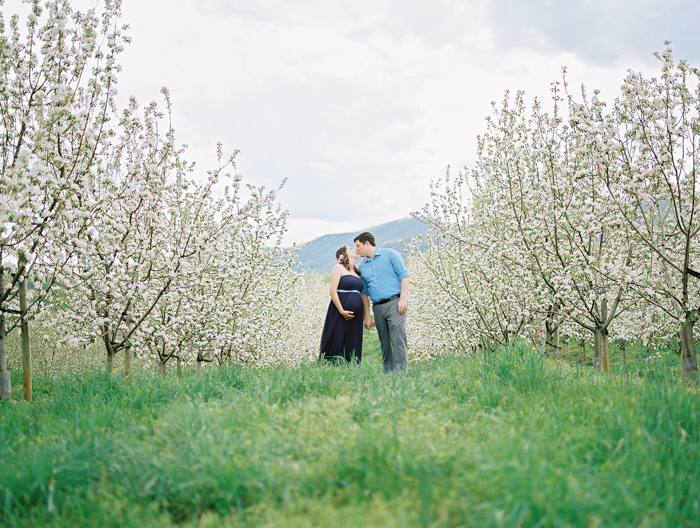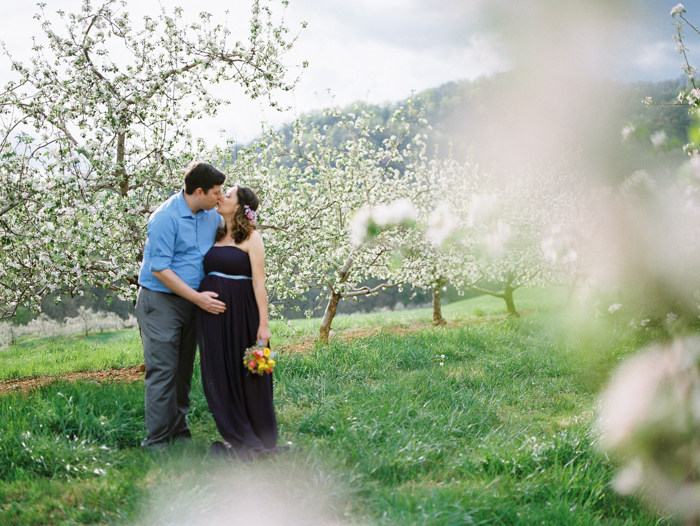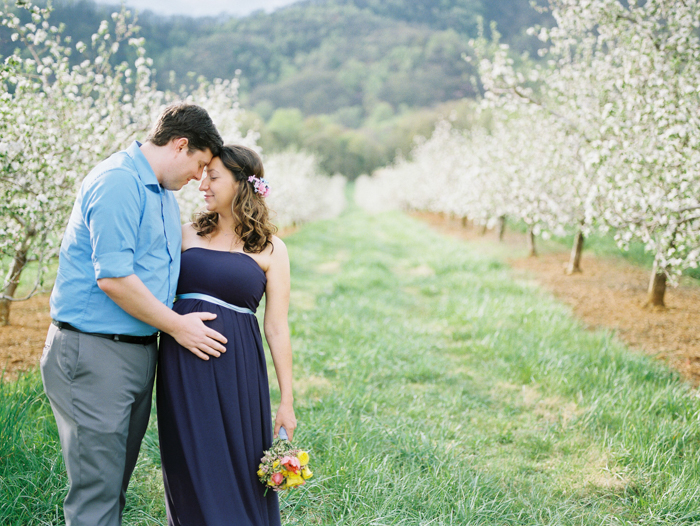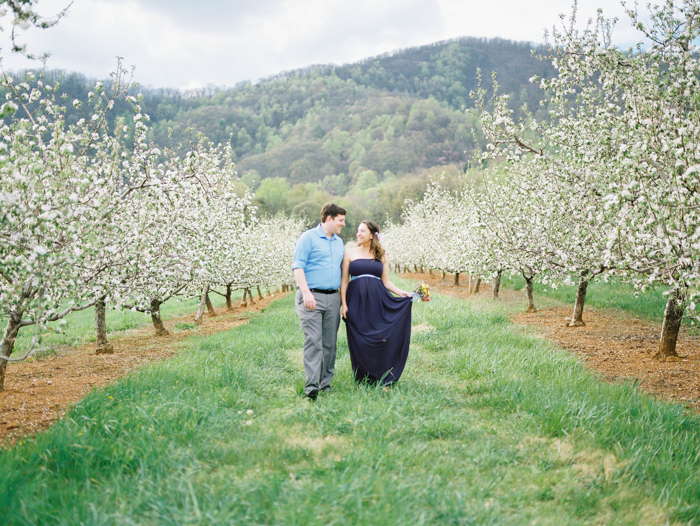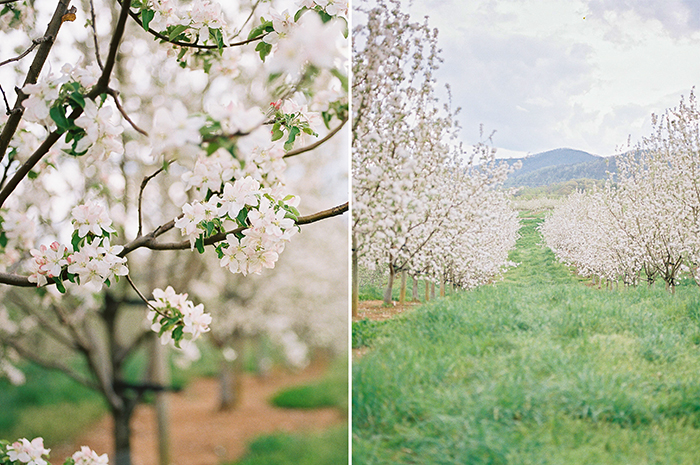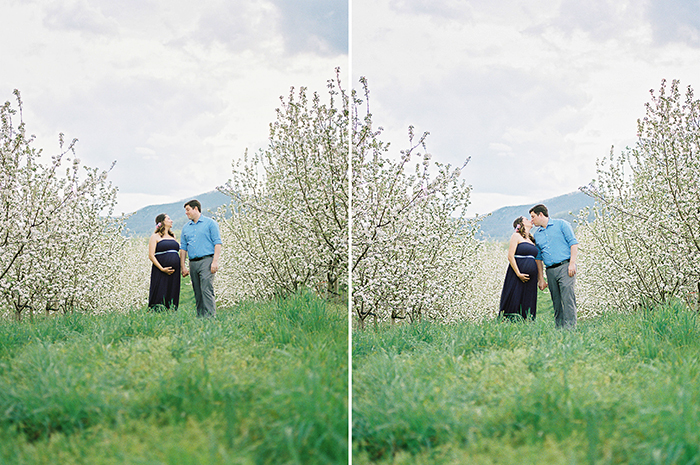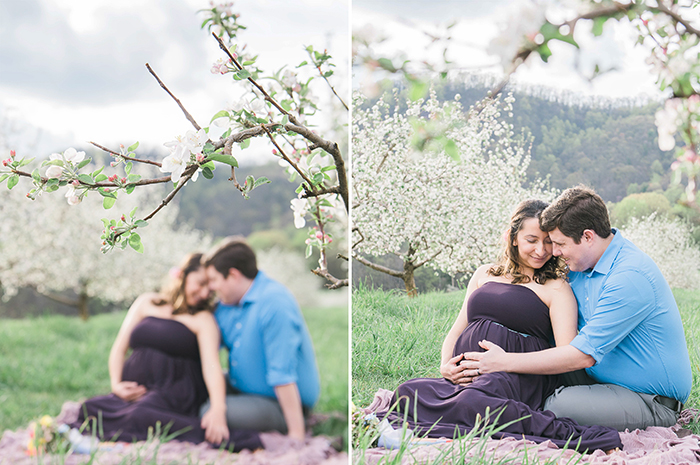 Final Thoughts: Adel and Rich are going to be amazing parents. Zachary is so lucky to be born into their family. I can't wait to meet him and tell him that in person. And, maybe venture out and put him in an apple crate at this very farm in a year or two.