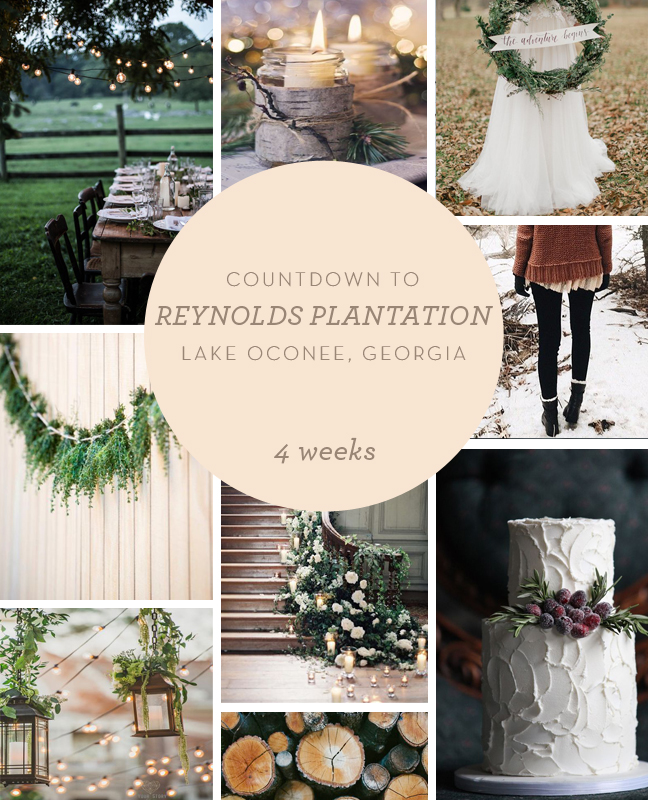 14 Dec

Countdown to Reynolds Plantation: 4 Weeks!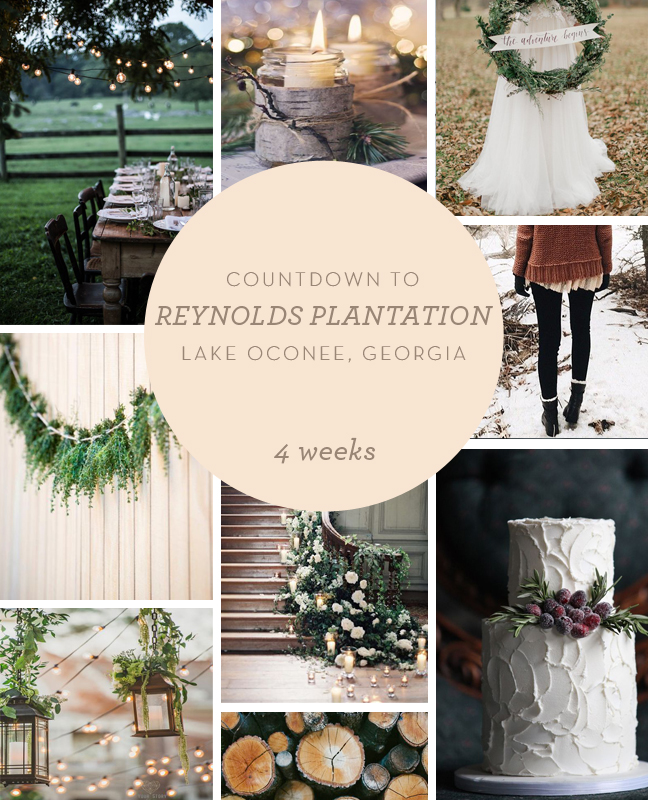 The NAPCP Retreat, at the Ritz-Carlton Reynolds Plantation, is only 4 weeks away! Have you registered yet? Join us for a refreshing weekend of learning and professional development!
To get you in the rustic spirit, try Martha Stewart's beautiful and extraordinary Slab Pie — cut into rectangular slices for a dessert the most expert glamper would approve of. For more inspiration, follow our 2016 NAPCP Retreat Pinboard!