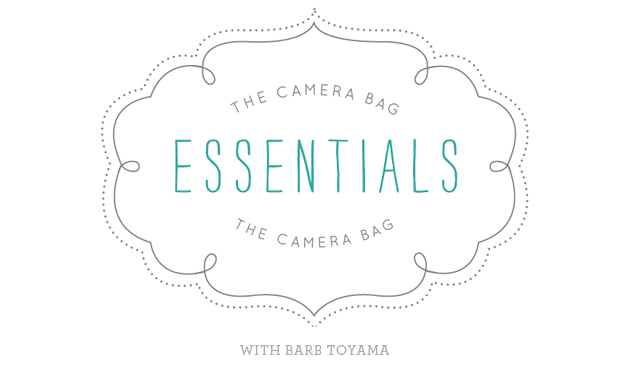 21 Dec

What's in Her Bag: Barb Toyama of Endless Summer Photography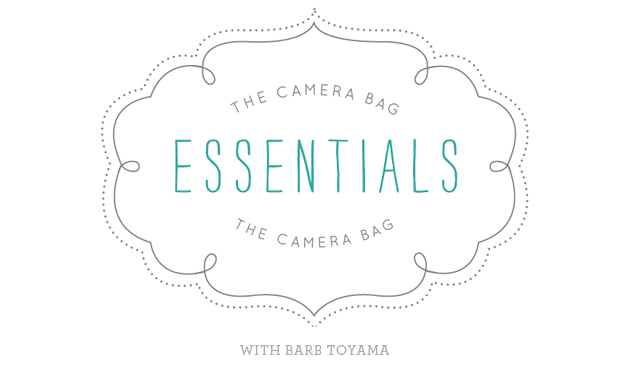 Tell us a little about what's inside.
I'm certainly not going to win any style points with my Lowepro camera backpack! While I don't actually take it to local beach sessions, as it would end up full of sand every time, it's perfect for traveling sessions to neighbor islands and the mainland. The bag just barely squeezes in below airplane carry-on size limits, is big enough to fit all my gear plus 17″ laptop, and of course comes in handy for long treks (or sprints) through the airport.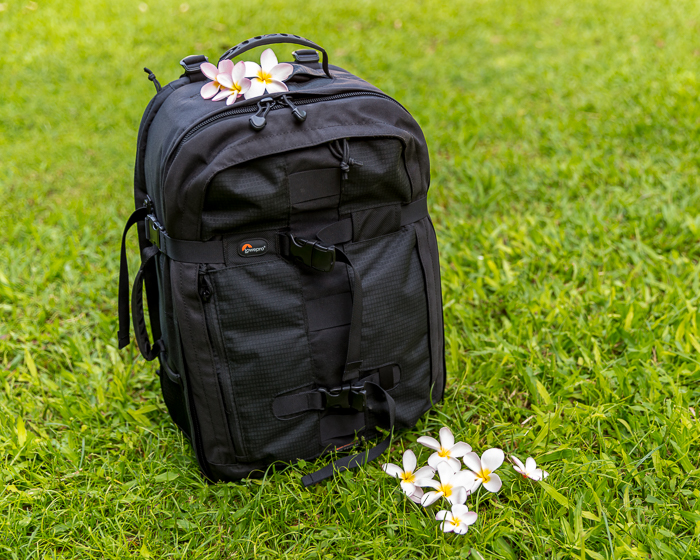 Gear/Bag Contents:
2 Canon 5D Mark III bodies with battery packs
Canon 24-70mm 2.8
Canon 24mm 1.4
Canon 70-200mm 2.8
Canon 50mm 1.8 (mostly for free-lensing)
Lensbaby Composer
Aquatech Elite underwater housing with dome port
Manfrotto carbon fiber tripod
remote shutter release
plenty of memory cards
lens cloth
goggles and towel
iPhone
Square card reader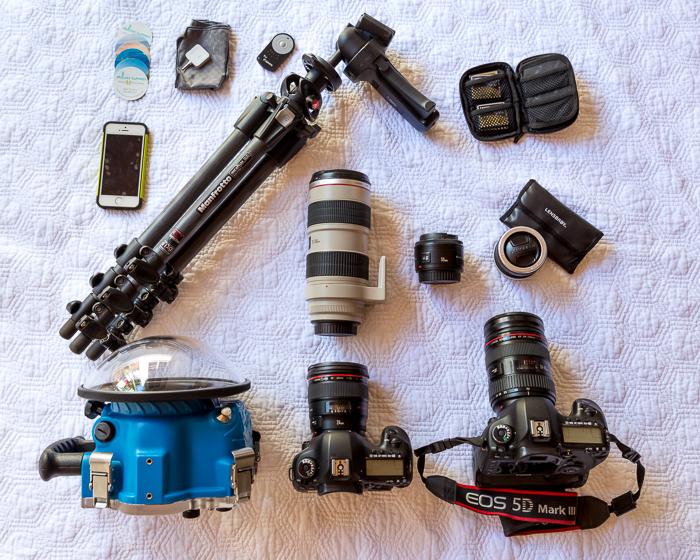 Which lens is your go-to?
For client sessions, my go to lens has always been the 24-70. It works perfectly for my fast paced, in-the-middle-of-the-action shooting style, and because I'm very messy and get sand all over myself and my gear, I don't like to change lenses at the beach. I'd love to shoot with primes but until I get another camera body or two, that's not practical for me.
Most used item in your bag?
Lately, the body with the 24mm in the underwater housing has received the most use – even if I'm not shooting clients, I like to go for a swim and just play with it in the underwater world.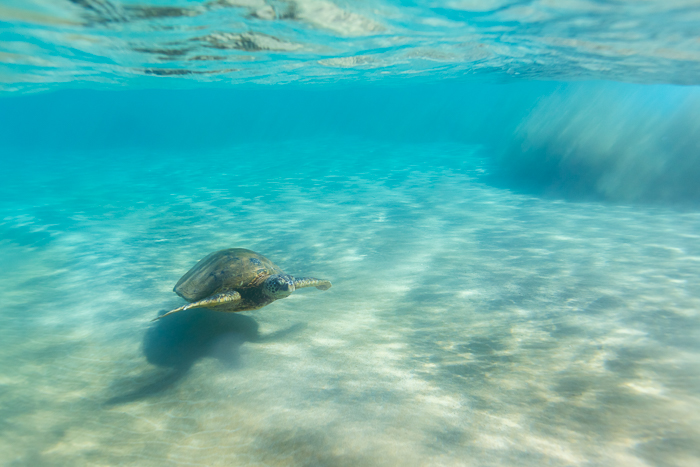 Least used item in your bag?
That poor tripod only gets used a few times a year when I attempt self-timed images — which hopefully will happen much more frequently with the arrival of our baby!

Thank you, Barb, for showing us what's in your bag! We're dreaming of underwater photography, on the mainland.
For more of Barb's joy-filled photography, be sure to bookmark her web page, Like Endless Summer Photography on Facebook, and follow her on Instagram!